Are you planning to run in the Disney Springtime Surprise Races this weekend? We have some disappointing news.
runDisney Springtime Surprise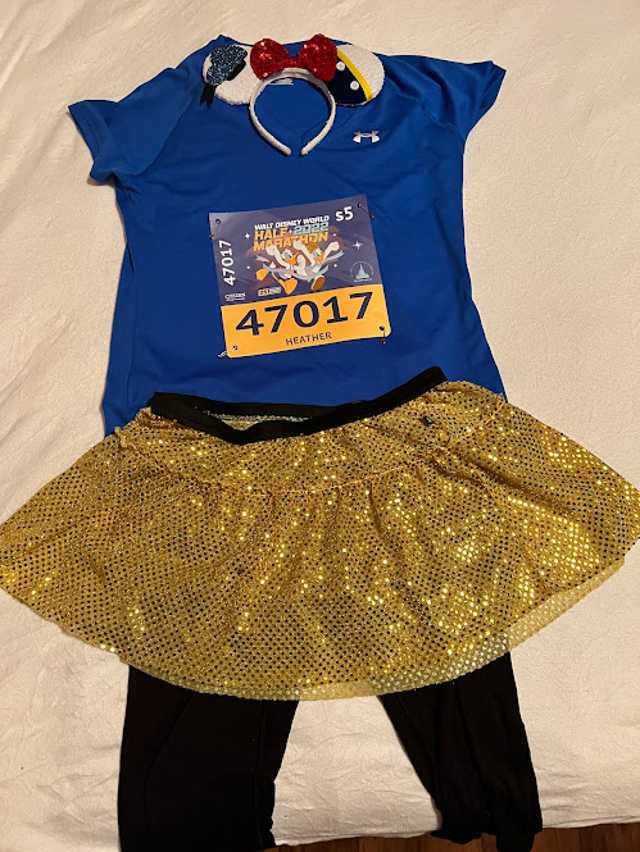 The runDisney Springtime Surprise is just around the corner! This year's race weekend kicks off on March 31 and runs through April 3, 2022.
There are four races planned for the weekend, a 5k, 10k, and 10-miler for a total of 19.3 magical miles. Runners are already heading to the parks for these races.
A Disappointing Announcement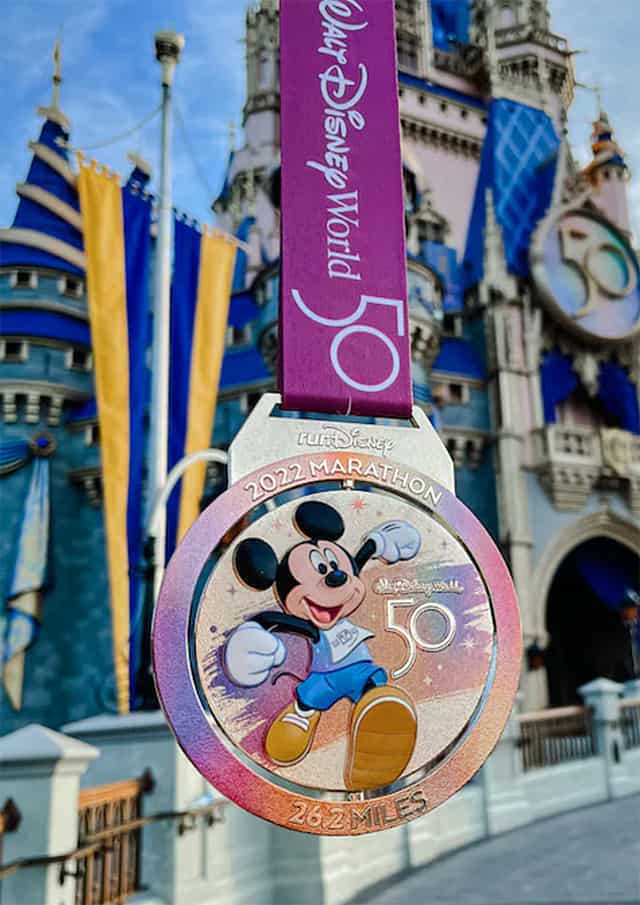 Today, participants began receiving a disappointing announcement via email. Those who opened their inboxes were greeted with an unpleasant surprise.
The email reads, "In advance of the weekend events, we wanted to share with you the unfortunate possibility that our event medals may not arrive from our supplier in time for the event, due to recent global supply chain challenges. Although we have been working to resolve this matter, we cannot guarantee at this time the medals will be available at the finish line."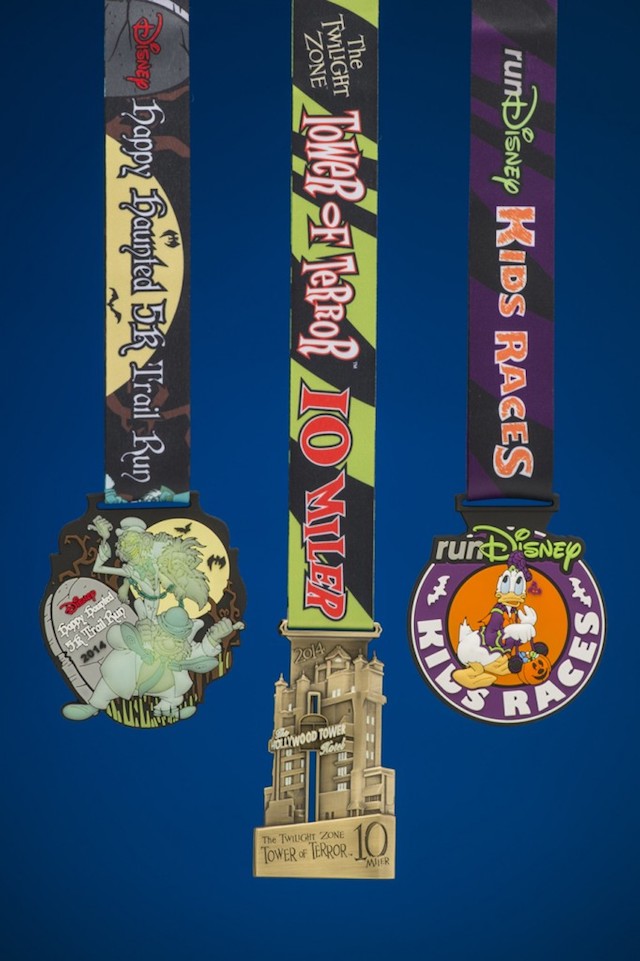 However, this does not mean that runners will not receive medals at all. The message goes on to say, "We understand that receiving a race medal is a special moment that epitomizes the hard work and dedication you've shown while training for the event. Please know that if the medals do not arrive by race time, we will get the well-deserved medal(s) to those who participated in the event, in the most timely fashion possible."
What Should Racers Do?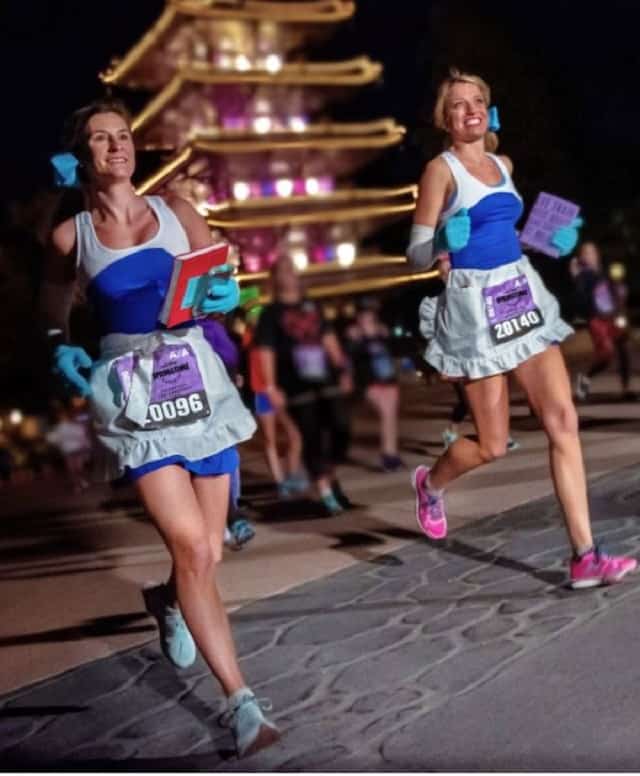 If you are participating in the event, it is very important that you make sure your mailing address is up to date! The instructions state that runners should access their runDisney accounts and confirm their mailing addresses to reduce further delay.
I (Katie) am personally super disappointed. This is my very first runDisney 5K, and I was hoping for the whole experience including wearing my medal around the parks afterward. However, these things happen, and I am sure it will still be a great weekend and this will not ruin it.
Are you participating in the races? Is this news sad for you? Commiserate with us on the Kenny the Pirate Facebook page. Don't forget to join the KtP crew page, too!