LATEST VIDEOS
Subscribe to my Youtube!
Just Mousing Around - LIVE
LIVE - Just Mousing Around
LIVE - Just Mousing Around Tonight!
Several price increases are now in effect. See how much Disney Vacation Club contracts cost with these increases.
Disney Vacation Club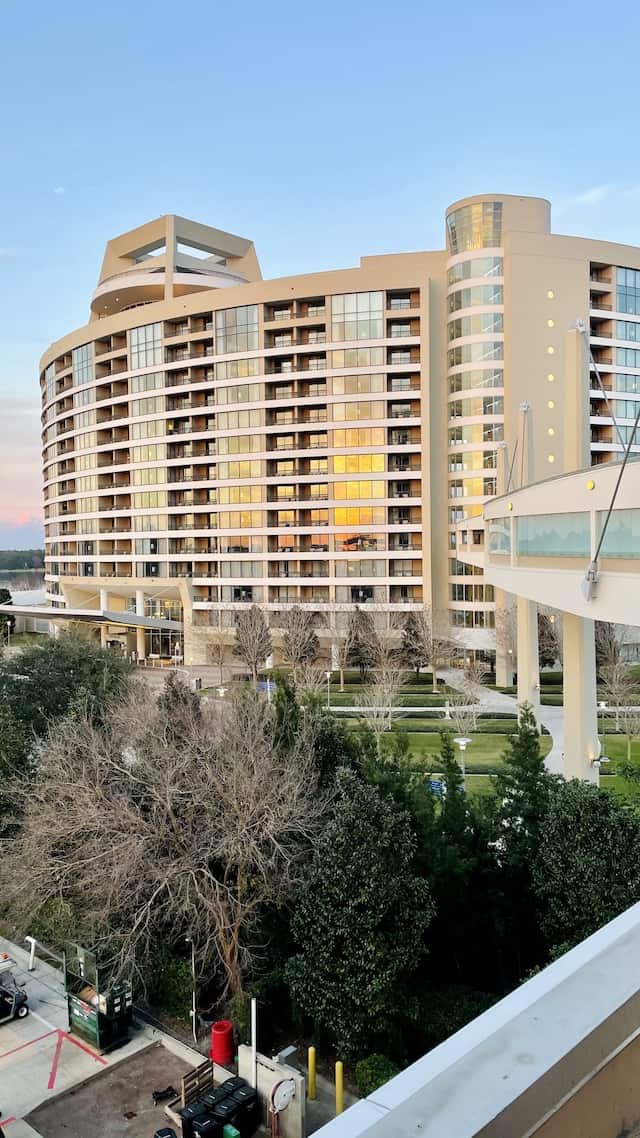 DVC is short for Disney Vacation Club. It is a timeshare run by Disney. Unlike other timeshares DVC has the flexibility of a point system.
You can book the time of year you travel and type of accommodation, including your resort of choice. With this style of timeshare you are not stuck in a particular week every year. You purchase an allotment of points that you can then choose to spend however you would like.
Want to know more about DVC? Check out all the ins and outs of it HERE. If you are like me (Monica) and scared of such a huge commitment, you should consider renting points instead! I've done it over a dozen times in the last year and a half. See how I do it HERE.
DVC Raising Prices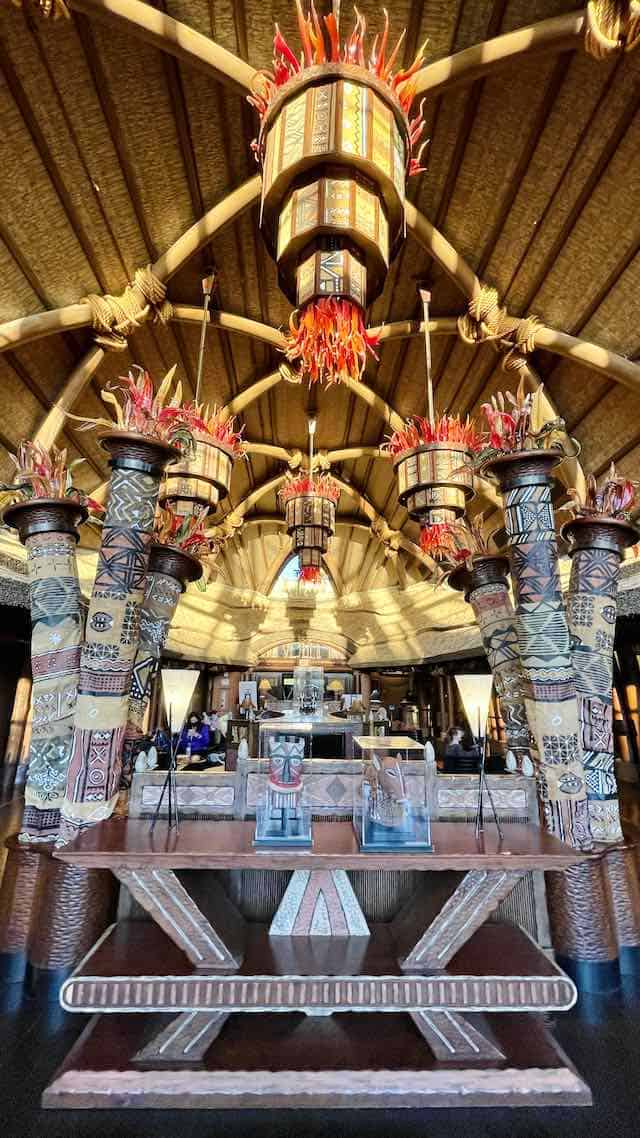 Disney Vacation Club contracts are already pretty expensive. Depending on the amount of points you purchase, you are looking at $200 per point plus closing costs and yearly dues. You can purchase resale contracts which are a little cheaper, but direct Disney prices are increasing.
Starting today (March 24, 2022), three direct price-per-point resort contracts are increasing. Disney's Animal Kingdom Lodge Villas used to be $186 and are now $200 per point.
Both Old Key West and Saratoga Springs Resort were previously $180 and are now $200 per point. DVC increased these contracts from $165 to $180 just last year.
Animal Kingdom Villas, Old Key West, and Saratoga Springs are now $200 direct contracts.
Why the increase?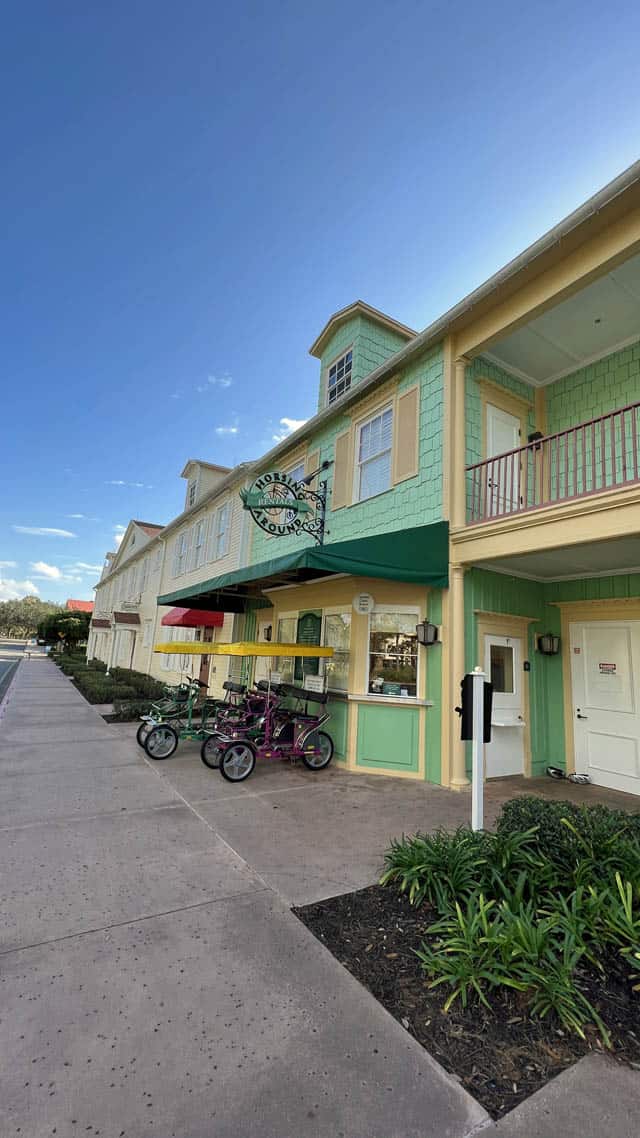 This is purely speculation and just a guess, but there may be a reason for the increases.
These three contracts are typically the cheapest per point resorts to purchase. When you hit the 7-month mark ahead of your planned visit, you have access to booking at all Disney resorts – not just your home resort.
It appears that many people purchase cheaper contracts in order to snag other resorts. Or, maybe people just really like to stay at these resorts and Disney wants to capitalize on that. But, that seems unlikely – anytime I am on the DVC rental boards and people are asking for availability, it's always these three resorts that are left.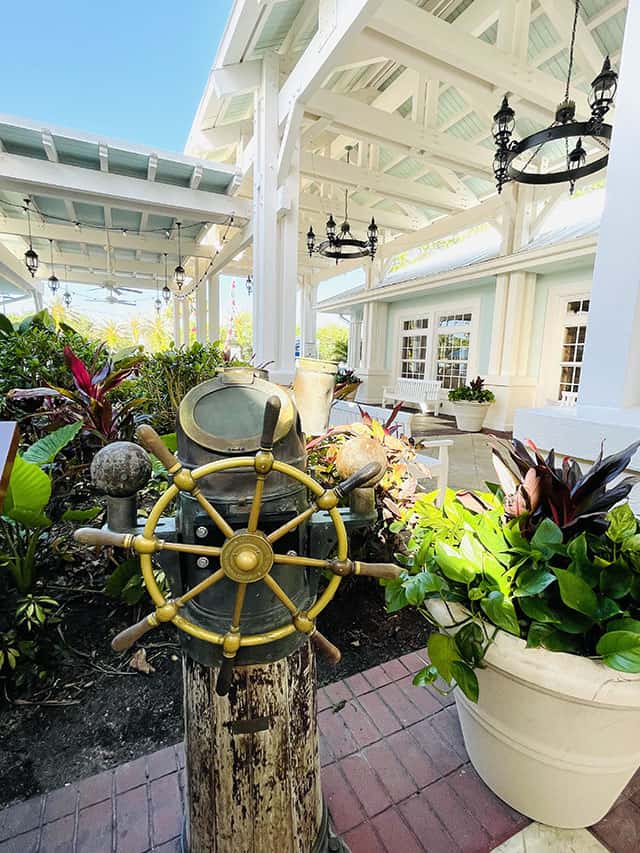 Disney may be trying to level the playing field so to speak. With new Grand Floridian studios coming this summer and an entire new DVC building coming to the Polynesian, it seems the prices for DVC will only increase.
Do you own DVC, or are you considering it? What do you think of these price increases? Let us know in the comments below and on Facebook.
Are you planning a vacation? Reach out to our trusted travel agency sponsor Authorized Disney Vacation Planner
Mouse Class Travel
!