If you are hoping to catch the new cavalcade at Disney World, you will need to plan strategically. The cavalcade now has reduced showtimes throughout the day.
Adventure Friends Cavalcade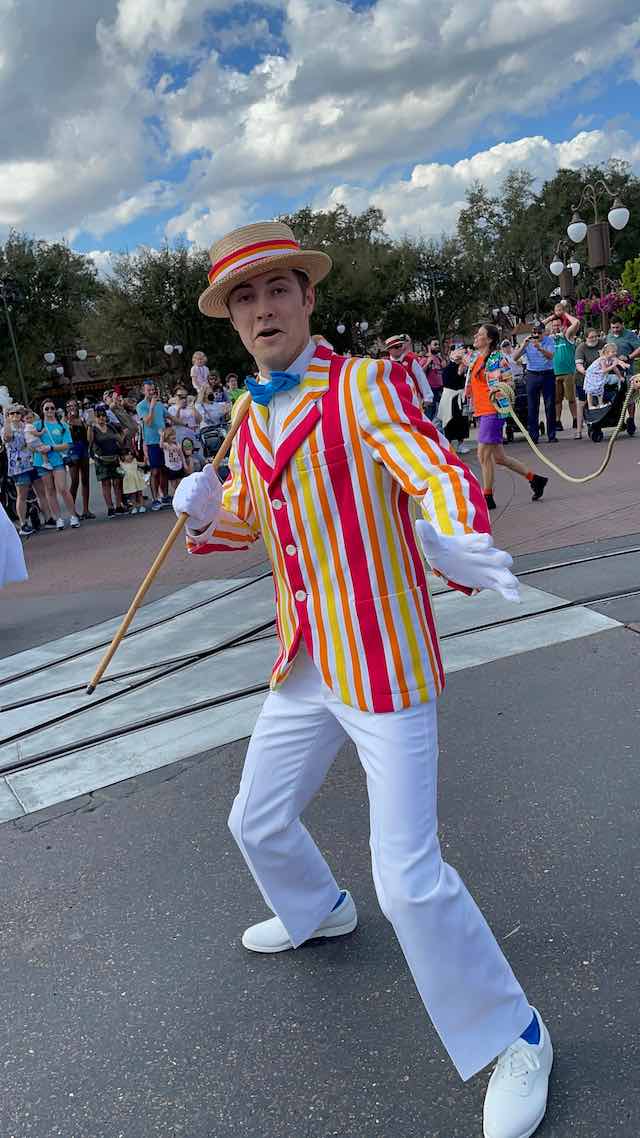 Disney likes to keep the parks interesting and evolving, and part of the way they have done that the last year and half is through cavalcades. Since the parks reopened in July 2020, there have been several new "mini parades" including Halloween, Christmas, and a 50th anniversary parade.
Disney is kicking off 2022 with a new Adventure Friends cavalcade! There are so many characters – making it one of the longest sets we have ever seen! You can see photos and videos HERE. I (Monica) cannot wait to see it on my next visit! I'm especially excited to see Miguel from Coco along with the Zootpia characters.
Reduced Showtimes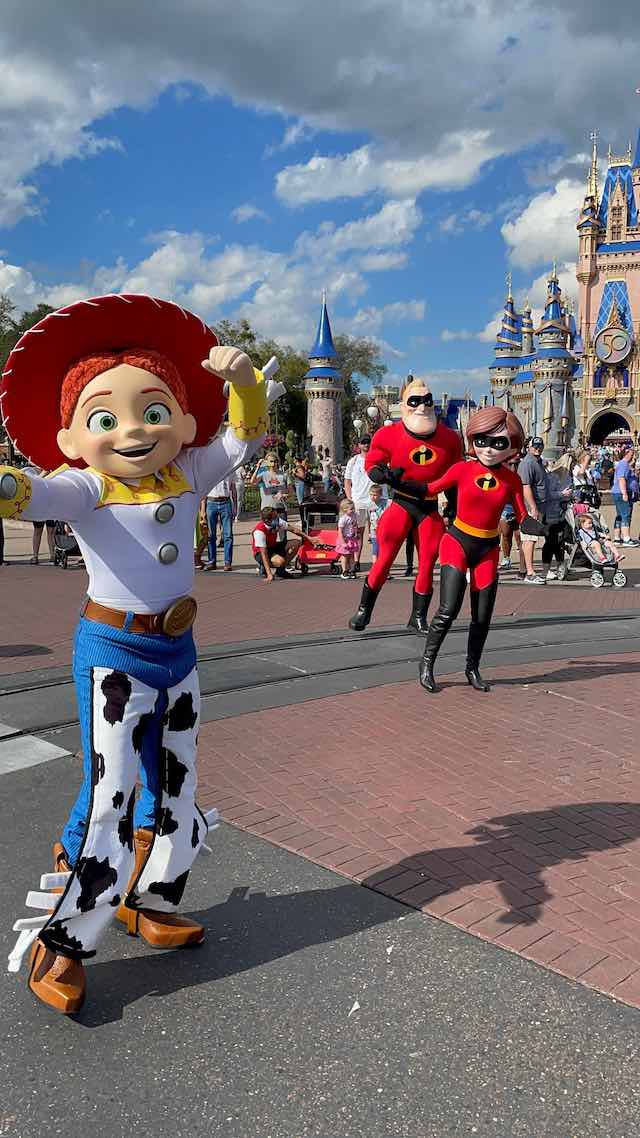 Even though the show just debuted not long ago, it already has reduced showtimes. Previously, Guests could watch it at 11:15 am, 2:15 pm, 4:05 pm, and 5:50 pm.
According to the Disney website, it will show at 4:30 pm and 5:50 pm every day until March 12. Beginning Sunday, March 13, it will show at 5:10 and 6:20 pm. As always, be sure to use Character Locator to add it into your touring plans!
Why few performances?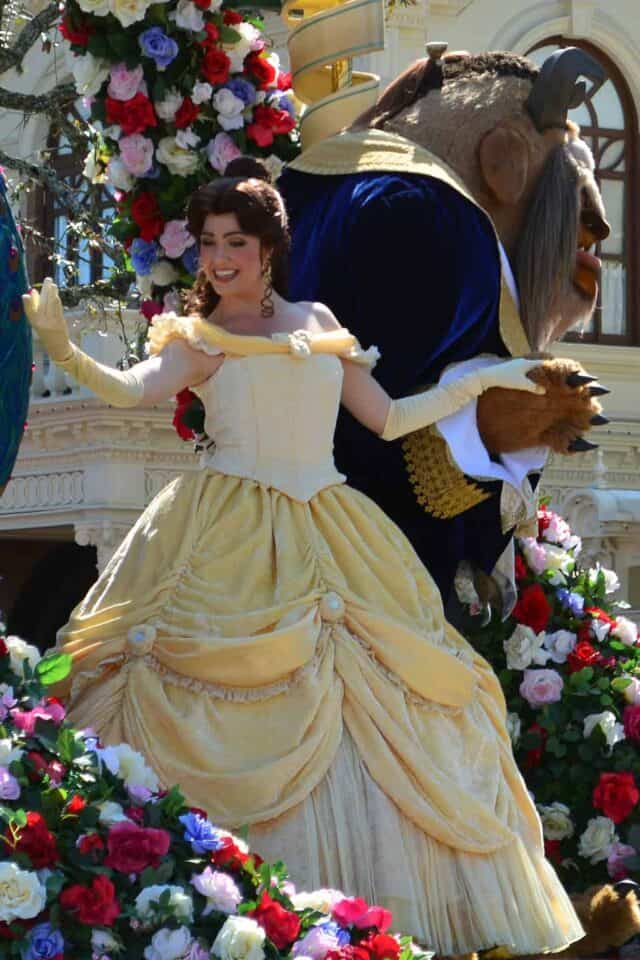 Festival of Fantasy returned yesterday, March 9. You can see all the changes Disney implemented since the last time we saw it almost 2 years ago HERE. You can see it twice a day at 11:30 am and 2:30 pm. However, beginning March 13, it will roll through Magic Kingdom at 12 pm and 3 pm.
You can see how the first two cavalcade showtimes run right before Festival of Fantasy. While it would be some nice entertainment before the big parade, Disney has decided it cannot do both so close together.
Do you like the cavalcades? Are you upset that the Adventure Friends cavalcade won't roll through Magic Kingdom as often? Let us know in the comments below and on Facebook.