Check out these cute and practical 2022 EPCOT Flower and Garden souvenirs. They're free, but there's a catch…
Flower and Garden Festival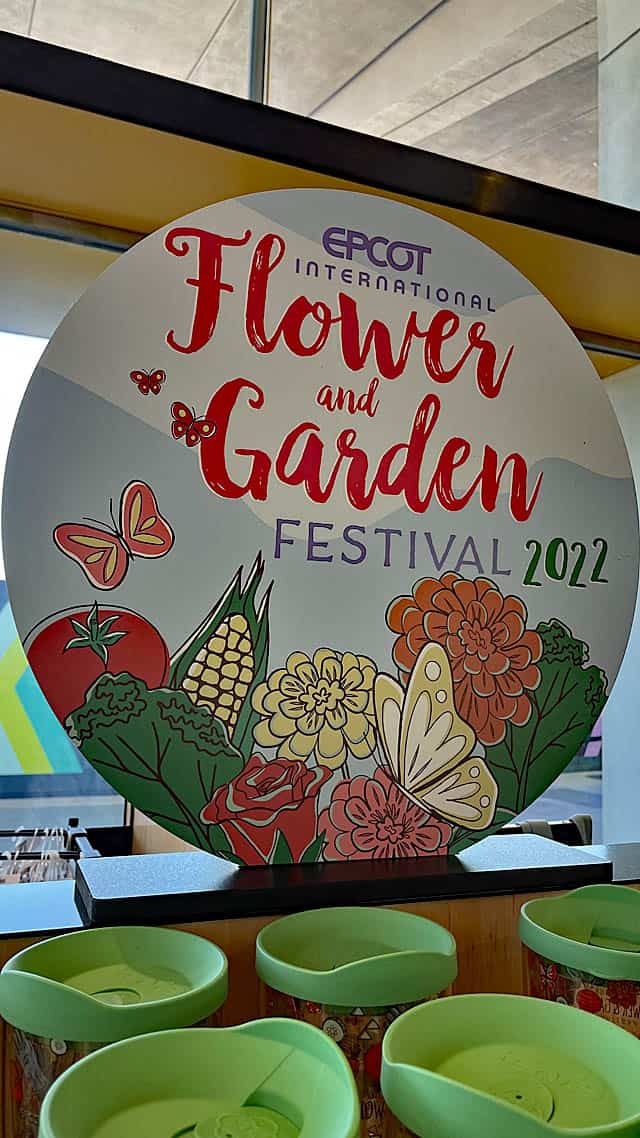 There is so much to see and discover at Epcot International Flower and Garden Festival. This springtime event takes place from March 2 to July 4, 2022. There's even a new Spaceship Earth light show featuring Colors of the Wind.
At this festival step into brilliant gardens, themed topiaries, a rockin' concert series, and so much more. Check out our complete guide to the Epcot International Flower and Garden Festival 2022 HERE.
Flower and Garden Merchandise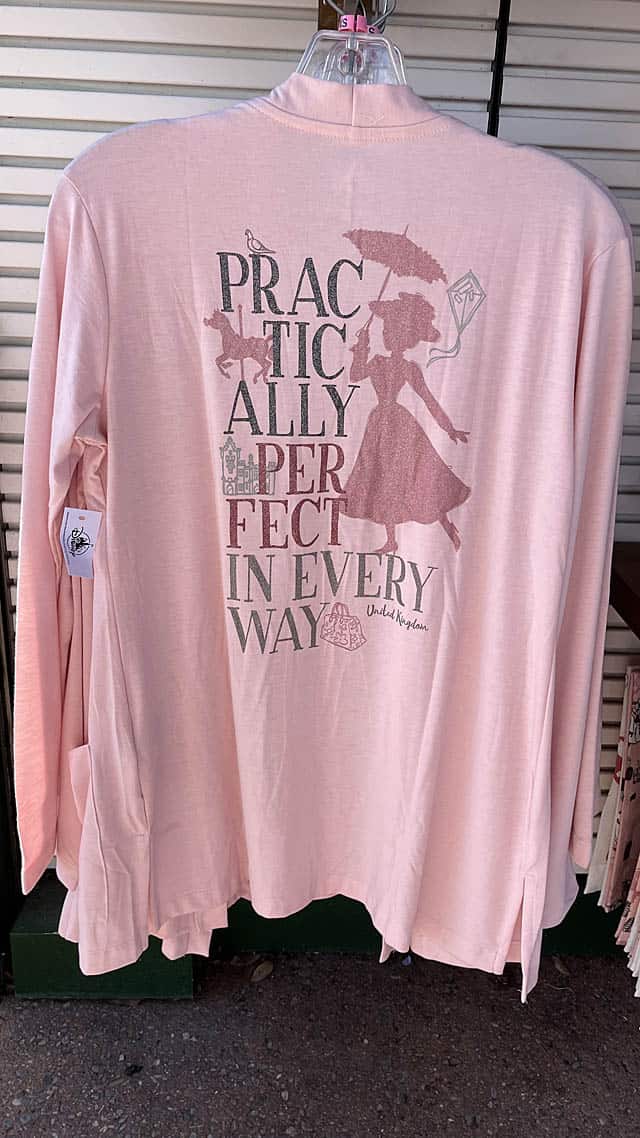 Of course, what is a festival without new merchandise? This year guests have five new merchandise collections to choose from. You can read about the collections HERE. To see pictures of every item in the Mickey Mouse Home and Garden collection as well as the Grow Green line, read HERE.
In addition, there are 2 magic bands celebrating this years Flower and Garden Festival. This festival really does have the best Disney merchandise!
"Free" Souvenir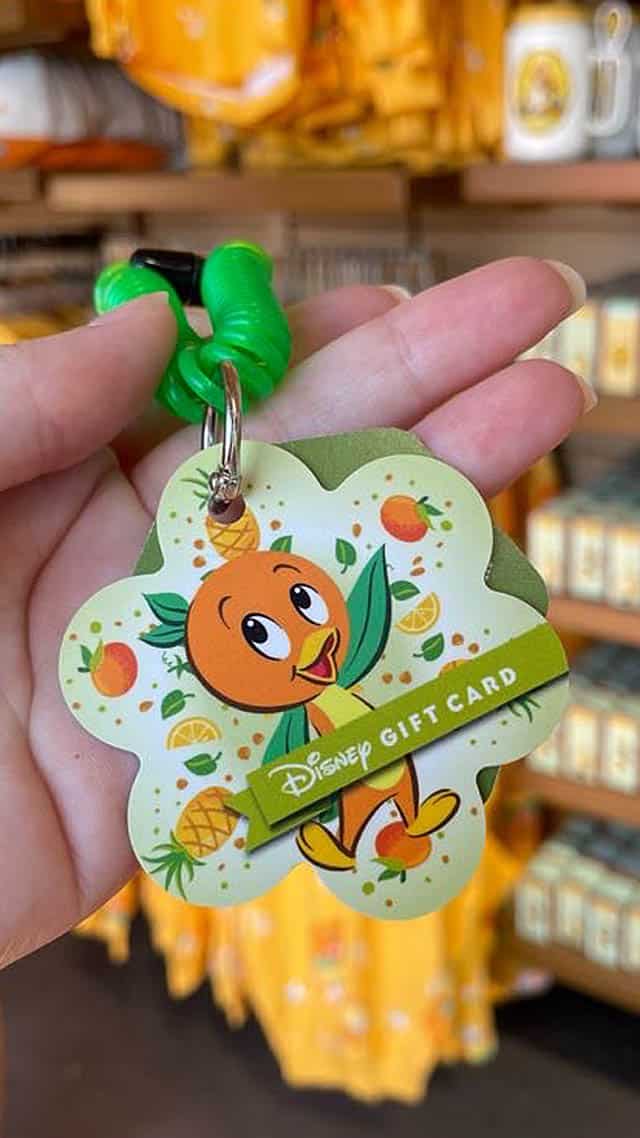 Every year, Disney has Flower and Garden themed gift cards. This years designs feature Spike the Bee, Figment, and Mickey Mouse. Not only that, but each gift card has a hole in it attached to a stretch bracelet. I (Susan) love how each bracelet is color coordinated with the gift card.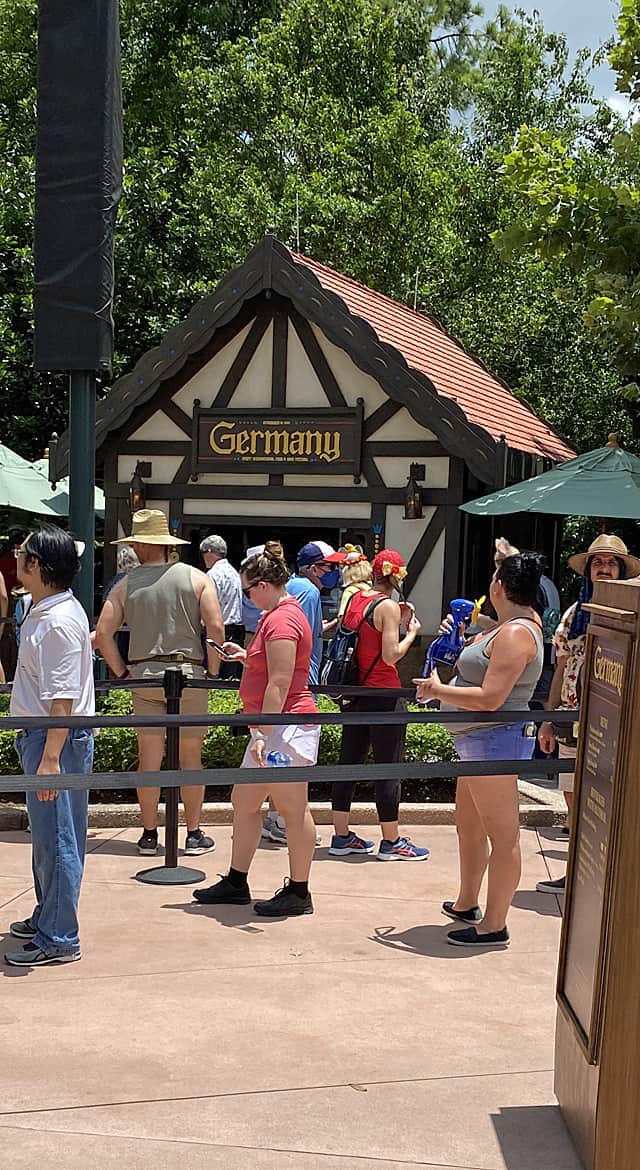 They're all so cute! Which is your favorite? I'm gonna have to go with Orange Bird because of his sweet expression.
What's the Catch?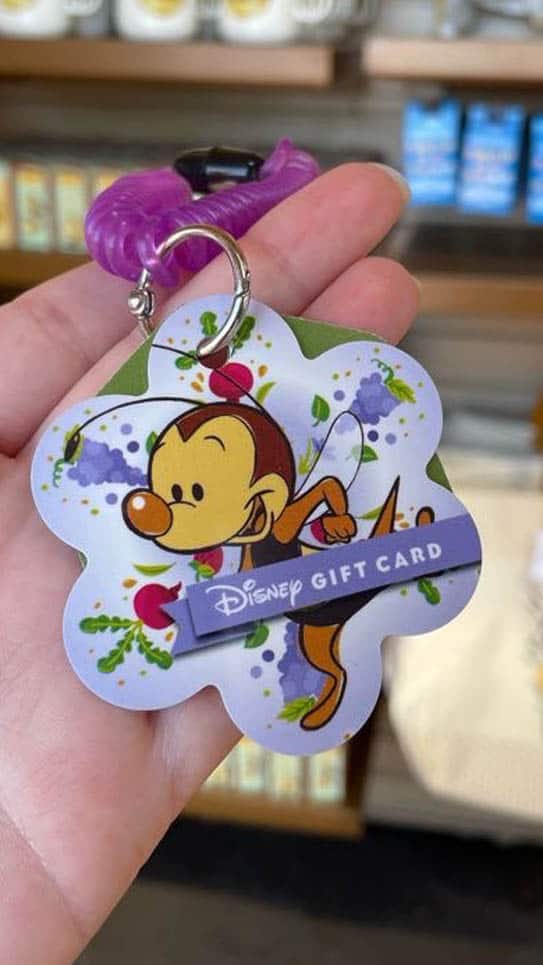 Technically, the cards are free because they don't cost anything. But the catch is you must load money onto the cards to "purchase" the gift card. This isn't such a bad thing though. Since they come with bracelets, they give you easy access to pay for your festival booth food, drinks, and merchandise.
What do you think of these gift cards? If you've used them, do they make purchases easier? Will you collect them? Please tell us about it in the comments below or on our Facebook page.