A new light show is coming to Epcot! See all the details here.
Beacons of Magic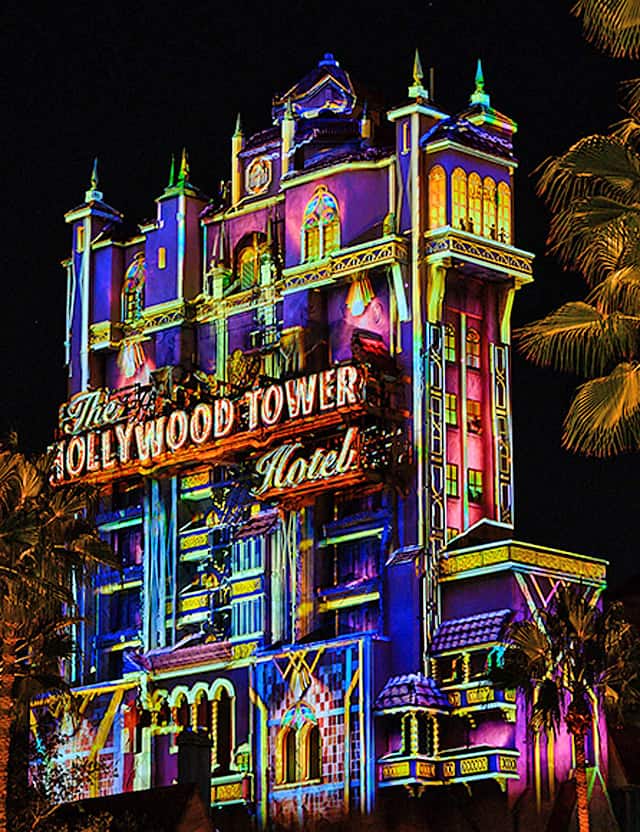 Icons in all four theme parks transformed into Beacons of Magic for Disney World's 50th anniversary. Cinderella Castle, Tree of Life, and Hollywood Tower Hotel all come alive at night.
However, the most beautiful of all the Beacons is Spaceship Earth at Epcot. I truly believe Spaceship Earth is the standout star of Walt Disney World's 50th anniversary. You can read my thoughts on it HERE.
I love how the lights show vibrant purples and pinks as well as the beautiful blues and greens. Disney has also set the lights to look like a giant globe – connecting us all.
Special Light Show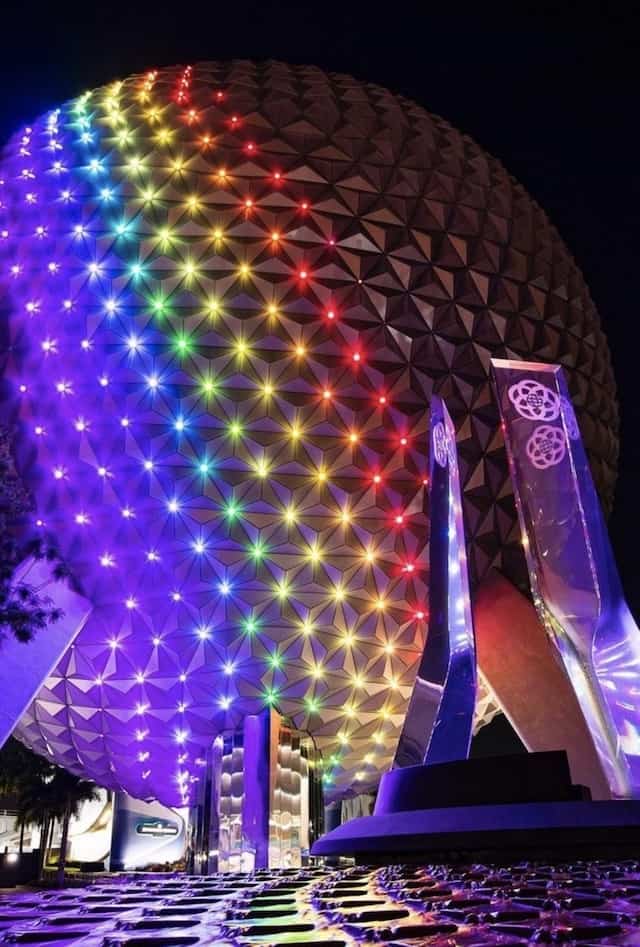 The first "special" light show debuted for the Festival of the Arts back in January. This Muppets-themed light show is truly spectacular, and we are sad to see it gone for this year. You can watch a video of it HERE.
We were unsure if Disney would run a new light show for Flower and Garden, but our questions have now been answered! Imagineer Zach Riddley shares Disney is premiering another of these new sequences to kick off the launch of the next festival:
Announcement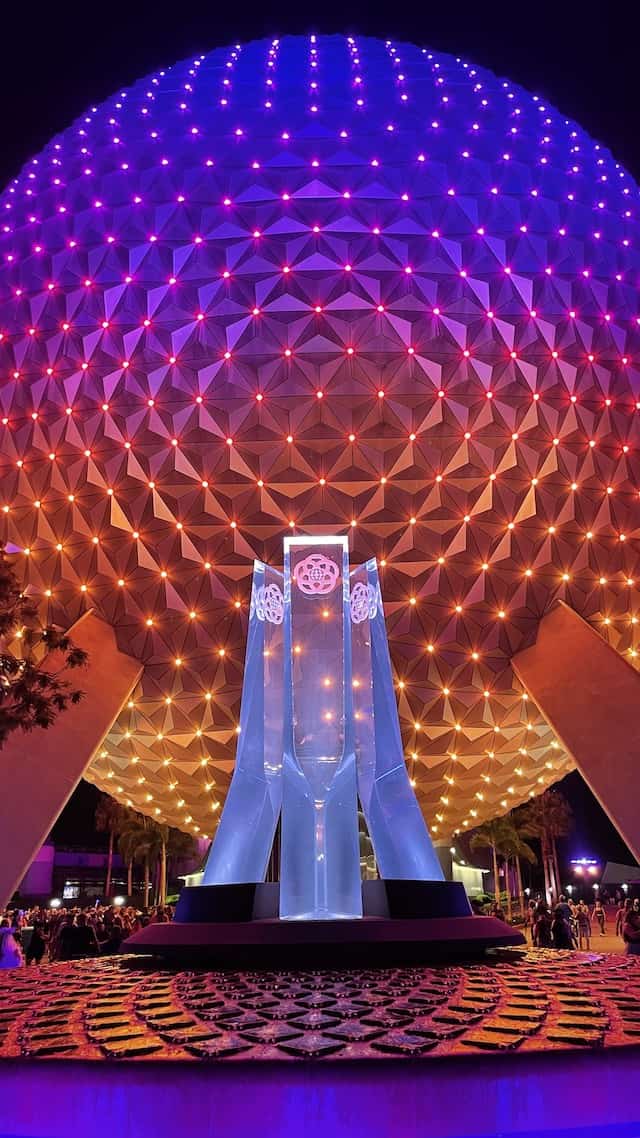 Since October and the launch of Walt Disney World's 50th Anniversary, Spaceship Earth has come alive as a "beacon of magic" each evening with new lighting, music and emotion that is unique to this park. As new festivals open, Imagineers have had fun creating new limited time sequences that tie to the spirit of each festival and the spirit of EPCOT in stunning and poetic moments never before possible on this grand icon. 
I am excited to announce that tonight we are premiering another of these new sequences to kick off the launch of EPCOT International Flower and Garden Festival!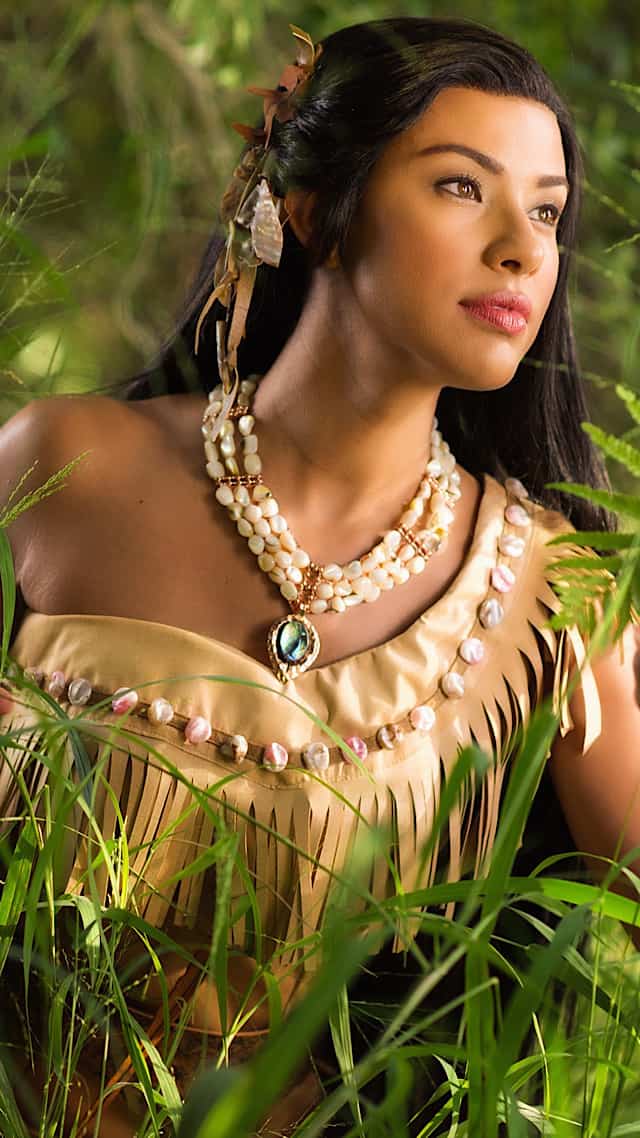 Our Imagineering team set this stunning new sequence to the Academy-Award winning song "Colors of the Wind" from the 1995 Walt Disney Animation Studios film "Pocahontas". The orchestral variation of this song was chosen for its message of intrinsic value and respect for beauty of nature and living things – with new visual flourishes that evoke the musical scene from the film with techniques entirely original for Spaceship Earth.
This show features "Colors of the Wind" from Pocahontas.
Keep a look out for a few homages for fans who know the film and the song well. We also have – for the first time – Spaceship Earth will glimmer in vibrant greens, earth tones and pastels to celebrate the rejuvenation of spring.
Scroll through Zach's post below to see a sneak peek! The show kicks off tonight, March 2 and is expected to run the length of Flower and Garden (in July).
I am very excited to see this show! Are you? Let us know in the comments below and on Facebook.