Linda Rick will be visiting Epcot for a limited time. Find out how you can meet her!
Magical Dolls!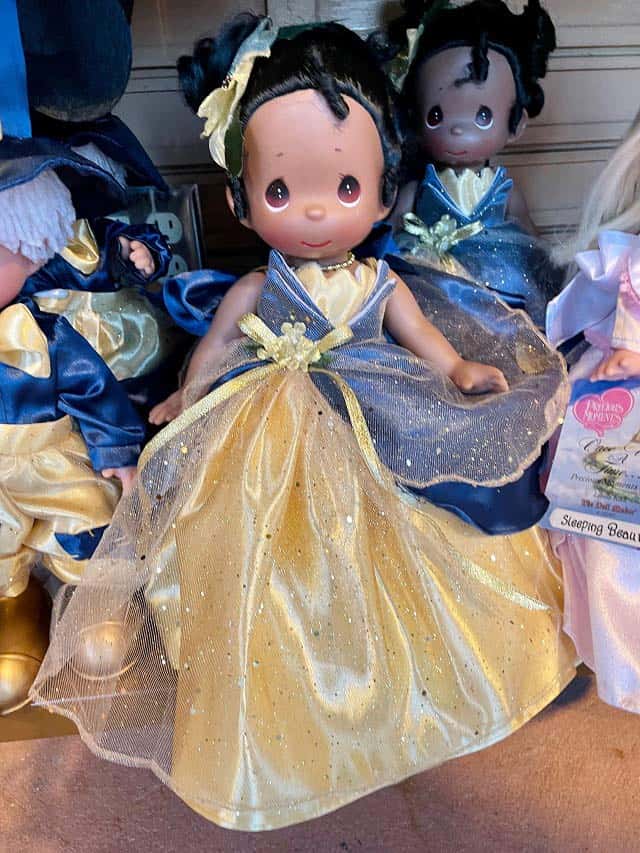 The Dolls are back for Epcot International Flower & Garden Festival! Right now you can head over to Epcot to enjoy shopping for this special collection of dolls.
The lineup features Precious Moments dolls decorated as Disney characters. Happily, the collection is not limited to princesses. Villains, princes, and popular sidekicks are part of the collection as well!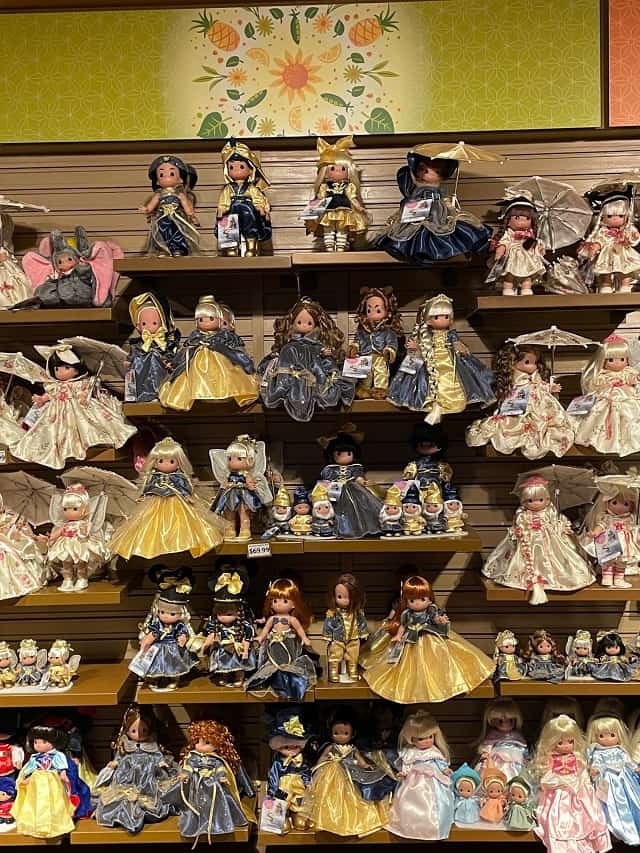 There is even a special 50th Anniversary collection. These limited edition dolls are wearing special outfits to commemorate the occasion.
Meet Linda Rick!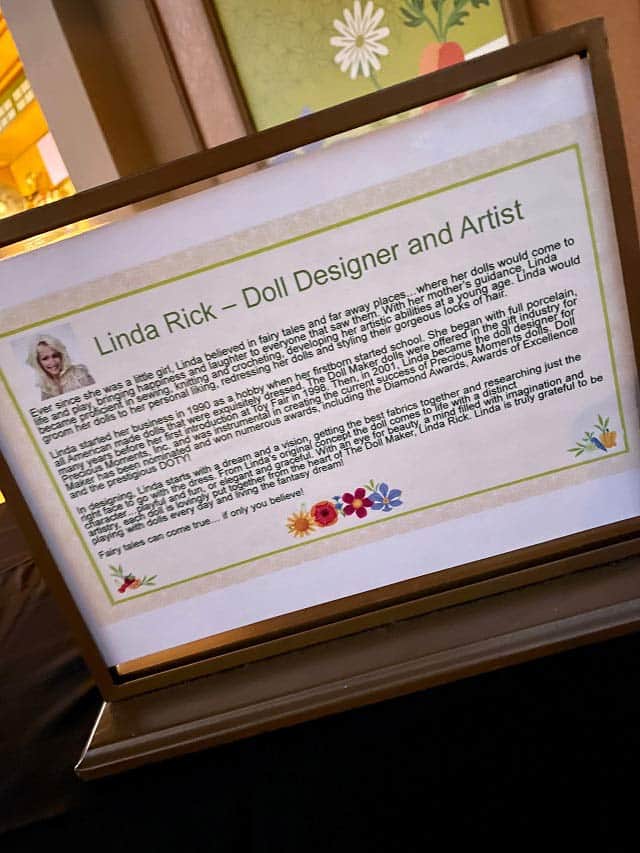 For a very limited time, guests can meet Linda Rick, the artist behind the Precious Moments dolls. She became the artist for Precious Moments in 2001 and has a long history of creating dolls to bring magic into people's hearts and homes. She will be available to talk with guests and sign dolls.
Even if you do not collect the dolls, if you or someone you know is a Precious Moments fan, it could be fun to meet her! You might be able to get something autographed for the Precious Moments fan in your life.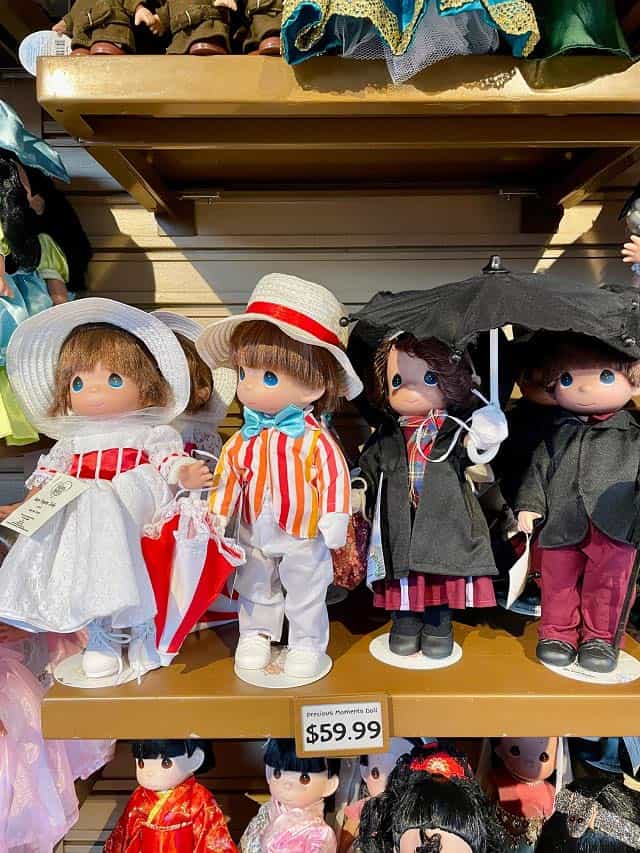 She is scheduled to greet guests on Saturday, March 5 and Sunday, March 6. She was originally supposed to arrive Friday at 6:00 PM, but traffic on I4 did not cooperate with that plan. I4 can be the worst!
You can find the doll shop in the merchandise kiosk near the front of World Showcase. Check with the Cast Members to see what times Linda is scheduled to be available.
How long will the dolls be for sale?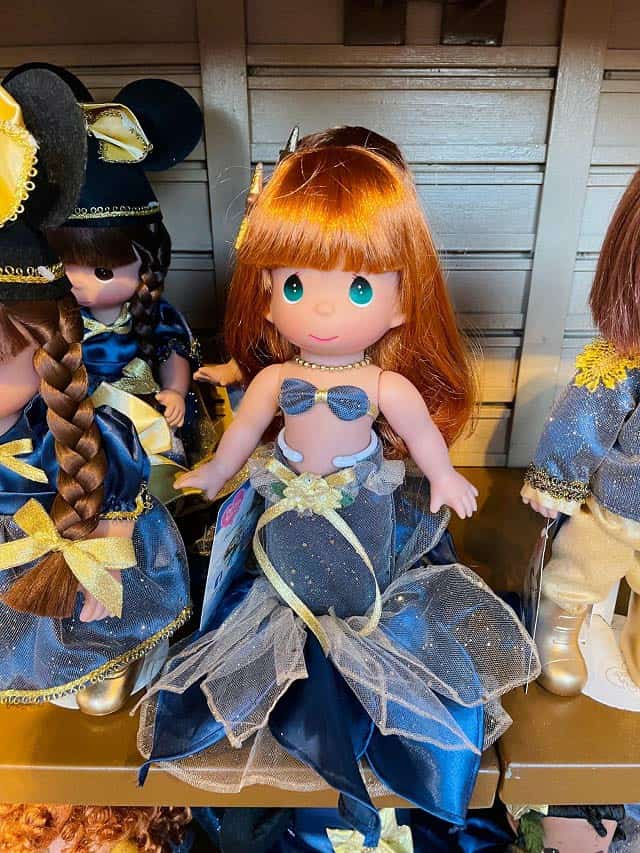 While the artist may only be in for the weekend, the doll collection will stick around for a while longer. You can shop for them throughout the entire festival.
Pricing is $59.99 for a large doll or $59.99 for a set of 3 mini dolls and $99.99 for a set of 5 mini dolls. Dolls from the 50th Collection are $10 more.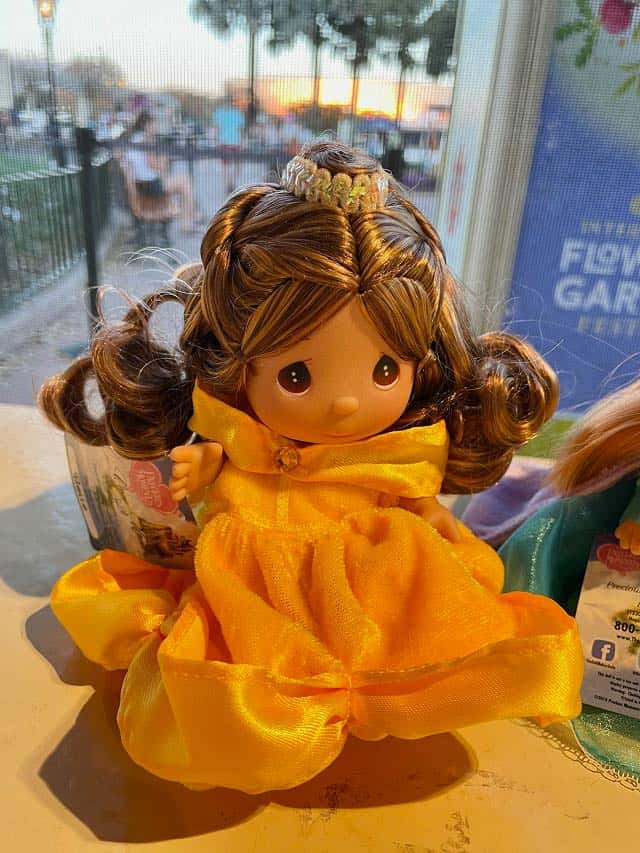 After the festival ends, the temporary shop's space will turn into something new. Cast Members say they will be back for Epcot International Festival of the Holidays.
Do you like Precious Moments and this Sweet Doll Collection? Do you know someone who would love a doll or a Linda Rick autograph? Let us know in the comments or join our friendly crew to continue the conversation on Facebook.