You may want to wait before completing this year's scavenger hunt at Flower & Garden. Something important is missing!
Epcot International Flower & Garden Festival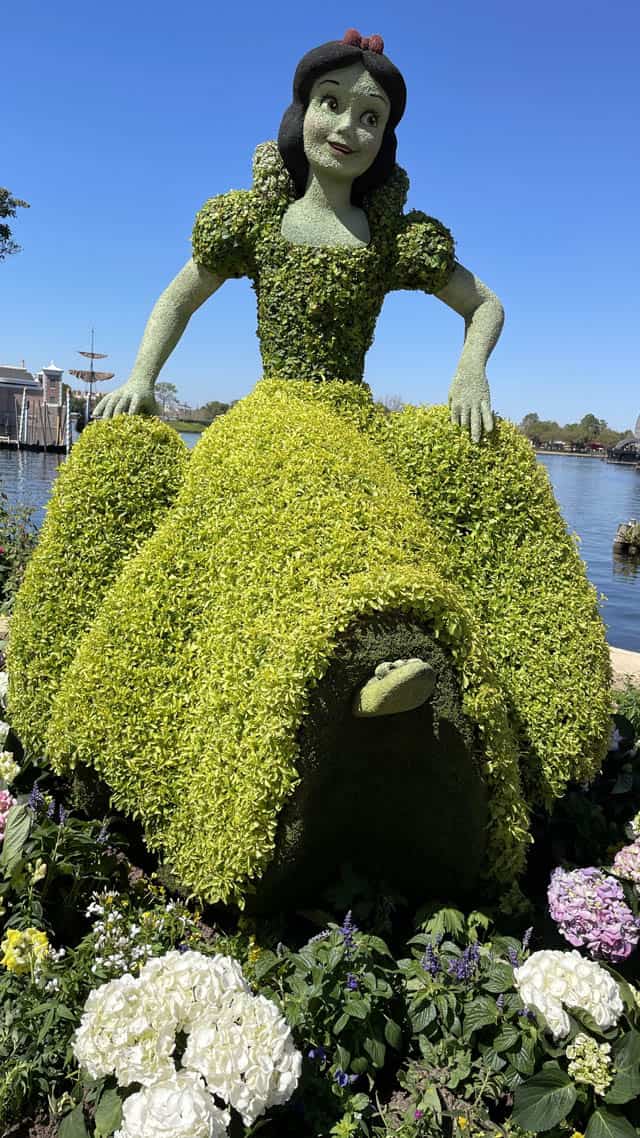 From now until July 5, 2022, Walt Disney World Guests can enjoy the Epcot International Flower and Garden Festival. At this festival step into brilliant gardens, themed topiaries, a rockin' concert series, and so much more.
You can check out our complete guide to the Epcot International Flower and Garden Festival 2022 HERE. One of my favorite things is how there are activities the whole family can enjoy!
Spike the Bee's Pollen-Nation Exploration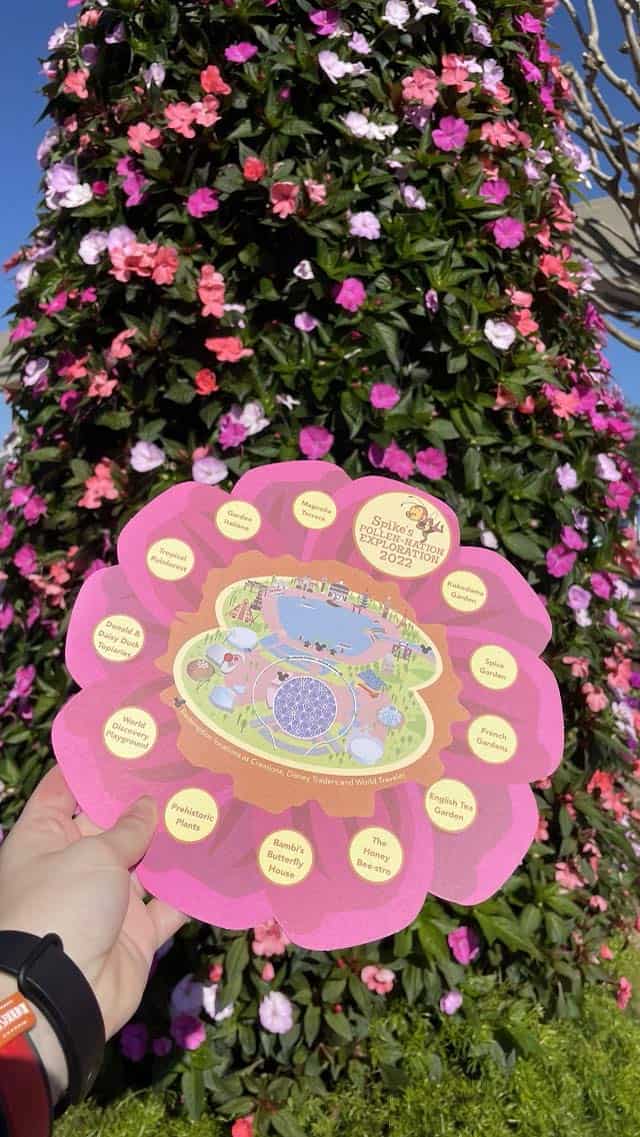 This year Spike the Bee's Pollen-Nation Exploration is back! This event is a scavenger hunt for Guests to enjoy as they make their way around World Showcase.
Scavenger hunt players use a map to help them find Spike the Bee. Those who locate all of the Spikes will win a fun prize! You can see Spike peeking out from behind the Flower topiary.
To participate, simply purchase a map at participating merchandise locations such as Port of Entry. If you have participated in past hunts, know that the price has increased! For the full story, head over here.
Why You Might Want to Wait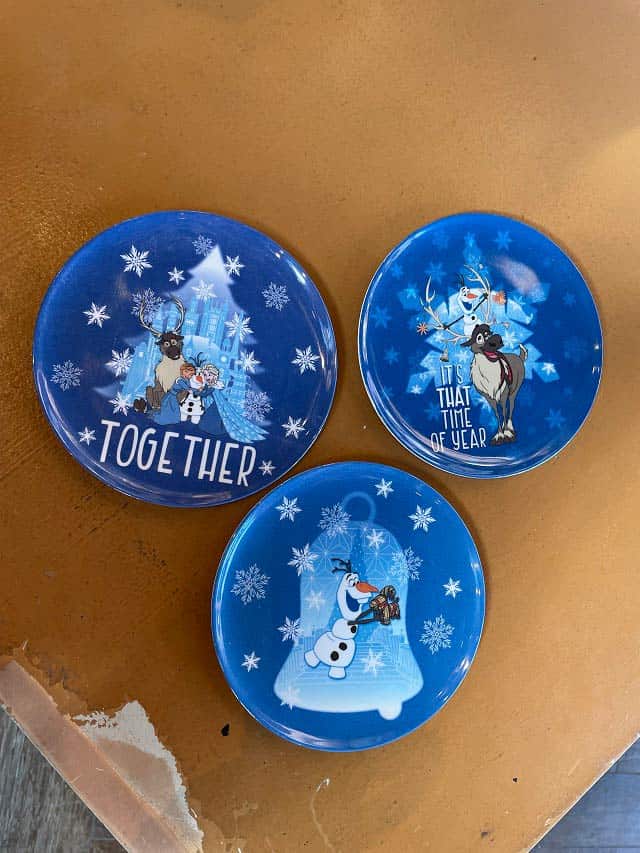 Unfortunately, the fun prizes for locating all the bees have yet to arrive in Epcot! Right now, merchants are giving out Frozen plates from a past event instead of the intended reward.
It looks like supply line issues have struck again, causing a delay in the shipment of this year's Flower & Garden prizes. Cast Members at Port of Entry said they aren't sure when they will arrive other than "soon."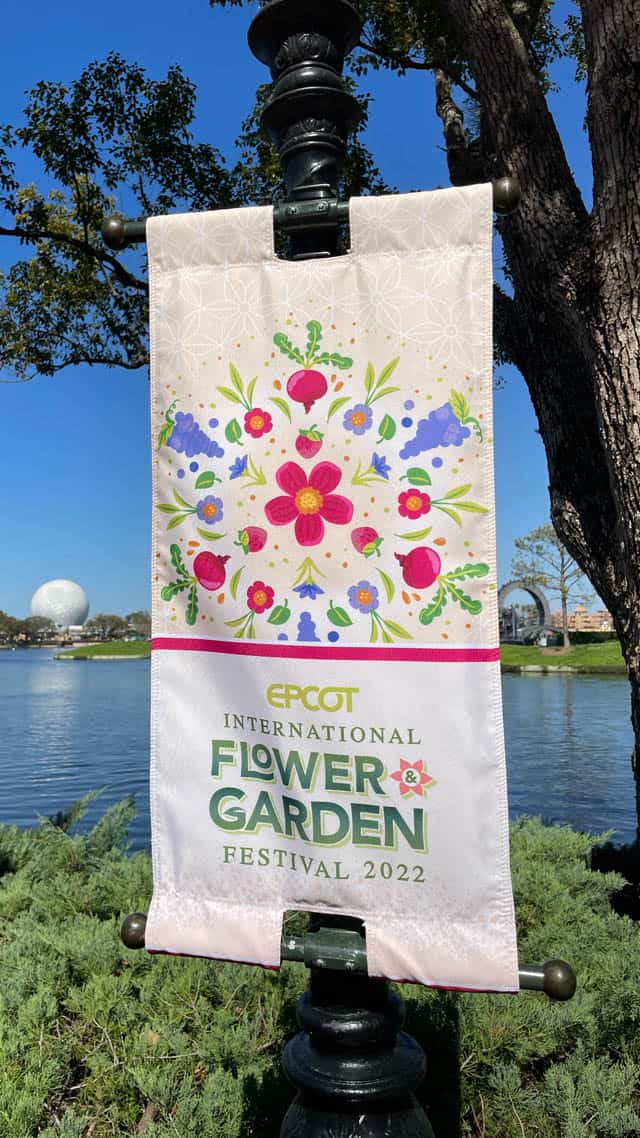 Therefore, if the prize is important to you, be sure to ask whether this year's prizes have arrived and are being given out before you purchase a map. Of course, you might find you like the stand-in prizes, so if that is the case then it may be your lucky day after all!
Would you complete the scavenger hunt knowing that you would not receive this year's prize? Let us know in the comments or join our friendly crew to continue the conversation on Facebook.