Have you ever heard anyone say that the Magic Kingdom is outdated? This Park is simply my favorite, and I truly believe it is timeless. Check out my reasons below.
Magic Kingdom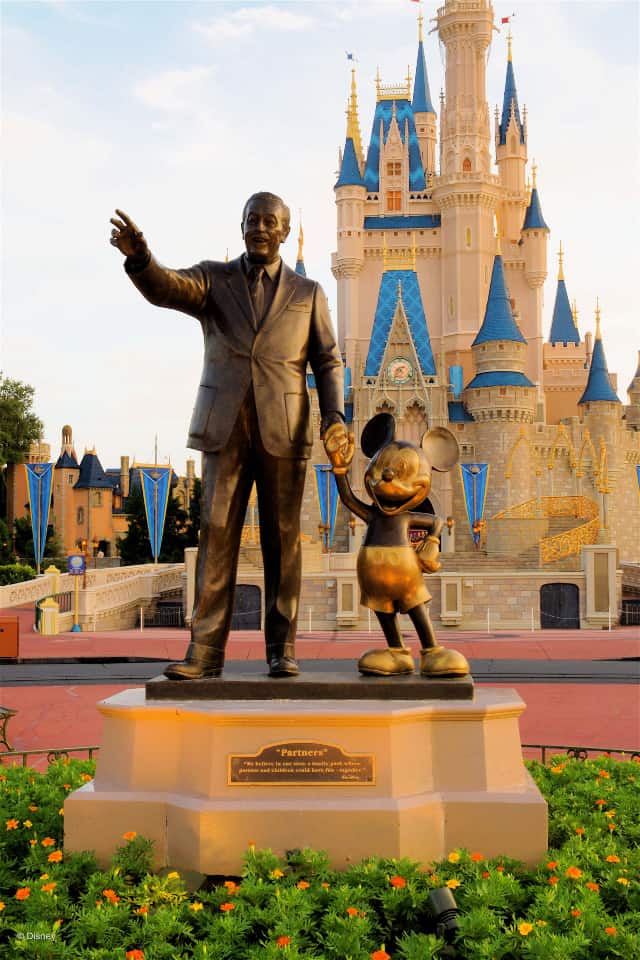 I (Donna) absolutely love Walt Disney World and all of four of the Theme Parks found within this magical place. There is just something special to me about Magic Kingdom.
Although some may say this Park is outdated, I think it is truly magical. It may not have the largest rides, but it is truly unique and special in its own way.
If you wish upon a star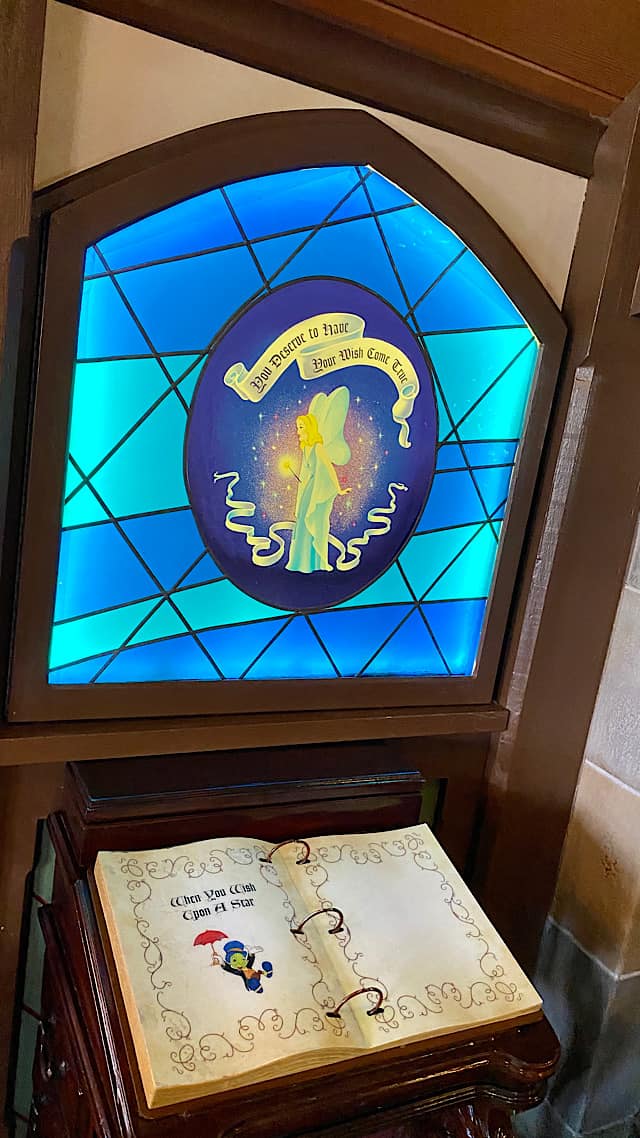 One of the things that I love about the Magic Kingdom are the hidden gems that are found throughout the Park. Many Gusts visit the Magic Kingdom multiple times and still are unaware of many of these. One of my favorites is the Blue Fairy wish book.
The Blue Fairy wish book is located inside Fantasyland's quick service restaurant, Pinocchio Village Haus. This is located next to "it's a small world." Upon entering the restaurant, the book is located near the front of the restaurant facing "Peter Pan's Flight."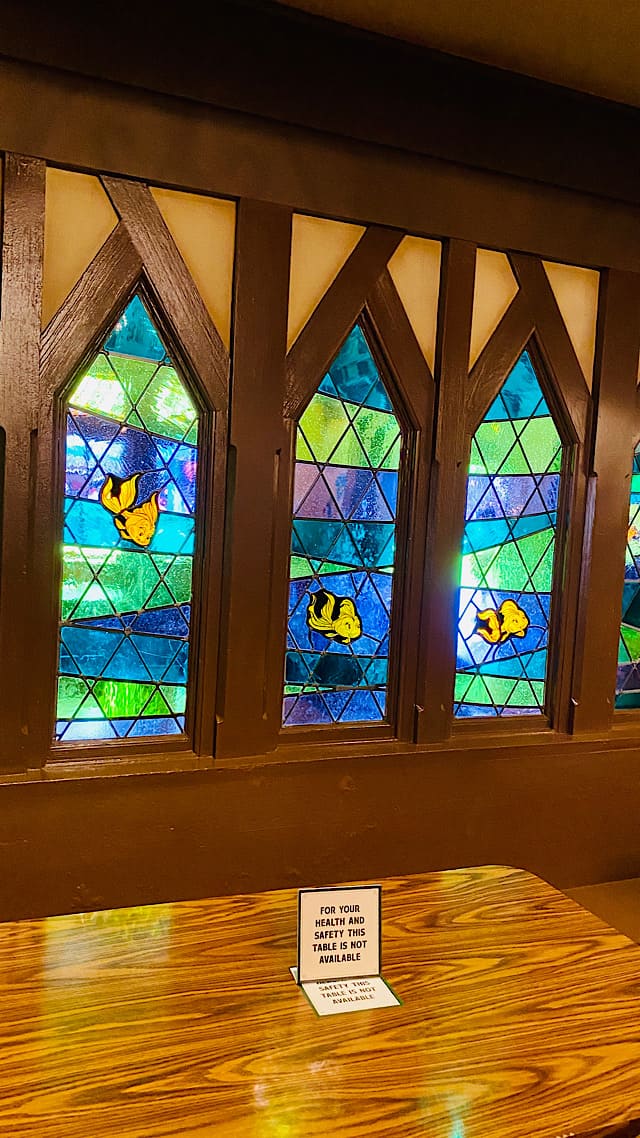 Guests are welcome to wish upon a star and record their wish in the Blue Fairy's book. Some guests have been fortunate enough to have their wishes granted immediately due to some pixie dust from Cast Members.
One of the things that I love about the Magic Kingdom are the hidden gems that are found throughout the Park.
Step into the Magic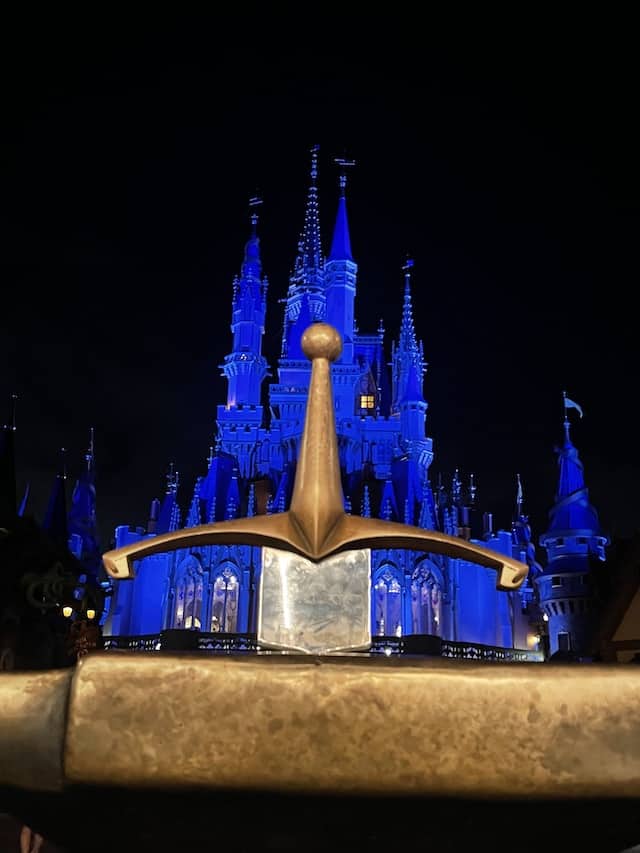 The Magic Kingdom is not simply a land of heroic stories and sweet fairy tales. In the Magic Kingdom, you are able to step into the stories to become a hero or heroine.
My children love the "Sword and the Stone" Disney classic. Every trip to the Magic Kingdom includes a visit to the Excalibur that is located in front of Prince Charming Regal Carousel.
Guests are welcome to try their strength and luck at this hidden gem. In the past, a ceremony was held where Merlin the Sorcerer came to ask one young knight to try their hand at pulling out the sword.
Unfortunately this experience is no longer available, but the sword remains. You can still try your luck at the pulling out the sword during your next trip to Fantasyland.
More to discover every trip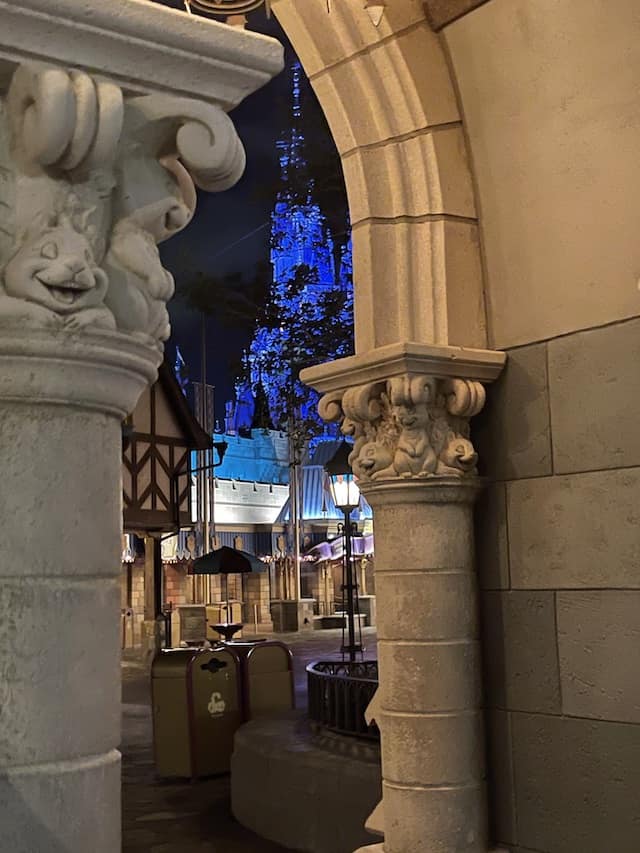 I am not very good at directions, but I joke that I know Magic Kingdom like the back of my hand. I have been fortunate enough to be able to journey many times around the Magic Kingdom. What is amazing is that each time I visit Magic Kingdom, there is something new that catches my eye.
Recently, we visited the Magic Kingdom and I noticed the adorable creatures on the arches in Fantasyland. I don't know how many times I have walked past these arches but have never noticed these small details.
There are so many fun things to notice. It seems as though you could discover something new each time you visit the different lands of the Magic Kingdom.
Classics Never Get Old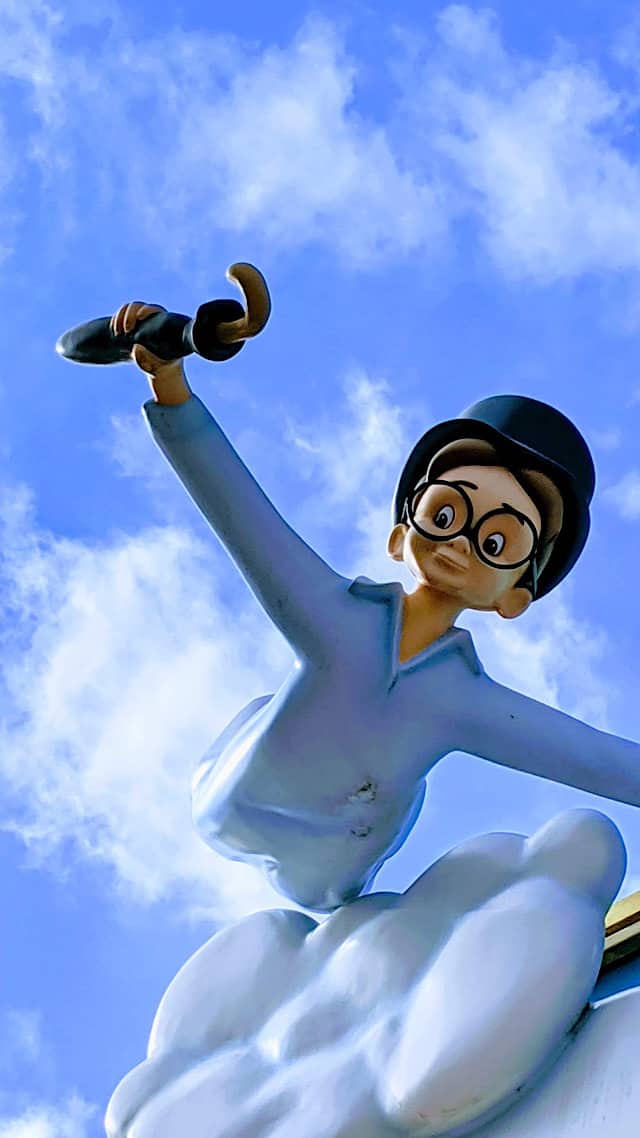 The attractions at the Magic Kingdom are truly timeless in my opinion. There are other attractions and shows at Walt Disney World that I can still remember being the same as when I first visited Walt Disney World in 1991.
Many of these such as Muppet Vision 3D and the Indiana Jones Epic Stunt Spectacular remain unchanged from my first visit. In my opinion these seem a bit dated and a few changes could revitalize them for a new generation.
In contrast, the classic attractions found in Magic Kingdom seem just as magical to me today as they did during my very first trip. Attractions such as it's a small world, Peter Pan's Flight, and Dumbo have received very few changes throughout the years.
Even with minor changes, these attractions are still magical and timeless. These attractions still bring the same simple joy as they did on my very first visit.
Never Grow Up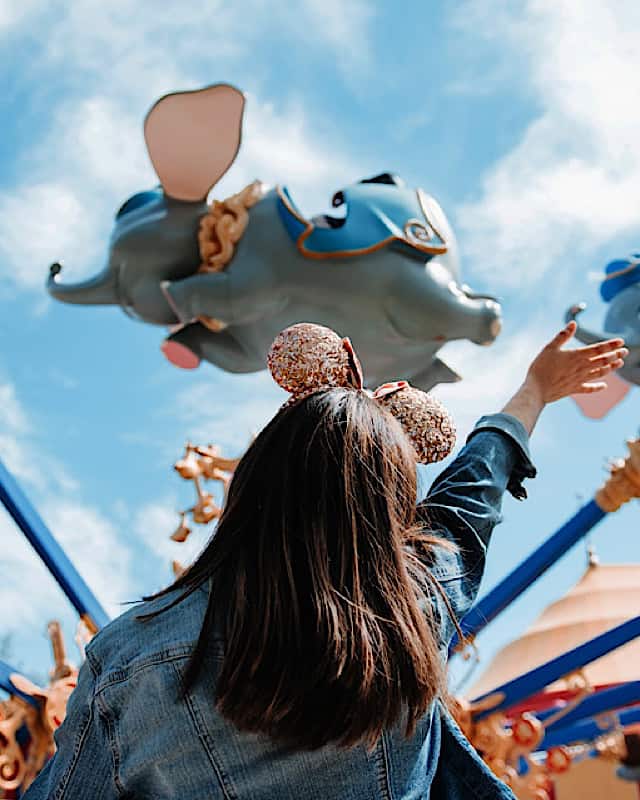 What makes Disney Parks unique is that they were designed for both kids and kids at heart to enjoy each attraction. Our family has visited many Theme Parks where adults could not enjoy the smaller attractions with young children. Likewise many Theme Parks have many attractions where the family cannot ride together due to height restrictions.
Although there are many attractions that younger Guests may have to wait to ride, there are still many that can be enjoyed by the entire family. This was the dream of Walt Disney as he sat on a park bench as his daughters enjoyed the merry-go-round.
Walt Disney shared that as he was sitting on that park bench eating peanuts he was also dreaming. Disney shared, "I felt that there should be something built where the parents and the children could have fun together. So that's how Disneyland started."
End the Night with a Bang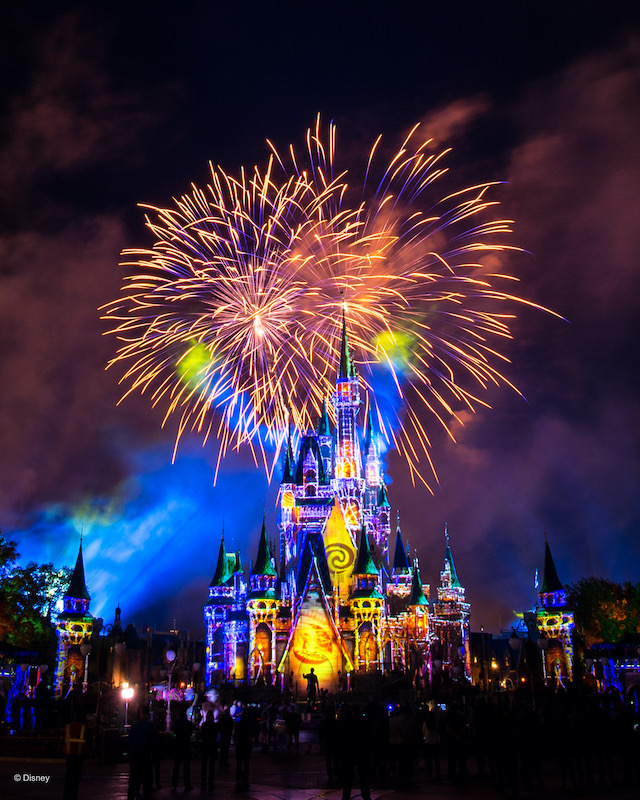 There is nothing quite like ending your evening with a fantastic firework display. As you gaze at the fireworks you are invited on a journey through the many different Disney characters that you know and love.
Each time as I gaze into the night sky above Cinderella Castle, I am reminded of the many special memories that have been made in Magic Kingdom when I was a child and also with my own family now.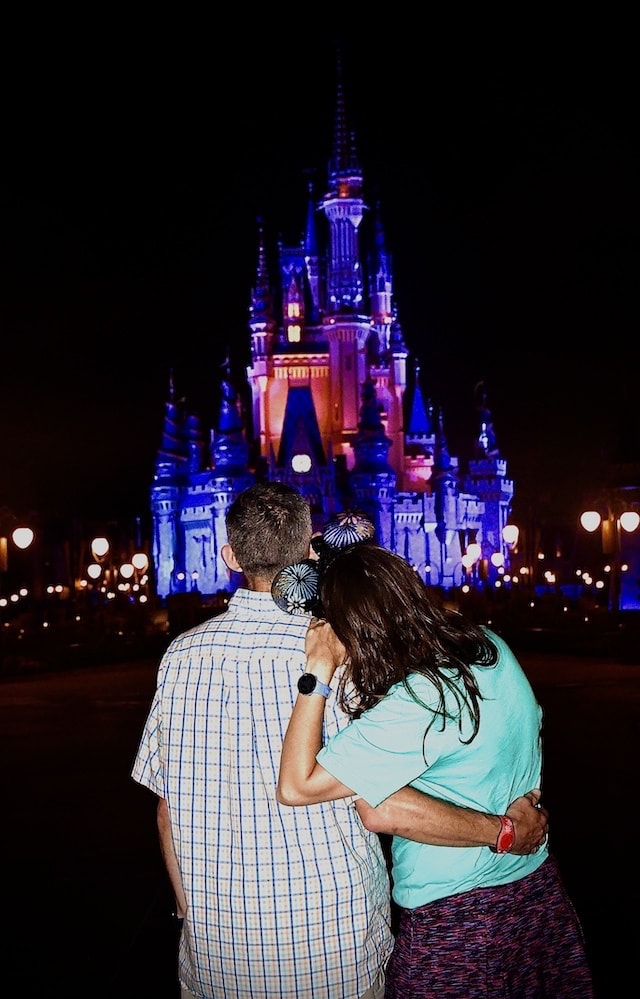 As we walk down Main Street, USA there is something comforting in how familiar this walk is. The street has been kept seemingly unchanged over the years to allow Guests to feel as though they are "Home" in this enchanted land.
Walt Disney World is truly "The Most Magical Place on Earth" with the Magic Kingdom being the heart of that magic.
Main Street USA has been kept seemingly unchanged over the years to allow Guests to feel as though they are "Home" in this enchanted land.
Do you agree that the Magic Kingdom is truly magical and timeless? What is your favorite part of the Magic Kingdom? Share your thoughts with us on our Facebook Page.