Disney is offering an exclusive new meal. But you might balk when you see the price.
Luxury Disney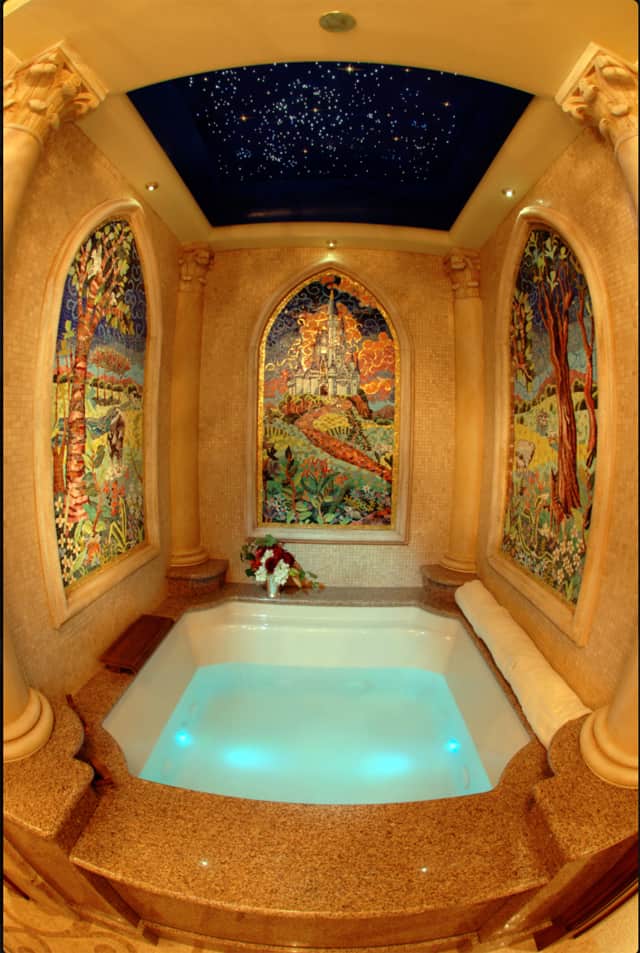 It is no secret that Disney has a wide range of add on luxury experiences that come at a high price. For example, the latest 50th anniversary VIP tour costs $6500.
Club 33 is another high priced luxury that comes to mind. Members have access to exclusive lounges in the parks after a hefty initiation fee and thousands of dollars in annual dues.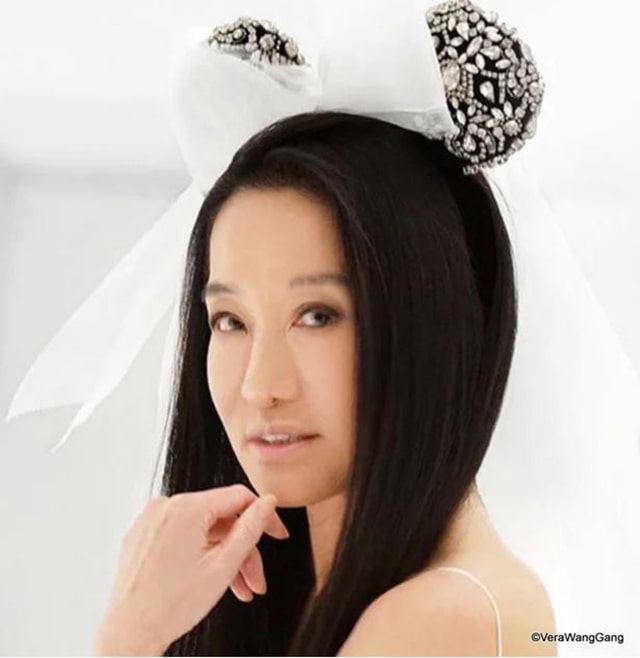 There are even luxury merch items. For example, the new Vera Wang ears sold for $600 a pair.
It seems as if any time Disney puts out a high cost item or experience, a target audience always comes forth. Now, Disney is upping its dining game with a new, exclusive, very expensive meal.
Morimoto Asia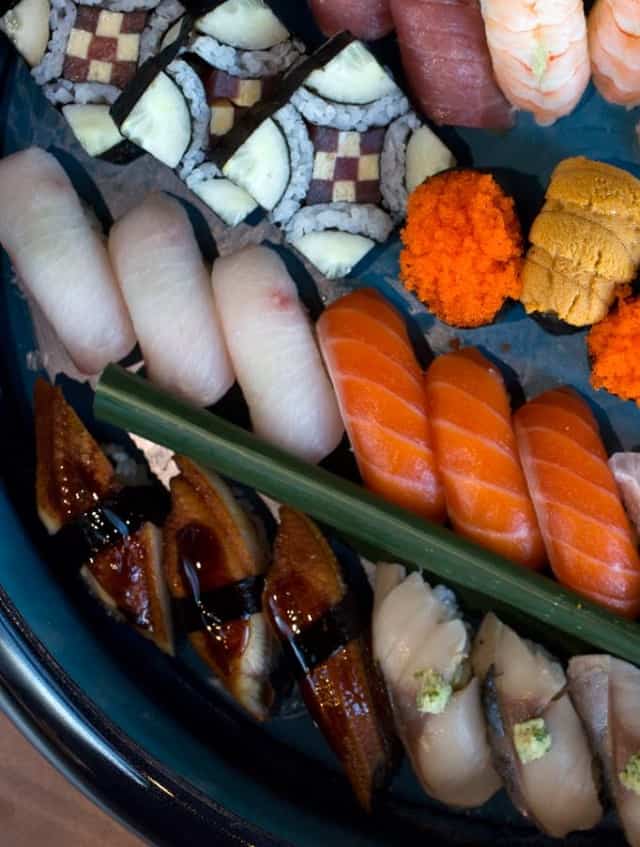 Located in Disney Springs, this Asian fusion restaurant is led by master chef Masaharu Morimoto. He creates interpretations of Chinese, Japanese, and Korean dishes for his restaurant.
The restaurant is popular with diners and consistently gets good reviews. After all, it is fun dining at restaurants with an Iron Chef!
Yamazaki 55 Momokase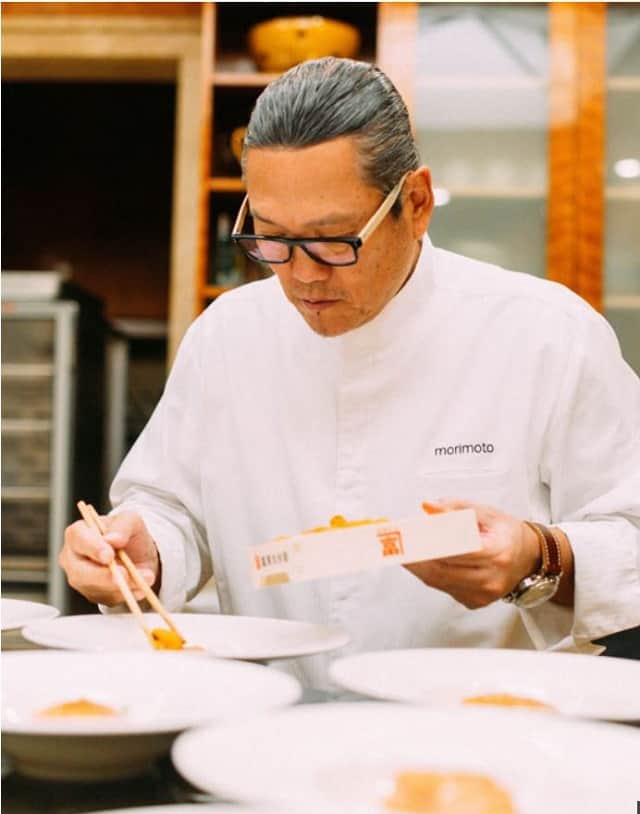 Now Iron Chef Morimoto is offering diners a once in a lifetime culinary experience. On Saturday, December 4 at 7:30 PM, he and the Morimoto team are hosting Yamazaki 55 Momokase!
This dining event features a rare luxury that very few people in the world have enjoyed: a bottle of Yamazaki 55. Connoisseurs can tell you that Yamazaki 55 is the oldest and rarest whisky to come out of Japan.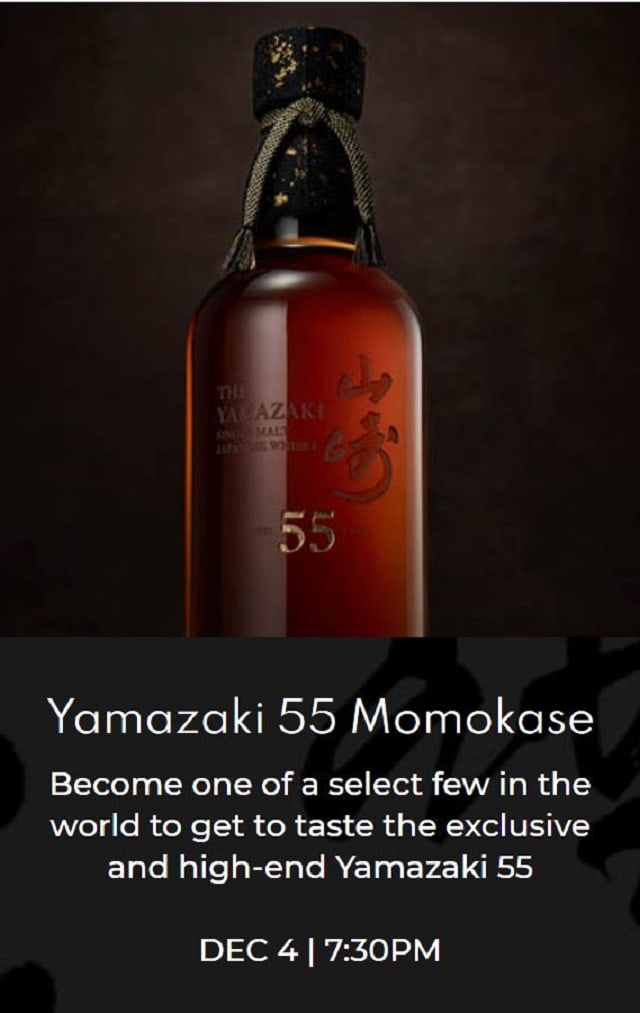 Only 200 bottles of this elusive whisky were created, and it is over 55 years old. It is a highly sought after commodity, and Morimoto has a bottle.
Fourteen lucky guests will get to have a taste of this whisky at the luxury dinner event. They will join the few in the world who have enjoyed it.
The Meal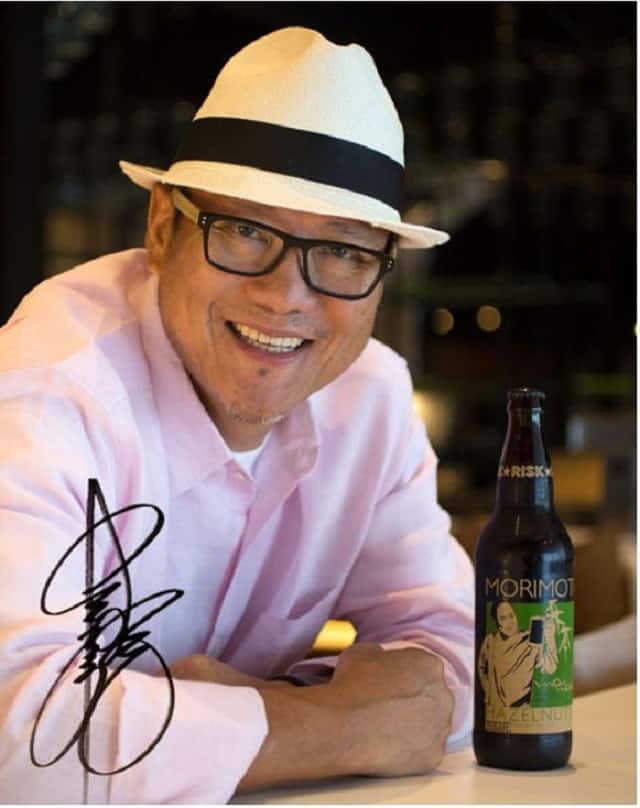 The meal itself is a multi-course dining experience set to take place at the Sushi par. Chef Morimoto will customize the menu himself.
He will also pair each course with Yazaki 12, 18, and 25. The finale of the meal will be a taste of the Yamazaki 55.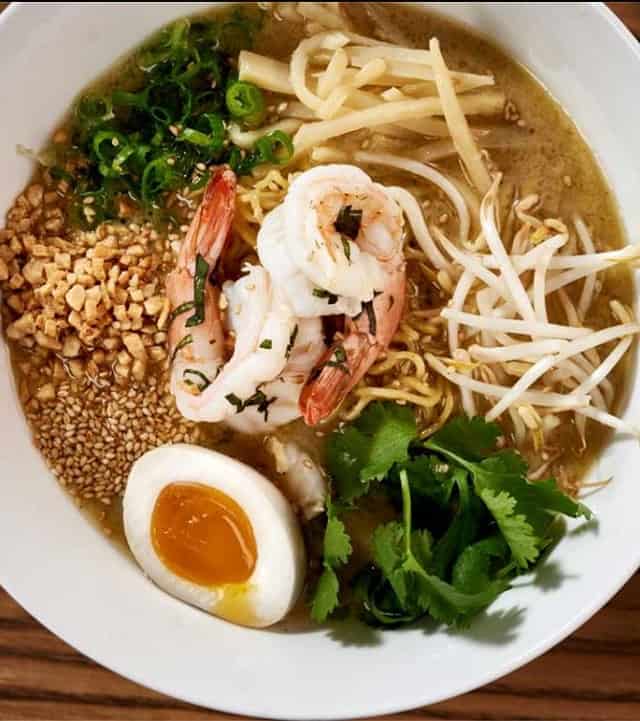 Each attendee will get to take home a souvenir glass engraved with Yamazaki 55 to commemorate the experience.
Pricing and Availability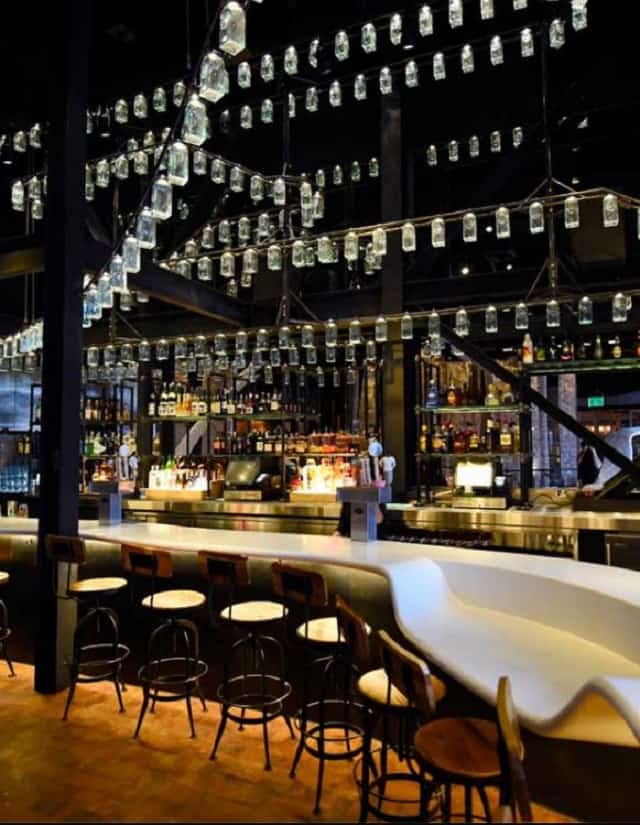 Guests hoping to attend the dinner will have to be quick about grabbing a reservation. The exclusive event is limited to just 14 attendees!
The meal will cost guests $5,055 per person. This cost does include tax and gratuity.
For $5,055, I would also want it to include actual Pixie Dust and flight lessons from Peter Pan. But, I (Katie P) am also not a connoisseur of fine whiskey. I am sure those who collect such experiences would view this as relatively reasonable.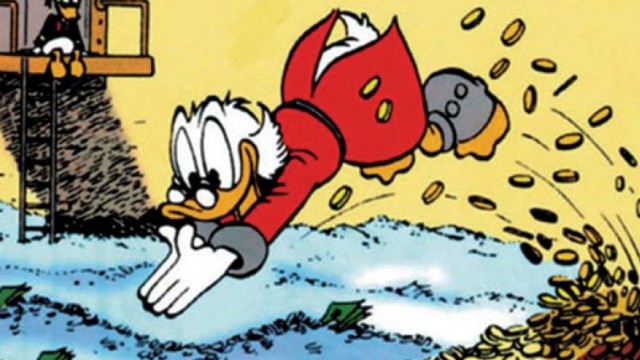 The 14 tickets are for sale right here. Remember that guests do have to be 21 to attend.
Would you pay $5,055 for a single meal? Where do you draw the line at Disney luxury? Let us know in the comments share your thoughts with us on our Facebook Page.
Are you planning a vacation? Reach out to our trusted travel agency sponsor Authorized Disney Vacation Planner
Mouse Class Travel
!