Chapek is speaking out about not attending Destination D23 this year. Find out what he had to say right here.
Destination D23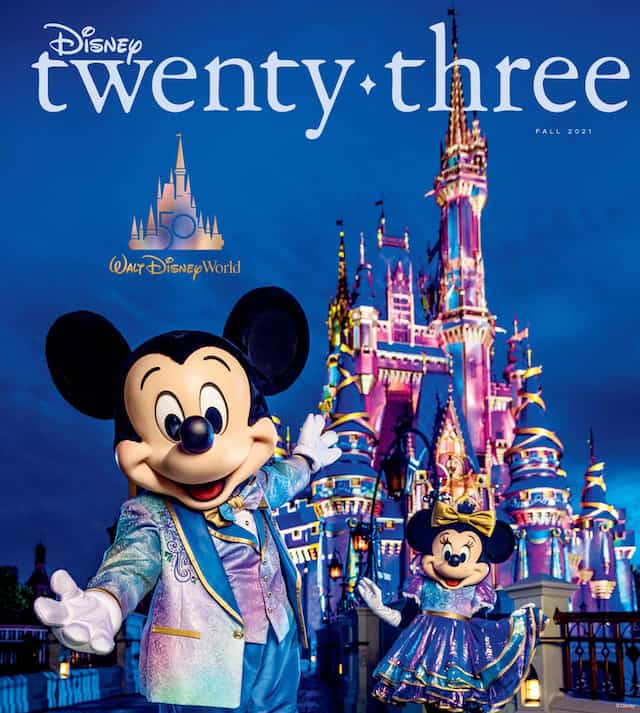 Destination D23: A Fan-tastic Disney Celebration will be held at Disney's Contemporary Resort from November 19th-21st, 2021. This event will coincide with Magic Kingdom's 50th Anniversary celebrations.
The event is sold out. However, general members and other fans can still enjoy select events. D23 is providing free access to select events through live streaming. You can tune in to a lot of the fun from your own home. See the full schedule HERE.
No Bob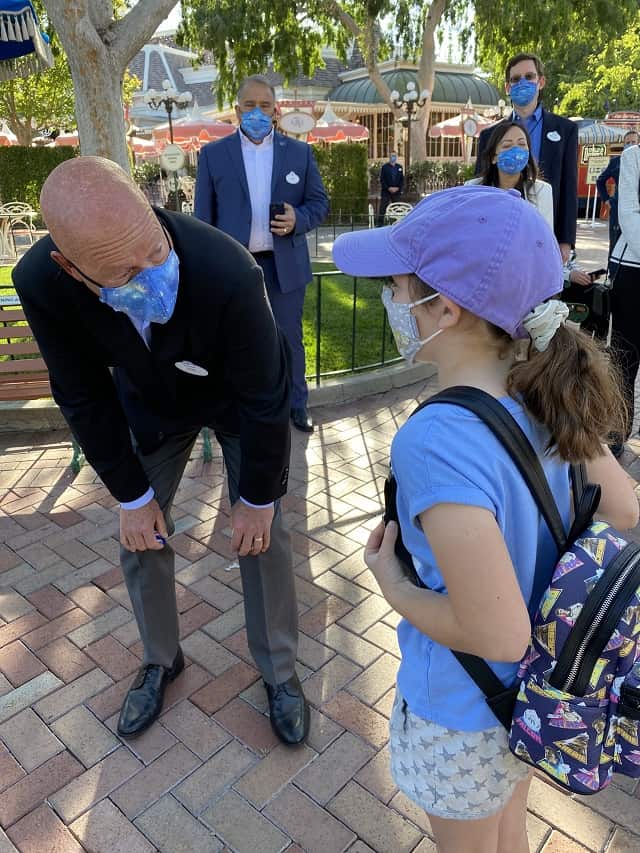 When this event was first announced Disney CEO Bob Chapek was announced to be in attendance for the official welcome. As we shared yesterday, Bob Chapek's name has now been removed from the lineup.
Many Disney fans speculated that this may be due to Chapek's diminished popularity with Disney fans due to recent changes in the company. This was clearly speculation, but then Disney has released a statement explaining why Bob Chapek will not be in attendance.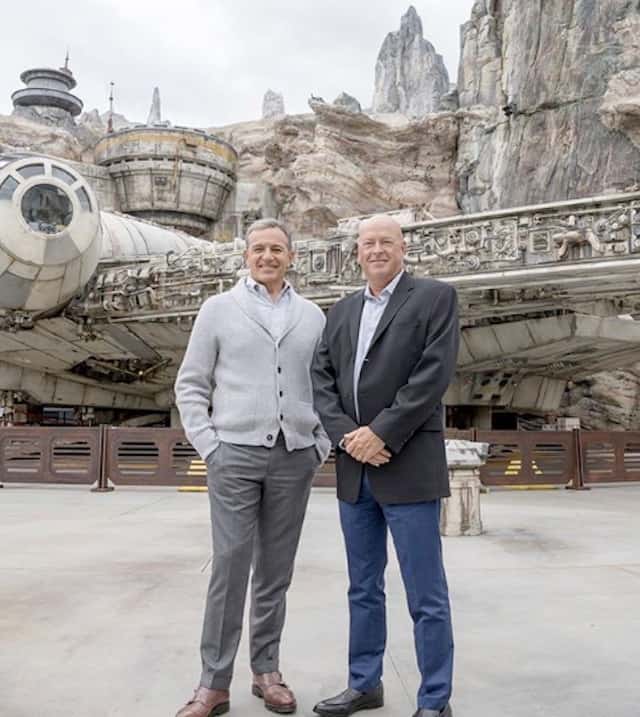 Disney spokeswoman, Jacquee Wahler stated, "Bob has a conflict in LA on Friday night and couldn't make it back to Orlando on time." This is the "official" statement from Disney, but it appears that a CEO of a company would prioritize such an important event for Guests and fans.
Bob Speaks Out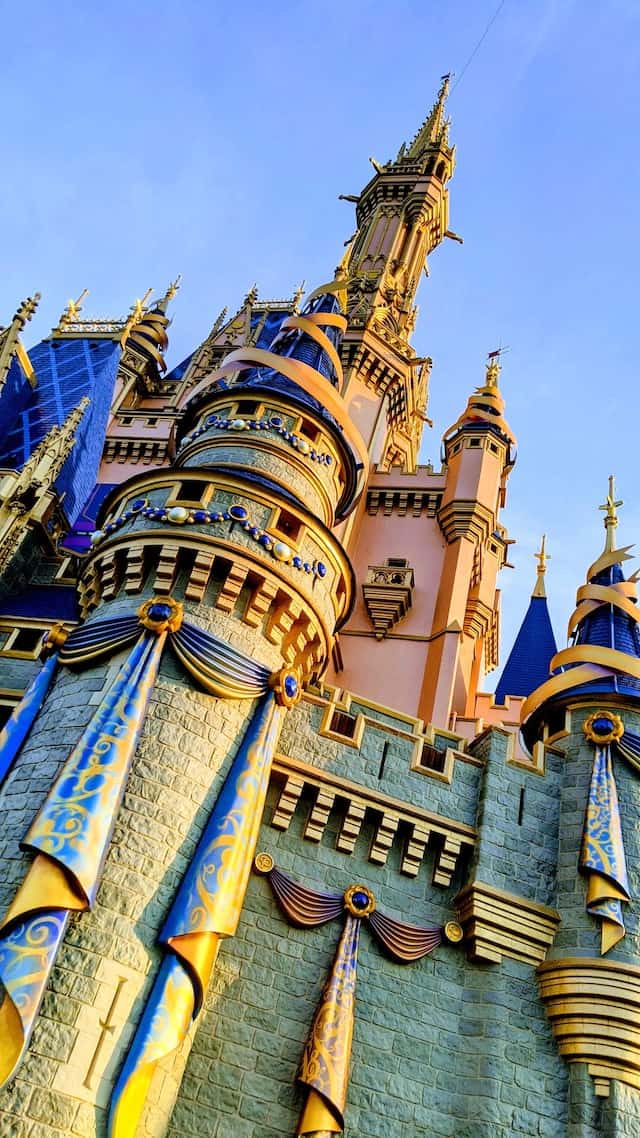 On the D23 Inside Disney podcast, Bob Chapek shared the following statement:
"I'm sorry. I had every intention of trying to make it this year, as you know I've made the last several. I really love that event. Unfortunately, this year given the new job and given the tugs I get from several different areas it's impossible for me to make it, but I will be there in spirit."
What do you think? Do you think he really does have a conflicting event? Join the conversation in the comments below and on Facebook.