You would think that the Walt Disney Company CEO would prioritize his attendance at the HUGE D23 fan event. Find out why Bob Chapek will be missing from the schedule of events.
D23 Event at Walt Disney World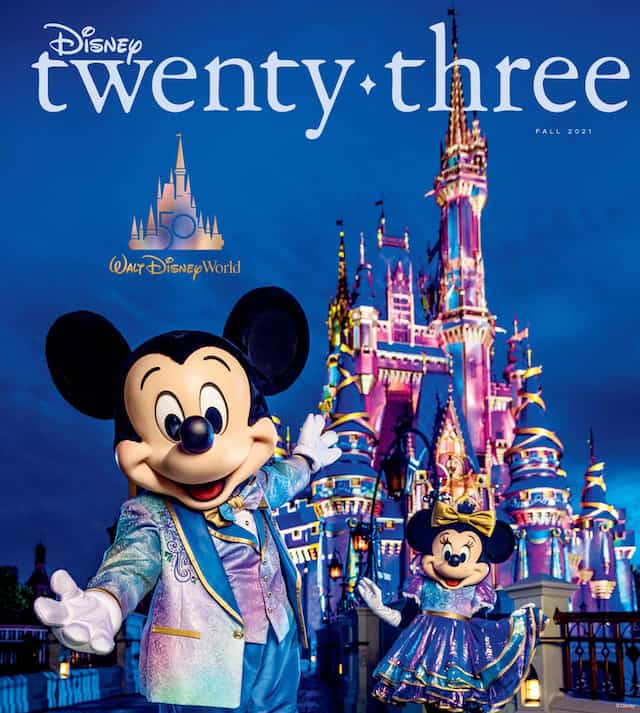 D23 shares, "As we celebrate 50 years of the Walt Disney World Resort and more be the first to hear exciting announcements and see sneak peaks from the many worlds of Disney- and relive your favorite memories with behind-the-scenes stories, special guests, and so much more at this fan-favorite event!"
Destination D23: A Fan-tastic Disney Celebration will be held at Disney's Contemporary Resort from November 19th-21st, 2021. This event will coincide with Magic Kingdom's 50th Anniversary celebrations.
The event is sold out. However, general members and other fans can still enjoy select events. D23 is providing free access to select events through live streaming. You can tune in to a lot of the fun from your own home. See the full schedule HERE.
What About Bob?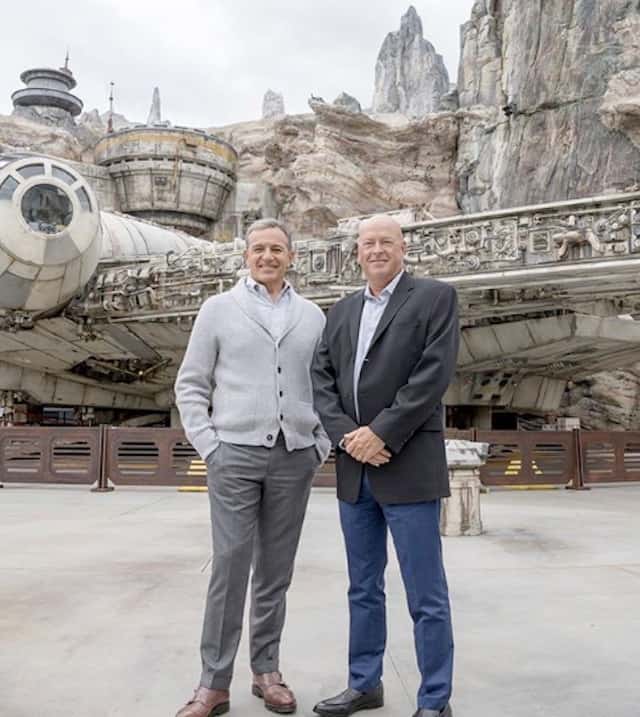 When this event was first announced Disney CEO Bob Chapek was announced to be in attendance for the official welcome. As we shared earlier today, Bob Chapek's name has now been removed from the lineup.
Many Disney fans speculated that this may be due to Chapek's diminished popularity with Disney fans due to recent changes in the company. This was clearly speculation, but now Disney has released a statement explaining why Bob Chapek will not be in attendance.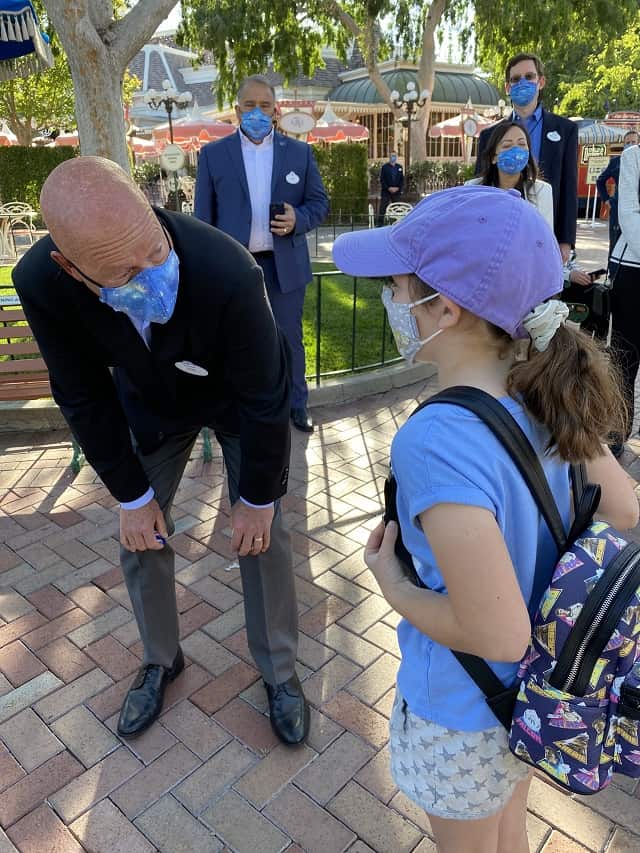 Disney spokeswoman, Jacquee Wahler stated, "Bob has a conflict in LA on Friday night and couldn't make it back to Orlando on time." This is the "official" statement from Disney, but it appears that a CEO of a company would prioritize such an important event for Guests and fans.
"Bob has a conflict in LA on Friday night and couldn't make it back to Orlando on time."

Disney spokeswoman, Jacquee Wahler
What do you think of this statement? Do you think Chapek's absence could truly be caused by a scheduling conflict or due to his diminished popularity with fans? Will you be attending this D23 event in person or virtually? Share your thoughts with us on our Facebook Page.