Destination D23 is the event for all Disney Parks news and fun. It kicks off this weekend, but a noticeable change in the lineup could mean Bob Chapek is no longer part of the event.
Destination D23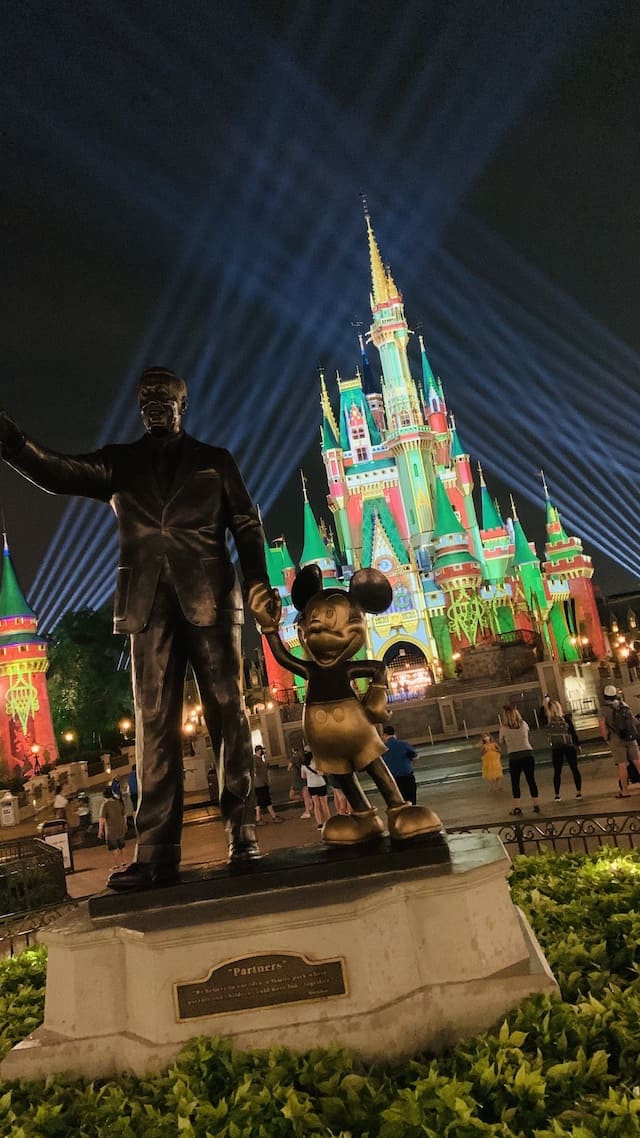 Each year, Disney's Official Fan Club D23 hosts a fan event called Destination D23. It is an event open to its D23 Gold Members and their chosen guests.
This event celebrates all things Disney and includes celebrity panels. Most importantly, attendees get a first look at what is to come for our beloved Disney theme parks.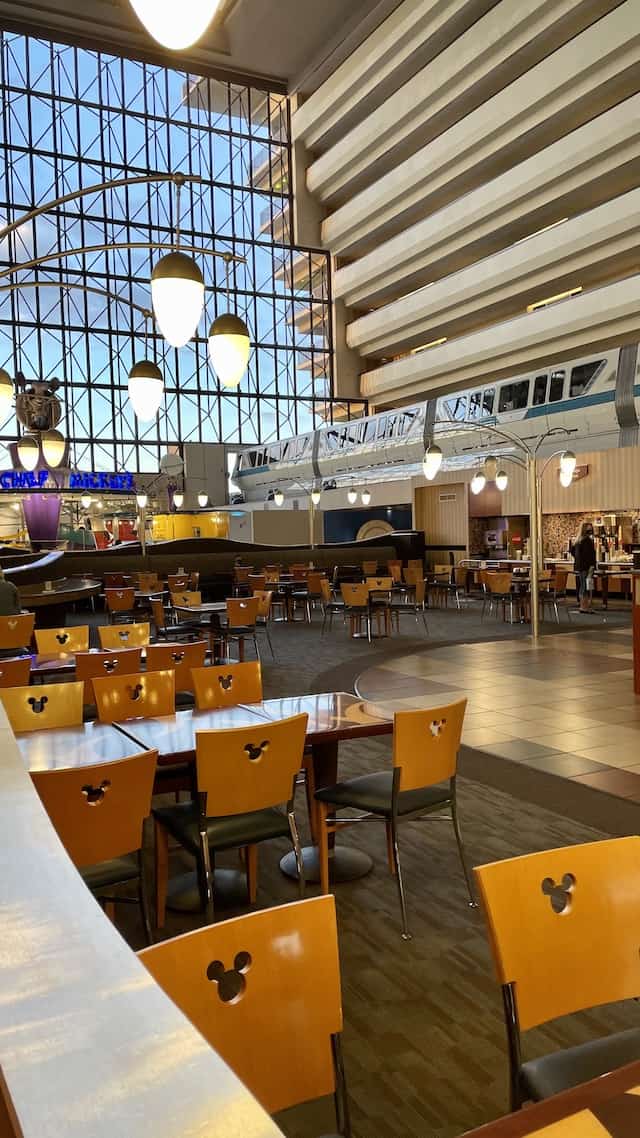 This year's event will be held November 19-21, 2021. The festivities will happen at Disney's Contemporary Resort.
The event is sold out. However, general members and other fans can still enjoy select events. D23 is providing free access to select events through live streaming. You can tune in to a lot of the fun from your own home. See the full schedule HERE.
Change in the lineup?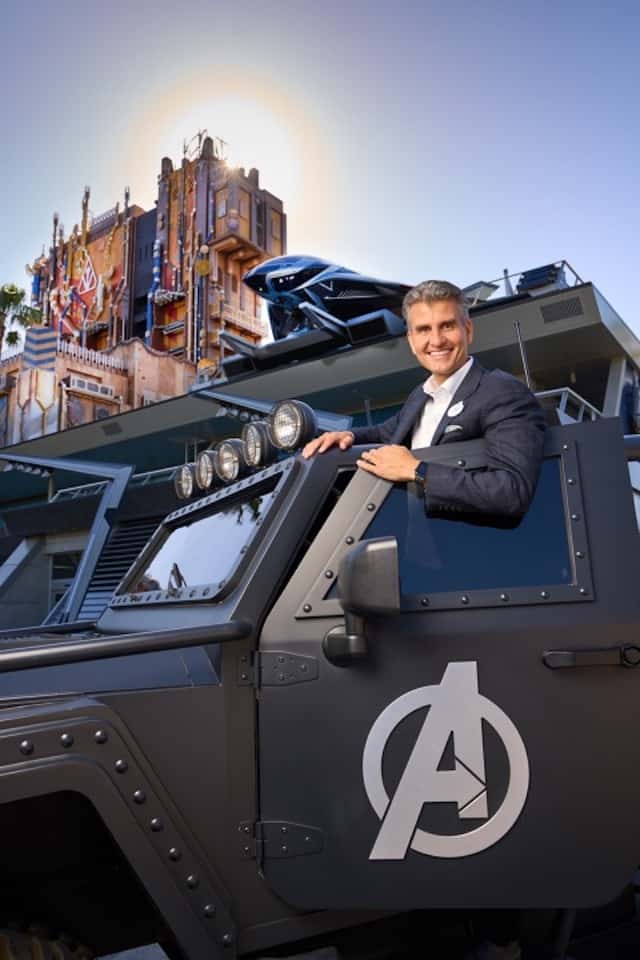 If you look in the schedule linked above, you will notice that the first event is just a Destination D23 Welcome. Then, Josh D'Amaro will share some exciting new projects coming to Disney Parks around the world.
However, when the schedule was first shared earlier this summer, Disney CEO Bob Chapek was listed as presenter for the official welcome. Now his name is nowhere to be found on the schedule list.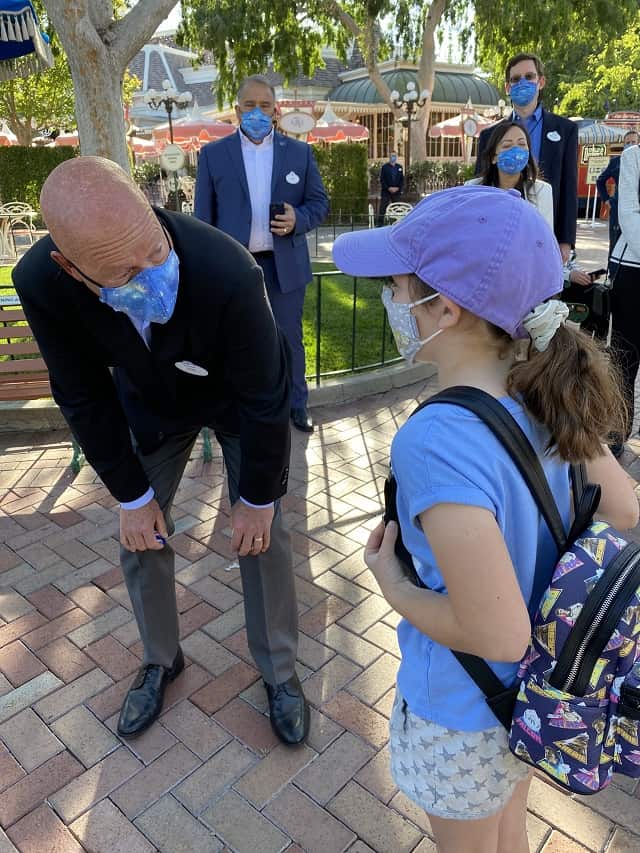 While we do not know the reasons for this change and we will not speculate, it is interesting he has been removed. If you watched Disney World's 50th rededication livestream, you know Bob Chapek and Josh D'Amaro gave their speeches at night when daytime Guests had left the park.
We do know many Disney fans and others within in the company do not care for Chapek or how he manages The Walt Disney Company.
Are you attending the event this weekend? Why do you think Chapek has been removed from Destination D23? Join the conversation in the comments below and on Facebook.