There are some new Disney Cruise Line mandates for children. You will want to read this if you plan to take young ones on a cruise because it may greatly affect your plans.
Bahama Orders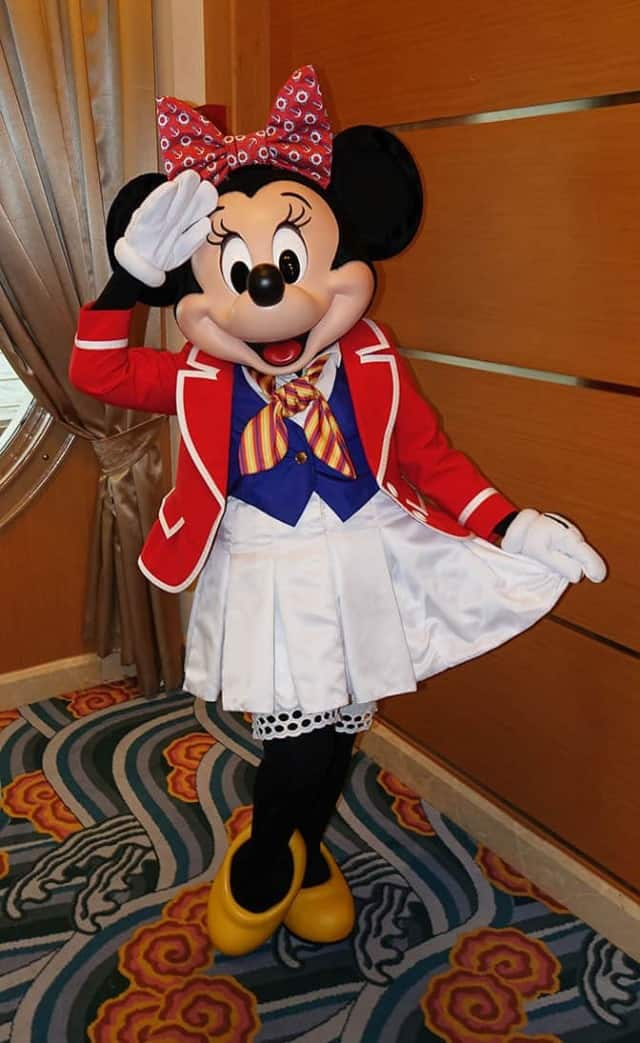 Back in August, we learned that the Bahamas issued an emergency power order pertaining to cruise ships looking to dock at a Bahamian port.
They announced that starting on September 3, ship captains must provide a passenger manifest. The Bahamian order stated that the manifest should list all people on board the ship by name and include their vaccination status.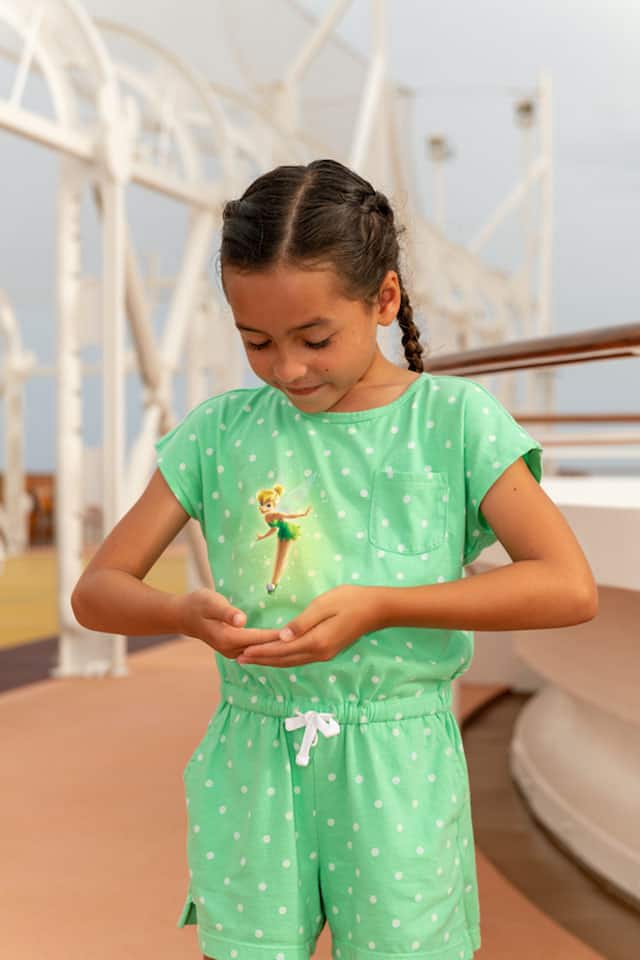 If the ship is carrying any unvaccinated passengers, they will be denied the opportunity to port in the Bahamas. This includes private islands, such as Disney's Castaway Cay. The order applies to anyone of age to be vaccinated.
As of this writing, that would mean anyone age 5 and older (in the USA). Vaccine use in children ages 5-11 was approved recently.
Disney Cruise Line Mandate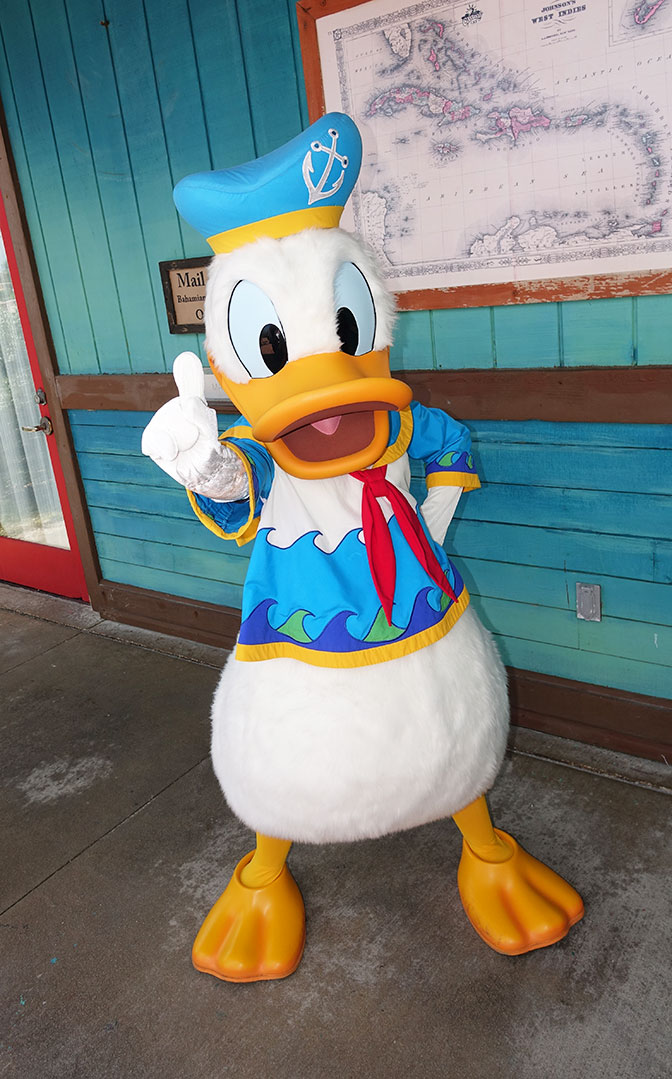 Just like Disney Cruise Line required anyone eligible for the vaccine to sail when that order came out, the company is now expanding its list of passengers that must be vaccinated.
We have just received word that beginning January 13, 2022 all guests 5 years old and older must be fully vaccinated in order to sail.
Beginning January 13, 2022 all guests 5 years old and older must be fully vaccinated in order to sail.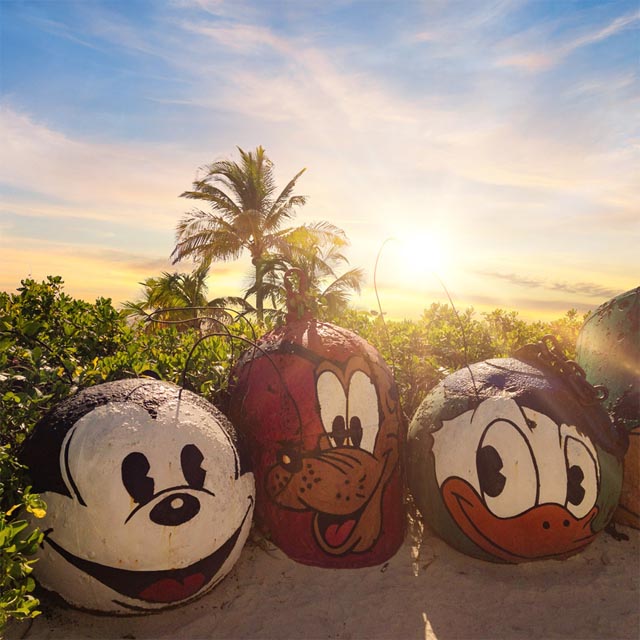 Disney Cruise Line is beginning to send out emails to passengers on affected cruises. Additionally, testing will still take place right before sailing along with additional testing requirements for children younger than 5.
You can read more about those testing requirements HERE.
How this will affect your cruise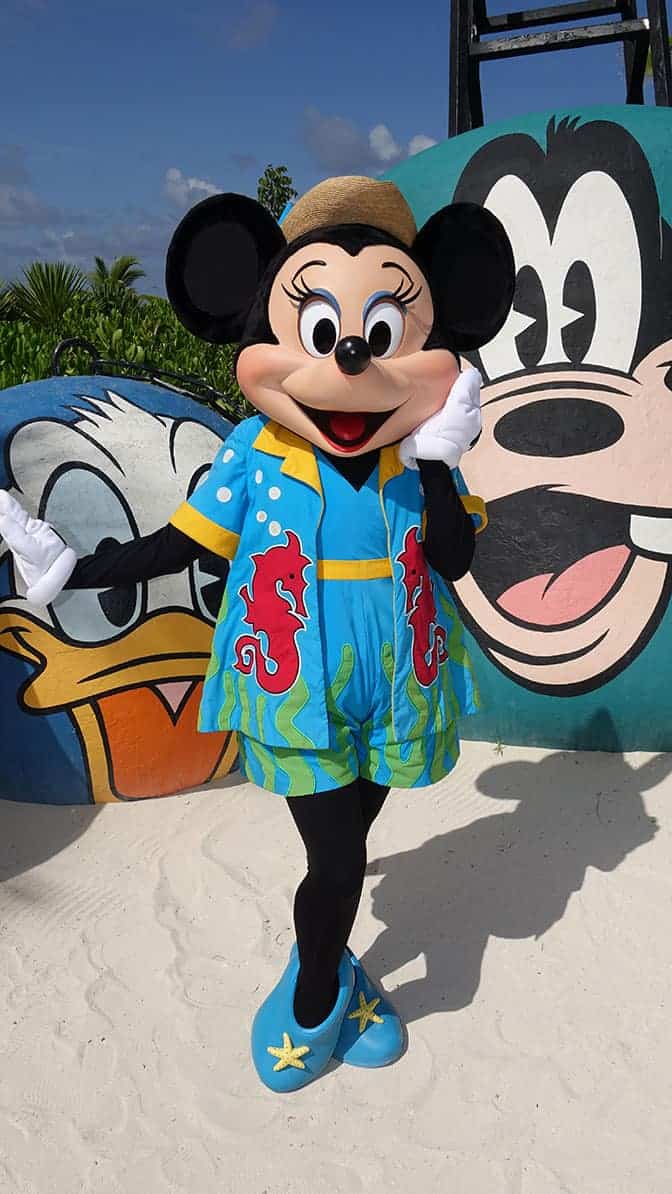 Clearly, if you have children in the age range of 5 to 11 you will be required to vaccinate them. Again, this takes effect on January 13, so if you have a cruise before then you are not required.
Be sure to check your cancellation and modifying policies when deciding whether or not to keep your travel plans. We will be sure to update as Disney Cruise Line and Disney Parks news is released.
What do you think of this new mandate? Will you keep your cruise or cancel? Join the conversation in the comments below and on Facebook.