Disney Genie has officially been released from the lamp today, October 19th! However, is this going to be your best source for making the most out of your park day?
Disney Genie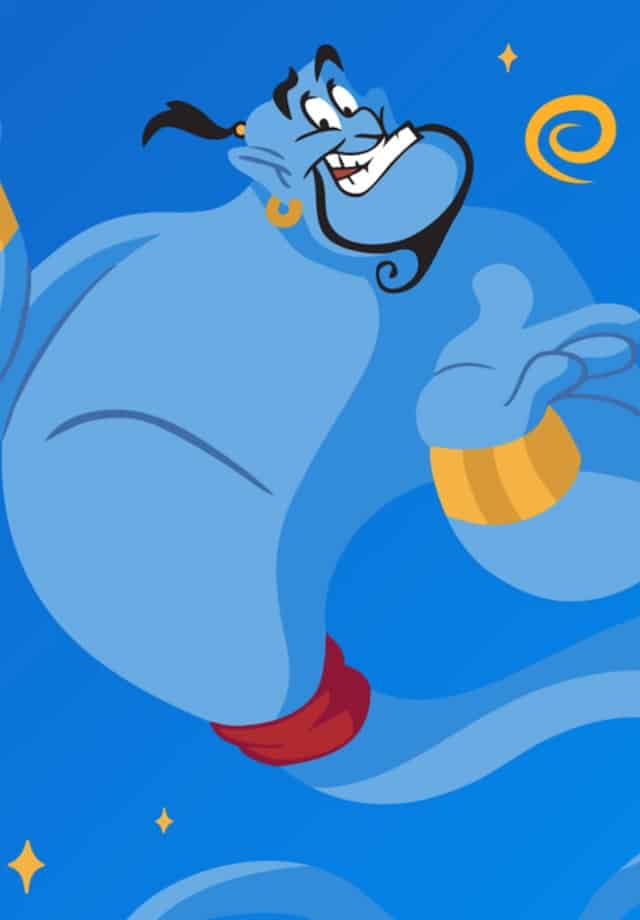 After months of waiting for this new upgrade within My Disney Experience, Disney Genie has finally gone live. Disney Genie is a free service within My Disney Experience. It promises to make your visits to the parks easier providing customization, recommendations and more.
We at Kenny the Pirate along with Kenny himself are all taking a look at this new upgrade to see if this really will help make the most out of your day.
However, as with all new services, various issues can be seen. Have you seen any yourself?
Technical issues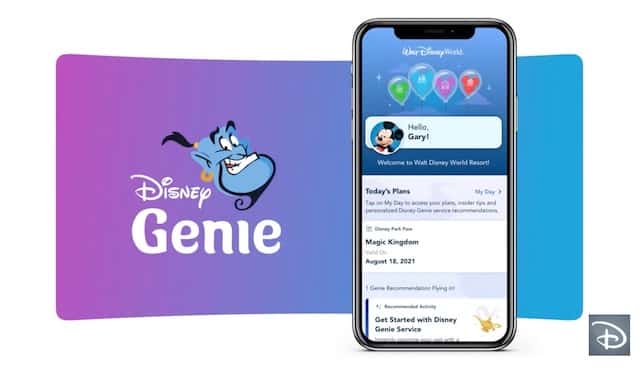 Disney and technology. There is no getting around it. We live in a technical age where we want everything at our fingertips. We need information provided to us right away and sometimes it leads to technical issues. In Disney's case, a lot of technical issues.
Issues are to be expected, especially with brand new technology and upgrades. We should not expect everything to work to perfection right away. Know and expect for some issues to pop up. We should also expect to see various upgrades along the way to fix any known issues that might occur.
Planning your day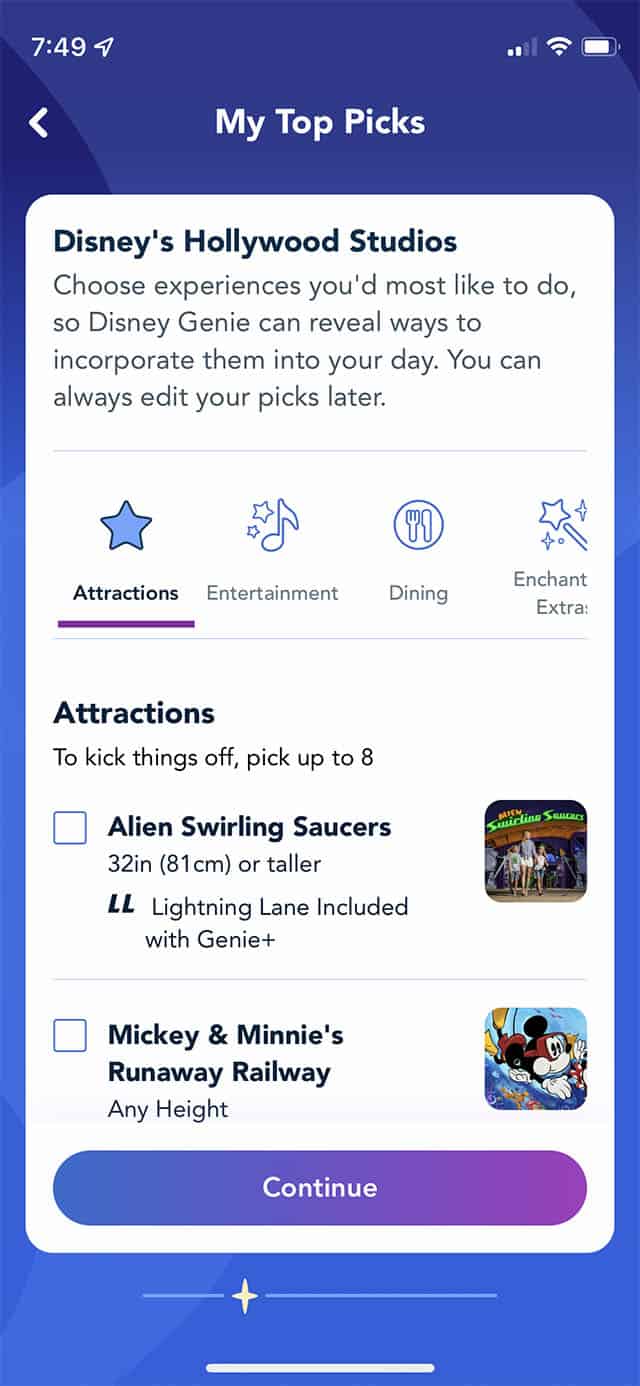 To see how you can plan and customize your park day with Disney Genie, take a look at this post HERE. You can also look at your Tip Board to see how to plan out your day as well.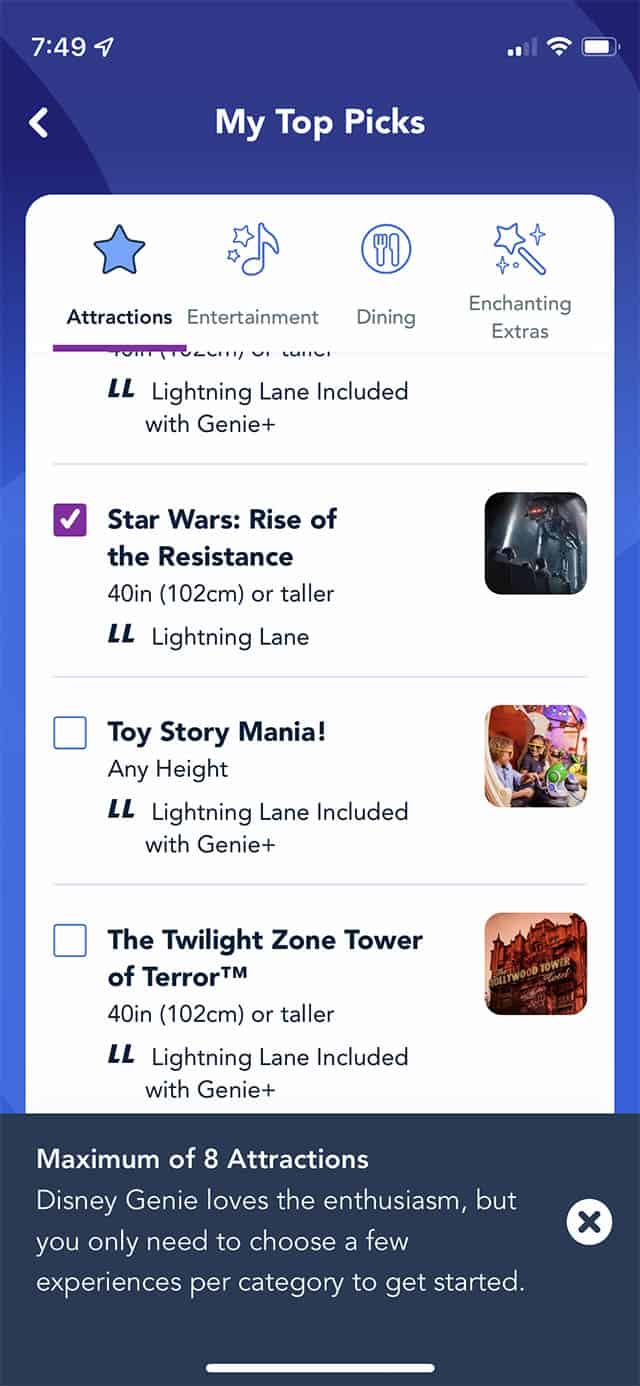 Disney allows you to choose up to 8 attractions in the park. If you attempt to choose more than 8, guests will receive this message above stating that you have reached the Maximum of 8 attractions.
Thanks for your enthusiasm and wanting to have all of the FUN, but NO. You only get 8.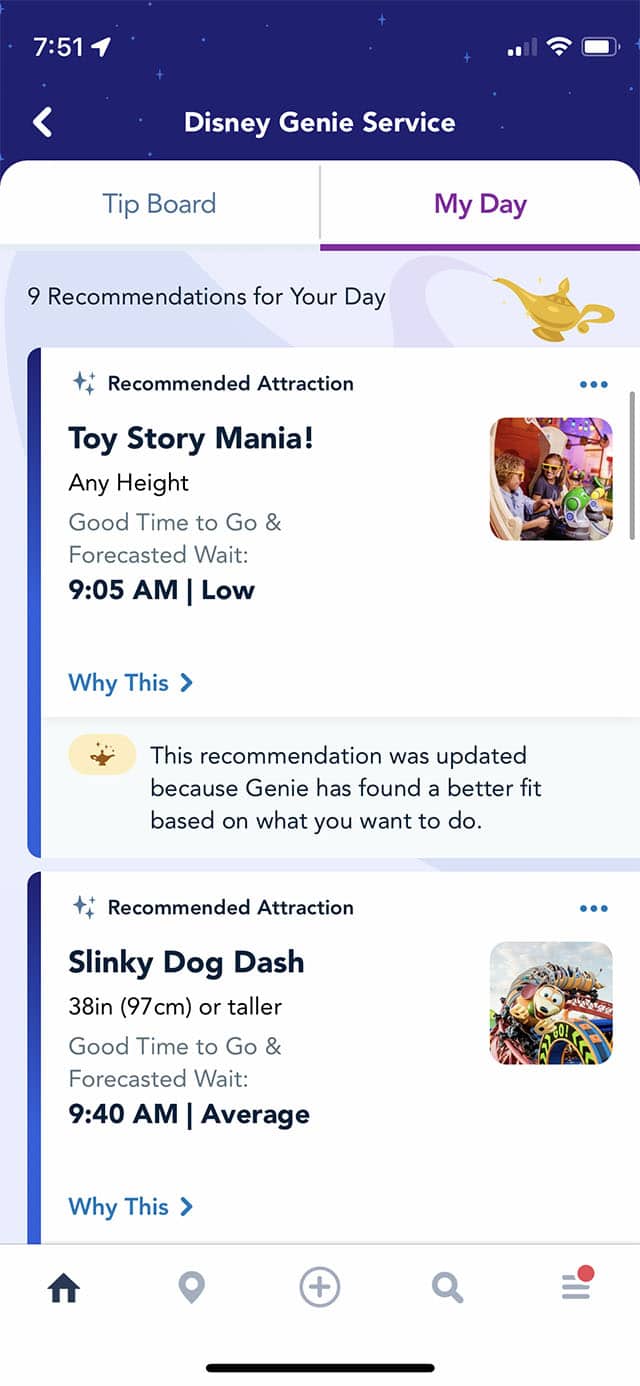 Once you select your 8 attractions, your day will show up with what Genie has recommended. I (Maggie) went through this a few times this morning just to see and each time the number varied from 9 to 11 recommended attractions.
Provisos and quid pro quos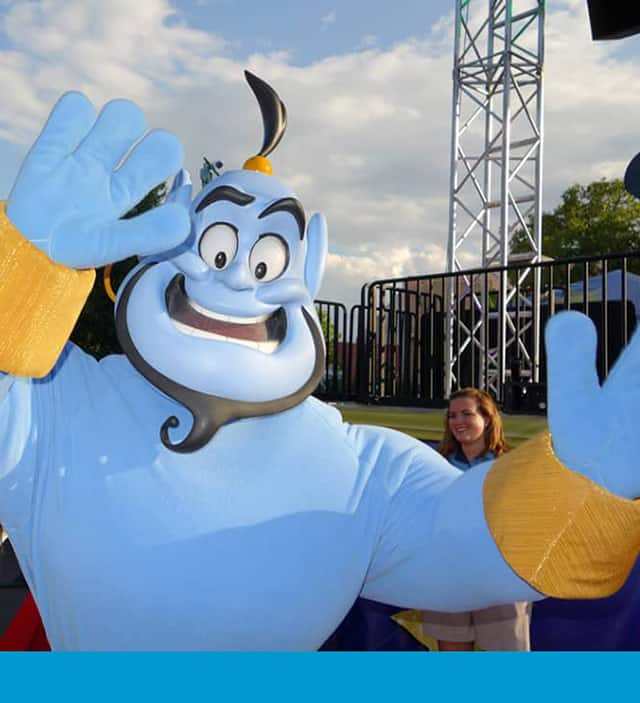 As Genie once told us, before giving us all of his magical powers and wishes, "There are a few, uh provisos, a, a couple of quid pro quos." He cannot do everything after all.
Disney Genie limits you to only 8 attractions and then spreads those 8 (or more) attractions out throughout your entire day from park open to close.
Having been to the parks recently, specifically Hollywood Studios, I know that it is quite possible to hit many popular attractions and be finished with everything by noon or 1 p.m. at the very latest! Do you really want to have to wait to ride Tower of Terror at 7 p.m.?
Character Locator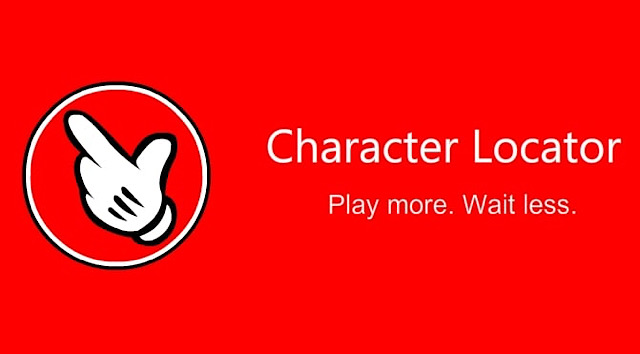 We have heard many people wonder if Character Locator is still updated and still worth having. Our answer, YES! With the new rollout of Disney Genie, I think it will be more useful than ever.
Touring plans, crowd calendars, park hours and maps will and are continuing to be updated as we navigate through this new normal for Disney vacations.
If you are confused or find all of this to be very overwhelming, keep following Character Locator and the blog as new updates and news continues to be released.
What do you think of Disney Genie so far? Have you experienced any issues with planning your day at the parks? Tell us about it or send us your questions in the comments below or on our Facebook page.
Are you planning a vacation? Reach out to our trusted travel agency sponsor Authorized Disney Vacation Planner
Mouse Class Travel
!