Disney World sent out notices that Magic Kingdom will be testing fireworks and filming them with a helicopter. Are you excited for the new show?
Magic Kingdom Celebrations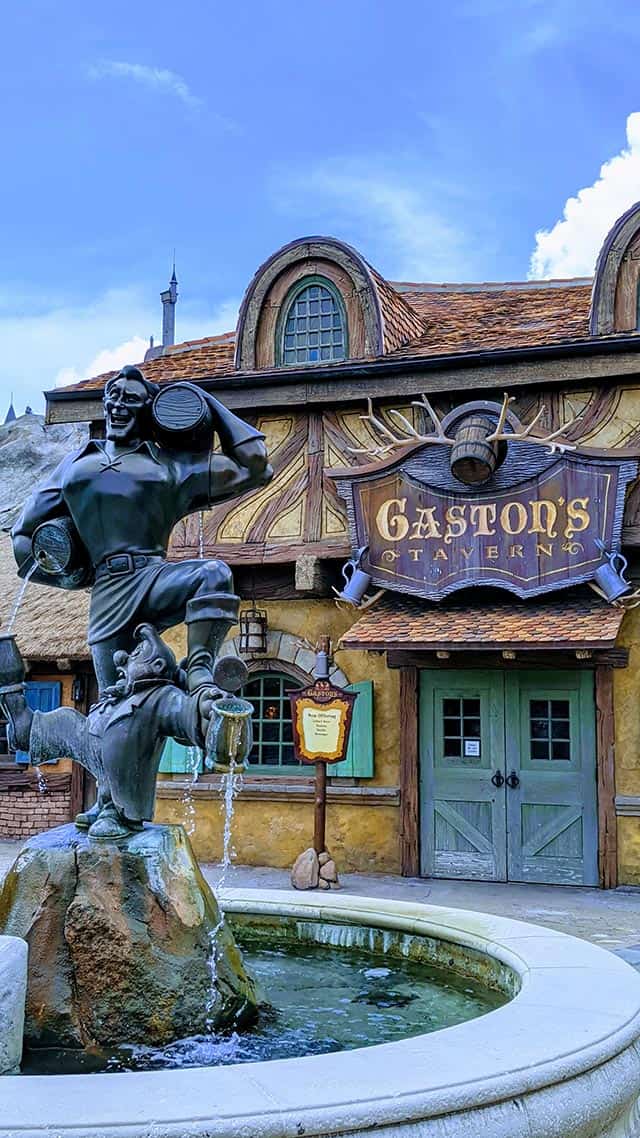 Being the most iconic Disney World theme park, Magic Kingdom will host the biggest celebrations. Guest will be delighted with with the new entertainment and special events throughout the anniversary.
The celebrations will begin on October 1, 2021 and will run 18 months, ending sometime in the spring of 2023. To check out our complete 50th Anniversary guide, read here.
Cinderella Makeover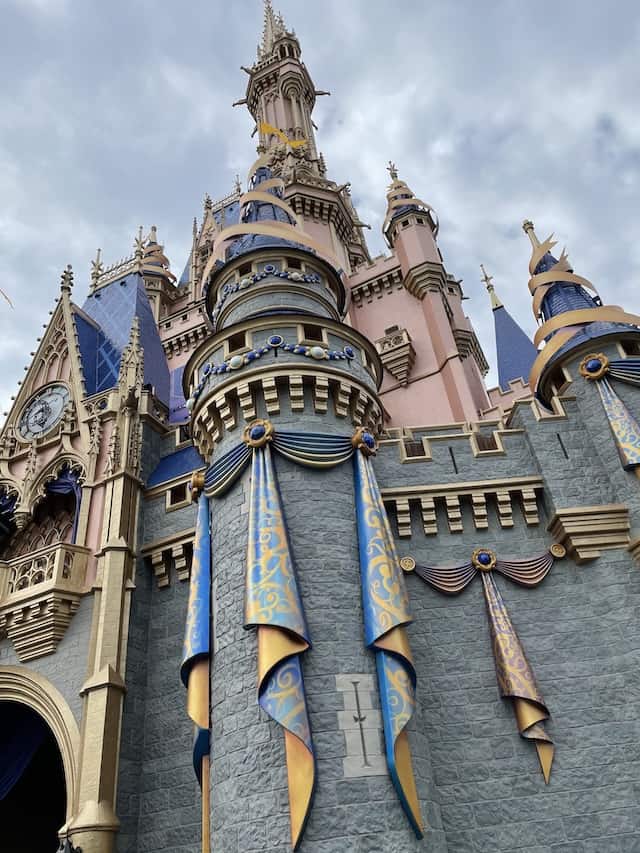 Cinderella Castle received a stunning makeover in 2020 with 50th anniversary enhancement placed soon after. First, look for sparkling gold embellishments and blue shiny jewels. EARidescent gold ribbons wrap surround Cinderella Castle. Now it truly looks like a fairytale castle.
New Entertainment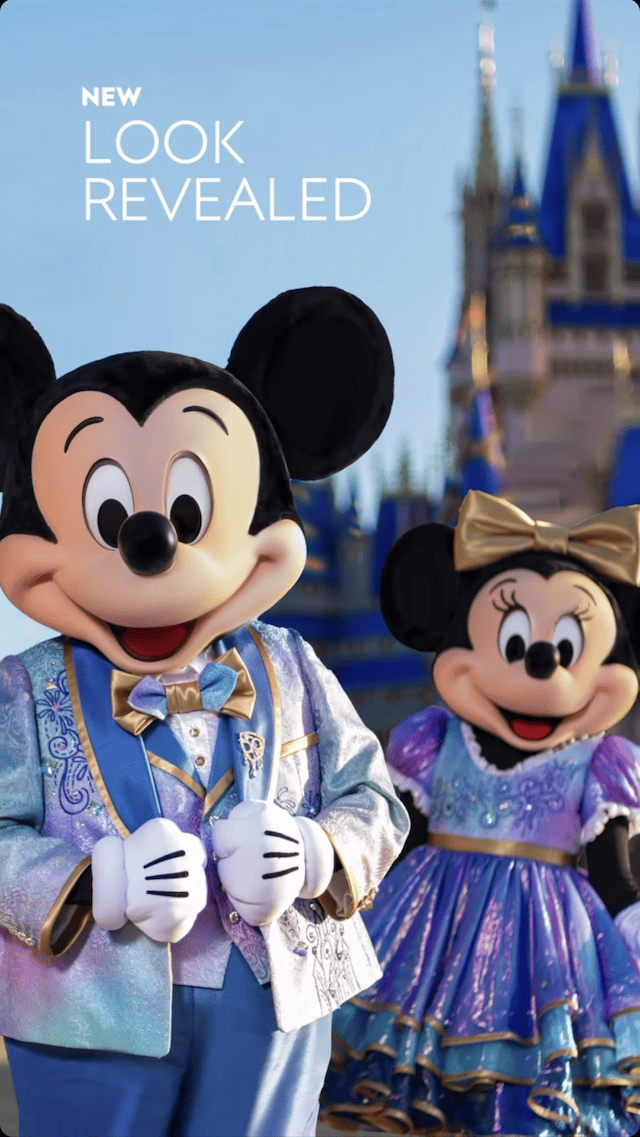 For Disney's 50th anniversary, our favorite characters will get new costumes! Mickey Mouse and Minnie Mouse will be our hosts for "The World's Most Magical Celebration." They'll be amazing in their new EARidescent fashions for this huge event!
Also, Donald Duck, Daisy Duck, Goofy, Pluto, and Chip 'n' Dale will be decked out in the EARidescent fashion as well! You'll get a chance to see these EARidescent fashions on our favorite characters in Magic Kingdom Park several times each day. The new cavalcade will feature Minnie, Mickey, Donald, Daisy, Goofy, Pluto, Chip, and Dale.
New Fireworks Show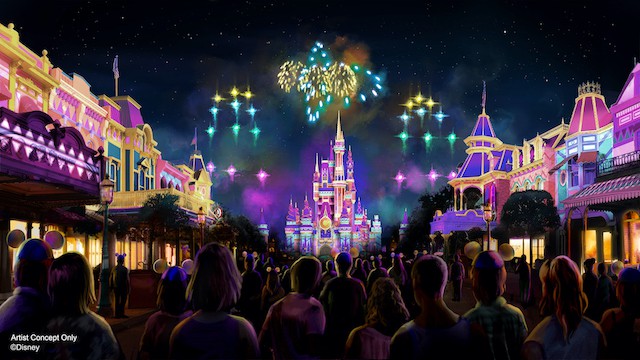 Disney's new nighttime show debuting on October 1 for the 50th anniversary is called Disney Enchantment. Happily Ever After will permanently retire a few days before the celebration kicks off.
Check out a special sneak peek of the nighttime show HERE. We can't wait for this show to light up the skies!
Details on Testing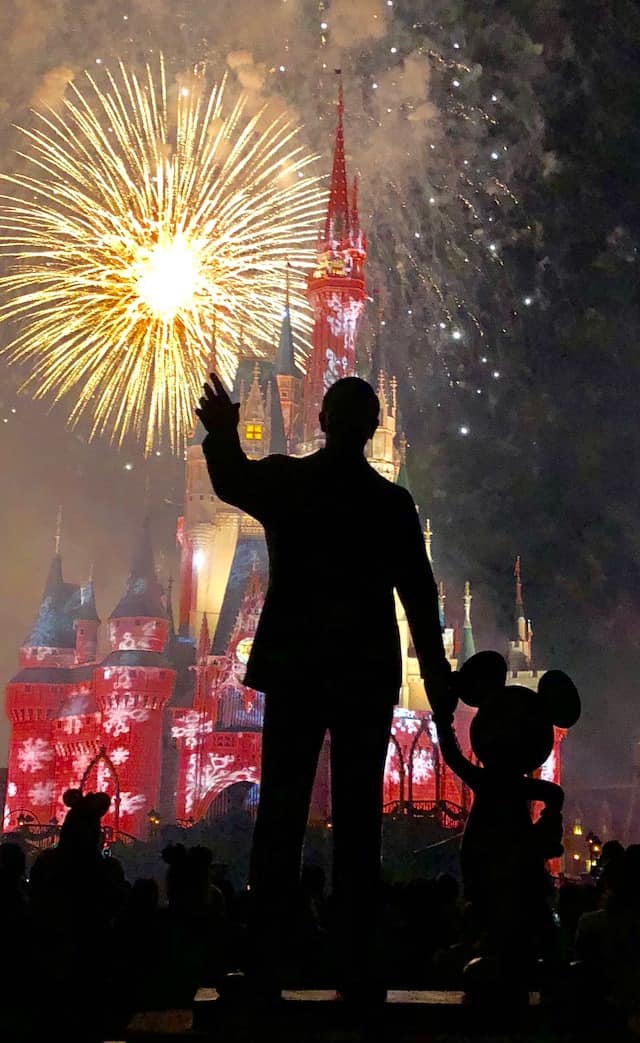 Disney will test fireworks between 11:00 pm and 1:30 am. Look for testing to occur on Monday, September 13 and Saturday, September 18. In addition, helicopter arial filming is scheduled for Monday, September 13 through Wednesday, September 15.
What are your thoughts on the Magic Kingdom fireworks testing? Are you excited for the new 50th nighttime show? Please share your thoughts on the KtP Facebook page, or join our crew and continue the discussion!