Due to the low crowds Disney World has experienced, the park opening procedure has changed at Hollywood Studios. How long will this last and will other parks do the same? Here's what we know!
Low Crowds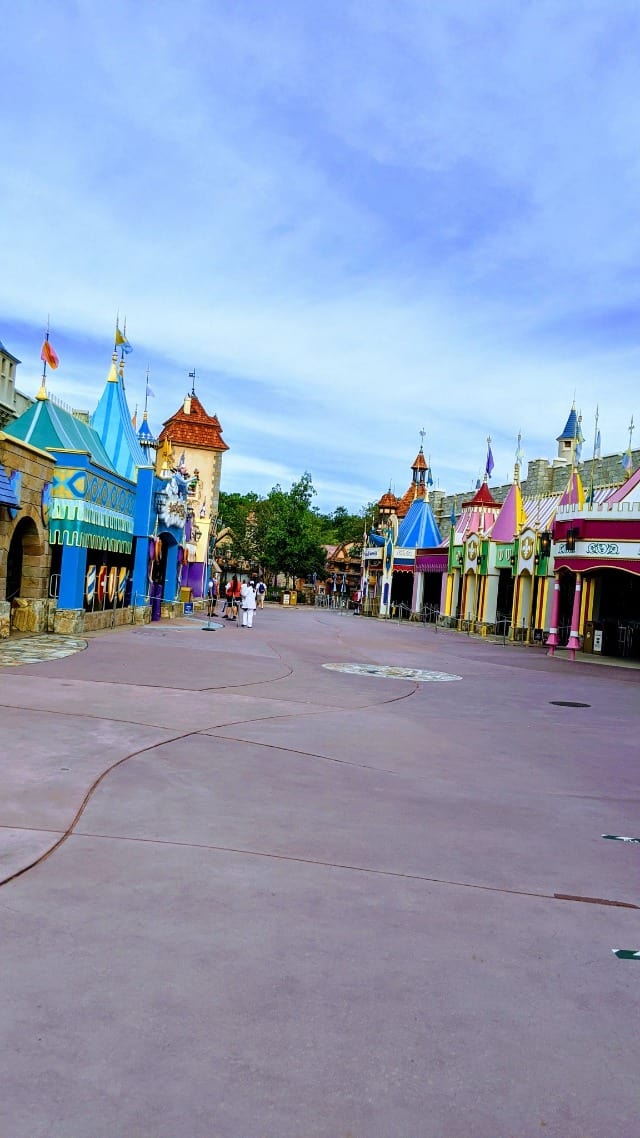 I feel like a broken record when I say the last few weeks have been unheard of since last July! The parks have grown busier as the months continue on. September is historically a great time to visit, but it looks like this slow season began a few weeks ago.
Whether it be people canceling their plans due to the variant or simply holding off until the 50th anniversary celebrations begin, this is not the typical September crowds we see.
As a result, Hollywood Studios is modifying its opening park procedures. However, we need to back up a bit first so I can explain how it has been since rope dropping returned earlier this summer.
Regular Park Procedures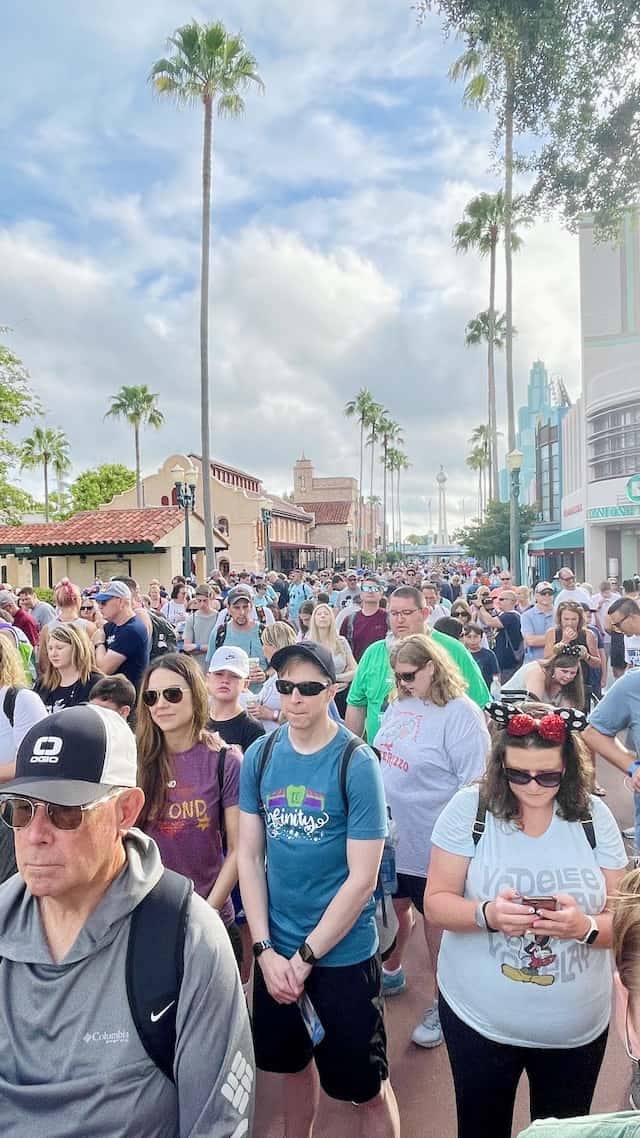 When rope drop returned earlier this summer, we returned to the traditional process of waiting at various points. First, you would be held at security, next at the official park entrance, and then you were held at various points in the park depending on what attraction you wanted to ride first.
You can read about my rope drop experience at Magic Kingdom and Hollywood Studios. Donna covered Animal Kingdom as well.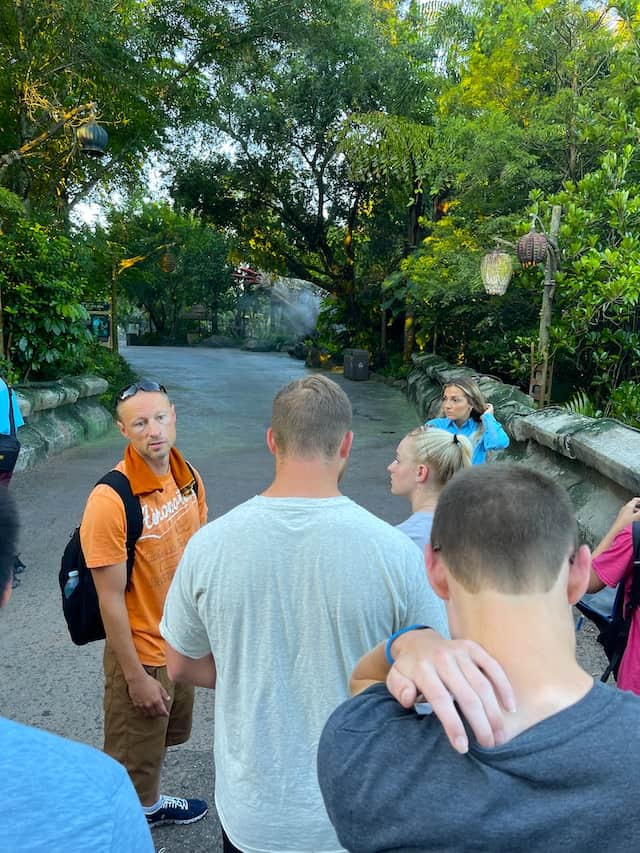 I much preferred the way things were during the initial months of the pandemic. From last July up until June, you were basically not held anywhere due to social distancing concerns. You could enter the park an hour before official park opening and knock out a few rides!
In order to try to space people out, guests who were driving to Hollywood Studios could not park until park opening.
Low Crowd Park Procedures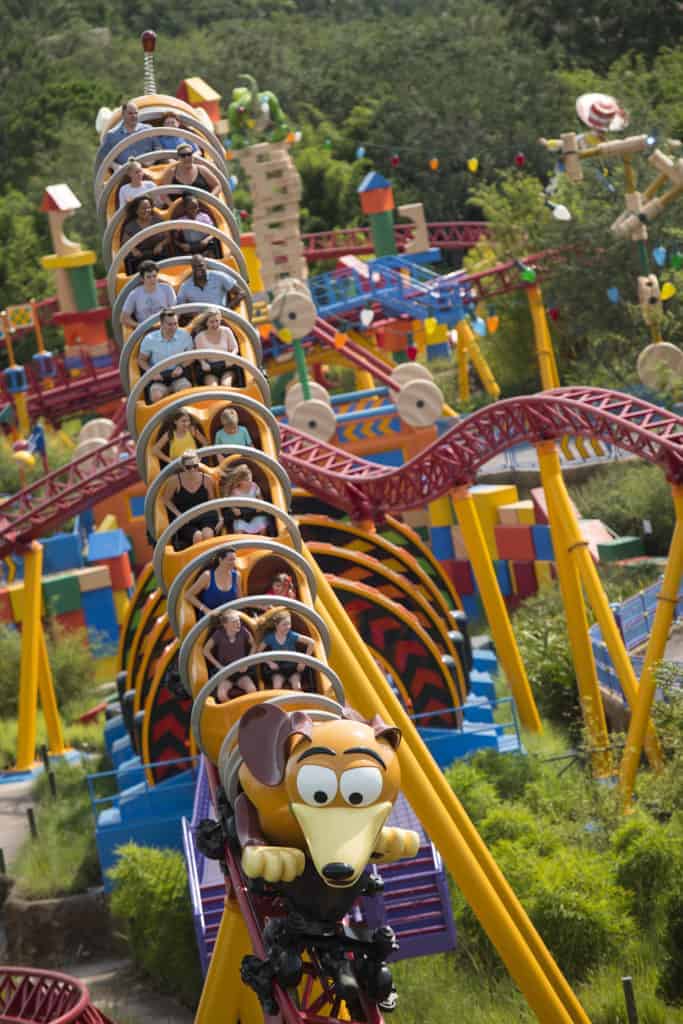 Because of the low crowds, it appears Disney is wanting to spread pixie dust to those visiting.
The traditional rope drop has disappeared for the time being! Now, cars can park earlier than official park opening. Those who are using the Skyliner or walking have the biggest advantage with bus transportation being next.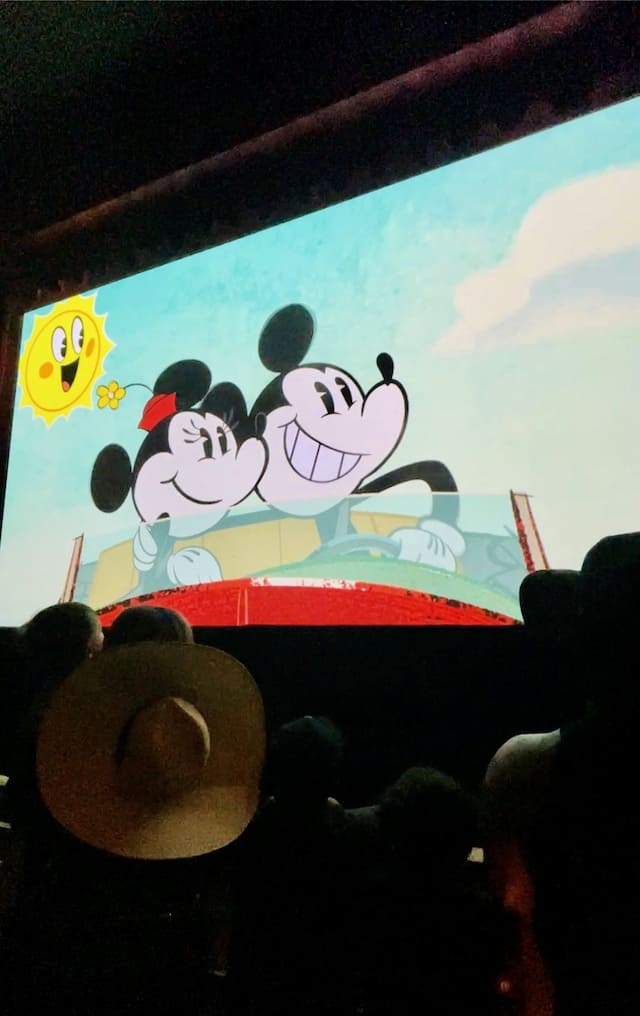 Additionally, instead of holding you at all these various spots and slowly moving everyone ahead, Cast Members did what Kenny calls a "hard open." This means everyone was held at the taps until 8:30 am with a posted opening of 9 am.
Then, at 8:30 the park opened – including the attractions. There were no actual ropes or Cast Members guiding the crowds to various holding points in the park. Kenny headed to Slinky Dog Dash, and he says Cast Members only walked the crowd from the entrance of Toy Story Land to Slinky Dog.
We have not heard if other parks are doing the same thing or if this is only for Hollywood Studios. A Cast Member Kenny spoke with said this should continue for most of September, but Labor Day weekend is still undecided.
Advantages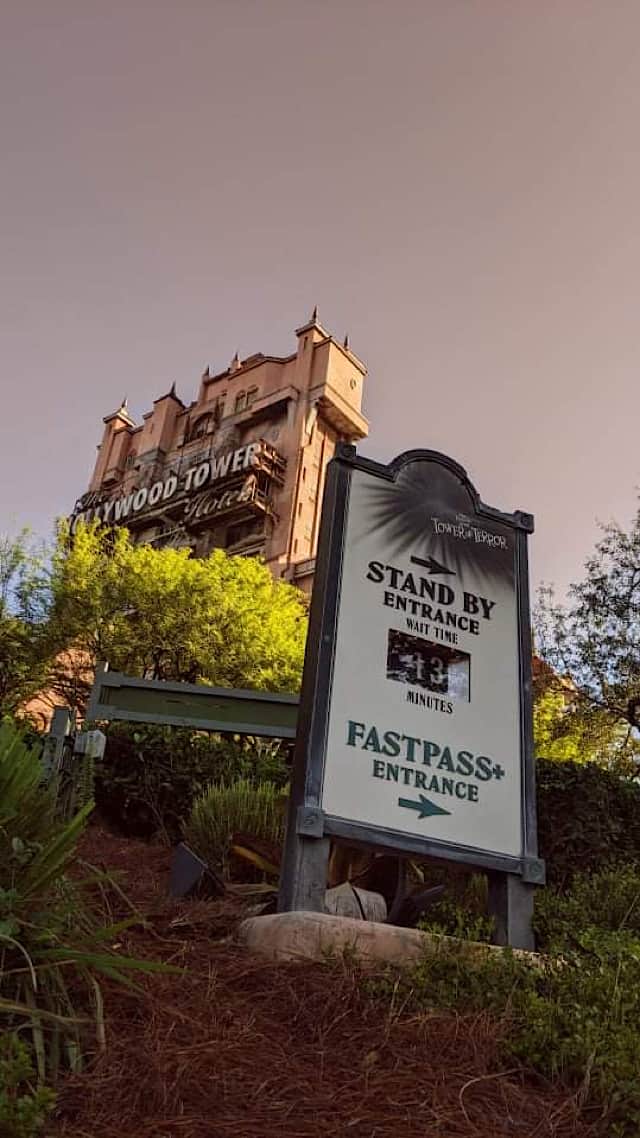 This is a huge advantage to arriving early! If you are following Kenny the Pirate on Twitter, you know he is attempting a EveryRideWDW challenge today, August 31. I'll lay out how his morning went below using the new park opening procedure outline above:
8:30 am let in to the park and headed to Toy Story Land
8:37 am on Slinky Dog Dash
8:49 am on Mickey and Minnie's Runaway Railway
The park opens and Kenny has already knocked out the two most popular rides in Hollywood Studios!
9:07 am on Tower of Terror
9:16 am on Rock 'n' Roller Coaster
9:33 am on Toy Story Mania
9:46 am on Alien Swirling Saucers
10:09 am on Millennium Falcon: Smuggler's Run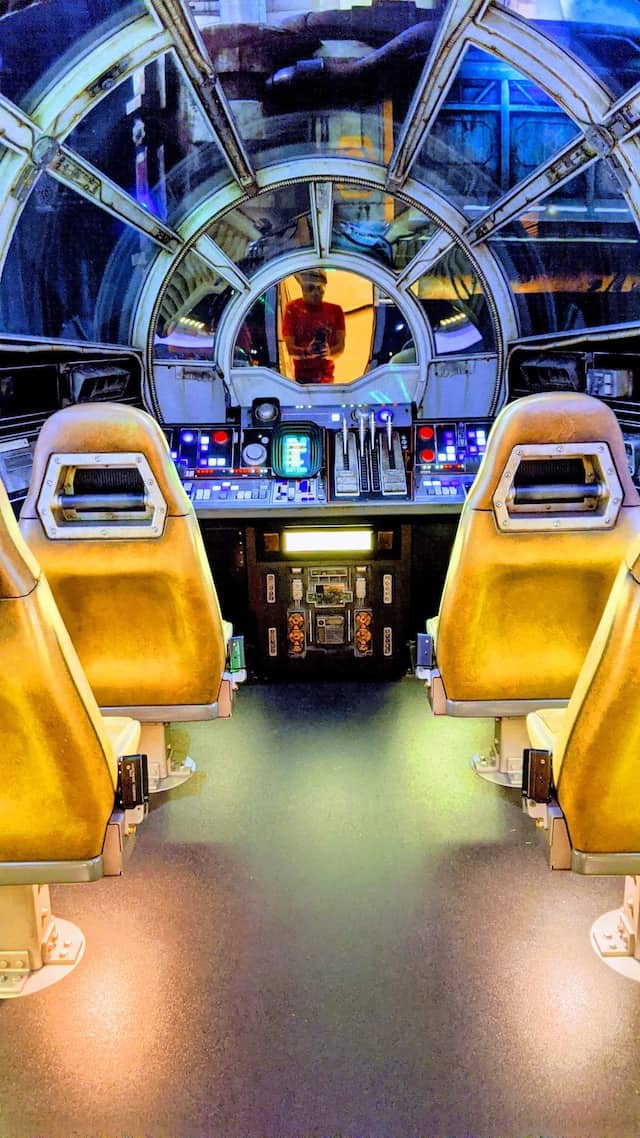 He only has a few rides left before he completes every ride in Hollywood Studios!
Whether or not you are doing a challenge, arriving early is always an advantage. Your whole party could be done with all the attractions by lunch on a day like today!
Do you like the new experience today or do you prefer rope drop? Let us know in the comments below or on Facebook.