This is just unheard of! It's another record breaking day for Rise of the Resistance.
Record Breaking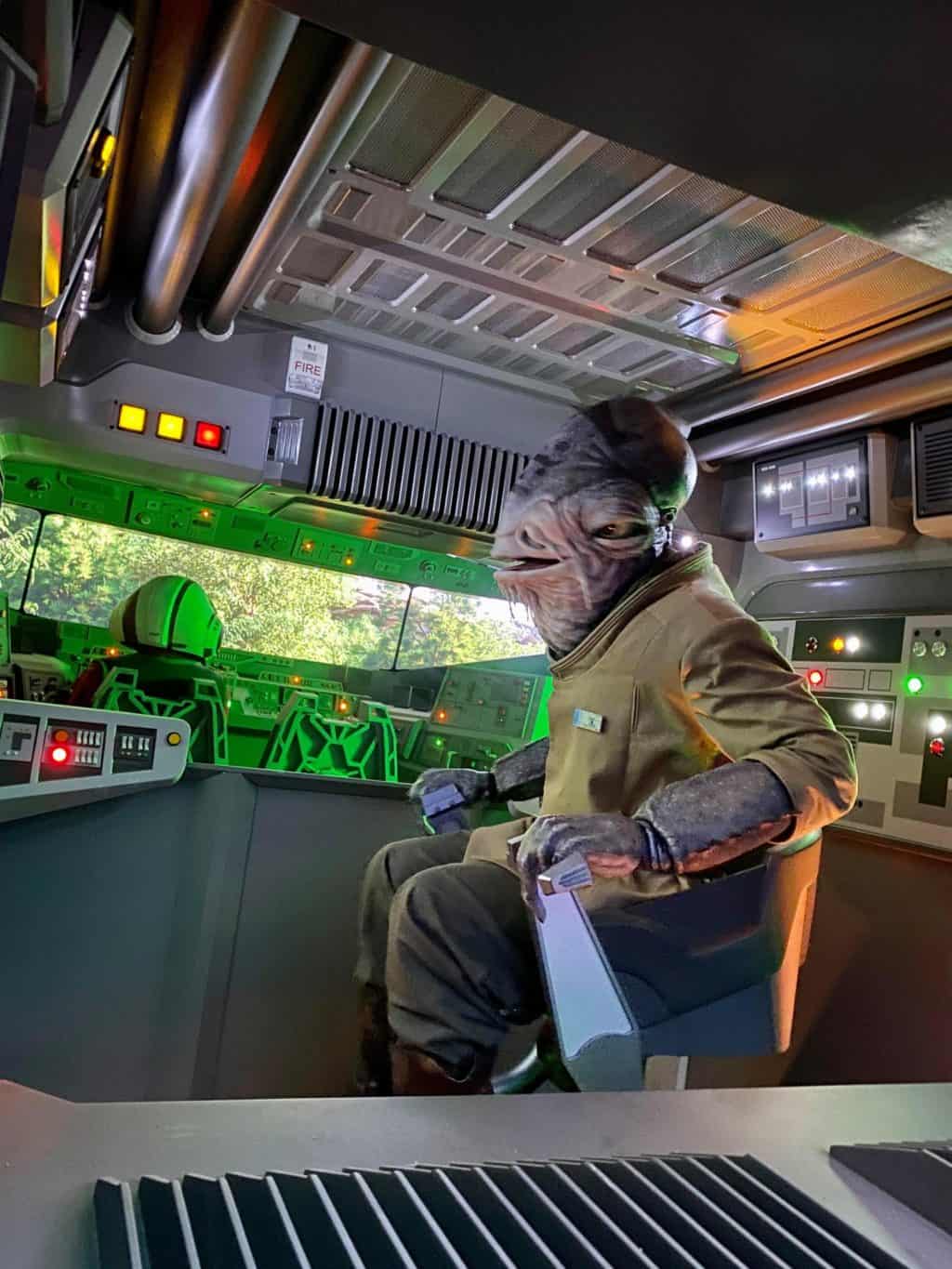 After many months of frustration from the virtual queue filling up within seconds, the last few weeks have been unheard of.
Crowds have been fantastic for the last few weeks. Wait times are extremely low, and boarding groups have not filled almost immediately. Many Guests have been able to ride without a boarding group, and some have been able to join the queue hours after the 1 pm back up.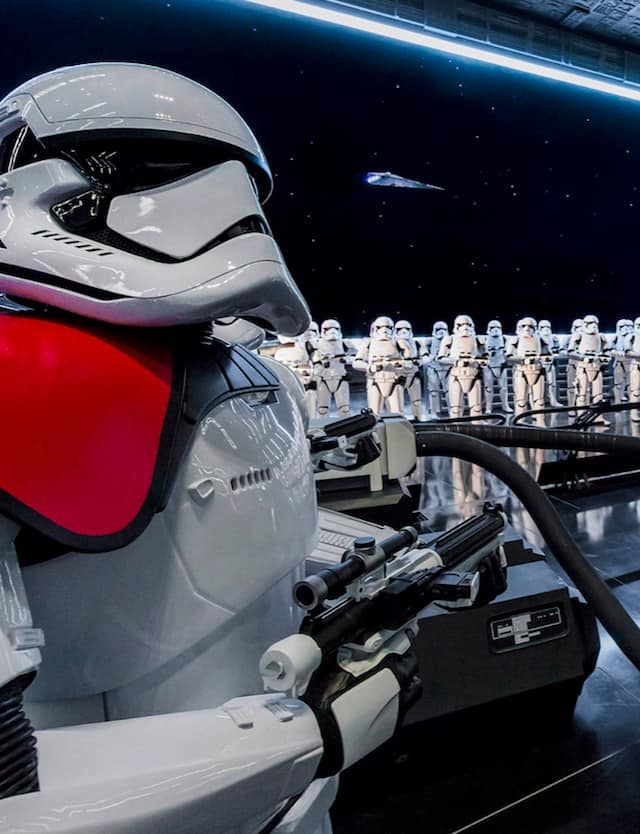 Despite these great days, the virtual queue has always filled pretty quickly at 7 am. That was until yesterday when boarding groups were available for a total of 4 minutes.
Today, Rise of the Resistance breaks its own record again.
8:17 am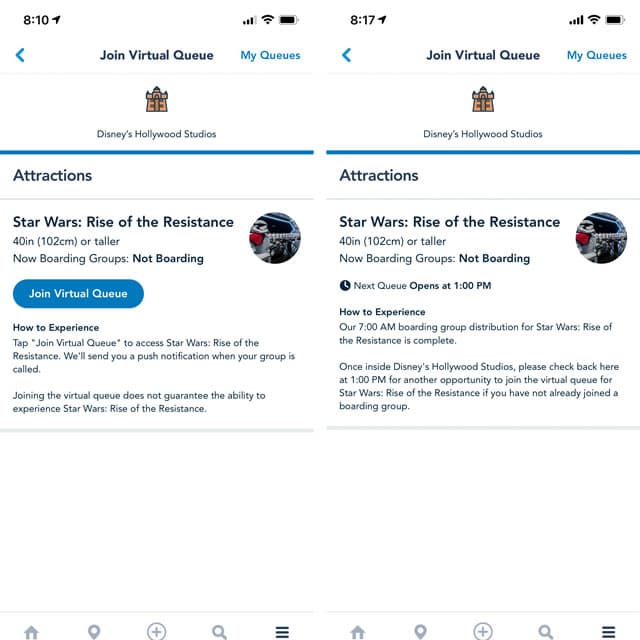 This morning, August 31, the virtual queue did not fill until almost 8:17 am!
The virtual queue was available from 7 am to 8:17 am on August 31.
That's a total of 1 hour and 17 minutes compared to the half second we are used to. Check out my screenshot above comparing 8:10 am and 8:17 am.
How long will this continue?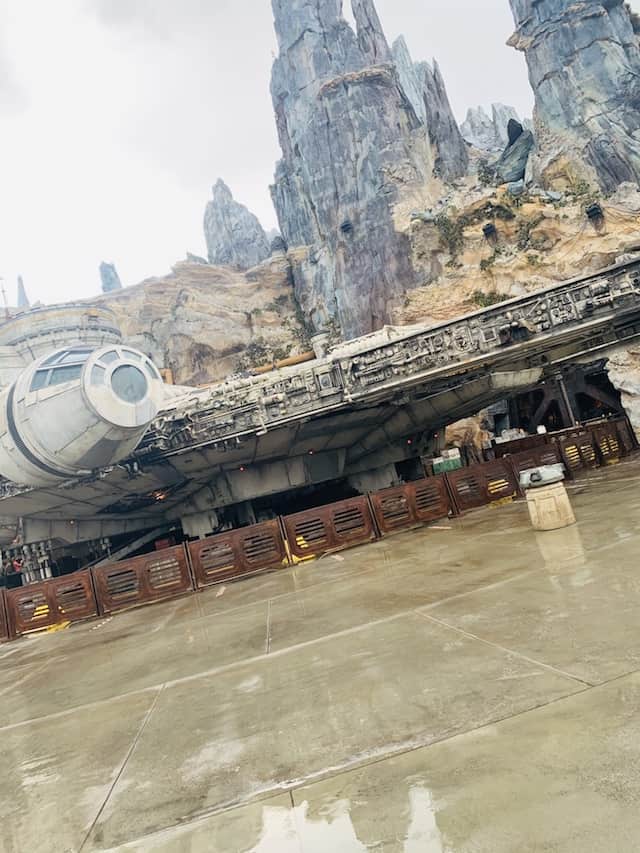 These great wait times and low crowds have been around for a few weeks as schools are back in session and people cancel their fall plans due to the variant. It's also entirely possible many people are postponing vacation plans so they can experience the 50th anniversary celebrations.
These low crowds could be the reason why All-Star Music may not be reopening as scheduled.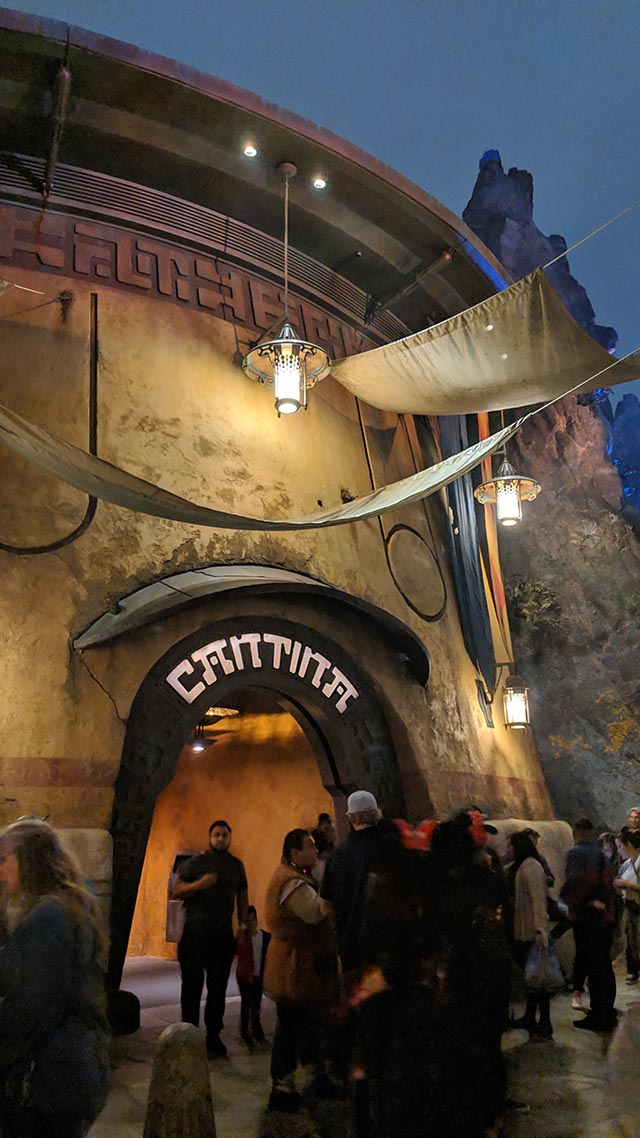 September is historically a great time to visit Disney World. We will see a busy Labor Day Weekend (or will we?), but the rest of the month should be great as far as wait times and crowds. Be sure to use Character Locator and Kenny's crowd calendars to help you plan your trip!
If you can make a last-minute trip to Disney World in September, you should give it a shot! Share your travel plans with us on Facebook.
Are you planning a vacation? Reach out to our trusted travel agency sponsor Authorized Disney Vacation Planner
Mouse Class Travel
!