One question Pirate Crew members ask more than any other is how to gain a Boarding Group for Rise of the Resistance. Check out the surprising experience one Guest experienced today while obtaining a Boarding Group. What does this mean for your upcoming trip to Walt Disney World?
Boarding Groups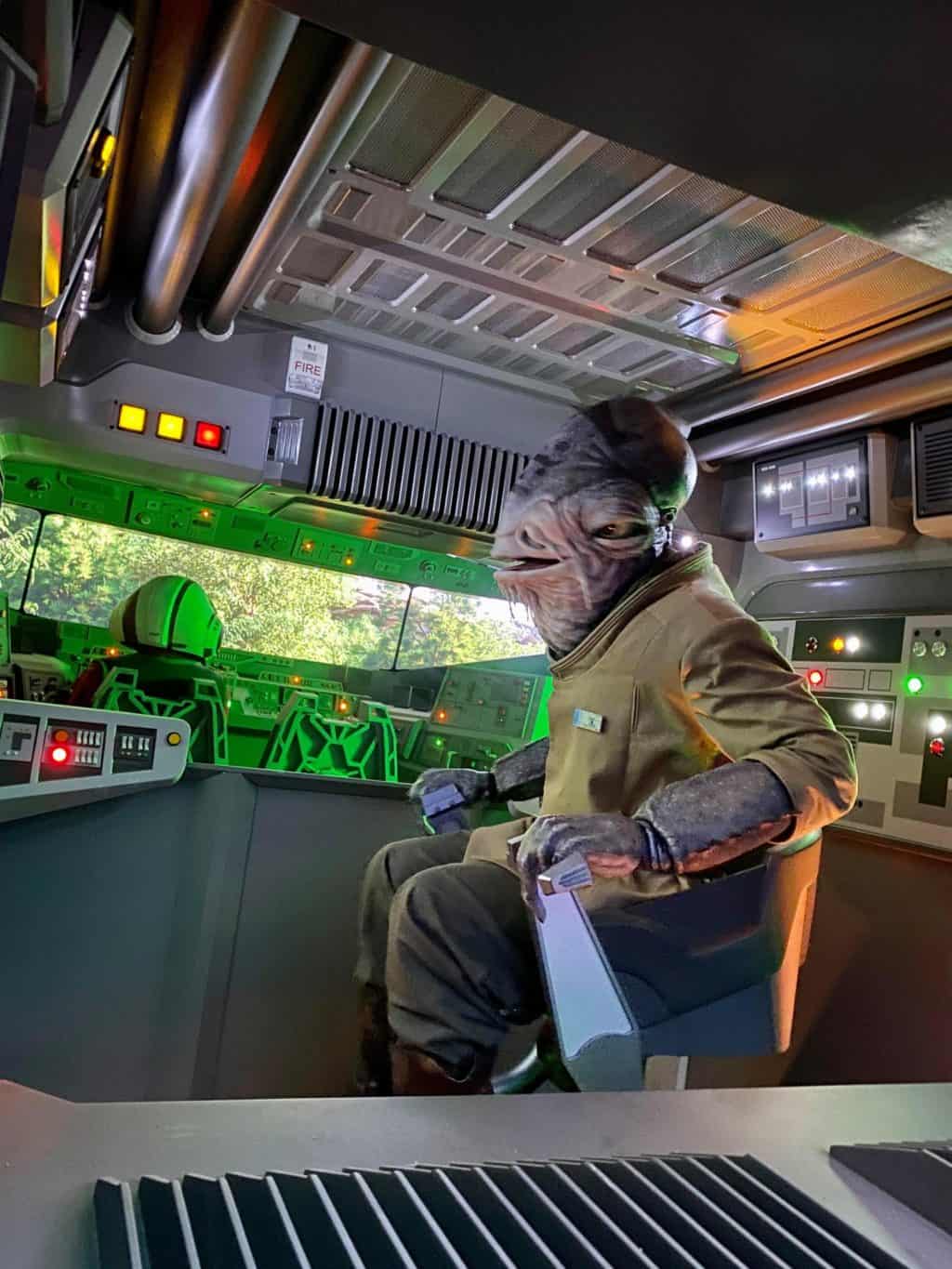 Rise of the Resistance is one of the most popular attractions in all of the Walt Disney World Parks. All Guests who have have valid Park Reservation for Disney's Hollywood Studios may try for a Boarding Group at 7:00am and then again at 1:00pm. Typically these Boarding Groups are filled within seconds.
A Virtual Queue Boarding Group does not guarantee that you will be able to ride Rise of the Resistance. It simply holds your place in the virtual line for this attraction.
We have shared that thanks to low wait times, Guests have easily been able to enjoy this attraction for the past few weeks. Find out how these lower wait times now affect the Virtual Queue for Rise of the Resistance.
Virtual Queue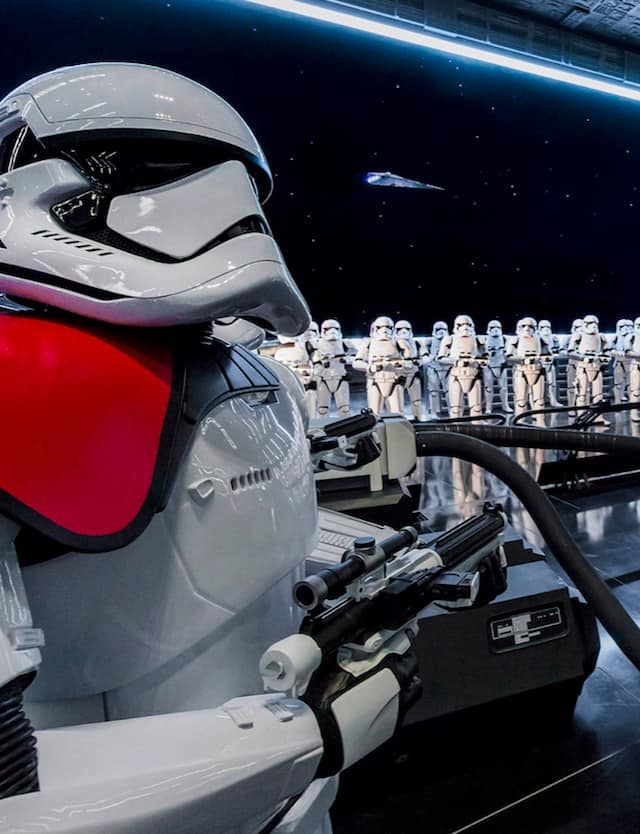 We have shared a Detailed Guide for Rise of the Resistance Virtual Queue System which has helped many Pirate Crew Members gain a Boarding Group. This guide is invaluable as Boarding Groups are often filled within seconds of the Virtual Queue opening.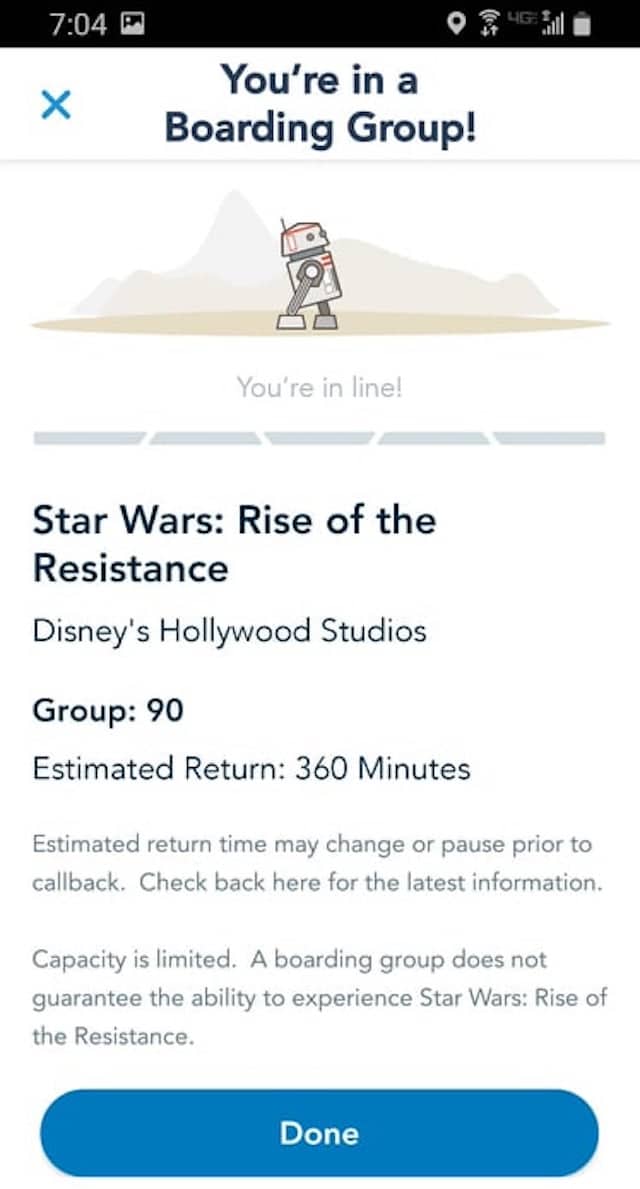 Today a friend of the Pirate Crew shared his experience in joining a Boarding Group. Since Boarding Groups were previously filled in seconds, he chose to see how long Boarding Groups remained available. For a total of 4 MINUTES, Guests were able to continue to grab Boarding Groups.
The final Boarding Group offered at 7:04am was Boarding Group 91. At that time the Virtual Queue closed and Guests were reminded that the Virtual Queue for this attraction would reopen at 1:00pm.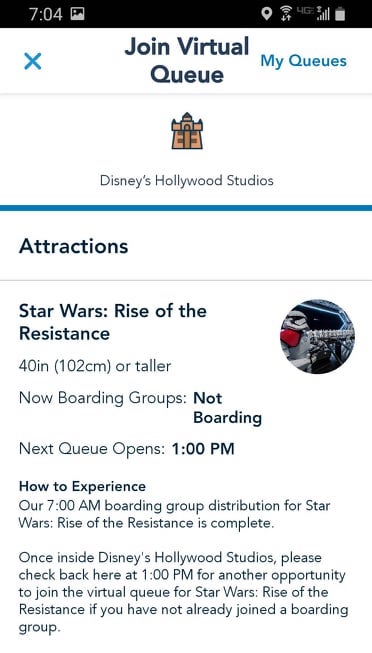 This is excellent news for Guests who will be visiting Walt Disney World within the next few weeks. Walt Disney World crowds remain low as Guests anticipate the 50th anniversary celebrations that will begin on October 1, 2021.
On August 30, 2021, the Virtual Queue for Rise of the Resistance remained open for 4 minutes allowing many Guests to join Boarding Groups.
At that time, Guests will be able to purchase Boarding Groups for Rise of the Resistance. Read more about this new program HERE. For now, however, this is a magical time to experience low wait times across the Parks and easy access to a Boarding Group for Rise of the Resistance.
What do you think of the current availability of Boarding Groups for Rise of the Resistance? What was your experience in joining this Virtual Queue in the past? Are you thinking of planning a quick trip to Walt Disney World to enjoy these unprecedented low wait times? Share your thoughts with us on our Facebook Page.