Business all across our country have seen the effects from the closures in 2020. The Walt Disney Company itself encountered losses due to these extended shutdowns. Find out how the Walt Disney Company has bounced back financially even better than expected.
Previous Financial Results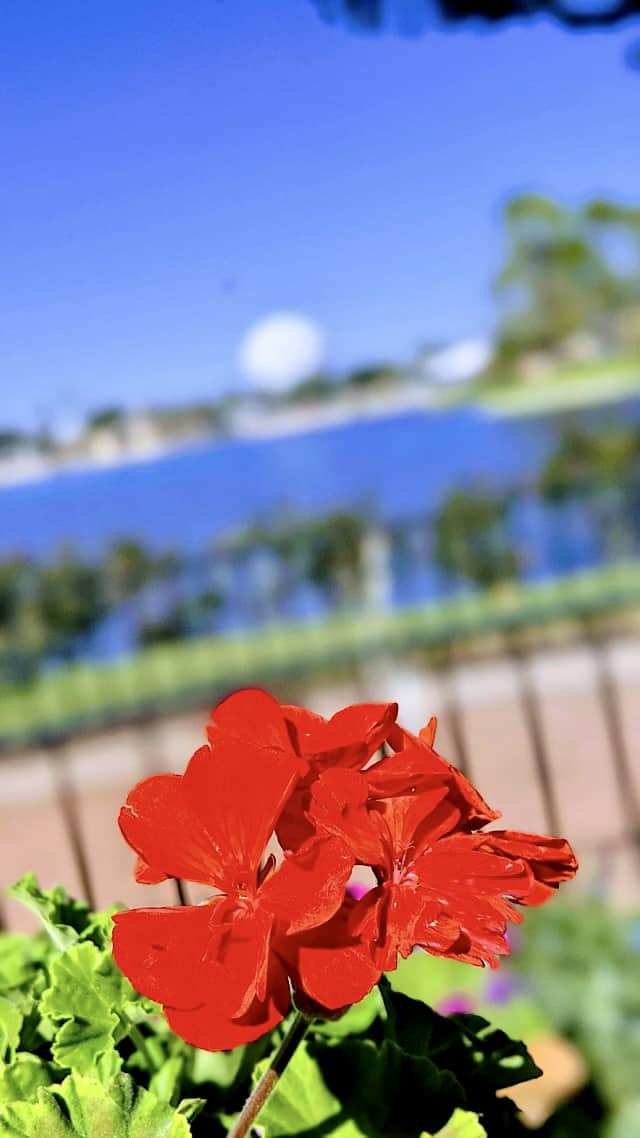 During the Quarter 1 Financial Result, the Walt Disney Company shared that their capital investments have decreased 43% quarter over quarter. What does this look like? For the first quarter the Walt Disney Company spent $760 million which was lower than $1.3 billion spent during the previous quarter.
The entertainment industry, including the Walt Disney Company, has taken quite a loss during the past year. This has been evident in the massive Disney layoffs, the remained closure of the Disney Cruise Line, the indefinite closure of Disneyland, and decreased park capacity.
Due to the large financial loss, we shared that some new attractions would be affected. Read more about this HERE.
3rd Quarter Earnings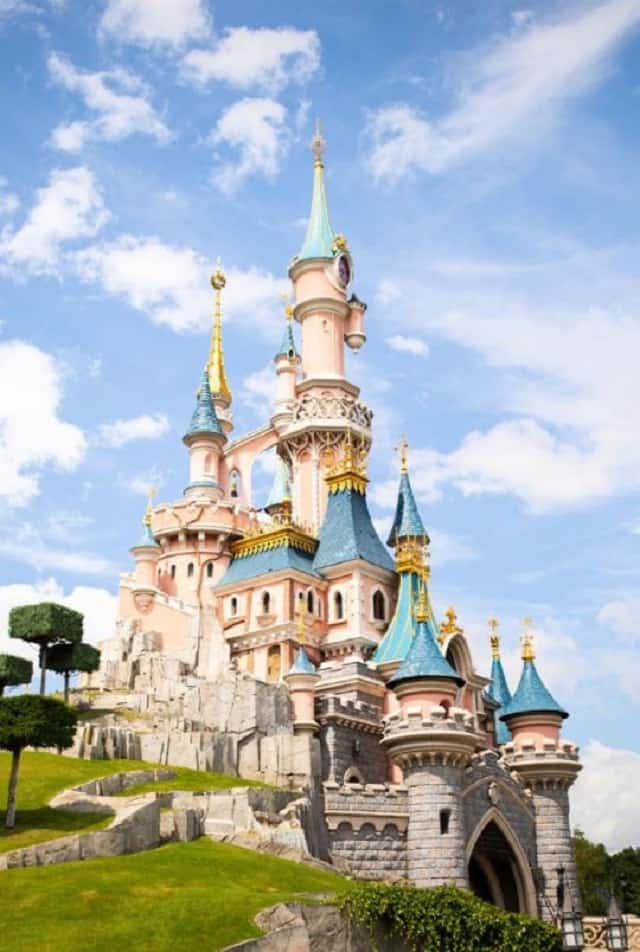 Today, August 12, 2021, the Walt Disney Company released their Third Quarter Earning Results for 2021. The Walt Disney Company expected a revenue of $16.76 billion, but they greatly surpassed that expectation.
For the Third Quarter the Walt Disney Company reached $17.02 billion in revenue. This quarter marked the first time since 2020 that ALL Disney Parks were opened both domestically and internationally.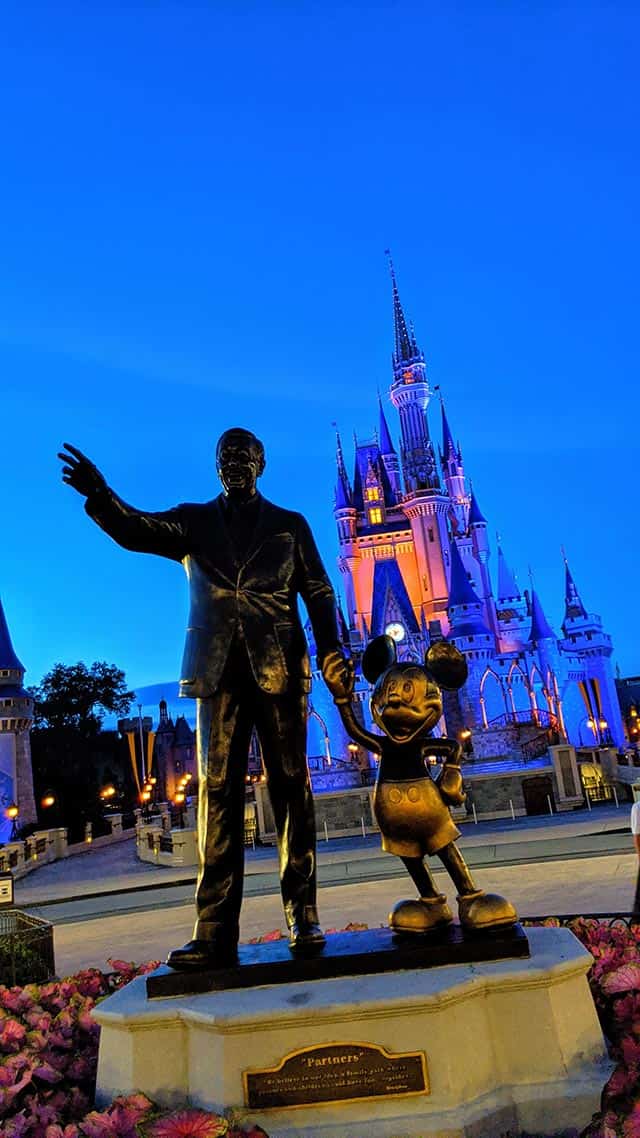 Both Disneyland and Walt Disney World boasted a combined profit of $2 Billion. Notably this is the first quarter that these Parks have seen a profit since the Park closures in March of 2020.
For the Third Quarter the Walt Disney Company reached $17.02 billion in revenue.
The Disney Parks saw a Third Quarter revenue of $4.3 billion. This is up 100% opposed to last year when Walt Disney World had just recently reopened. This profit has also increased $1 billion from the 2nd Quarter.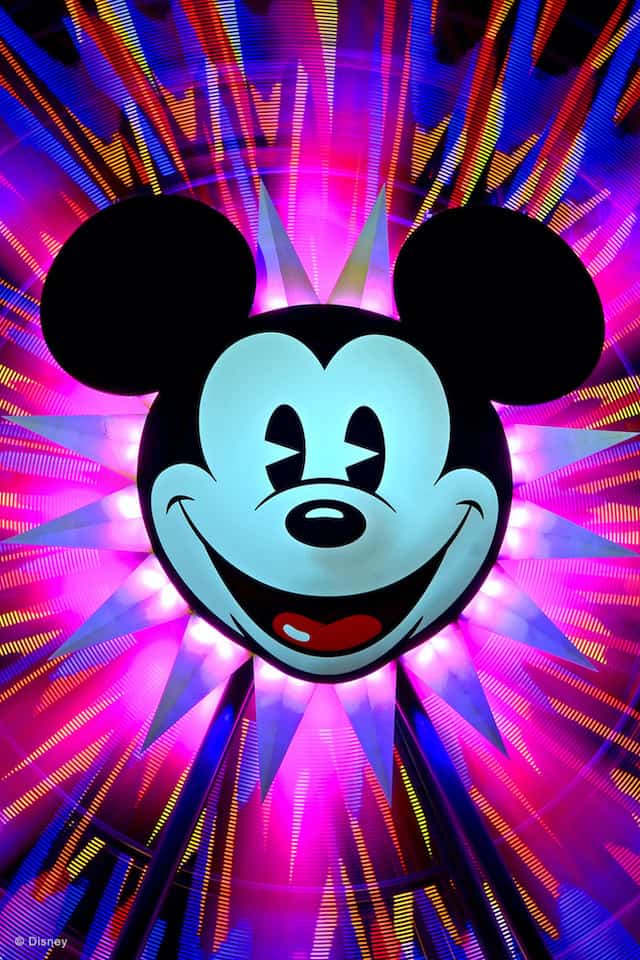 Notably, Disney+ continues to gain subscribers. They had expected 113 million subscribers, but this has been surpassed with 116 subscribers. Disney+ continues to provide a huge boost for the overall Disney revenue.
What do you think of these 3rd Quarter earnings? Do you think that Disney has finally bounced back from the shutdowns in 2020? Do you think the return of the Annual Passholder programs in the domestic parks may help to boost further revenue? Share your thoughts with us on our Facebook Page.