The Reedy Creek Fire Department claims that Disney isn't providing adequate benefits to keep the firefighters safe. Should Disney be granting additional benefits for their local fire department?
Let's take a look at the issue a little more closely. This story was originally reported in the Orlando Sentinel.
Reedy Creek Fire Department
Disney World's local fire department, Reedy Creek, is a unique fire department in a variety of ways.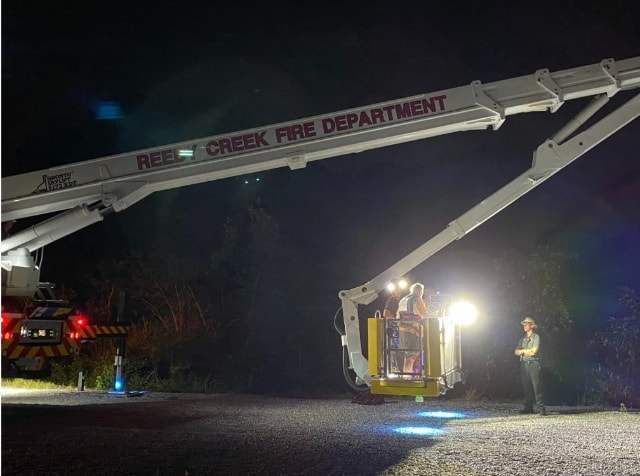 The Reedy Creek Fire department has 205 firefighters and paramedics on staff. This fire department responds to all calls from Walt Disney World's 4 theme parks and 30+ resorts.
The firefighters and paramedics at Reedy Creek's 4 stations protect cast members and visitors alike. They serve almost no residential areas.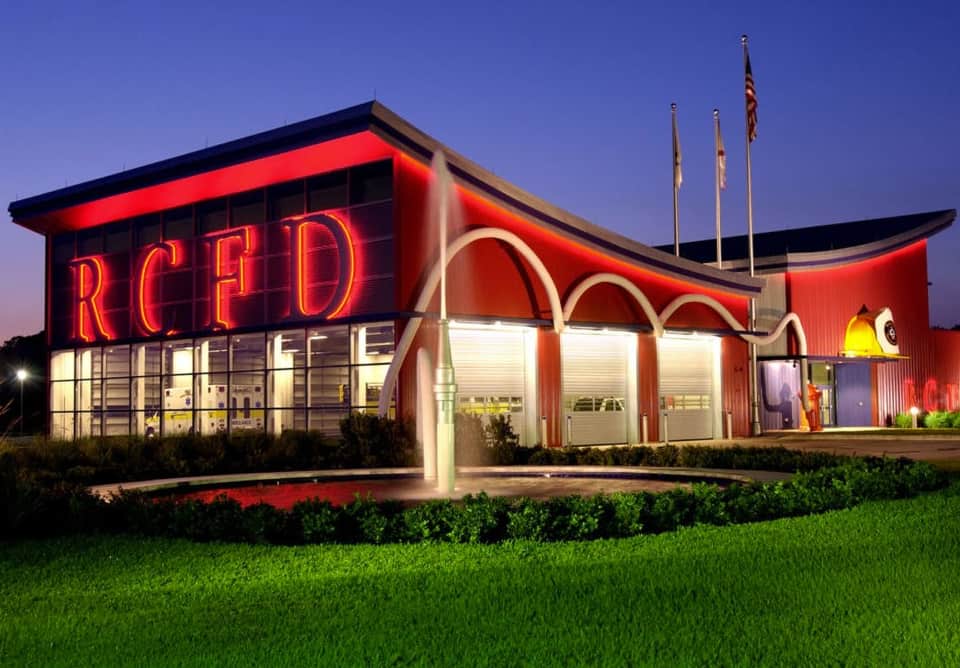 Covid Exposure on the Job
Joe Shirey, president of the Reedy Creek Firefighter's Association, told the Sentinel that contact tracing indicated that 90 members of the 205 membeer staff were exposed to Covid-19 in the past two weeks.
The exposure comes from 2 first responders who recently tested positive for coronavirus. So far, 10 have contracted Covid.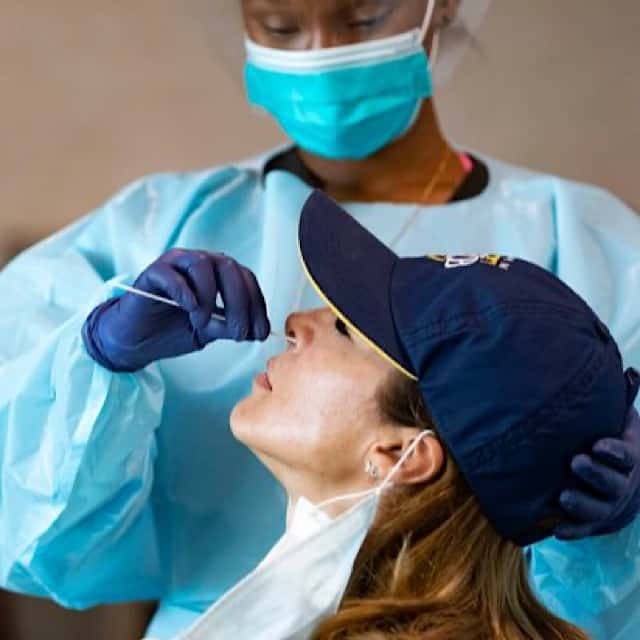 Shirey notes that there is no requirement for Reedy Creek staff to be vaccinated but most are.
The Issue with Preventative Measures
Further, Shirey claims that current Reedy Creek Fire Department policies encourage employees to come to work while ill.
He specifically points to the lack of medical leave and the denial of workman's compensation claims related to Covid-19.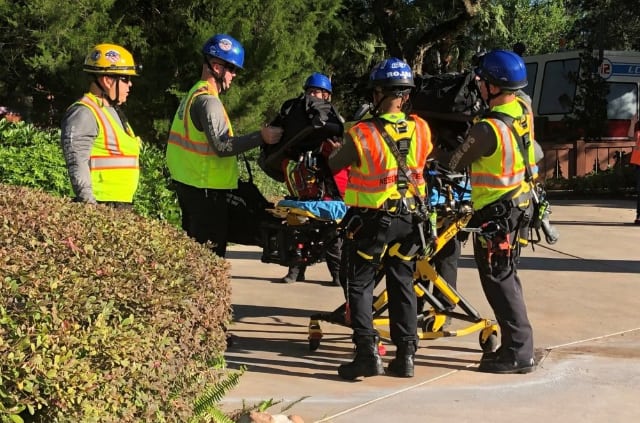 Firefighters and Paramedics at Reedy Creek must use personal leave for quarantine or when ill as they do not have sick days.
Shirey is asking for Disney to cover the employees sick days and compensation claims.
Does Disney Control the Fire Department?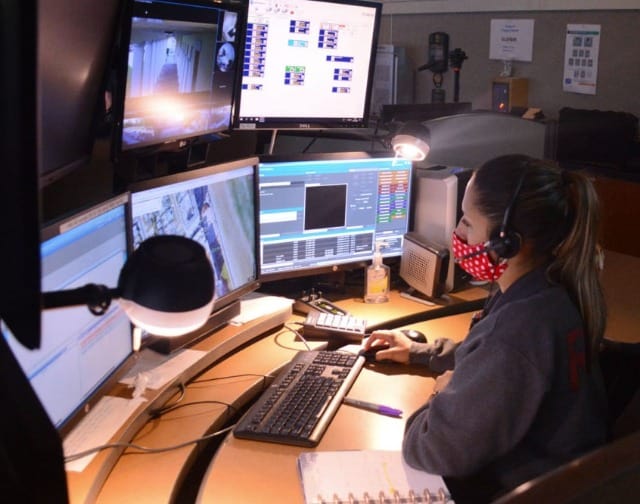 In a way, Disney does control the Reedy Creek Improvement District and the fire department contained within it.
"It's unfortunate that we work for probably one of the wealthiest corporations in America … and they've chosen profits over people."

Jon Shirey, President of the RCFA
While Disney does not directly control matters such as fire department benefits, The Board of Supervisors which governs the Reedy Creek area is comprised of 5 members who work for Disney or have a Disney senior employee in their immediate family.
It seems that the Reedy Creek Fire Department is under control of the Walt Disney Company, albeit indirectly.
What do you think? Should Disney ask the board of supervisors to allow Reedy Creek first responders to take sick days for illness and quarantine? Let us know in the comments on Facebook.
-Rebecca W Davis