There is a new change to the luggage transfer policy at Disney World. Read on for details.
If you've ever done a "split stay" at Walt Disney World, you may have utilized Disney's convenient luggage transfer services.
Luggage Transfer
When moving from one Disney owned and operated resort to another, Disney will happily transfer your luggage to your new resort!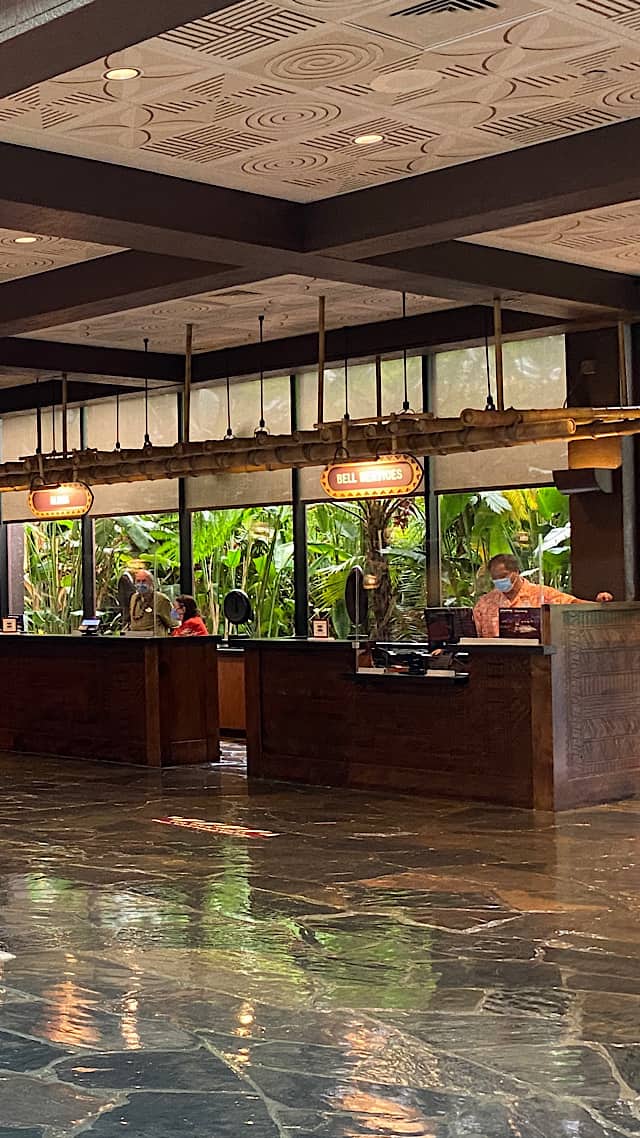 Previously, guests could transfer just about anything via the luggage transfer service. I (Rebecca) recall personally having inflatable innertubes transferred back in 2017!
Check out our guide to utilizing luggage transfer service here.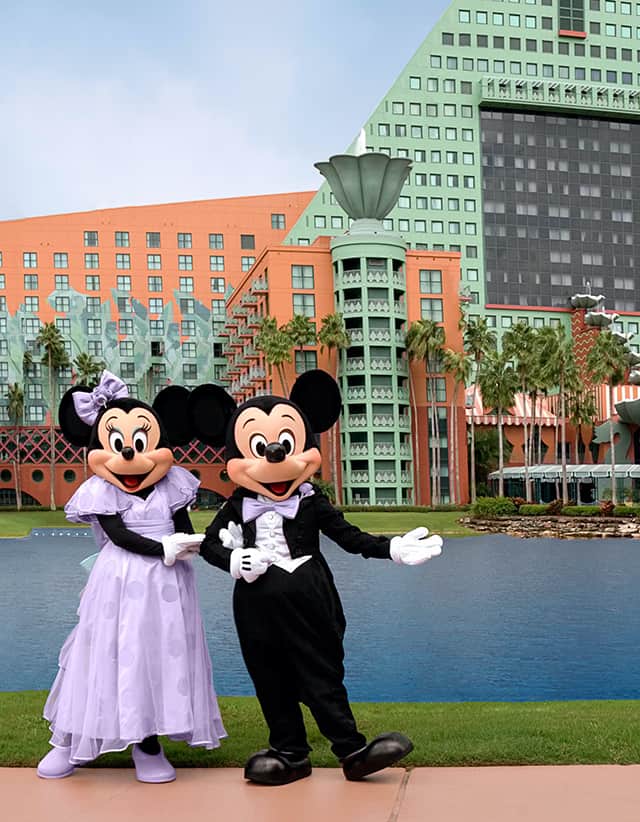 Even the Swan and Dolphin, while not officially Disney resorts, can also accommodate luggage transfers to Disney resorts! One of our writers had this done earlier this year.
New Policy
This new policy impacts anyone looking to transfer any item outside of luggage.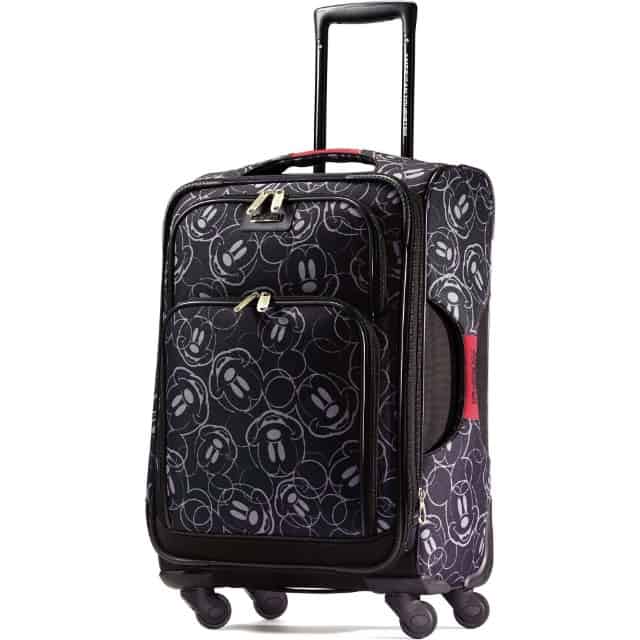 Now, it looks like Disney plans to limit the luggage transfer to luggage only. Most notably, they will no longer transfer any food or perishable items.
Many guests have begun to take advantage of grocery delivery services. If those guests have part of their stay booked at another resort, they now must transfer those items themselves.
Impact
It's likely not a very big impact for most Disney World guests. Most of us only enjoy one resort per stay.
However, Disney Vacation Club owners often book split stays due to limited availability.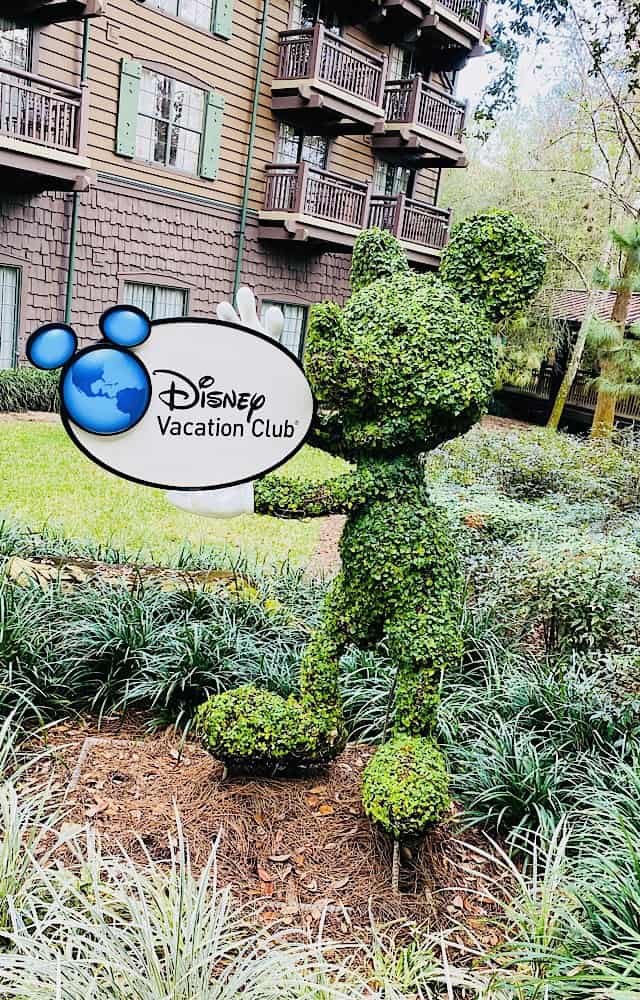 Additionally, because the Disney Vacation Club Villas offer at least a kitchenette, these guests are more likely to have groceries that need moved.
As far as we know, any Disney resort will continue to hold your perishable items for you until your room is ready. This only impacts moving the food from one place to another.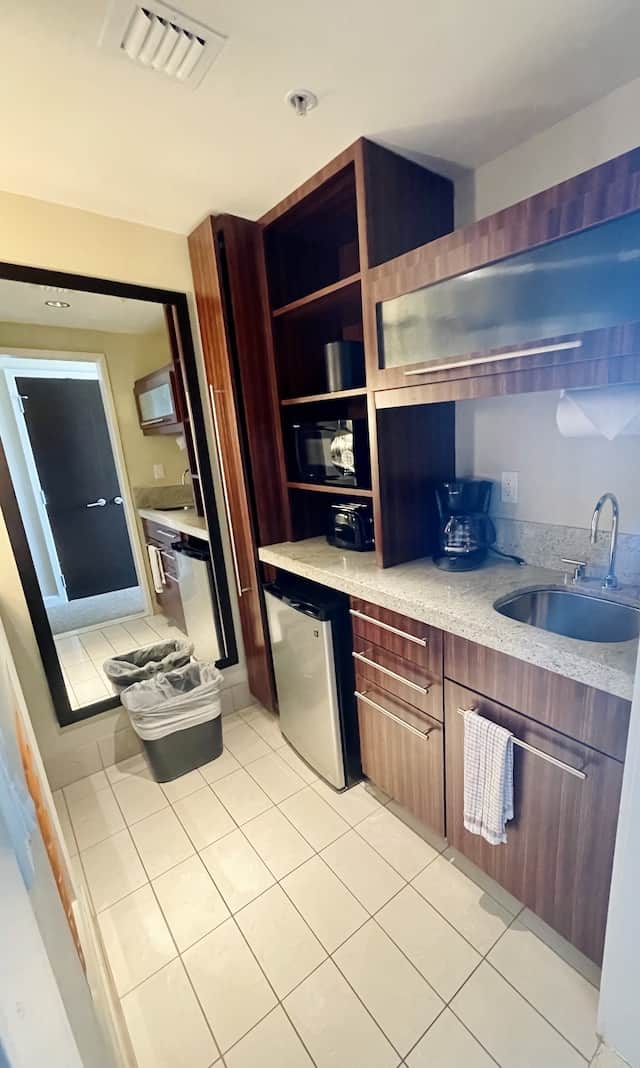 If you've utilized luggage transfer services, you likely know it takes many hours for the transfer to happen. This is likely chief among the reasons they are discontinuing the practice.
Your food may sit in a hot van for hours on its way to your new destination, and no one wants food that's been sitting in a hot van all day.
What do you think of this change? Will it affect your next stay? Let us know in the comments on Facebook!
-Rebecca W Davis