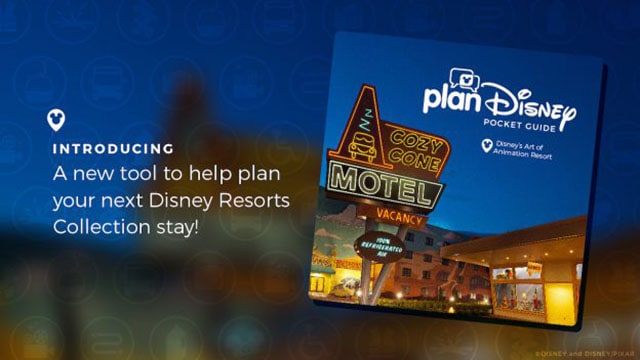 Are you planning to visit Walt Disney World? Do you need some help trying to decide which resort you would like to stay? If so, planDisney has introduced a fun new guide. Read on for more details.
planDisney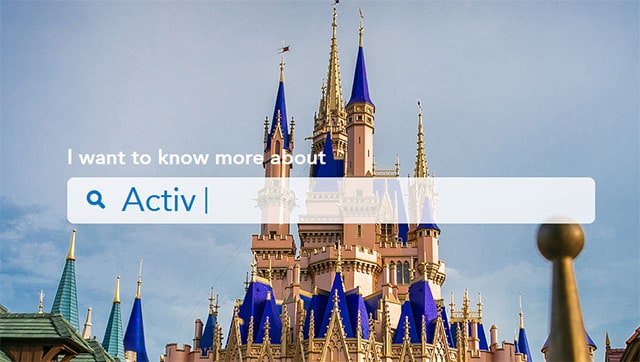 Just what or who is planDisney? You might remember the Disney Parks Mom Panel. It was a common place for guests to go to when they had questions regarding anything related to Disney.
It has since been renamed to planDisney! After all, not everyone on the panel is a Mom, right? Now everyone is included.
Pocket Guide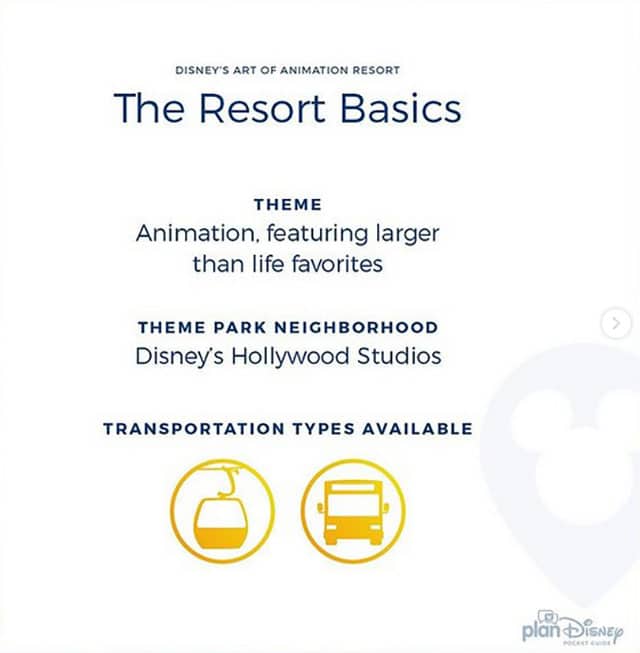 Disney Parks Blog has shared that over the next few months, planDisney will introduce a new resort in a handy pocket guide.
Each guide will break down the basics and showcase what makes Disney Resort hotels special in a savable Instagram guide that you can reference for future planning. First up … Disney's Art of Animation Resort.

Disney Parks Blog
Each pocket guide will feature information all about the resort. Features included are resort basics, rooms, food and drink, recreation, shopping, fun, tips and benefits. It also shows you what kind of transportation is available at each resort.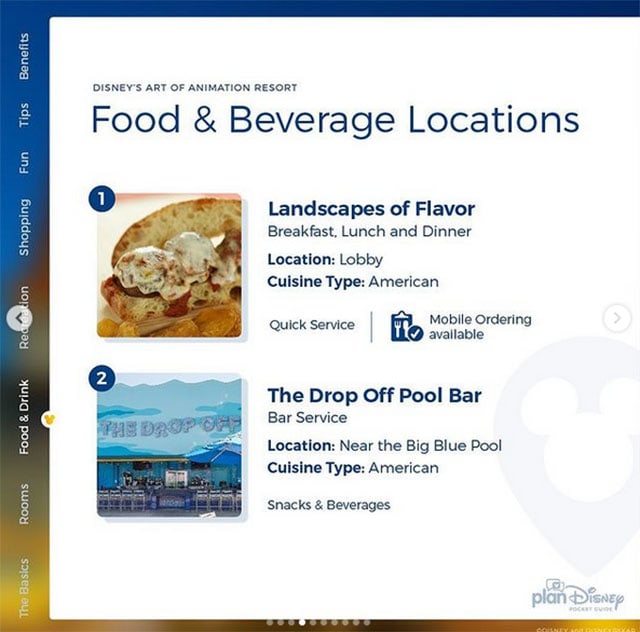 To check out the Pocket Guides, go to planDisney's social media outlets, @planDisneyPanel on Instagram, @planDisney on Twitter or planDisney.com.
Don't forget!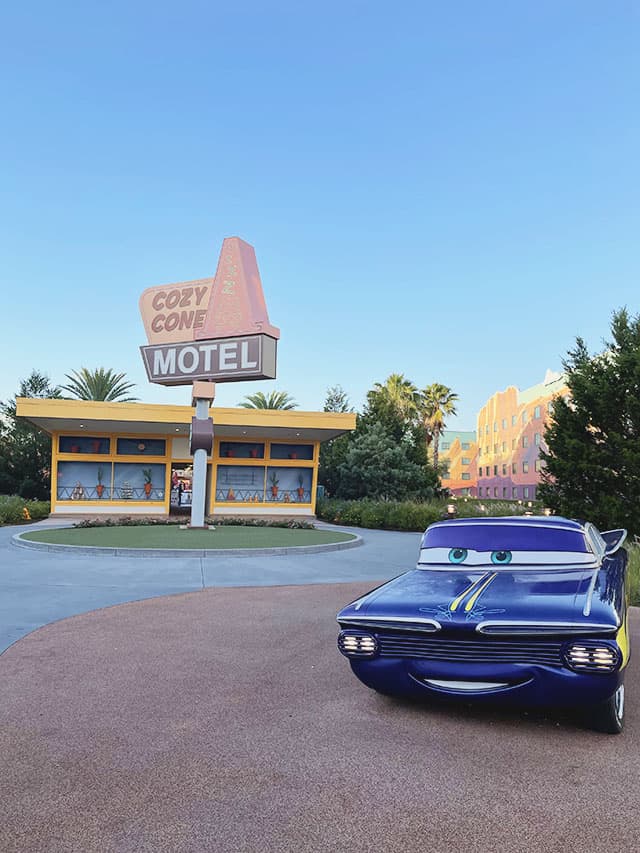 Don't forget that you can find plenty of resort information right here on KennythePirate. Just go to the Resort Guides tab and you can find complete guides and reviews to many popular Disney resorts!
planDisney's first resort guide is all about Disney's Art of Animation Resort. Take a look at my (Maggie) guide of the resort right HERE. Just a few other guides available on the blog are: Wilderness Lodge, Caribbean Beach Resort, Disney's Contemporary Resort, Pop Century Resort, and many more!
We are always updating and bringing new reviews and guides to the blog, so be sure to check them out.
Will you be checking out planDisney's new pocket guide? Is picking a resort to stay in overwhelming to you? What resort would you like to see next as a complete guide on KennythePirate? Tell us about it in the comments below or on our Facebook page!
Maggie Baltz