We are so excited about the newest toys coming to a Happy Meal near you. Check out this fun line of toys that will have you ready to set sail on an adventure.
Disney Happy Meal Toys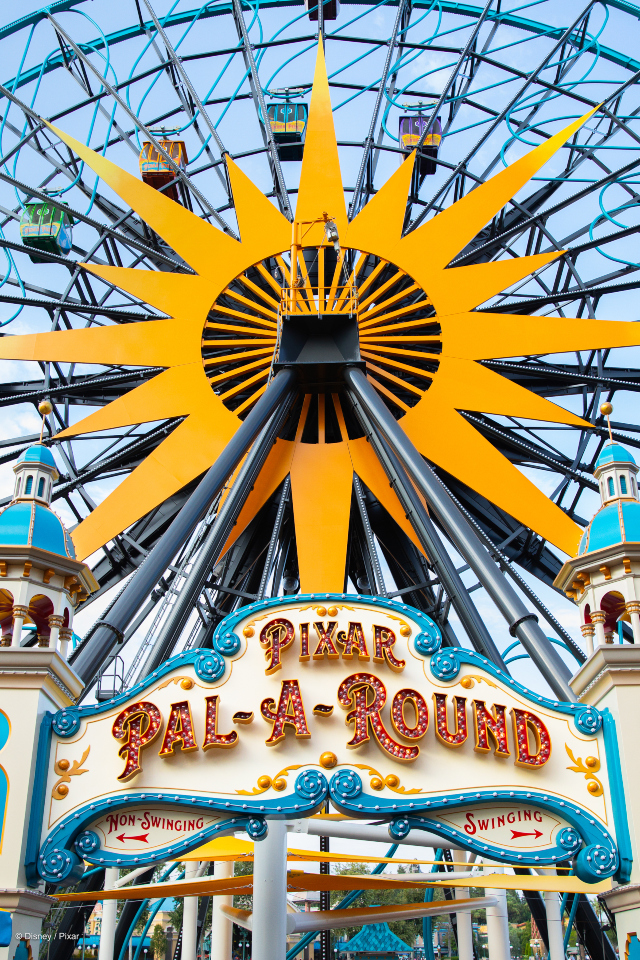 Last July and August, McDonald's featured some of our favorite Pixar pals in their Happy Meals. 2020 marked the 25th anniversary of Disney and Pixar teaming together to produce some of our favorite animated films.
Toy Story was the first film that was created by Pixar and released by Disney Studios on November 22, 1995. Check out these adorable plush pals HERE.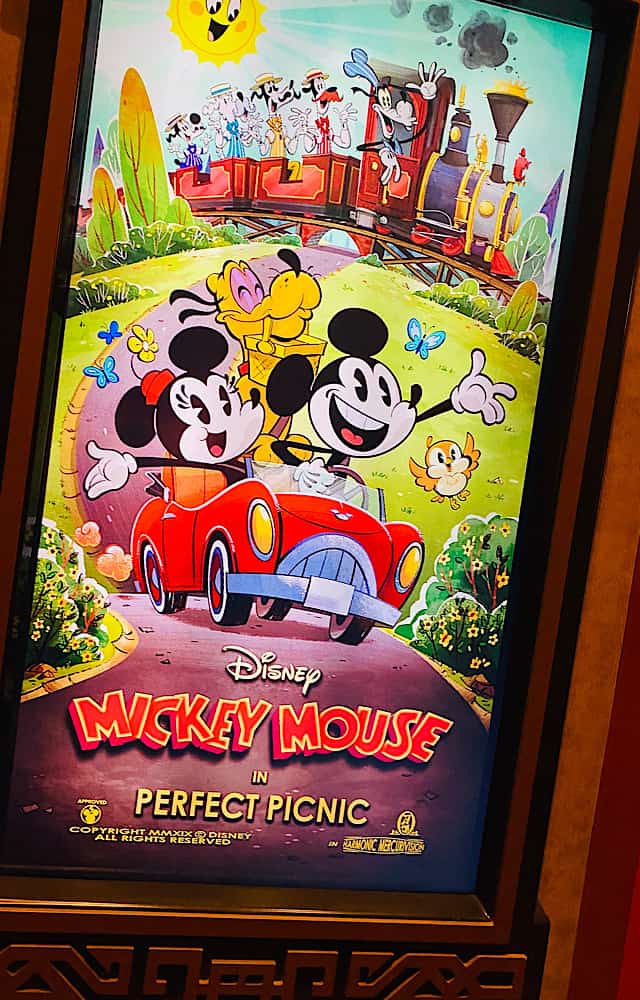 Disney fans of all ages were so excited to collect the some of their favorite Disney Park attractions. Inside McDonald Happy Meal boxes, Disney fans will find ride vehicles for a few of our favorite attractions.
Each attraction vehicle linked to one another to form a long train of a Disney celebration. What we didn't expect was for these toys to be recalled. This placed a small damper for Disney fans who were hoping to collect all of the attraction vehicles. Find out the reason for this recall HERE.
We also had Happy Meal toys when Raya and the Last Dragon released back in March.
New Toys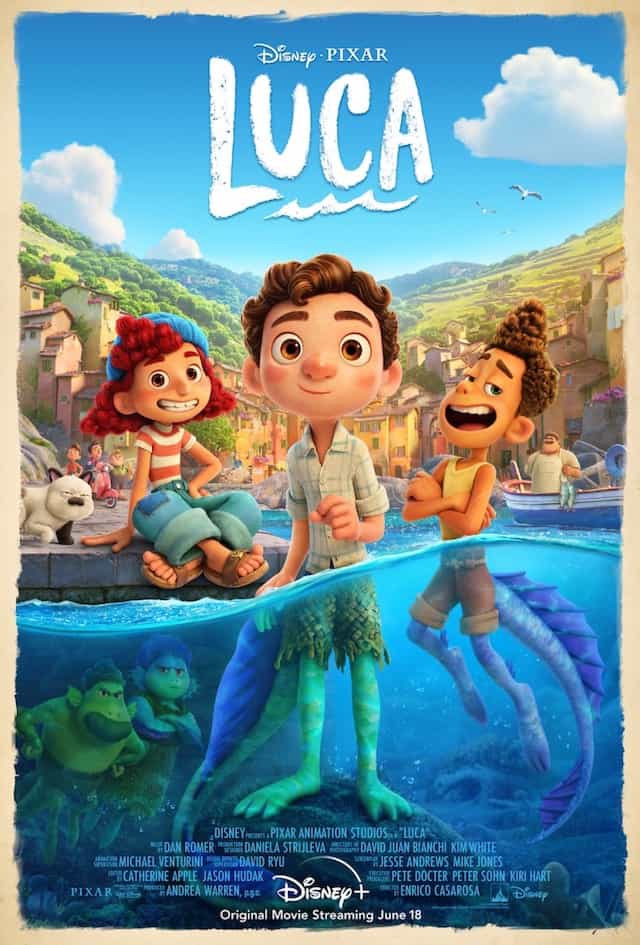 The newest McDonald's Happy Meal toys are in honor of Pixar's newest film Luca. Coming straight to Disney+ is Luca. This film tells the story of an Italian boy having an "unforgettable summer" in a seaside town on the Italian Riviera enjoying gelato, pasta, and scooter rides with his new best friend.
Check out the full video trailer for this film and also be sure to check out this great Riviera inspired vacation sweepstakes going on now. The plot sounds like a typical coming-of-age story, with a little twist.
Their summer fun is threatened by a dark secret: he is a sea monster from another world just below the water's surface.

The new toys feature many of the new characters from the film. A total of 8 character toys will be featured at McDonalds. I know my family is excited to watch this new film and collect all of these fun toys.
A total of 8 character toys form Pixar's newest film Luca will be available at McDonalds.
Anyone else planning a McDonald's run to collect these fun toys? Are you excited to see Luca on Disney+? Share your thought with us on our Facebook Page.