One of Magic Kingdom's most popular rides is closing for refurbishment. Here are the details.
Refurbishments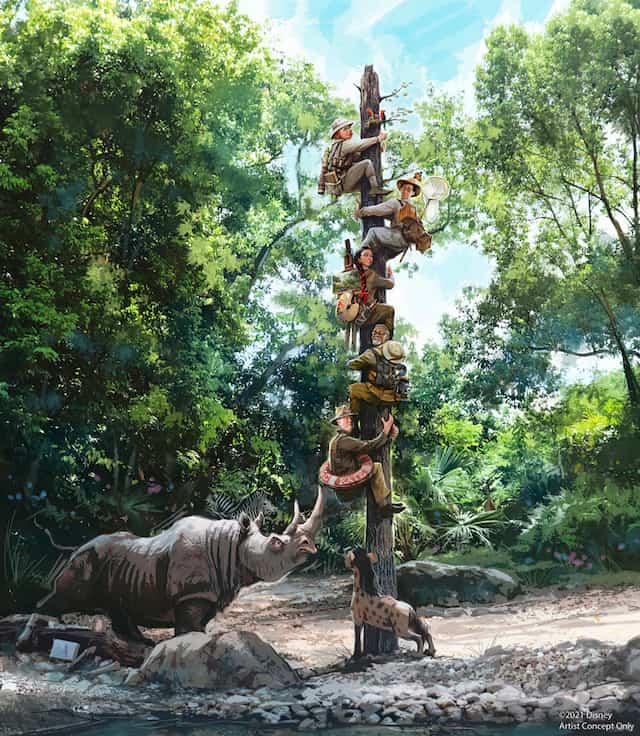 Refurbishments are a part of life at Walt Disney World. It's not uncommon for at least one attraction to be closed at any given time. Especially now, in the months leading up to the 50th anniversary of Magic Kingdom, many attractions are receiving updates and upgrades to prepare for the influx of crowds.
Refurbishments may take place for various reasons. Whether it be for mechanical issues or cosmetic updates, a refurbishment can take place for many reasons. Based on the nature of the work, the refurbishment may be a few days or several months.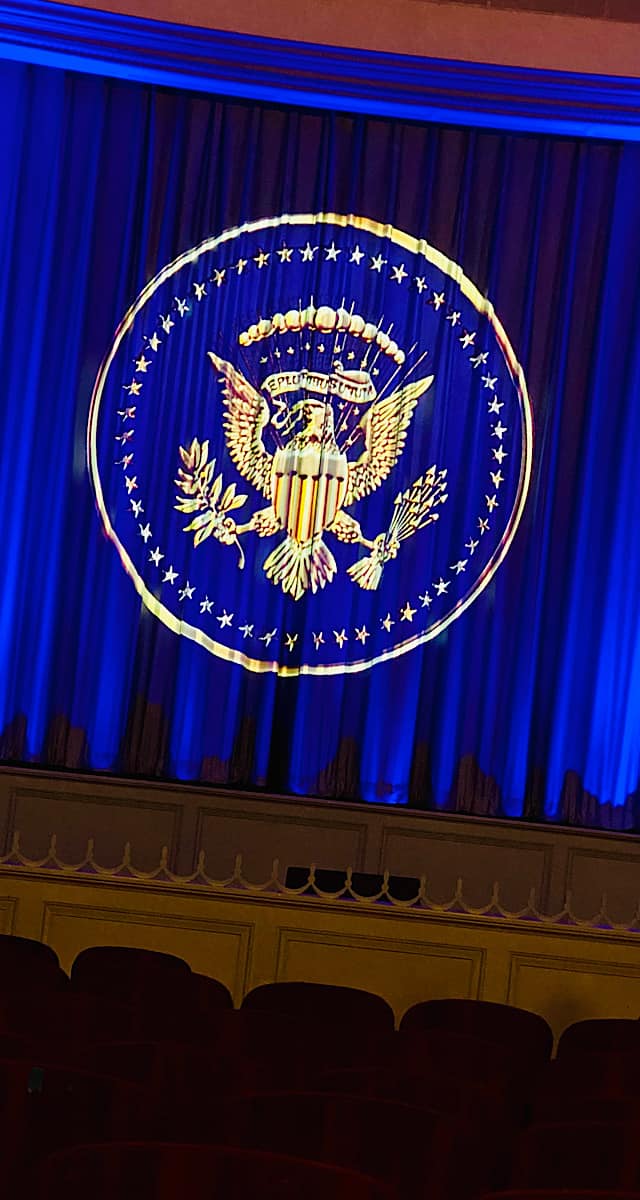 Magic Kingdom sees the most refurbishments because it has the most attractions. As the park prepares for its 50th anniversary, many of the attractions will need updates and upgrades to make sure they are in tip top shape for the Guests visiting.
Big Thunder Mountain Railroad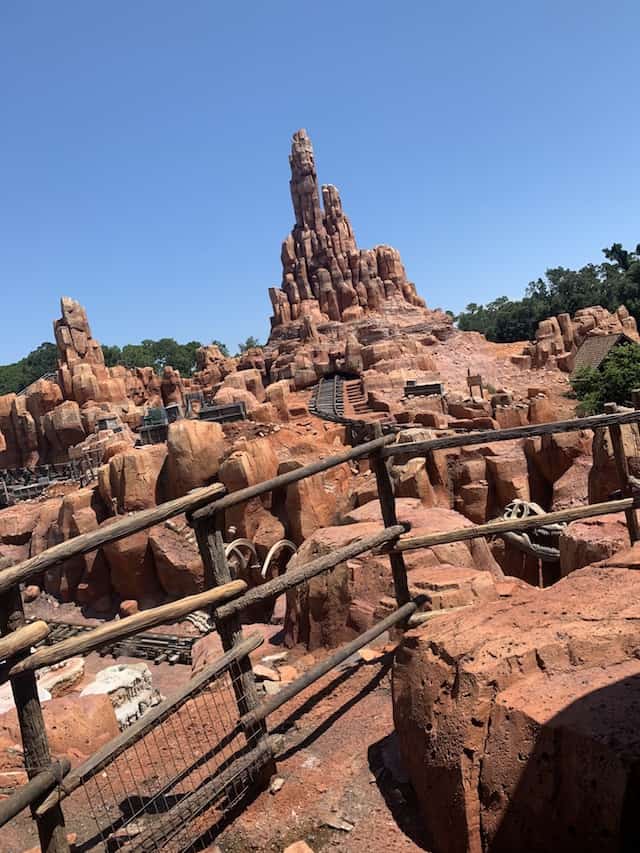 The wildest ride in the wilderness is closing for refurbishment! Beginning June 7 and running through June 12 Guests will not be able to take a ride on Big Thunder Mountain. Thankfully this is not a long term refurbishment. However, this is surely disappointing for those who are visiting during this time.
Big Thunder Mountain will be closed June 7 to 12, 2021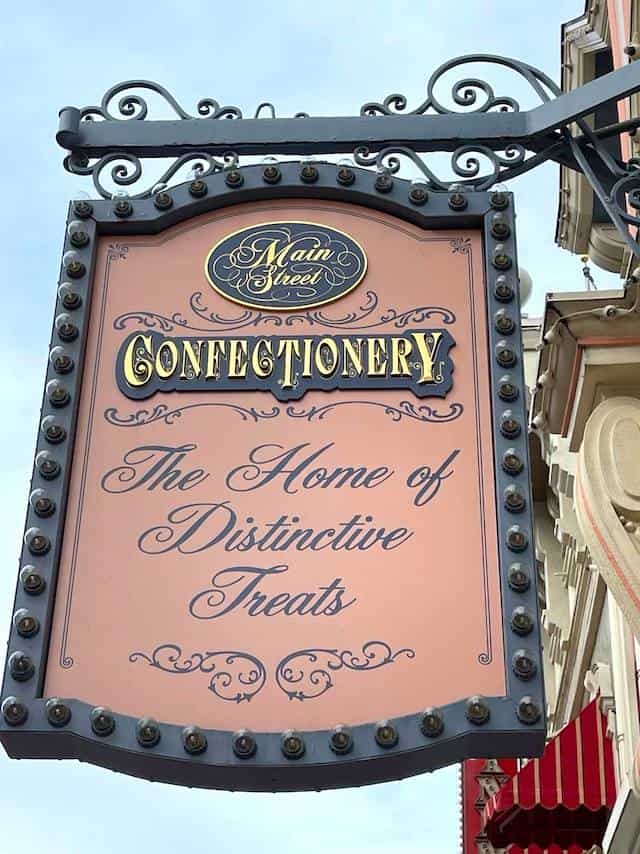 In addition to Big Thunder, there are other refurbishments happening at Magic Kingdom right now. Hall of Presidents in Liberty Square and Main Street Confectionary and Chapeau on Main Street are all closed for refurbishment.
Additionally, the Baby Care Center, has temporarily moved to Tomorrowland while work is done at the main center. Jungle Cruise is currently receiving updates throughout the attraction although the ride remains open.
For our master list of refurbishments, head HERE.
Are you visiting Magic Kingdom during the refurbishment of Big Thunder Mountain Railroad? Let us know in the comments below or on Facebook.