Minnie Vans have not been in service since the reopening of Disney World last summer. But, is it coming back? A new clue says maybe?
Minnie Vans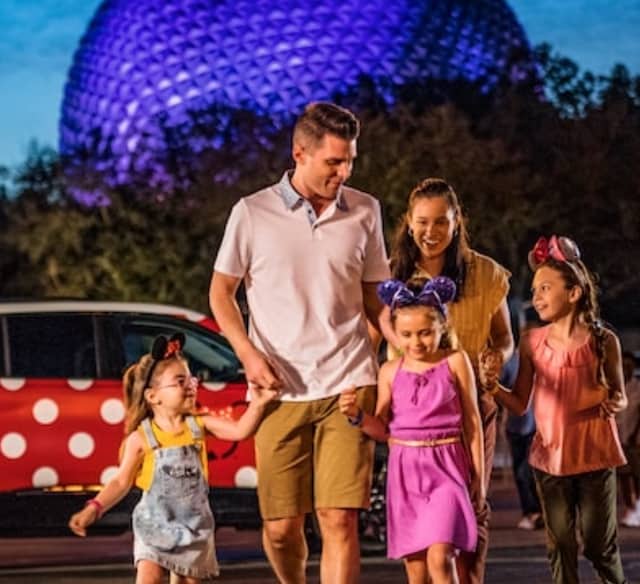 Get from Point A to Point B in a ridiculously cute, yet ridiculously expensive, Minnie Van. These are Disney operated vehicles that can take you practically anywhere on Disney property. You can even get a ride from the airport in one of these polka dot vans, but it does come with a hefty price.
How does one get a Minnie Van? Disney has partnered with Lyft so you have the option to choose one in the app. They are desirable due to the fact that they are driven by Cast Members and includes two child seats if needed.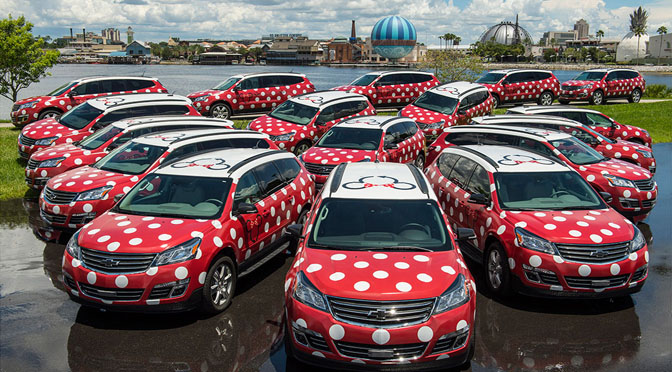 Unfortunately, everything I just said above is essentially irrelevant because Minnie Van services have temporarily been suspended. We learned back in October that these Cast Members had actually been laid off.
But, is it returning? And when?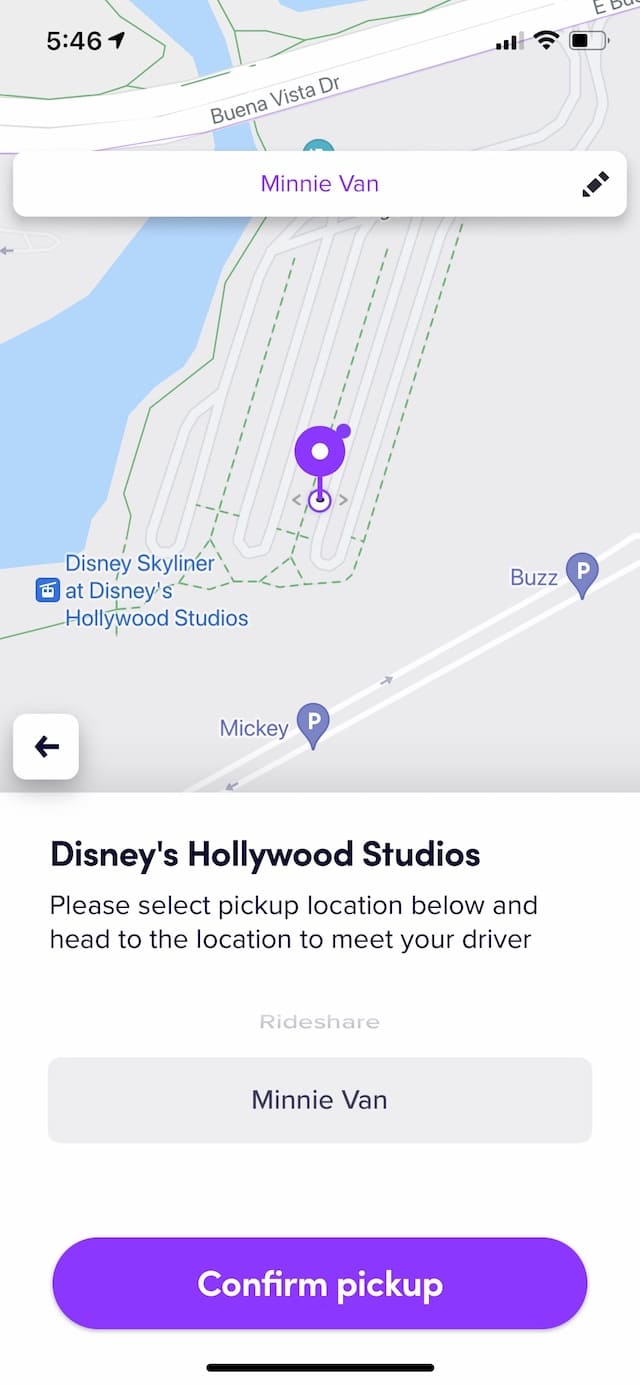 A new clue suggests Minnie Vans might be gearing up for a return. On the Lyft app, you currently have the option to select Minnie Vans! It even let me select it, but I did not "check out" because I don't need the ride.
No, this is not an announcement of any kind. I am not even sure the Lyft app ever even took this option off (although I do believe they did to avoid Guests asking for something that isn't offered).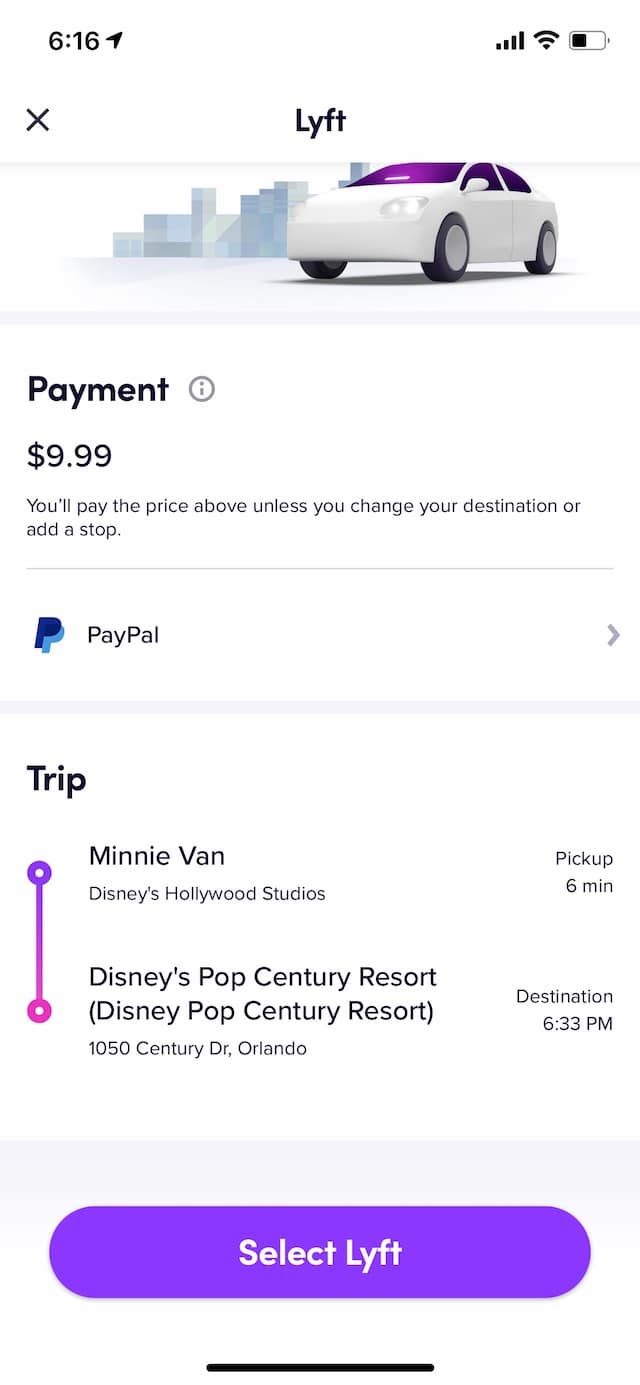 There's no way of knowing how long this option has been available or if it was an accident, but I can't imagine this option being available without something happening behind the scenes.
What do you think? Do you think Minnie Vans are returning or is this just a happy accident? Share your thoughts with us on Facebook.