Rules are rules. One group of Guests did not take them too seriously, and they were removed from an attraction after an altercation with Cast Members.
Mask Policy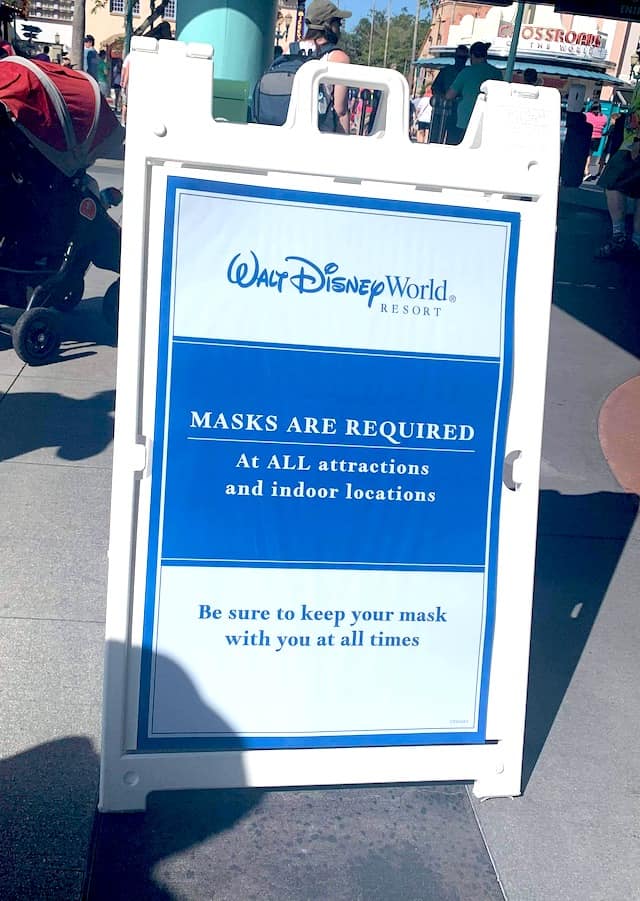 For many months, the mask policy at Disney World was simple: everyone must wear a mask at all times unless you are eating, drinking, swimming, or in your hotel room. Back in April, we finally saw this policy relax with Disney allowing Guests to remove their masks while taking an outdoor photo.
With CDC guidelines relaxing mask mandates even further, Disney quickly put out an announcement late last week. In that announcement, Disney said it was no longer mandatory for Guests to wear their masks outside.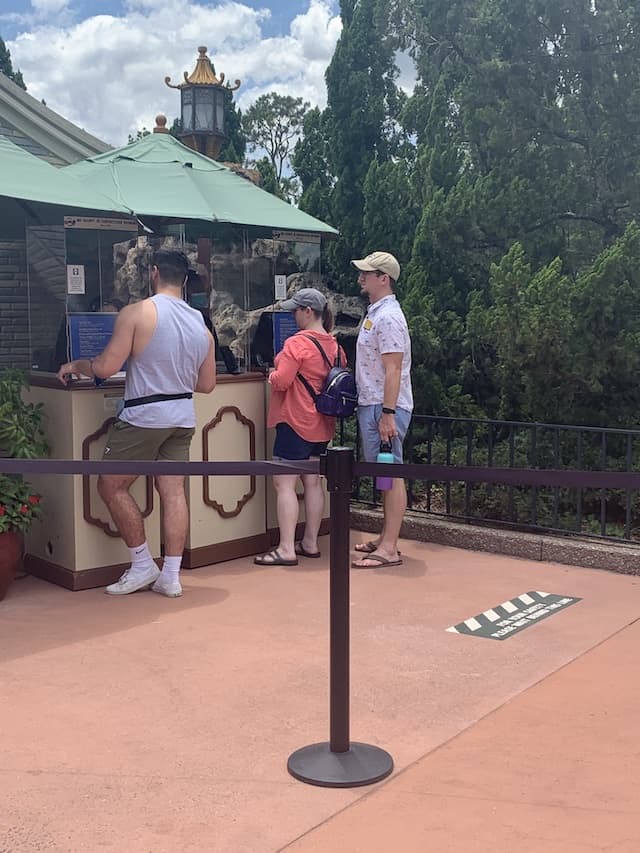 However, once you enter the main queue of an attraction or any indoor area, you must put that face covering back on.
Non-Compliance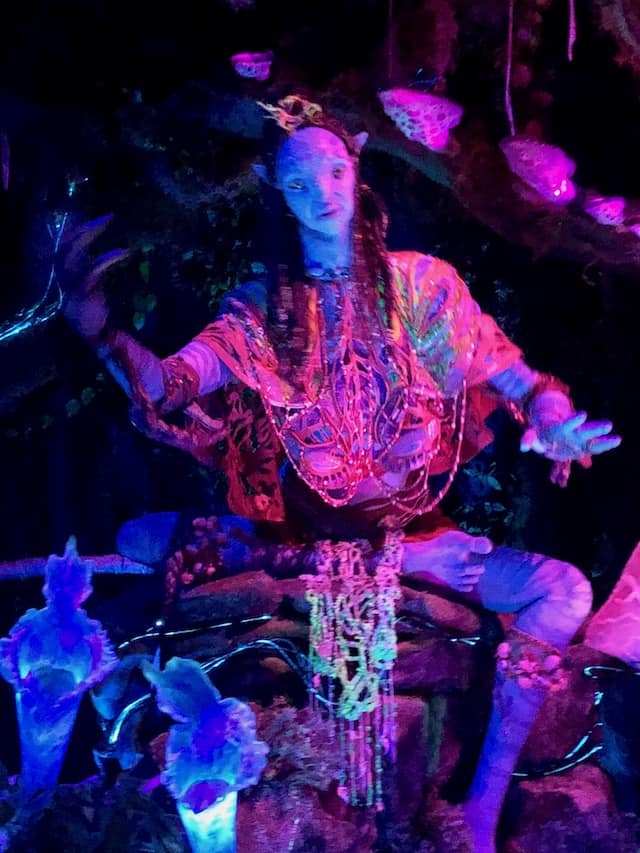 A group of Guests visiting Disney's Animal Kingdom were not compliant with this rule, however. A Reddit user by the name of djdave701 shares that he was behind a group of Guests in the Na'vi River Journey queue who were not wearing their masks. After being told multiple times by Cast Members that they needed to wear the mask, they were finally forced to leave the queue.
"We were waiting in line for Navi River Journey today and there was a group in front of us who had their masks down over their chin, they kept getting told by Cast Members to pull their masks back up while in line. They'd wear them until the Cast Member couldn't see them and then pull them down again.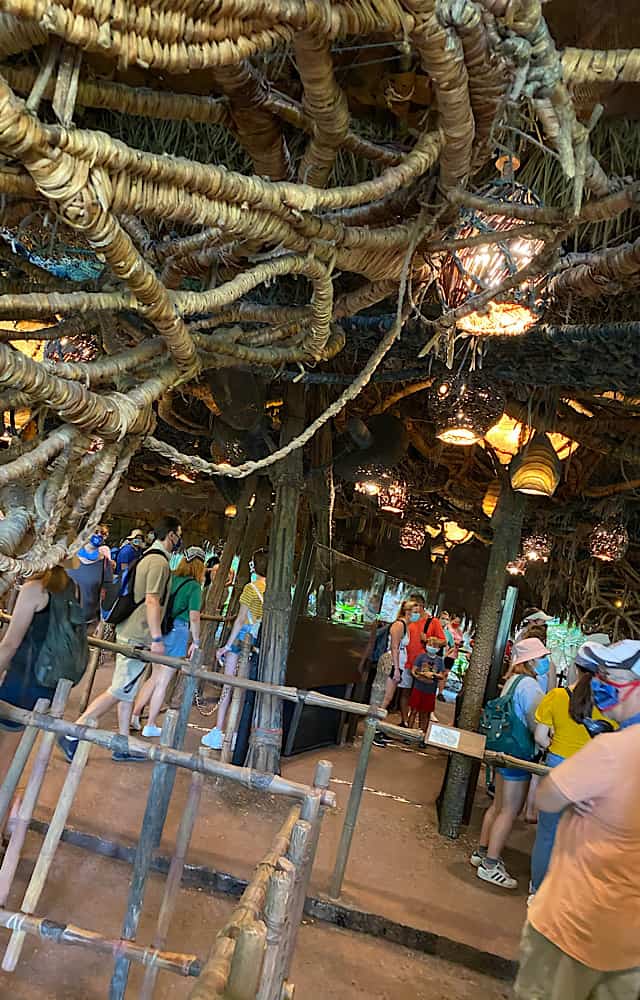 No joke, just as we get into the cave, a Cast Member comes and confronts them telling them they've been told multiple times and haven't complied, and they were going to be removed. One of the guests said we've only been told 2x so that isn't fair (which was false), to which the Cast Member said, more than once is more than enough. They removed the group."
A good reminder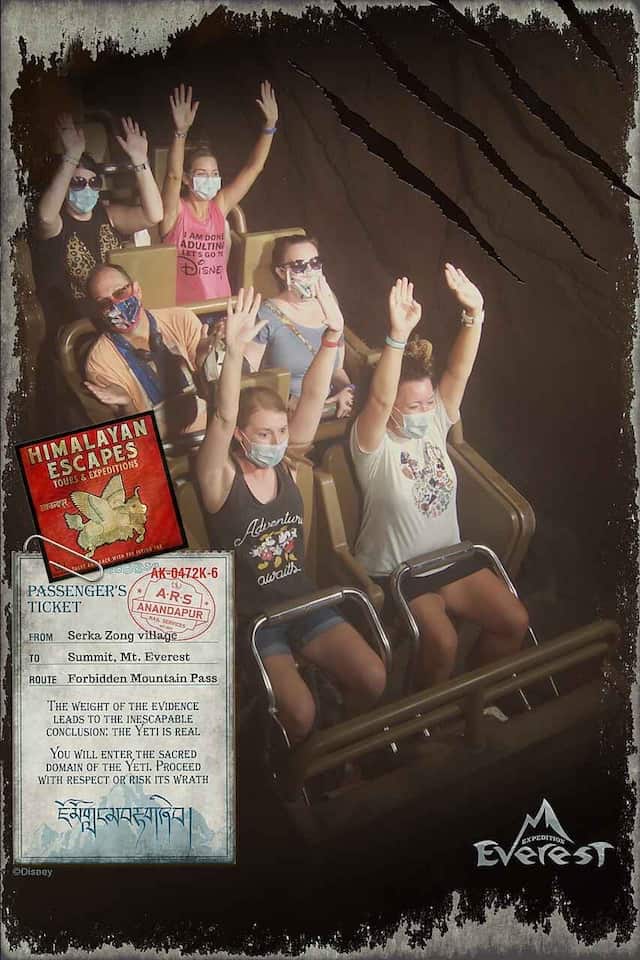 This is a good reminder that Disney World is enforcing this new mask policy, and yes, Guests are being asked to leave.
We are unsure if they were forced to leave the attraction or the entire park, but either way, there are consequences for your actions.
If you can't follow the rules at Disney, please stay home. Have you ever witnessed a group not following the mask policy? Share your stories with us on Facebook.
Are you planning a vacation? Reach out to our trusted travel agency sponsor Authorized Disney Vacation Planner
Mouse Class Travel
!