There is a major expansion in store for one of the most popular and nicest resorts on Disney World property! Have you ever stayed here?
Villas at Disney's Grand Floridian Resort and Spa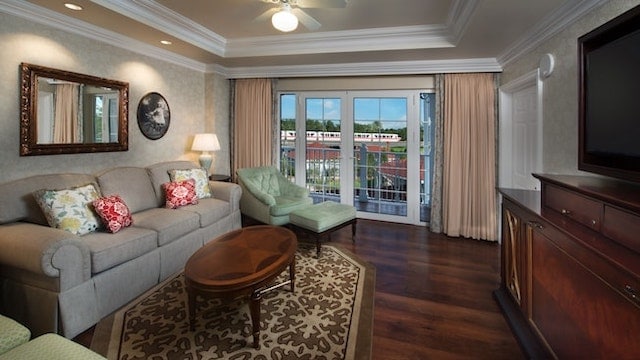 When you think of Disney Resorts does the Grand Floridian come to mind first? It's one of the nicest and most elegant resorts on property. The Disney website describes the Grand Floridian:
"Revel in Victorian-style splendor and enjoy the comforts of home at this elegant Disney Resort hotel. Stay in a stately deluxe studio or multi-bedroom villa. Indulge in a luxurious massage at the full-service spa or receive a grooming service in the salon. Unwind outdoors as evening fireworks light up the sky over Cinderella Castle. Just one stop from Magic Kingdom park on the complimentary Resort Monorail, this timeless marvel evokes Palm Beach's golden era. "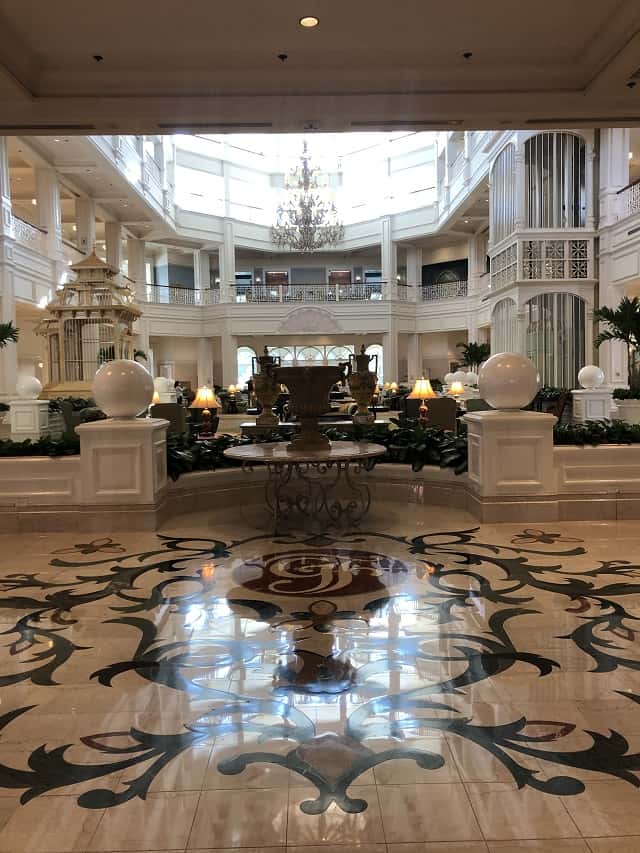 It is one of the most sought after hotels at Disney and for many good reasons! You can check out Christina's guide to the Grand Floridian HERE.
Expansion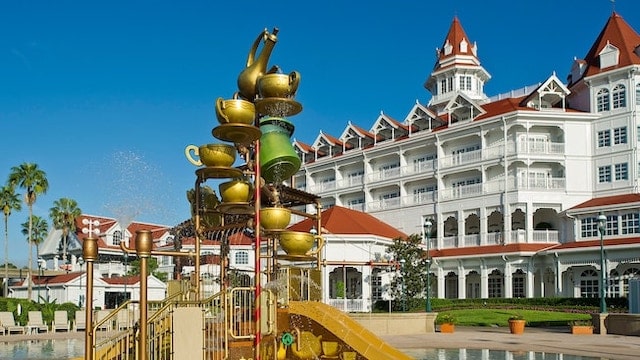 Since the resort is so popular, it often books up quickly. The DVC portion of the resort only has about 100 suites and villas ranging from studios to 3 bedroom grand villas.
Disney will be reimagining the Big Pine Key building, which is a building in the non-DVC part of the resort, and converting it in to about 200 studios! The studios will be available in the summer of 2022! You can expect to find that availability will decrease even more now that an entire building will be out of comission.
This expansion will triple the number of suites and villas that the Grand Floridian has to offer!
Check out the announcement:
Orlando, FL (May 19, 2021) – Today, Disney Vacation Club shared plans to reimagine one building of existing hotel rooms at Disney's Grand Floridian Resort & Spa into Disney Vacation Club Villas.
"This is great news for Disney Vacation Club and our Members," said Terri Schultz, senior vice president, Disney Vacation Club. "It will provide us with new and diverse inventory at a resort that is cherished by our Members and their families."
Located on the shores of Seven Seas Lagoon and on the monorail line to Magic Kingdom Park, the proposed project will transform Big Pine Key (building nine) at Disney's Grand Floridian Resort & Spa into approximately 200 Resort Studios, accommodating up to five Guests.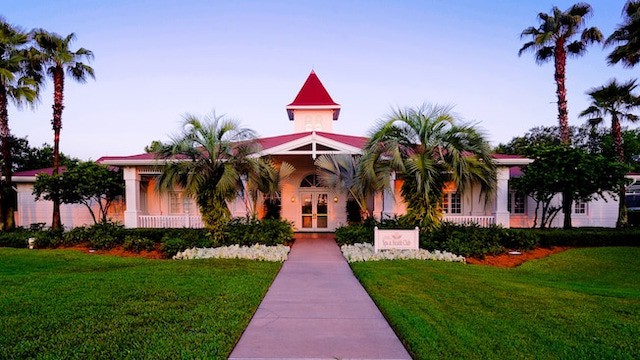 Featuring the Victorian elegance and charm of Disney's Grand Floridian Resort, these new Villas will offer Members luxury accommodations and amenities, with some Villas boasting stunning views of Bay Lake and Magic Kingdom. Projected to open in summer 2022, these new Villas are an expansion of The Villas at Disney's Grand Floridian Resort and will be a part of its current condominium association. Information regarding the start of sales and rental bookings will be released at a later date.
Since 2013, Members have reveled in the Victorian splendor of The Villas at Disney's Grand Floridian Resort & Spa, enjoying the comforts of home, impeccable service, amenities and fun-in-the-sun recreation available at Disney's Grand Floridian Resort & Spa. The Villas at Disney's Grand Floridian Resort & Spa currently has 100 Disney Vacation Club homes and offers a mix of accommodation styles, ranging from Deluxe Studios to three-bedroom Grand Villas.
Do you love to stay at the Grand Floridian? Are you a DVC member? Let us know on Facebook.