More July theme park hours are out! However, one park is now closing earlier than expected. Are you visiting the Most Magical Place on Earth this July?
July 18 to July 24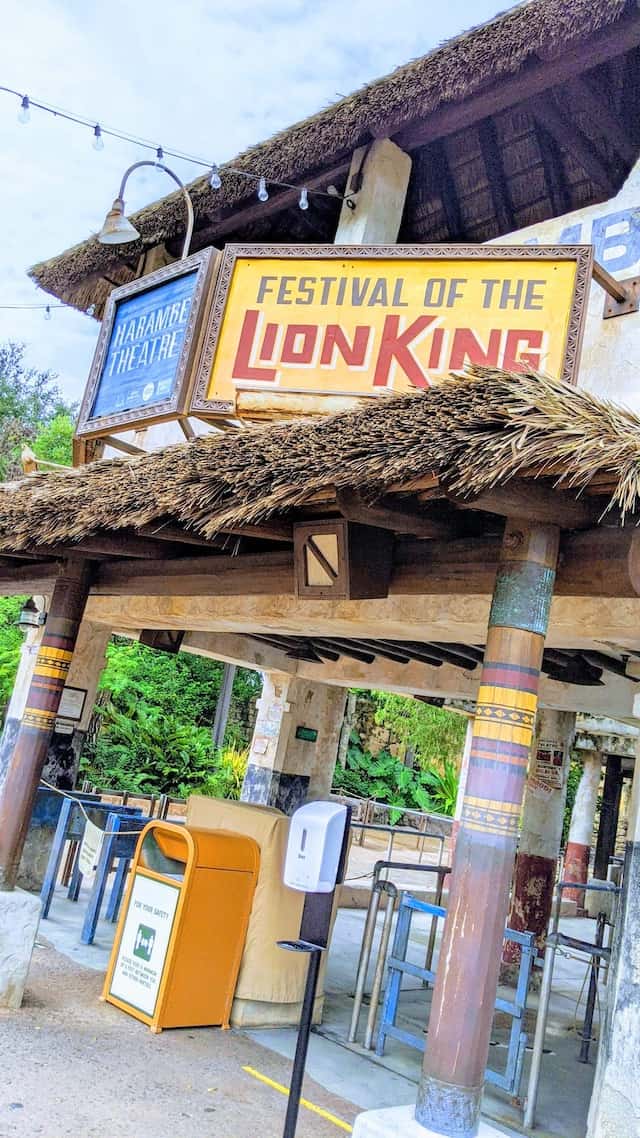 Disney World has released theme park hours for the week of July 18. The hours are as follows:
Magic Kingdom will be open from 9 am to 9 pm.
EPCOT will operate from 11 am to 9 pm.
Disney's Hollywood Studios will be open from 9 am to 7 pm.
Finally, guests can visit Animal Kingdom from 8 am to 6 pm each day.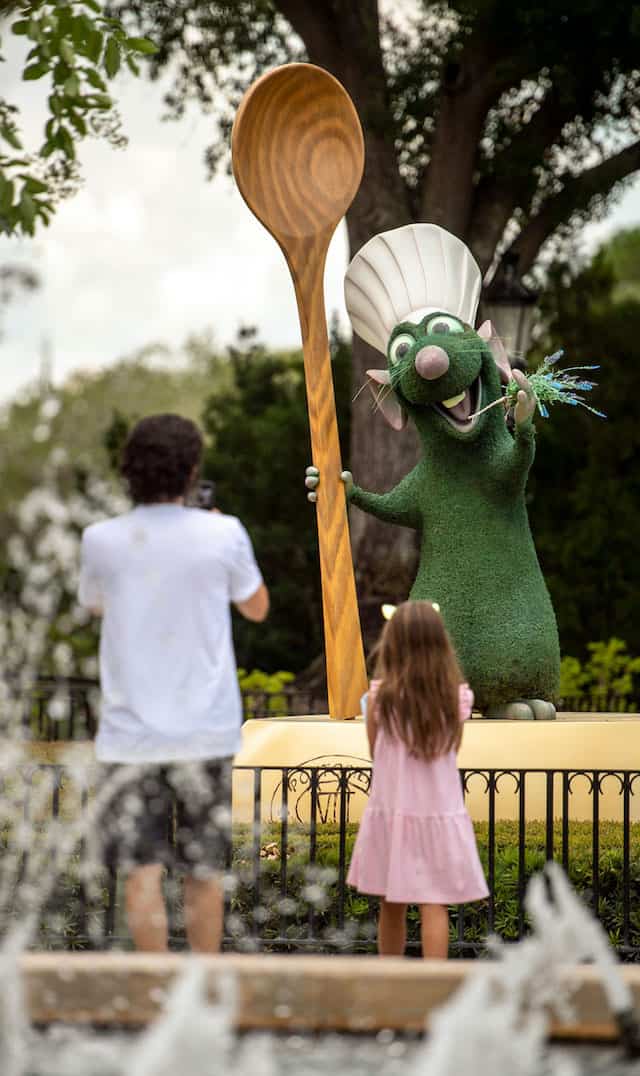 These are essentially the same hours we see for the rest of July. The only exception is now EPCOT is closing an hour earlier at 9 pm. With Food & Wine Festival beginning just the week before, this is a bit surprising. Hopefully we will see an extension.
Any park hour extensions?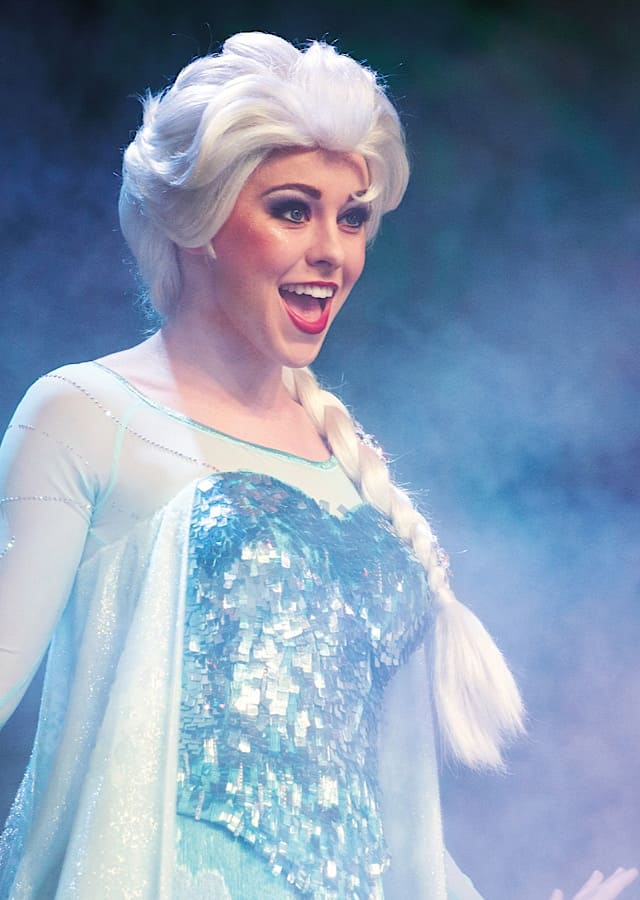 Oftentimes, Disney will not only release new hours but also extend hours as well. Typically, an initial release offers short operating hours and then about two weeks before we will get longer hours.
A few weeks ago we saw a major extension of hours for most dates in May and June. These new dates we are seeing in July are a bit longer than the initial hours we are used to, but I think we will also see an extension – perhaps at Animal Kingdom.
Park Pass Availability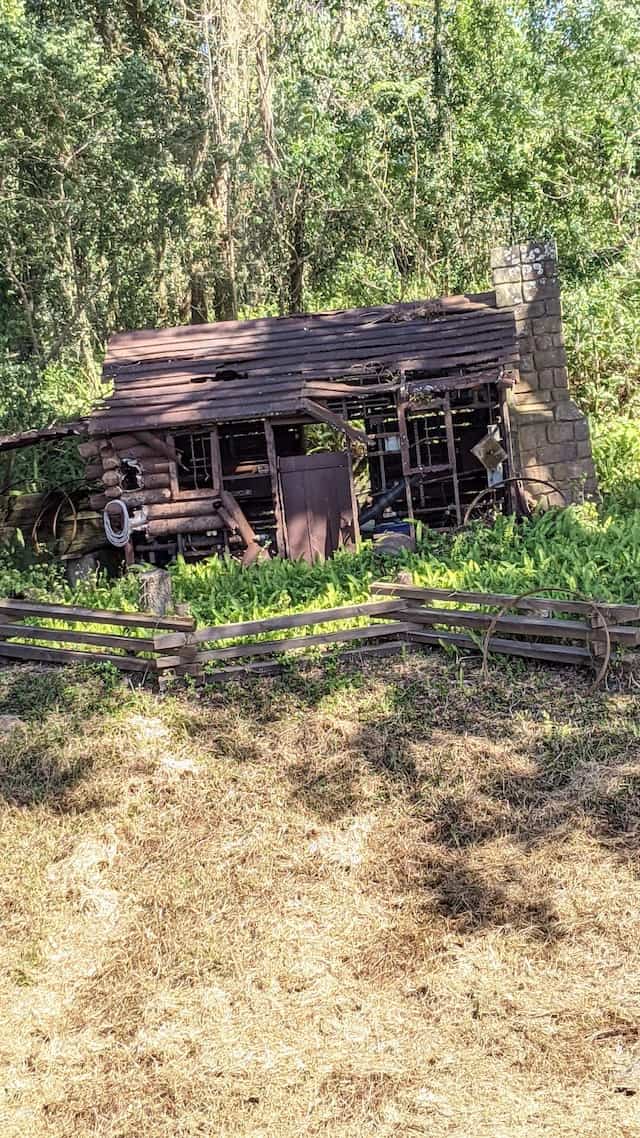 At time of publication, park pass availability is wide open for these dates. All three categories show open availability, which is a good sign for those of you wanting to visit but haven't made reservations yet.
Do keep in mind the availability calendar can book up in a moment's notice as there is no telling how many "spots" are left on the calendar for each category. Disney does do a pretty decent job of shifting/adding availability where it is needed, so I would continue to check back often if you are trying to get a park pass that is sold out.
Are you traveling to Disney World July 18 – 24? Let us know by leaving a comment below or on the Facebook page!