Guests visiting Walt Disney World will be happy to learn that they will be able to enjoy the magic of the Disney Parks for even longer. See which Parks will host extended hours.
Park Hours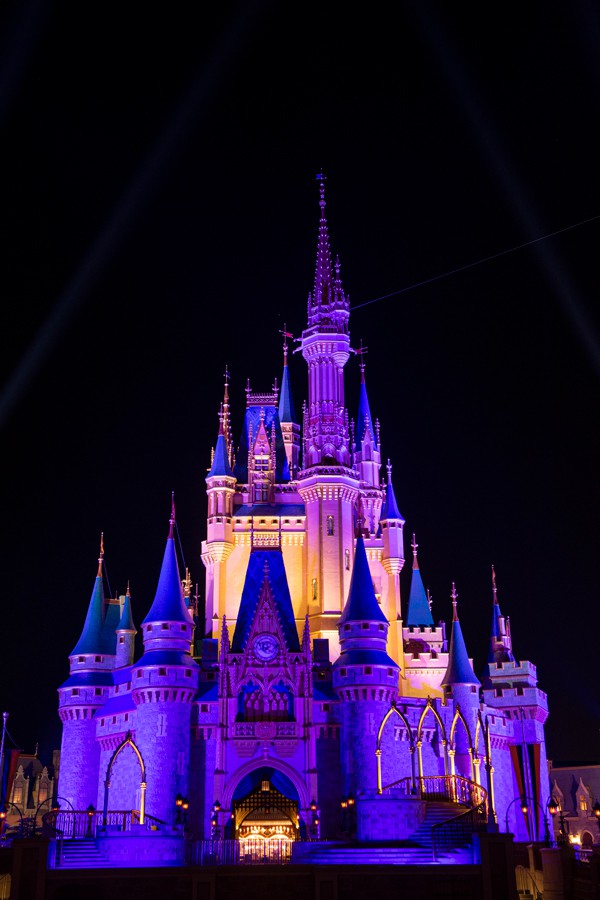 As Walt Disney World welcomed Guests with a phased reopening back in July, many things were different then in previous visits to the Disney Parks. Guests were welcomed back, but found the loss of fireworks, parades, character meet and greets, and even more in time in the Disney Parks to be a bit of a shock.
After the initial phased reopening in July, Guests were surprised that in August Park hours were shortened rather than being extended. Around the holiday season, Guests enjoyed even longer Park hours throughout all 4 Theme Parks.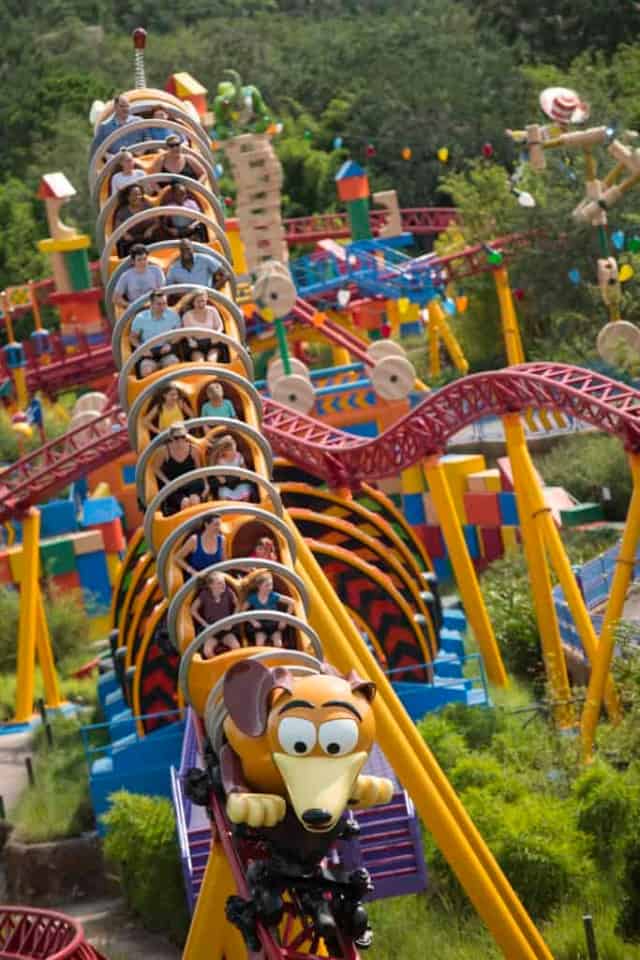 As the Christmas crowds dwindled down, Park hours were also affected. Guests who visited Walt Disney World in January discovered shorter Park hours. Every Friday, Walt Disney World shares Park Hours for the upcoming weeks. Once hours are first released they are simply standard operating hours.
As the weeks count down, usually additional Park hours are added to each of the Disney World Parks. This is in large part to the number of Guests that will be visiting the Disney Parks as registered by the Park Pass reservation system.
Recently, we shared the extended hours for Spring Break Guests. Check these out HERE.
Extended Park Hours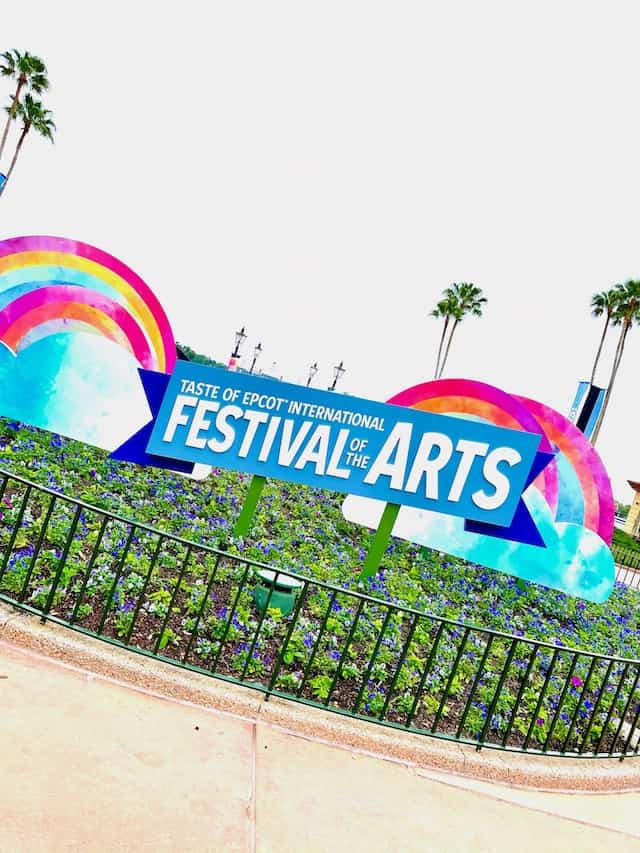 Guests visiting Walt Disney World this weekend will enjoy even more time in 2 of the Walt Disney World Parks. On Saturday, February 20, 2021, EPCOT will now welcome Guests until 11:00pm. With an 11:00am opening, that is a full 12 hours for Guests to enjoy EPCOT.
This is a great time for Guests to enjoy the last couple of weeks of the Festival of the Arts Festival. As Disney prepares for the International Flower and Garden Festival, Guests can also spot a few character topiaries appearing throughout the Park.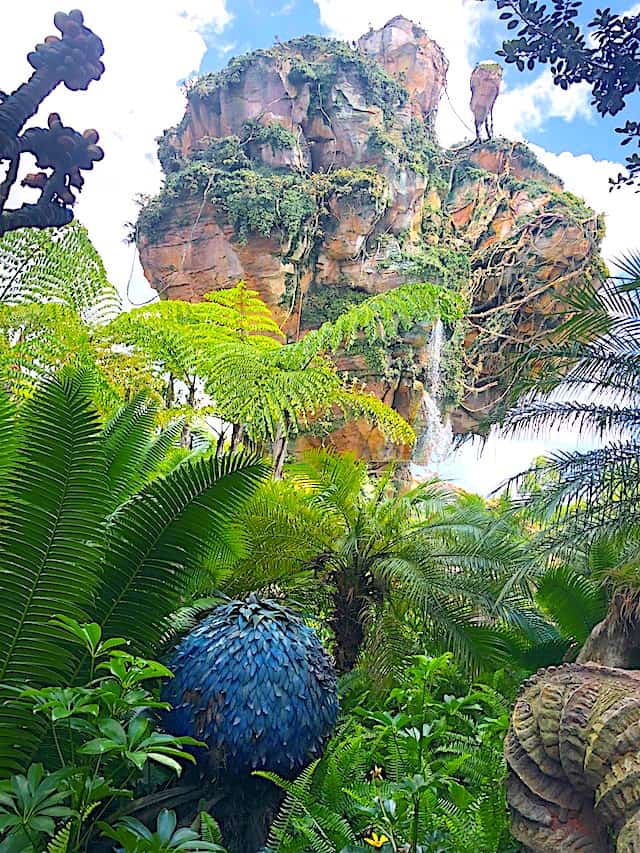 Guests visiting Disney's Animal Kingdom on Saturday, February 20th will also enjoy extended time in the Park. Animal Kingdom will now close at 7:00pm. I absolutely love Animal Kingdom as the sun sets. This weekend, Guests can enjoy the beautiful foilage of Pandora illuminated as the darkness falls.
On Saturday, February 20th EPCOT will be open until 11:00pm and Animal Kingdom will now close at 7:00pm.
We are hoping that these extended hours may become more common as we approach the spring and summer months. Character Locator is always updated with Park Hours, attraction closures, dinning locations, and more.
What do you think of these extended hours? Do you think these may continue for the spring and summer? Will you be visiting Walt Disney World this weekend? Share your thoughts with us on our Facebook Page.