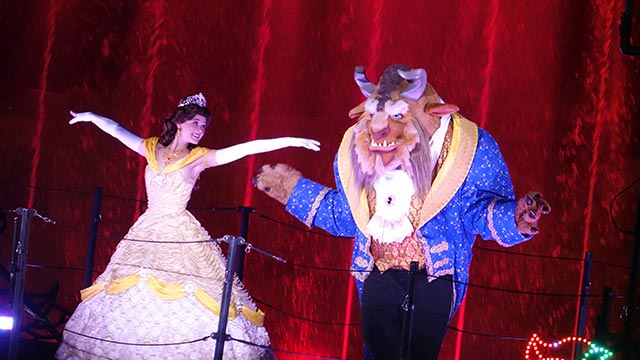 Disney World recently applied for construction permits for some live show venues. Could these permits point toward a return of our favorite shows and spectaculars?
Three permits were filed with Orange County, Florida for construction in some of the venues inside Disney's Hollywood Studios. Some of the permits are minor in nature and one appears to be more of a major project.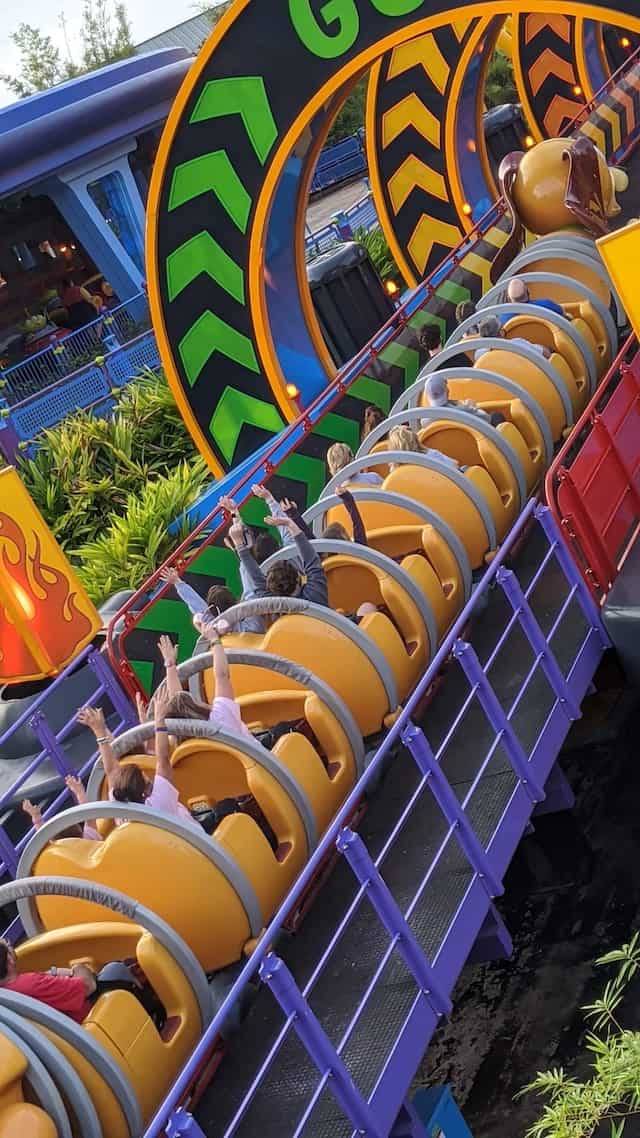 Theater of the Stars is the host to Beauty and the Beast – Live on Stage! That theater will have some construction performed by Buena Vista Construction Company, which is a subsidiary of Walt Disney World. That permit appears to be of a minor nature and will provide for "labor, material and/or electrical construction."
Another permit is for the Indiana Jones Stunt Spectacular and is basically the same as the one above for Beauty and the Beast. It should be for some minor preparations and repairs. This theater is currently being used as a "Relaxation Station" inside the park, since Disney removed the one that was inside Galaxy's Edge.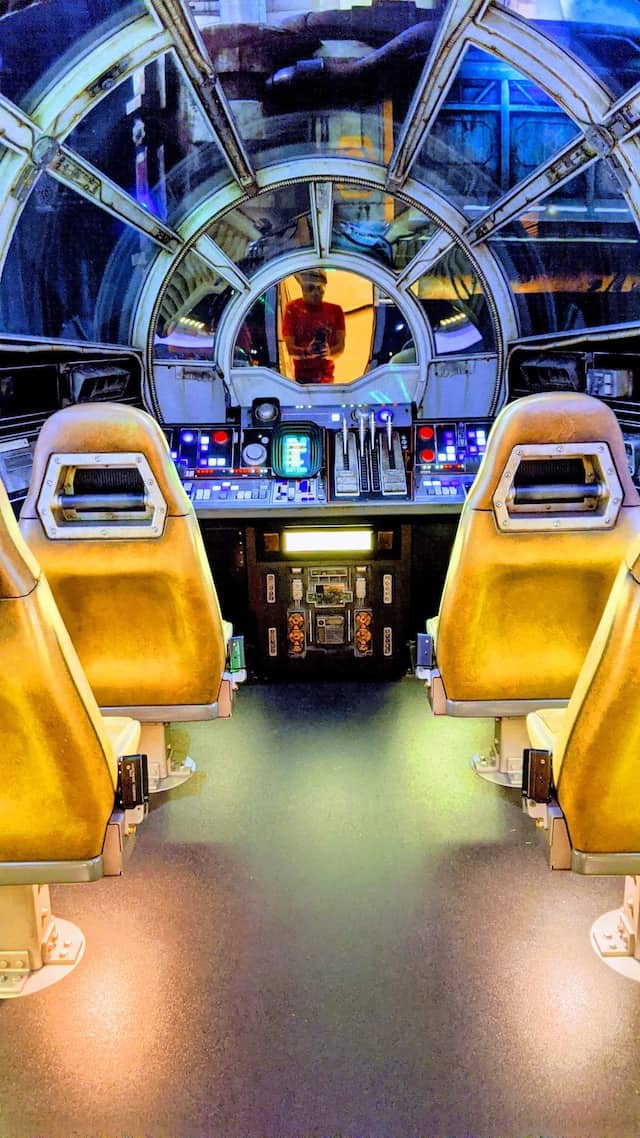 The final permit points to repair and construction of the Fantasmic! show stage on the main island and backstage areas. This area is open to the weather, so it would likely require more adjustments and repairs to prepare it to return to service. But how exciting would it be to see Fantasmic! again???
I'm hopeful that these permits could be pointing us toward a return of these beloved live shows. Disney's Hollywood Studios desperately needs these entertainment offerings to offset the very large crowds that are often daily in the park. None of these shows have been offered since the parks re-opened in July, 2020 due to the Covid-19 crisis.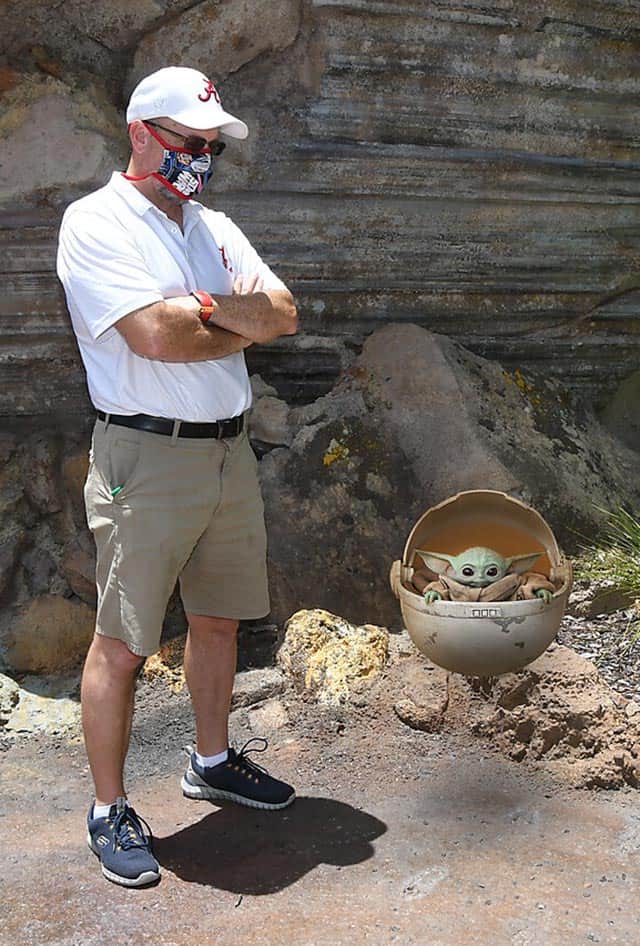 What do you think? Is this pointing to a possible, upcoming return of live entertainment? Would you be excited to see them return? Let me know your thoughts over on my Facebook page!