AP Perk Alert! Limited time Annual Passholder perks are heading to Walt Disney World, and there's a magnet!
AP Perk Alert!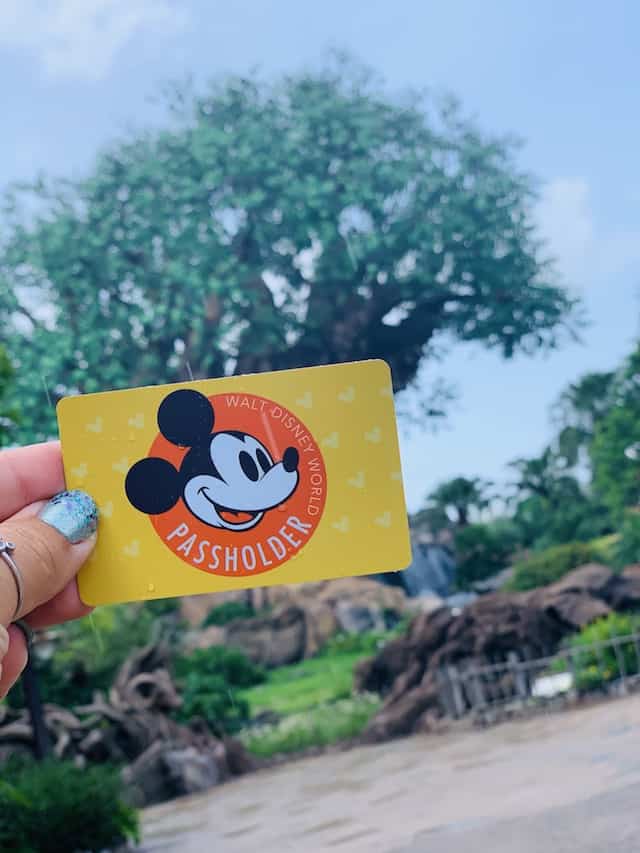 I don't know about you, but one of my favorite parts of Walt Disney World's Annual Passholder program is the perks. Is it just me, or is the allure of a "free" magnet irresistible?
Well, fellow magnet fans–I mean APs– get excited. Disney is hoping to attract, not metal, but Annual Passholders with a magnet as well as several other perks.
When and Where are The Perks!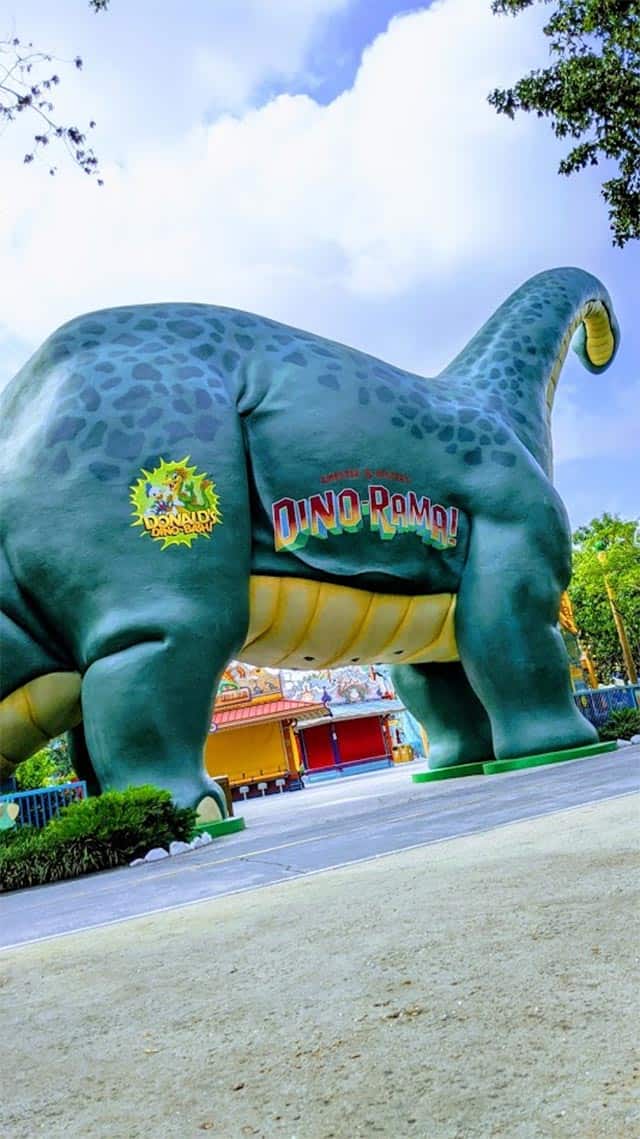 On weekdays (Monday through Friday) from February 22 through March 19, 2021, Walt Disney World Annual Passholders can expect to find find a variety of Passholder-exclusive offerings in Disney's Animal Kingdom.
To find them, you will need to head to DinoLand U.S.A. Be sure to check out the park operating hours before you head over.
Free Prizes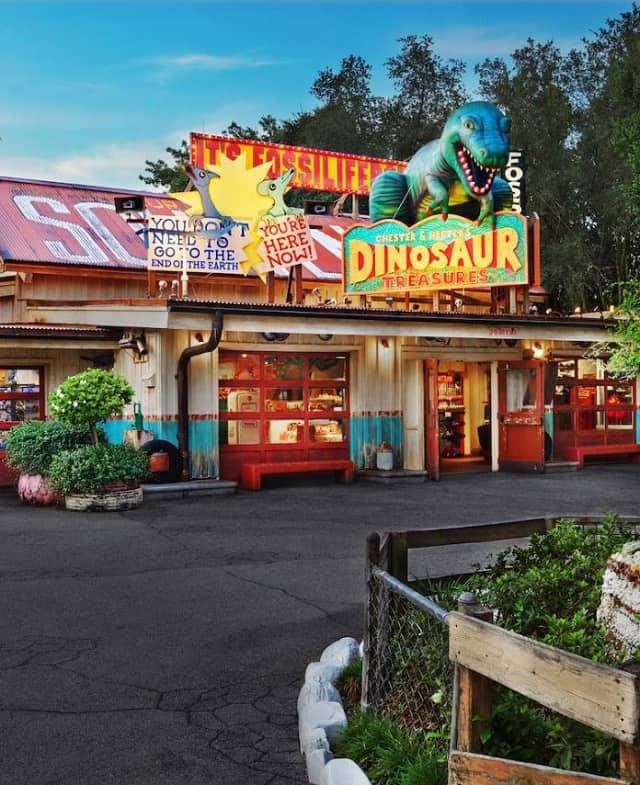 The first perk can be found Chester & Hester's Dinosaur Treasures. The Fossil Fun Games are running a special promotional offer: buy 3 game tickets and receive a complimentary retired, non-Disney plush consolation prize.
Chester & Hester's Dinosaur Treasures typically opens one hour after Animal Kingdom's opening. It remains open until 4:00 PM. Fossil Fun Games is open 10:00 AM to 4:00 PM daily unless the schedule states otherwise.
Exclusive Beverages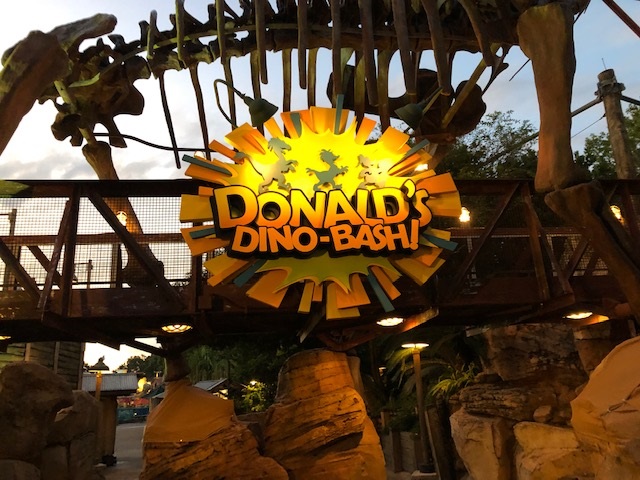 While you are in Dinoland U.S.A., you can also try 4 exclusive beverages available for purchase at Restaurantosaurus Lounge. These prehistoric treats are called Tyrannosaurus Wreck, Fossil Fuel, Pterodactyl Punch and Triceraberry Pop.
Restaurantosaurus Lounge is typically open from 10:30 AM to Park Close. If you get a chance to taste any of them, let us know how you liked them!
Cookies!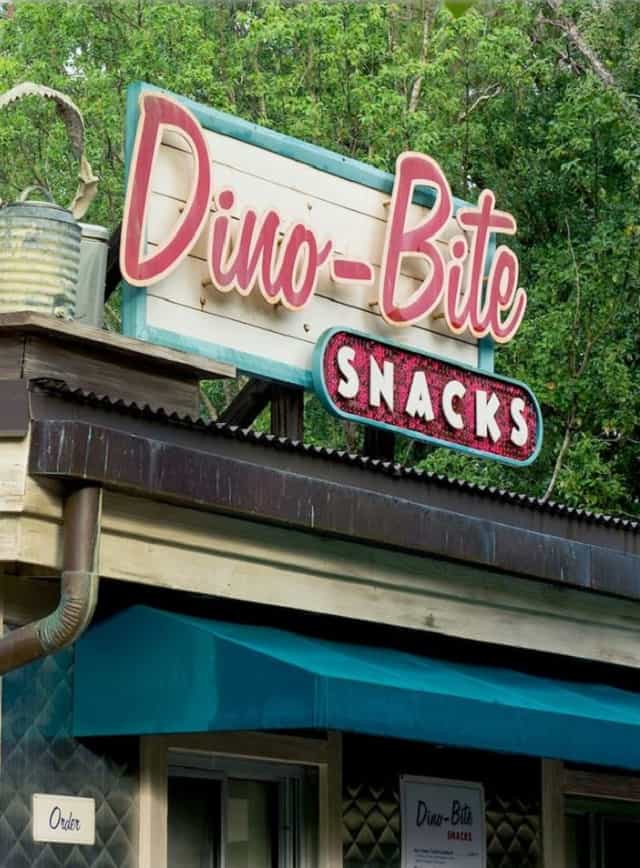 Annual Passholders can also enjoy an exclusive cookie. This sweet treat will feature Donald Duck.
The cookie is available for purchase over at Dino-Bite Snacks. It opens at 10:30 AM and remains open until the park closes typically.
FREE Magnet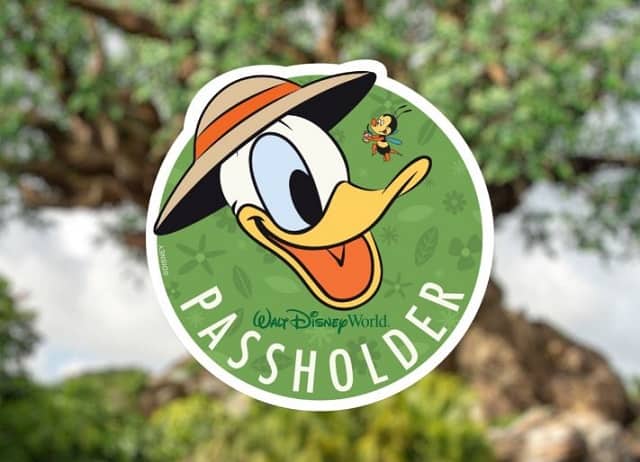 And now, the moment we've all been waiting for. Disney is offering Passholders the chance to receive a complimentary Donald Duck magnet that you may recognize from its short-lived run at Flower and Garden in 2020.
It makes its return for pick-up in DinoLand U.S.A. for a limited time only. It will be available from Park Open to 4:00 PM, Monday through Friday only from February 22-March 19 2021 or while supplies last.
Annual Passholder must be present to pick-up magnet. You will need your Annual Pass and a government issued ID to pick it up. As with recent offerings, it is limited to one magnet per Passholder.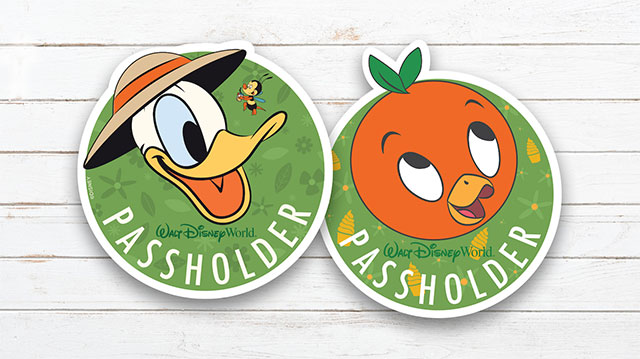 Do these perks magnetize you? Will they attract you to Animal Kingdom during the week? And more importantly, will we ever get the elusive Orange Bird magnet? (Asking for several thousand friends).
Let us know what you think in the comments below or on our Facebook page. Or keep the conversation going and share them with us in our crew too!