Welcome back to round 2 of Kenny the Pirate Restaurant Wars! Today, 2 Magic Kingdom area heavyweights compete for their spot in the elite 8!
Our Restaurant Wars Sweet 16 continues today! Will you be sending Chef Mickey's or Kona Cafe along to the Elite 8?
It's Tournament Time!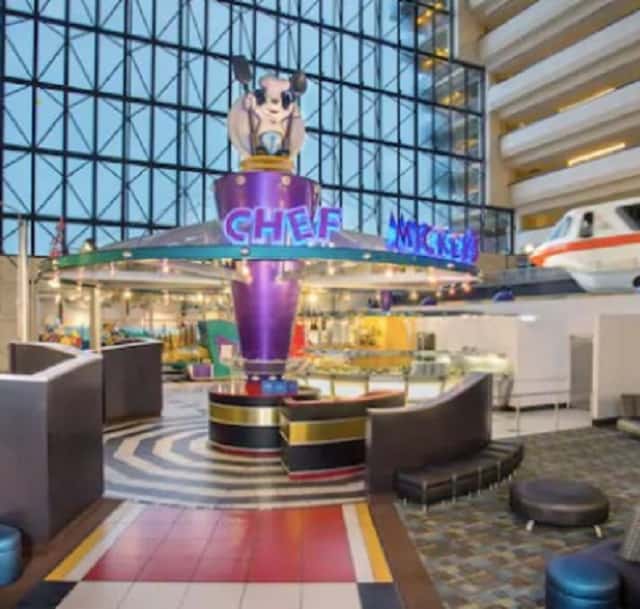 Welcome back, Crew! This is an exciting day in Disney Restaurant Wars! Today we will reveal which restaurant won yesterday's game between Sanaa and Flame Tree BBQ!
Then, you will get to vote in Game 5 of our Sweet 16! For today's game, we need you to weigh in on some popular Magic Kingdom Resort locations: Chef Mickey's and Kona Cafe!
Yesterday's Results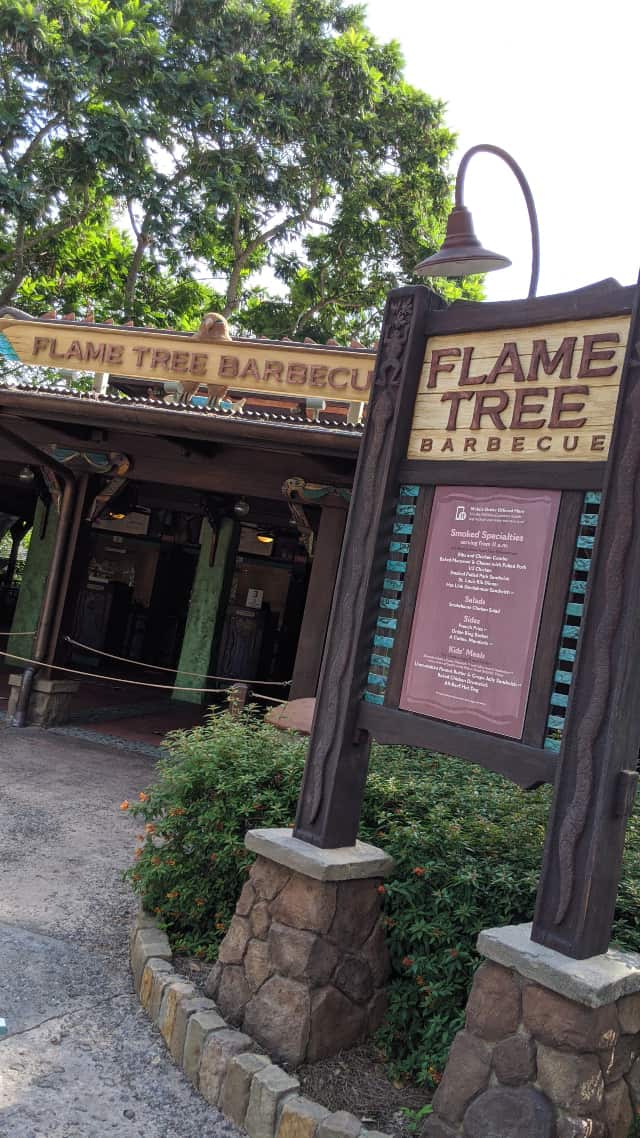 Yesterday we traveled to Disney's Animal Kingdom where fan favorite quick service restaurant Flame Tree BBQ took on Animal Kingdom Lodge's Sanaa.
In the end, Flame Tree BBQ brought the heat and easily defeated Sanaa. Take a look at the results!
Flame Tree BBQ will compete against either Yak and Yeti or Satu'li Canteen in the elite 8, depending on your next vote at Disney's Animal Kingdom!
It joins our other Elite 8 finalists: Be Our Guest, Sci-Fi Dine-in Theater, and Beaches and Cream. Which other restaurants will slide into the Elite 8? Your vote is about to help decide!
Today's Matchup
For the fifth round of the sweet 16, we find ourselves back at Magic Kingdom. Well, not AT the Magic Kingdom but NEAR the Magic Kingdom.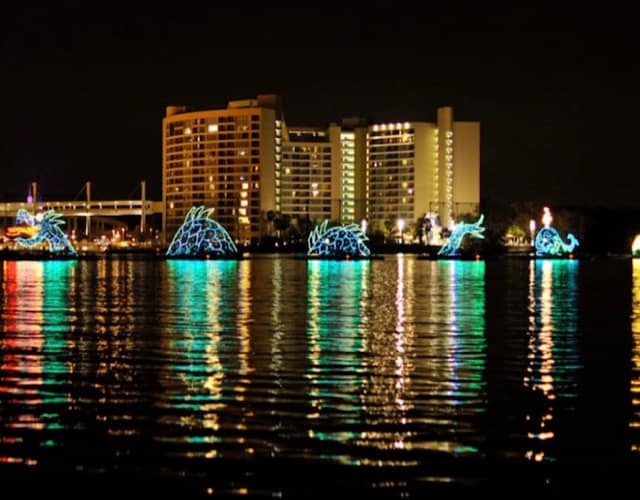 That's right, neither of today's restaurants are physically located inside the park. Instead they both happen to be at the 2 resorts that opened along with the Magic Kingdom in 1971!
Chef Mickey's can be found at Disney's Contemporary Resort, while Kona Cafe is on the second floor of Disney's Polynesian Resort.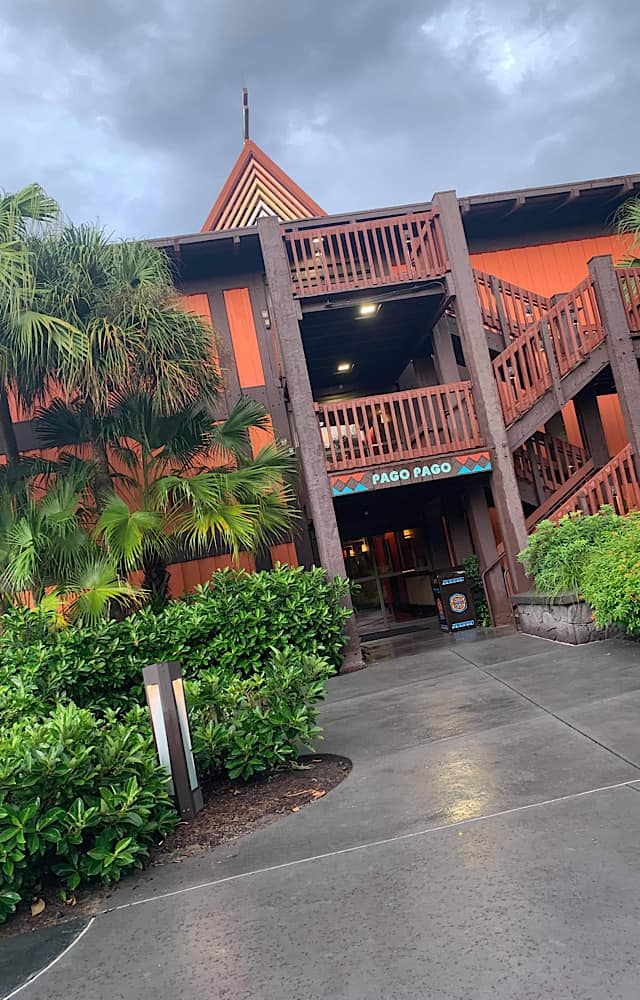 Let's compare the two restaurants before we make our final choice!
Chef Mickey's
On the fourth floor of Disney's Contemporary Resort, you'll find Chef Mickey's. Chef Mickey's offers character dining with Mickey and Friends in full view of the monorail!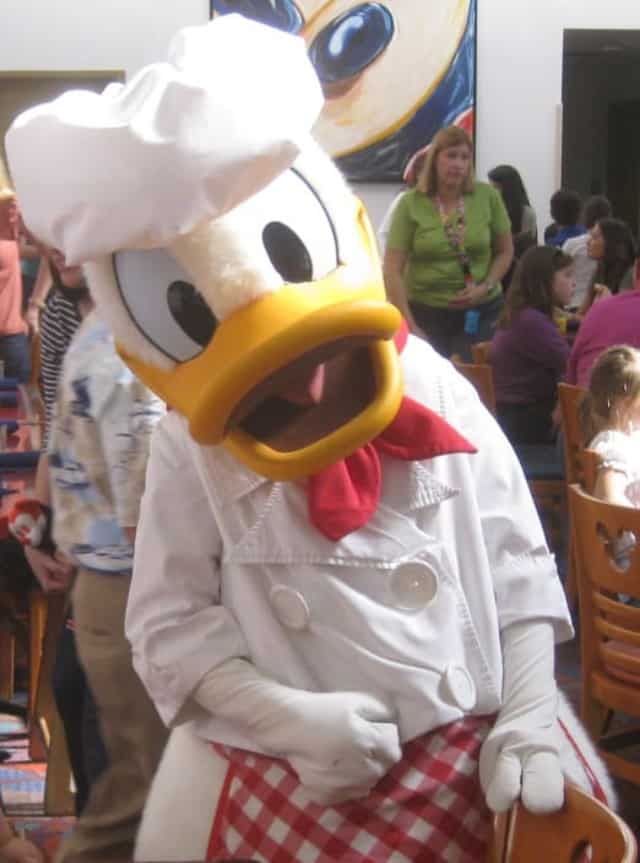 Chef Mickey's used to feel like somewhat of a right of passage in terms of Disney dining. You just had to go experience it once. What could be more fun than eating with Mickey, watching the Monorails, and then heading off to the Magic Kingdom?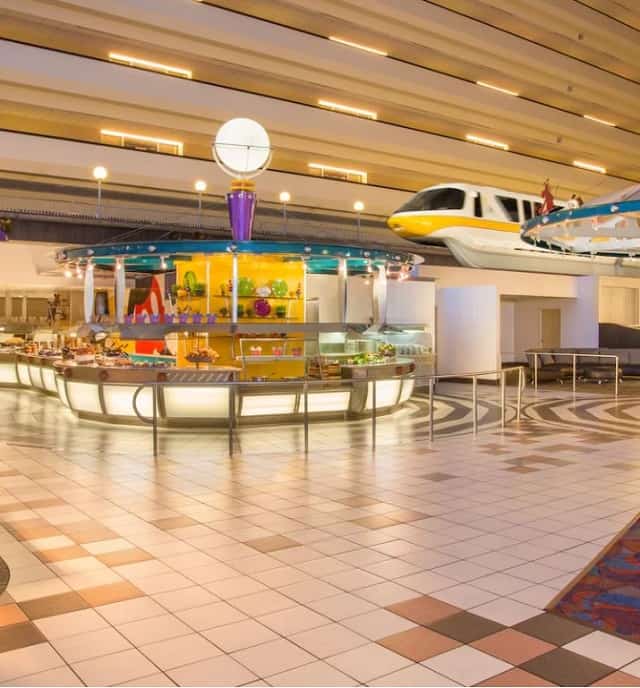 While it used to be a tough to get a character meal, featuring a buffet, it has evolved with the pandemic. The buffet has been replaced with family style dining.
I don't know about you, but I rather prefer it that way. Can we just leave buffets behind and have this all-you-care-to-enjoy model stick around forever?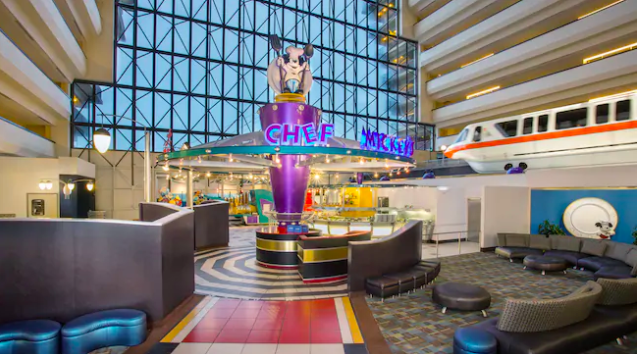 It is currently one of Disney's only character meal offerings. The character experience itself has been modified for now. While Mickey and his pals must remain socially distant, they do still pop in to say hello and pose for socially distant selfies!
Hear me out, I enjoy Chef Mickey's breakfast-it is hard to mess up Mickey Waffles. However, Chef Mickey's food tends to be panned for being mediocre, especially considering the expense. Even so, countless families have enjoyed the overall experience. I imagine it is a sentimental favorite for many visitors.
You can read a review of Chef Mickey's here. And check out our guide to Disney's Contemporary Resort, too!
Kona Cafe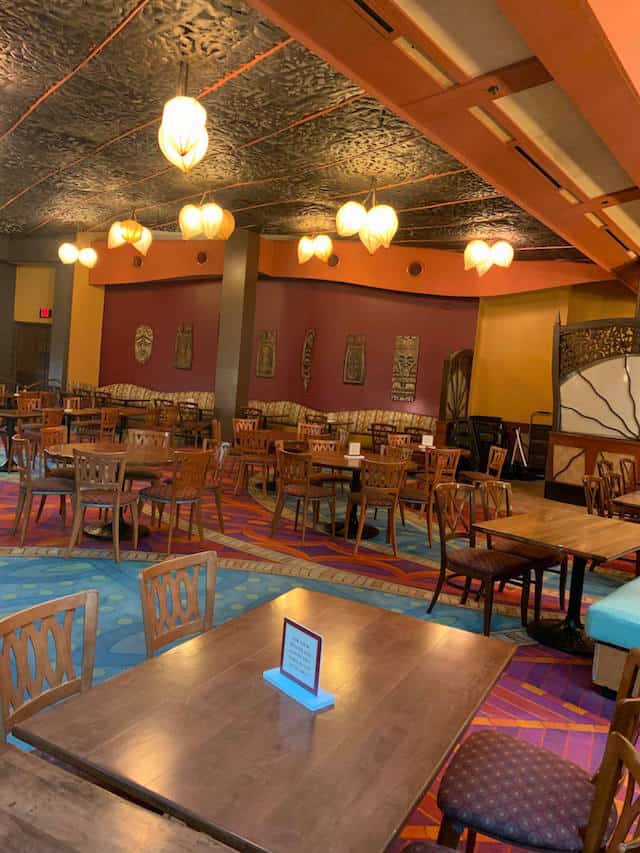 Located in the Polynesian, Kona Cafe has always held its own in the realm of Disney breakfast. Not even neighboring 'Ohana (when it is open) can overshadow the experience that is starting your day with Kona Cafe.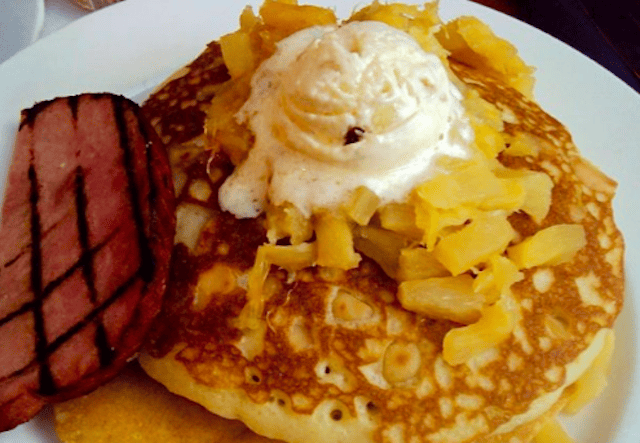 Everyone raves over the Tonga Toast, but there are plenty of other treats in store for guests, including the Macadamia Nut Pancakes, Gouda Grits, and POG Juice. SWOON. For the review of our writing team's Kona breakfast, click here.
Rebecca covered menu changes awhile back and reviewed her dinner at Kona. And Susan compiled this helpful overview of Disney's Polynesian Resort.
Vote Here
So, which will it be? Do you prefer dining with characters under the monorail at Chef Mickeys? Or flavorful food in a casual setting at Kona Cafe over at the Polynesian?
If you have multiple members of the family who want to vote separately, you can do that! Simply exit the article after casting your vote and then reopen it and scroll back to the poll.
Polling will remain open until 6 a.m. tomorrow. We will prepare the results as soon as it closes.
We will reveal the winner of this round in our post for the next round in the KtP Restaurant Wars Tournament! Look for it around noon!
Which eatery won your vote? Let us know in the comments below or on our Facebook page. Or keep the conversation going and share them with us in our crew too!
-Ghostwritten by Rebecca W Davis