Check out this cool story of how one young man set the world record for the assembling a LEGO Millennium Falcon set. What a neat story!
New World Record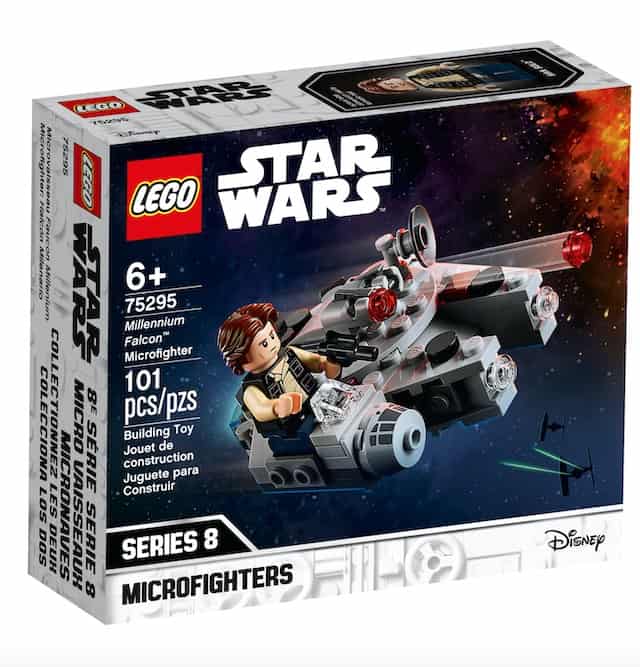 One 12 year old used the pandemic as motivation to set a new world record! The young man from Kentucky broke the record for assembling the LEGO Star Wars Millennium Falcon microfighter.
Watching other record breakers online inspired him to try to do the same. He surely made the most of his time during the pandemic! With a little help from his dad, he researched what record he wanted to break. He combined two of his interests: LEGO and Star Wars!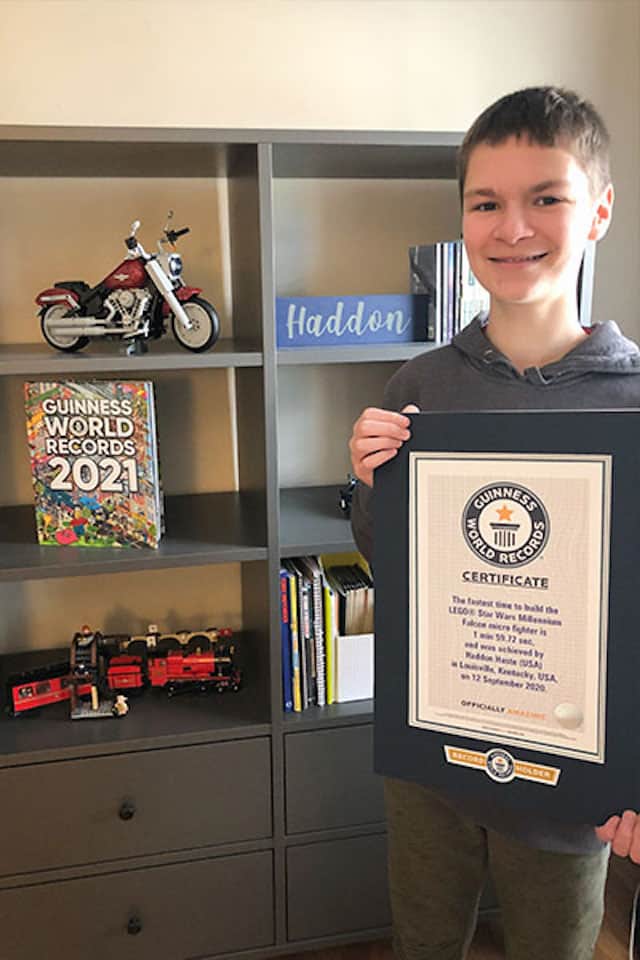 He then set out to practice every day in order to accomplish his goal. That takes some serious dedication! He finally broke the record, assembling the set in 1 minute 59.72 seconds.
Here is what his dad, Matthew, had to say:
"I am proud of my son for his hard work on this record attempt and I am grateful for your organization for encouraging him to pursue something meaningful in the midst of an otherwise difficult year."
If you're curious to learn about other world records involving LEGO bricks, check out the video below from Guinness World Records:
LEGO Star Wars Millennium Falcon Microfighter
Curious what the LEGO Star Wars Millennium Falcon microfighter is?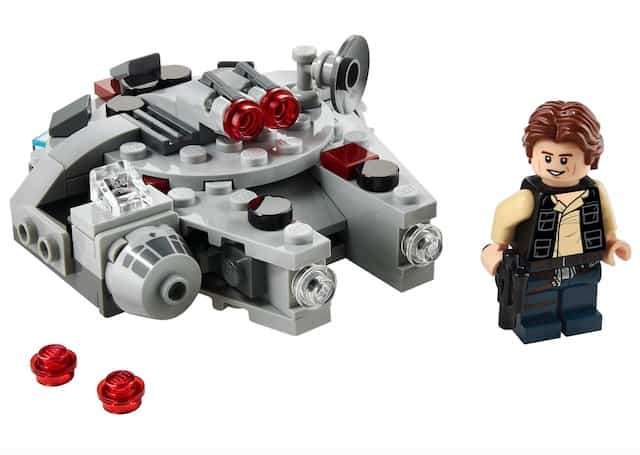 According to the LEGO website, "based on the iconic vehicle's design in the classic Star Wars trilogy, this awesome brick-built toy has 2 stud shooters and a LEGO minifigure seat. The set also includes a Han Solo LEGO minifigure with his blaster pistol so kids can role-play as the Rebel hero in their everyday playtime adventures."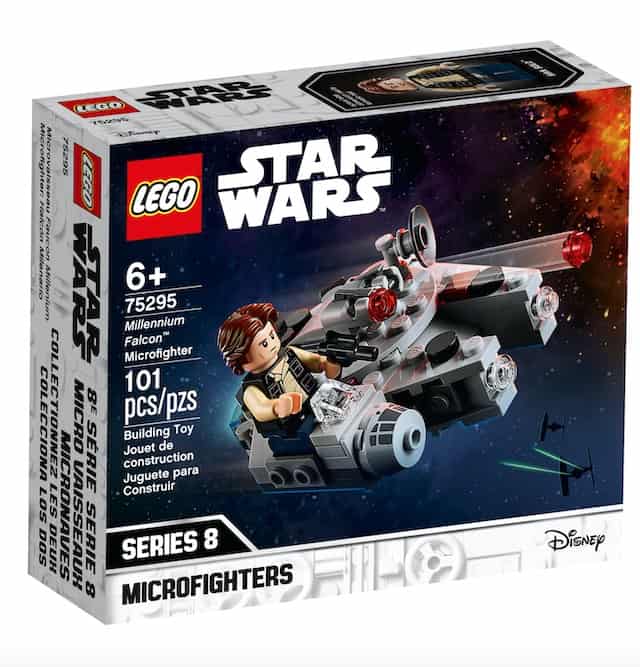 With 101 pieces, that is an incredible feat to completely build it in less than 2 minutes! Way to go!
Related: Check out our review of the Razor Crest LEGO set.
What creative ways have you been using to fill your downtime? Let us know on Facebook!