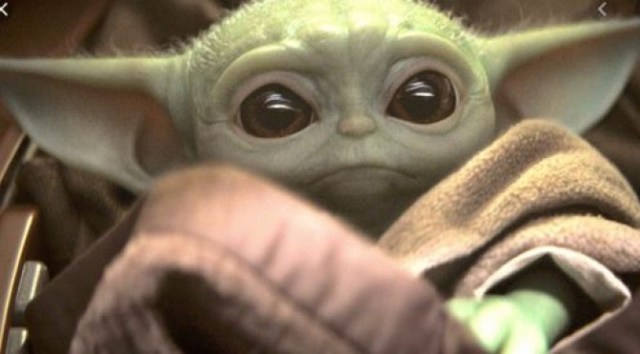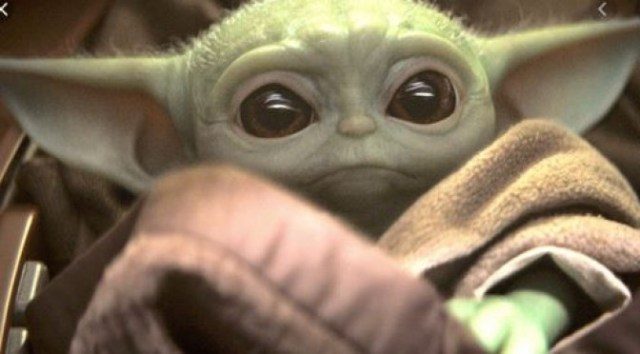 2020 has been the longest of years. Lucky for us, Disney+ premiered one year ago today, and we've had the magic of Disney+ to see us through a very hard time. Let's look back on some of the joy Disney+ has given us this year. We'll even tell you where to find a special discount for subscribers!
Let's celebrate the one year anniversary of the launch of Disney+! I remember this day a year ago fondly.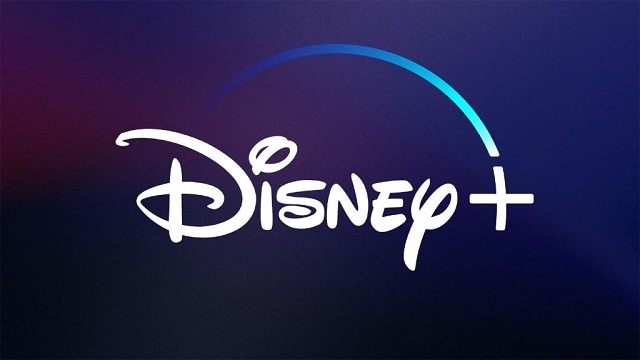 It was back before the world changed, and we were so excited in my house as we awaited the launch date.
I remember waking up early and checking to see if it was live! Excitedly, I scrolled through the offerings to choose my first Disney+ show.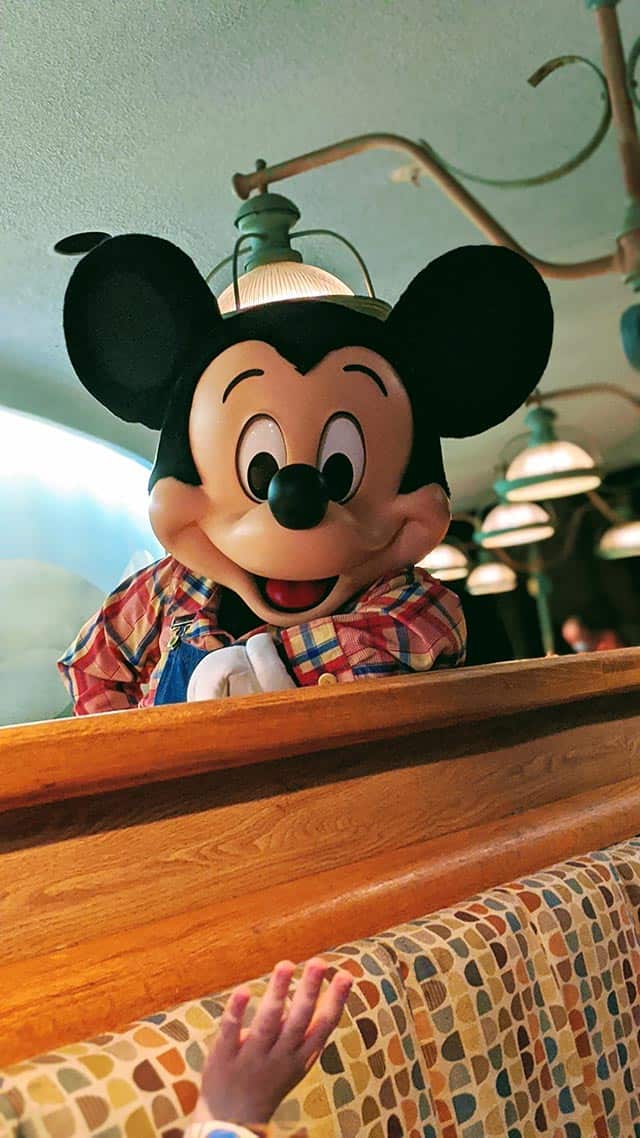 I lovingly chose Steamboat Willie, the film that started it all with our pal, Mickey Mouse.
Since then, I have streamed countless hours of Disney entertainment in my home along with the rest of the country! Let's look back at some of our favorite Disney+ moments from its first year!
The Mandolorian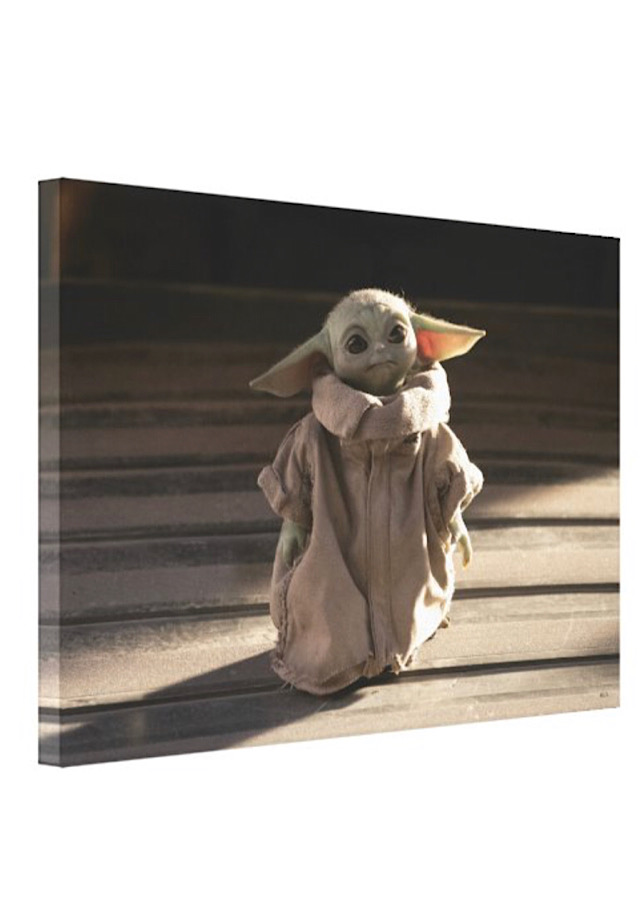 The Mandolorian was highly anticipated before the launch of Disney+. Many signed up just to watch this exclusive Disney+ original!
Faster than you can say "chickie nuggie," this show instantly gained a huge following, thanks to non other than the Child.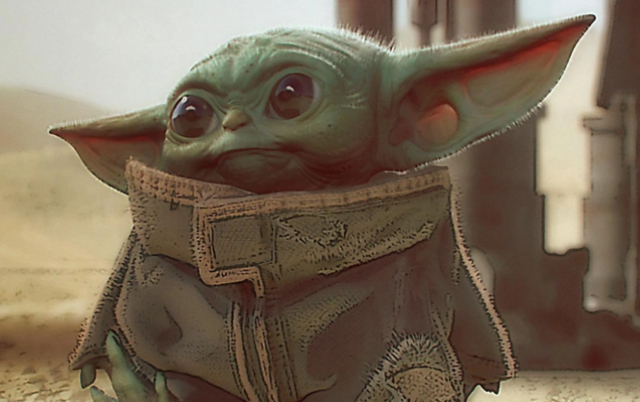 Season 2 is currently premiering weekly, and we can't get enough of this series!
The Imagineering Story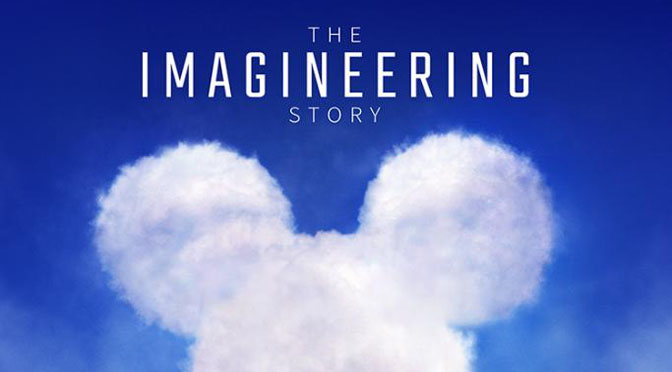 This was the show I was personally most excited for, and it didn't disappoint!
The show takes you behind the scenes with Disney Imagineers. They share the stories of how our favorite Disney Parks attractions came to life!
The first episode alone left me in tears! Learning how each of the Disney Parks around the world were created is certainly a treat for any Disney fan!
High School Musical: The Musical: The Series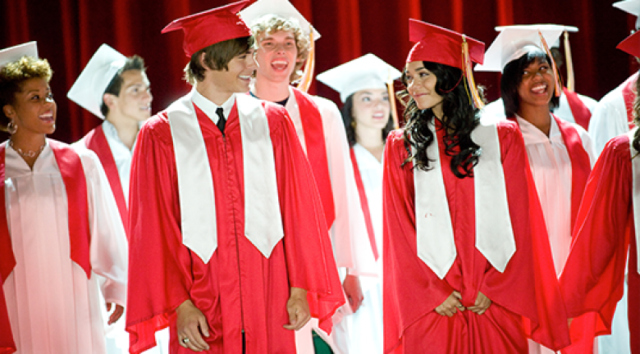 We really are "all in this together," and High School Musical: The Musical: The Series came at the perfect time to remind us of that.
This series continued the legacy of the original High School Musical series, with new fun characters and songs to sing along to! This one is on repeat in my house!
Stuck at home? New Surprise Launches!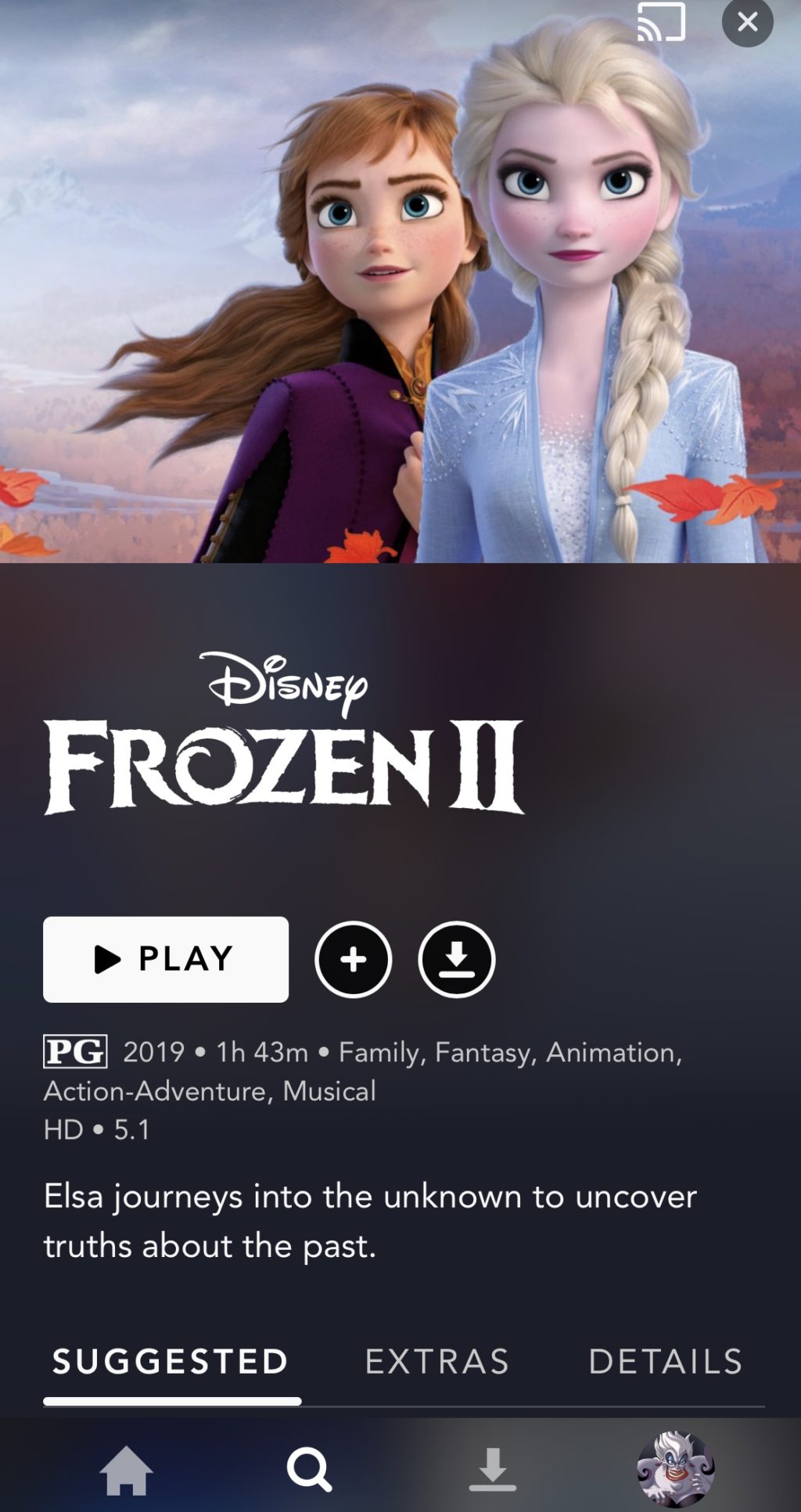 When movies theaters (and everything else) around the country were forced to close, Disney+ responded in the most magical way.
In March, both Onward and Frozen 2 joined the Disney+ line up, allowing us to "let it go" and enjoy some movie magic in our homes.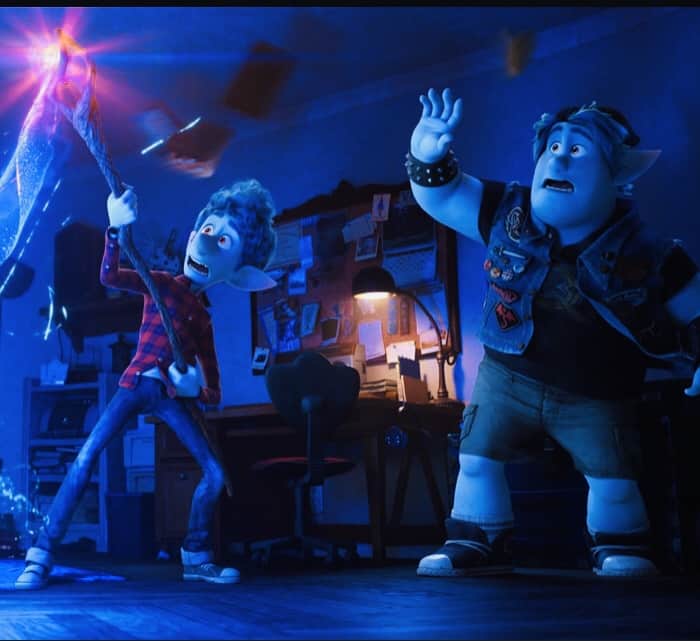 A few weeks later, we got another great surprise! Star Wars: Rise of Skywalker also released early! The force was with us on this one!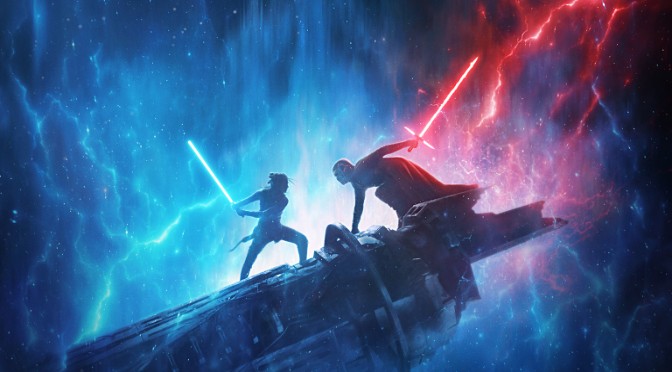 Hamilton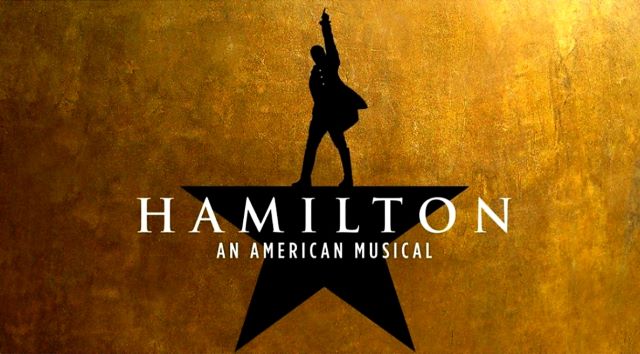 Shout it from the rooftops: just in time for the 4th of July, Hamilton came to Disney+!
If you didn't sign up for Disney+ for the Mandolorian, you were definitely getting an account for this Broadway hit!
Mulan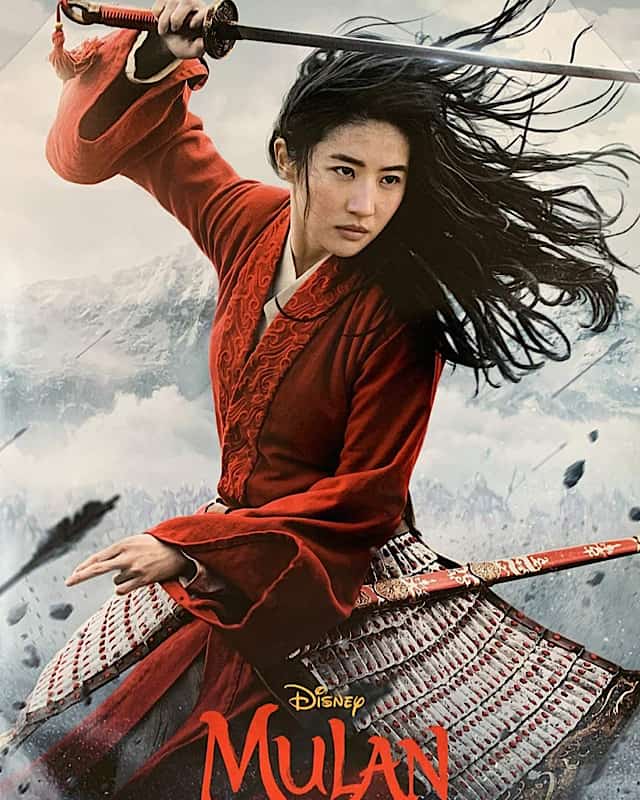 When movies theaters around the country remained closed, Disney+'s highly anticipated live action Mulan was at risk. So, Disney+ responded with a new strategy!
Disney+ Premiere Access allowed fans to pay to stream the film from the comfort and safety of their own homes!
Celebrate with this discount!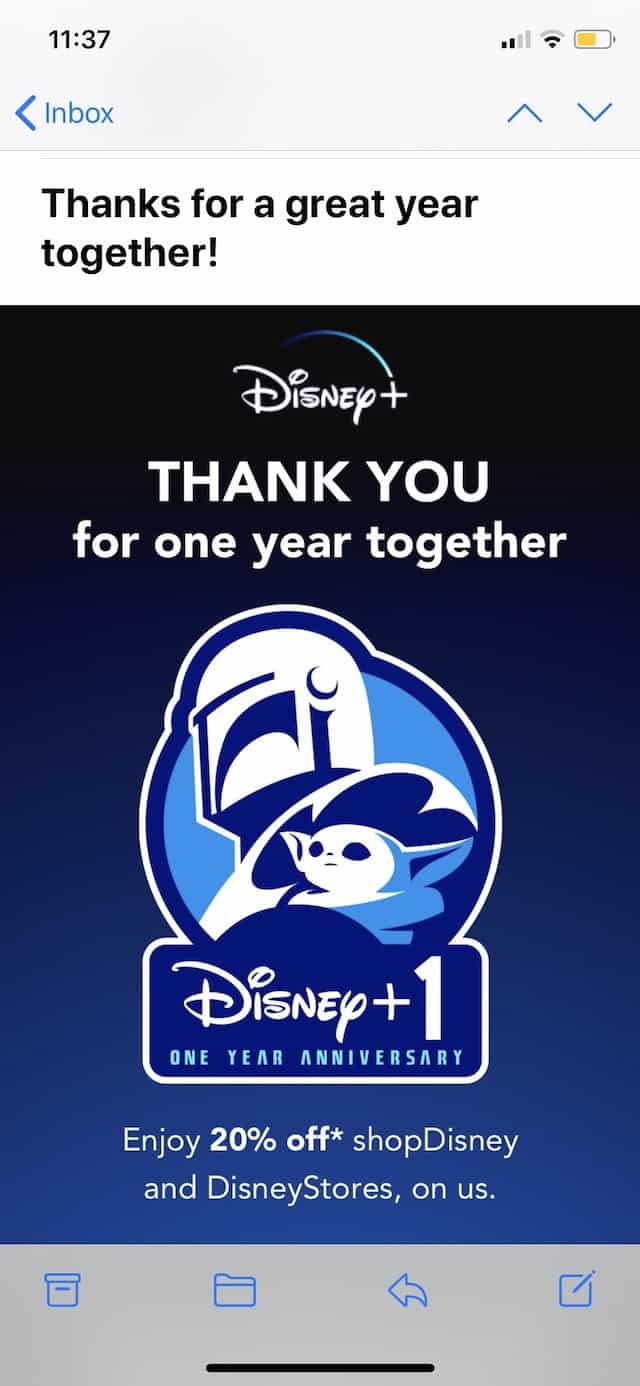 Check your email! If you've been a Disney+ subscriber from the beginning, there is a special "thank you" waiting for you!
Subscribers since day 1 will find a special 20% off discount to shopDisney and Disney Stores as a way to say thanks!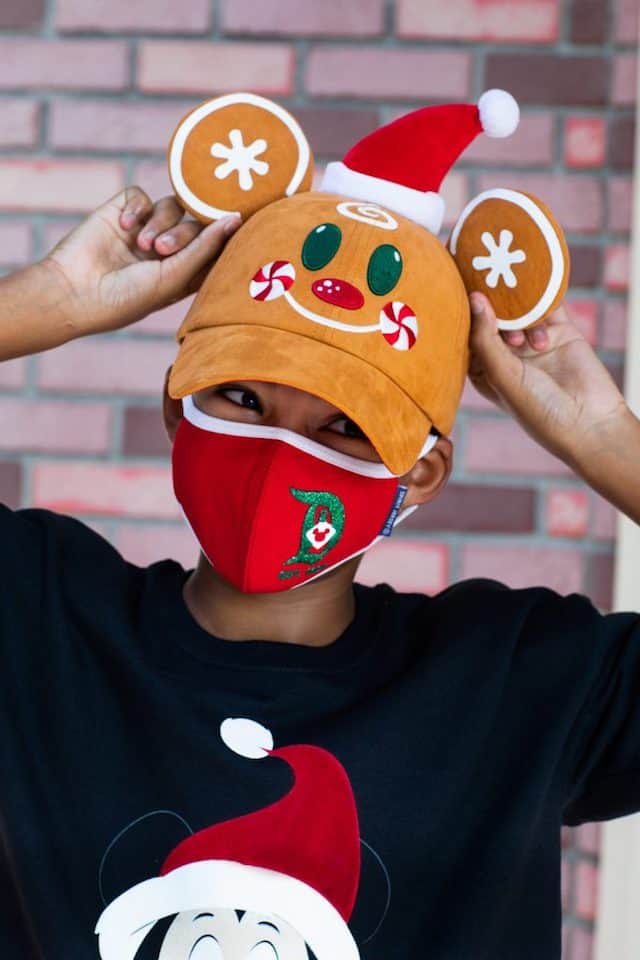 Maybe you need to check some things off of a Christmas list or you even might want some of the new Disney+ merchandise now on shopDisney!
What is your favorite Disney+ offering? Let us know on Kenny the Pirate's Facebook Page, or join our crew and continue the discussion!
Are you planning a vacation? Reach out to our trusted travel agency sponsor Authorized Disney Vacation Planner
Mouse Class Travel
!