Chapek, speaking to investors and reporters via internet call, expressed frustration that California leadership has disallowed the parks to reopen. Read on for details.
This afternoon on the fourth quarter conference call, Disney CEO Bob Chapek touted the success of both the Florida parks reopening and the NBA season.
Chapek called the guidance from the California governor's office "arbitrary" and insinuating that it is not based on science.
we believe state leadership should look objectively at what we have achieved based on science… setting an arbitrary standard precluding our cast members from getting back to work while decimating small businesses in the local community

-Disney CEO Bob Chapek November 12, 2020
Chapek stated he saw guest willingness to come to the Florida parks as a sign that the public is confident in the measures Disney has taken to protect them.
NBA Season
Chapek also pointed to the successful NBA season (and MLS, WNBA) as proof that Disney knew the right things to do to operate safely during the pandemic.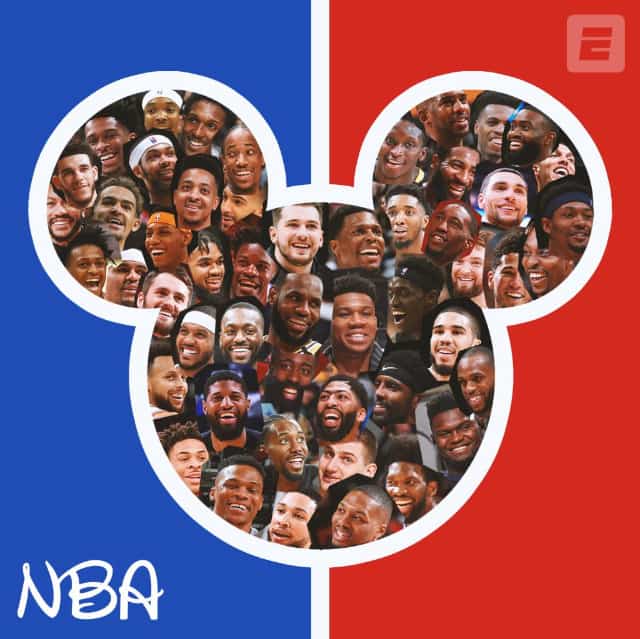 22 NBA teams played in 172 games over 92 days. Not only the teams but the accompanying media, coaches and support staff maintained Covid-free status inside the NBA bubble.
ESPN
The NBA season at Disney World did more for the company than simply showing their Covid-friendly capabilities. Live sports are a big boon for ESPN, and in turn the subscription ESPN+ service.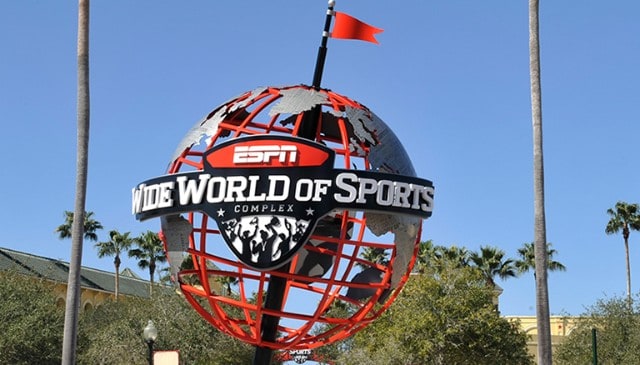 Total ESPN advertising revenue was up 26% in the fourth quarter.
When asked about cost cuts at ESPN, Chapek stated that the pandemic has caused the company to take a good look at their costs.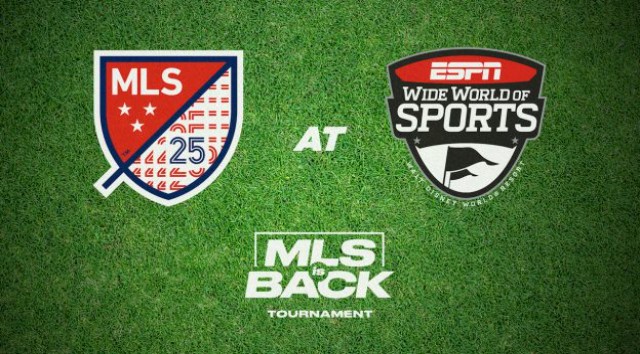 He suggested that with the ownership of ESPN, Disney has the most trusted name in sports and good relationship with the leagues.
We at Kenny the Pirate will continue to update our readers on the information contained in this call.
-Rebecca W Davis