While we are hoping some of the changes to procedures at Walt Disney World disappear in the future, some changes actually IMPROVE our experience! Contactless security screenings are a definite improvement, and now, Disney has added them to another location!
Disney World has undergone so many changes this year in response to the global Coronavirus pandemic.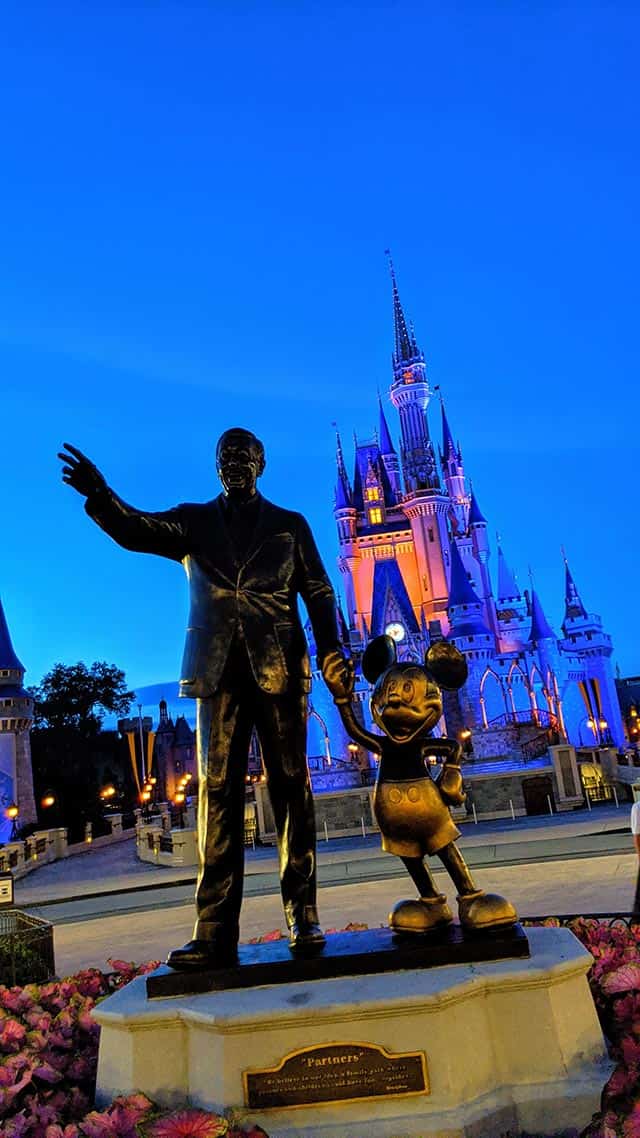 Some of the changes have negatively impacted our experience, like the having to book park reservations through Disney's Park Pass system.
Other changes to Walt Disney World's procedures have been welcome improvements. Some would even say they actually make our experience even better!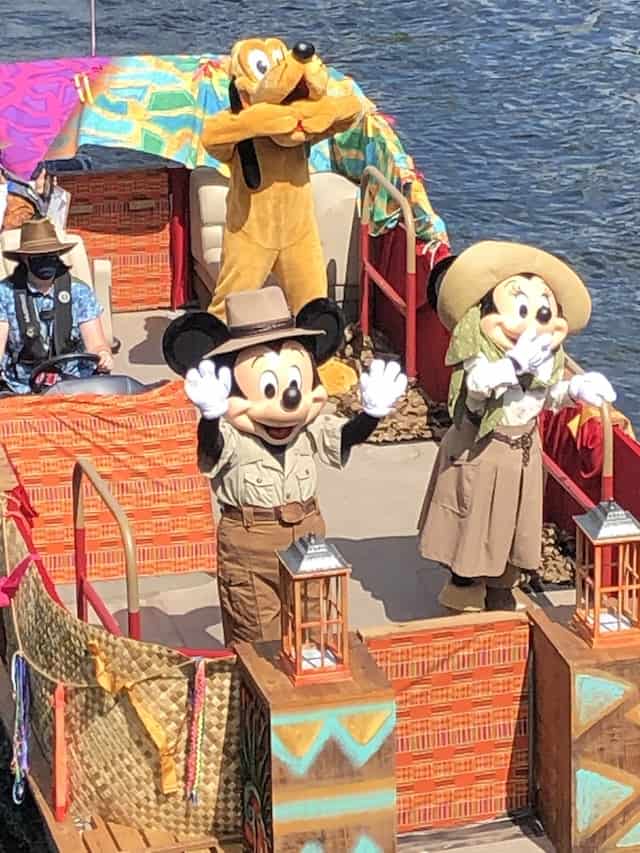 Contactless security screenings are definitely a positive change in this new Disney World. Now, one more park has added them to make our security experience even smoother!
Evolv Scanners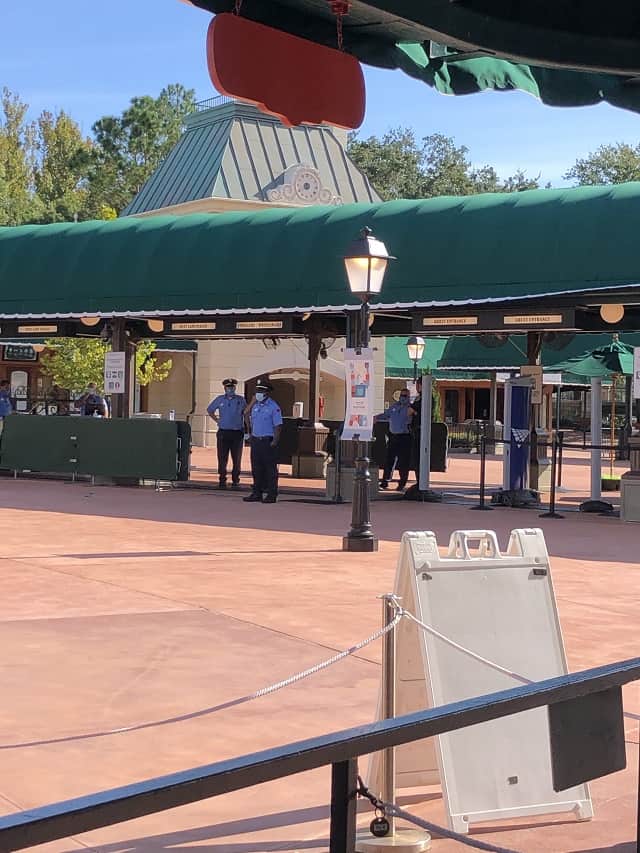 Evolv scanners are new security screenings. The scanners are said to be "the fastest weapons-screening system on the market!"
The company promotes their scanners as having:
Thermal imaging capability to automatically screen visitors for elevated skin temperature as they walk through the screening system.
Evolv scanners are faster and more efficient than the previous method of screening at Disney World.
Previously, you needed to wait in a long line, place your bags on the table, and wait while security rifled through your belongings.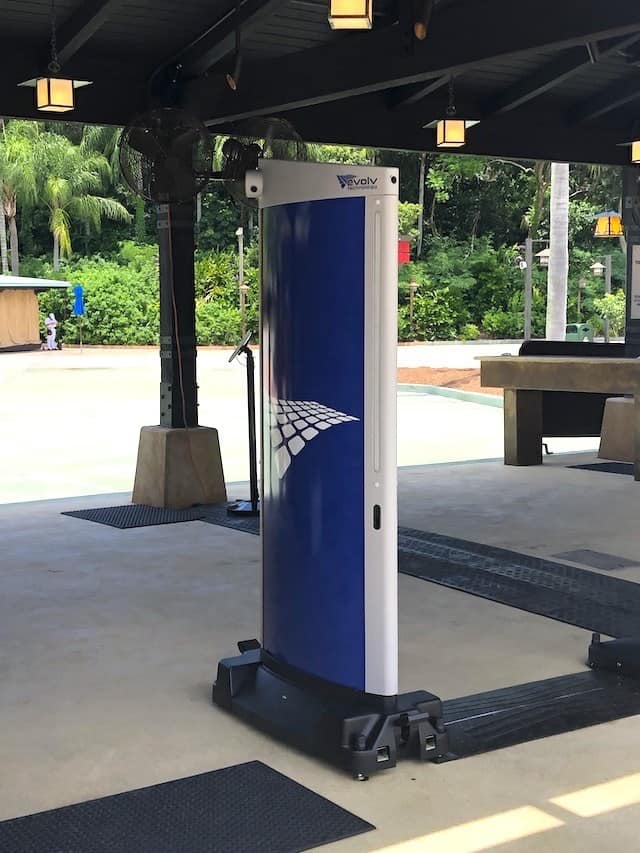 These new scanners can scan sixty people every minute! As you can imagine, these security lines move MUCH more quickly!
Now, Evolv scanners are a HUGE improvement to Walt Disney World, particularly during this pandemic. Now, Guests simply walk through the scanners with their belongings, only stopping if the scanner picked up on something requiring a second look.
In the last few months, several Guests attempted to enter Walt Disney World with a weapon! Thankfully, all of them were caught and asked to leave.
Which Parks in Disney World use Evolv Scanners?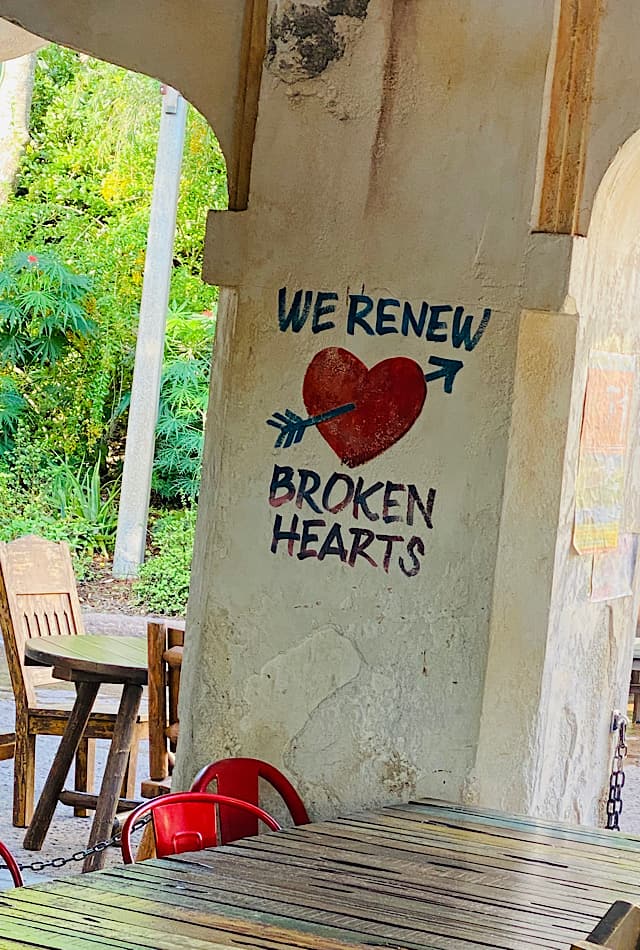 Currently, the scanners can be found in several locations in Walt Disney World.
Disney Springs, Animal Kingdom, Epcot, Magic Kingdom, and Disney's Hollywood Studios all employ them, making bag check a secure and streamlined process.
Ticket and Transportation Center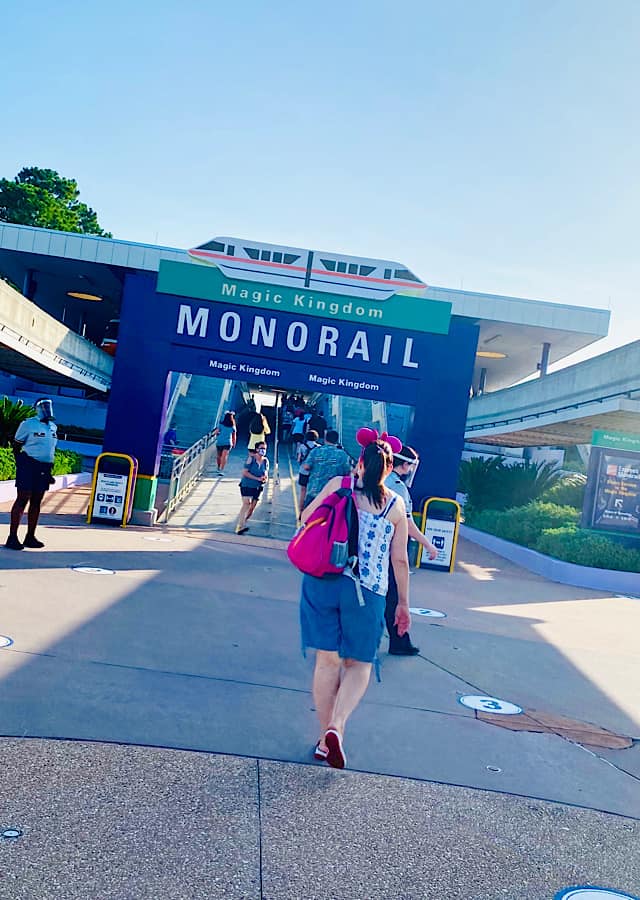 Evolv contactless security scanners are now in use at the Ticket and Transportation Center.
Guest will no longer have to empty their pockets and open their bags for a security check at all four Disney Theme Parks!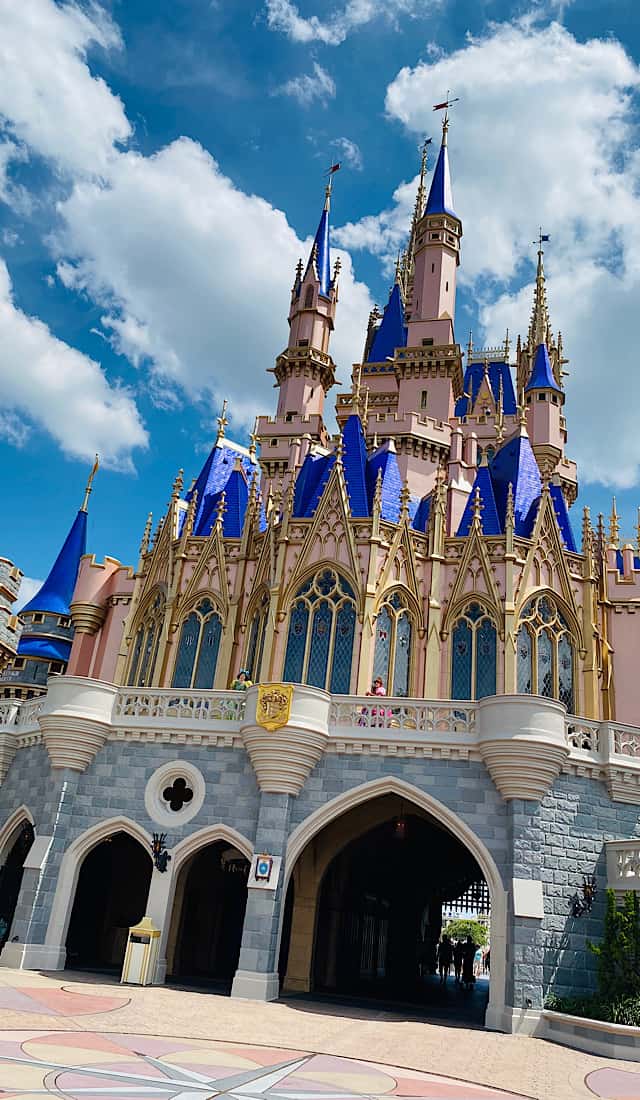 Have you experienced the new Evolv security scanners yet in Disney World? Let us know your thoughts on Kenny the Pirate's Facebook Page, or join our crew and continue the discussion!