Guests entering into EPCOT today were greeted with a welcome new addition to make a day in EPCOT a bit more magical. Check out the changes below.
Future of Bag Checks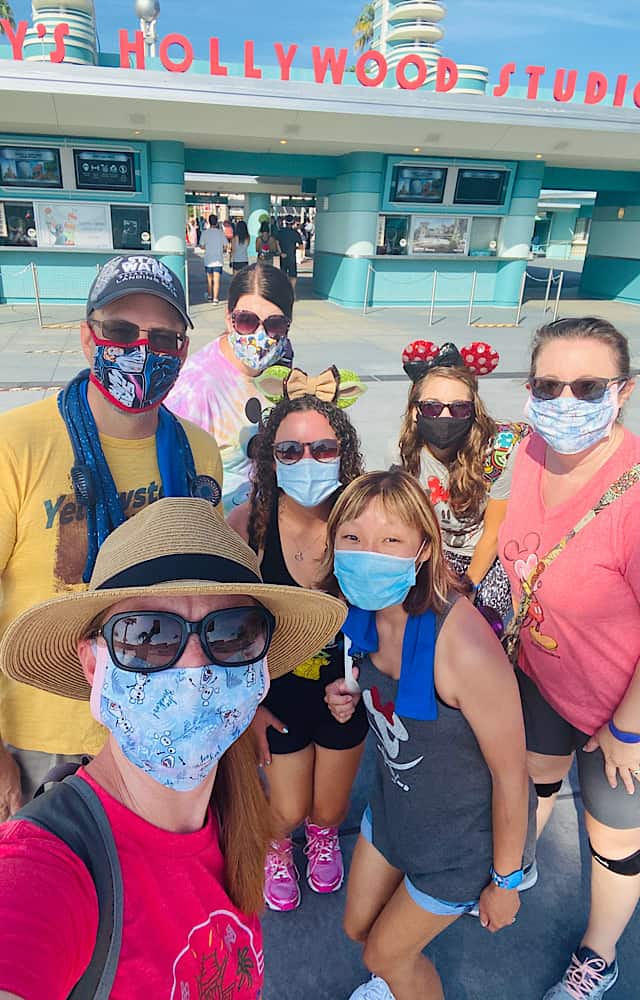 Your family is prepared for a magical day in the Walt Disney World Parks. You step up to the entrance of the Park and find long lines resulting from bag checks.
Many questioned how bag checks would be handled with current COVID health and safety protocols. Walt Disney World has gradually introduced a new form of scanners at different Parks that has decreased wait time and increased efficiency. Find out all about these new scanners.
Evolv Scanners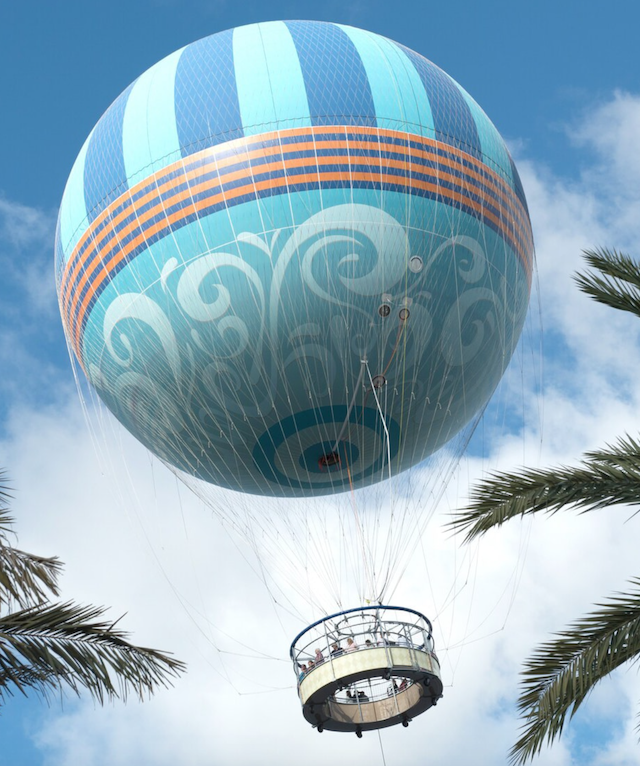 In June, new Evolv Express Scanners were installed at the Lime Garage entrance at Disney Springs. The Evolv company promotes this scanner as offering the following features:
Thermal imaging capability to automatically screen visitors for elevated skin temperature as they walk through the screening system.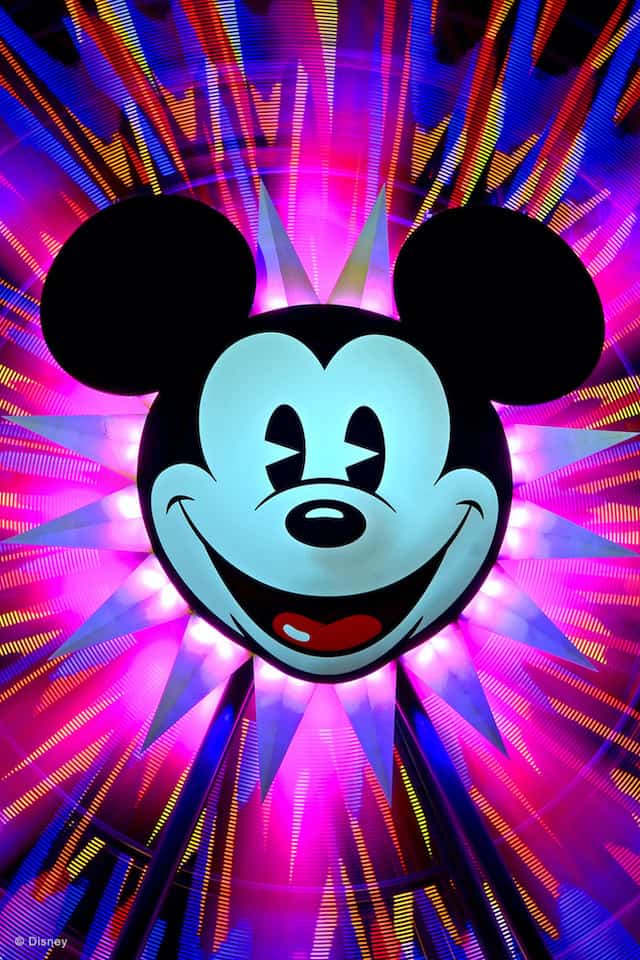 Real-time detection of guns and other weapons. It is able to differentiate between personal items and possible weapons.
It offers fast and efficient scanning. Over 3,600 guests may pass through this scanner per hour. Guests may be able to walk through in groups and even side-by-side.
Disney's Animal Kingdom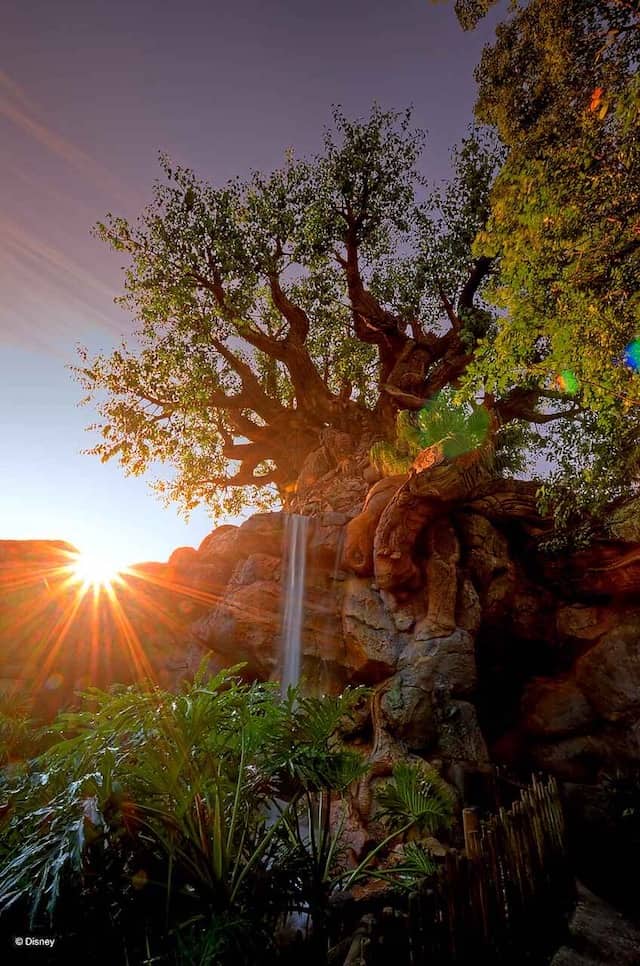 Upon the reopening of Disney's Animal Kingdom, we found that the renovation of the new Park entrance is complete. After we passed through the temperature screening process we walked through what was the bag check location.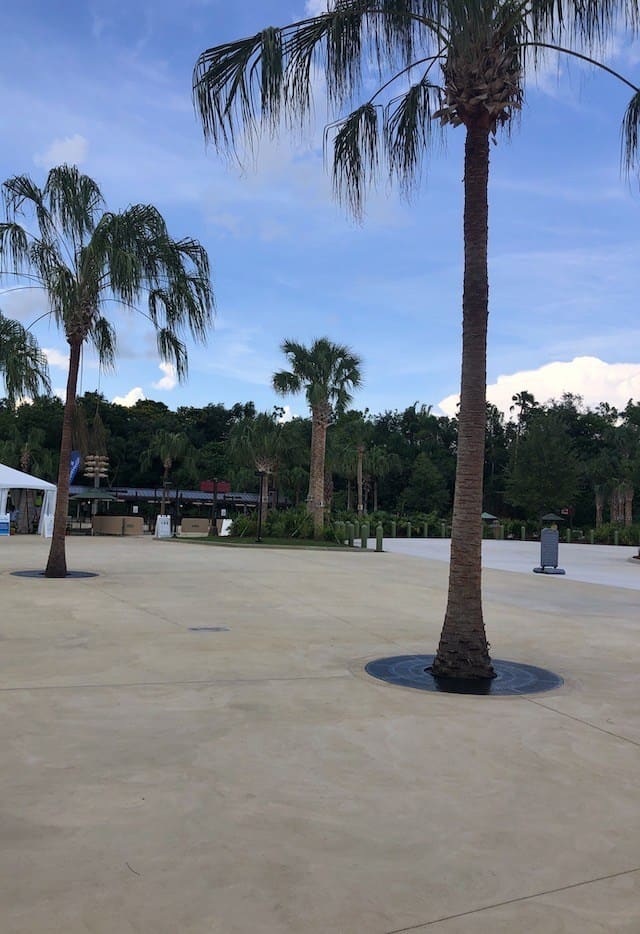 This area has now been streamlined and Guests simply pass through the Evolv Scanners. If something raises concerns from the scan there is adequate space for a bag check to be completed.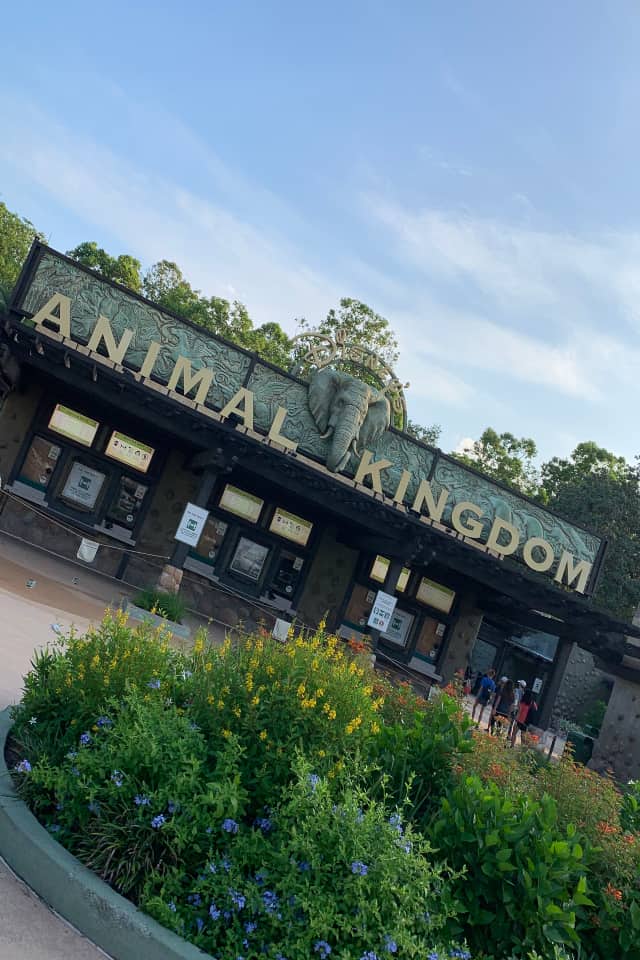 Our bag check was complete without the need to empty pockets, unzip compartments of our purses and backpacks, and be separated from our party in order to have bags searched.
with the evolv scanners bag checks are completed without the need to empty pockets and unzip all compartments of carry on bags and purses.
Temperature Scans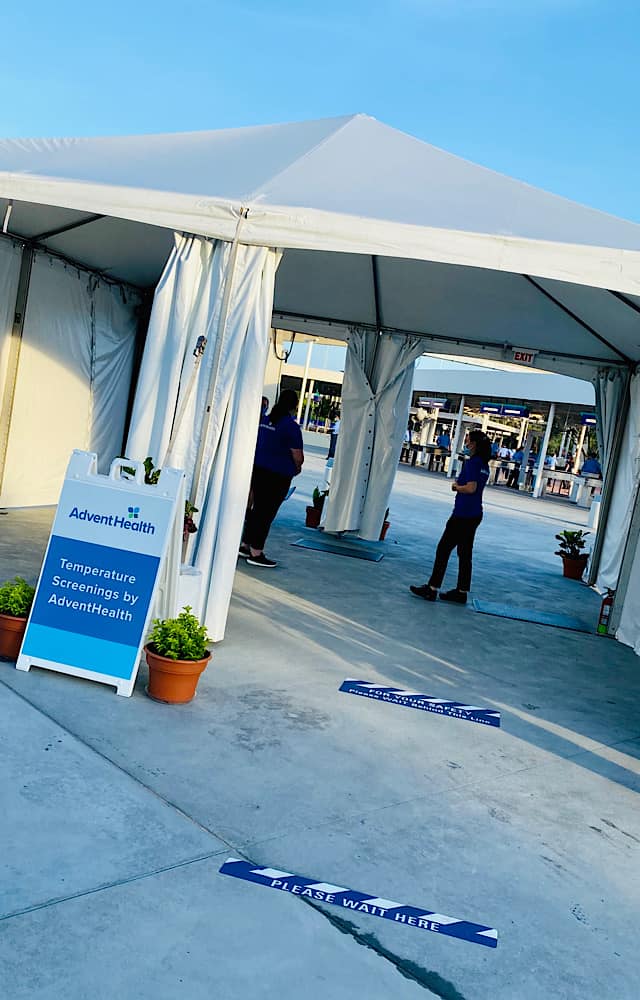 The Evolv Scanner does scan for temperature as well. At this time, Guest's temperature is still begin checked by Advent Health Care Professionals.
It will be interesting to see if Disney may be able to streamline the temperature screening tent by allowing Guests to simply pass through the Evolv scanner to check their temperature reading and bag check all in one simple scan.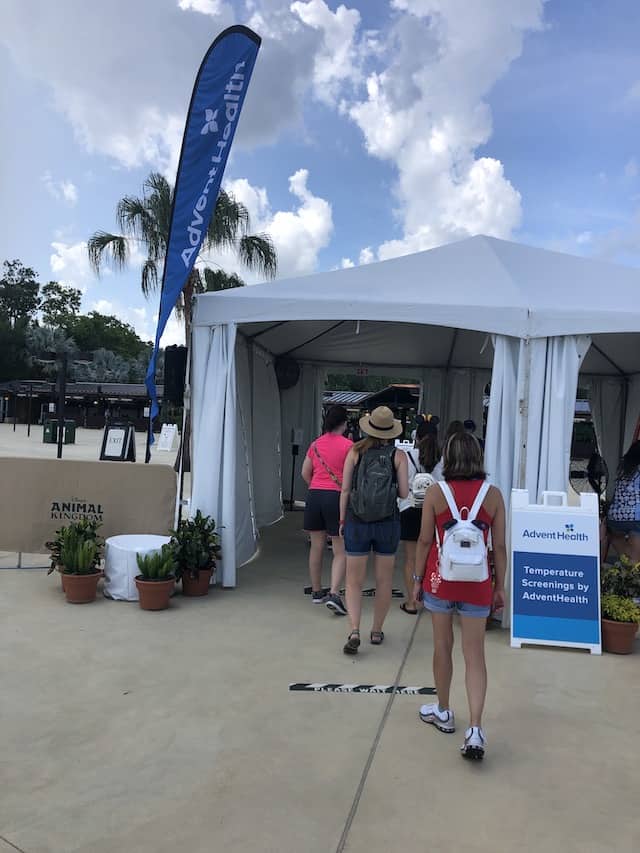 Scanners Now At EPCOT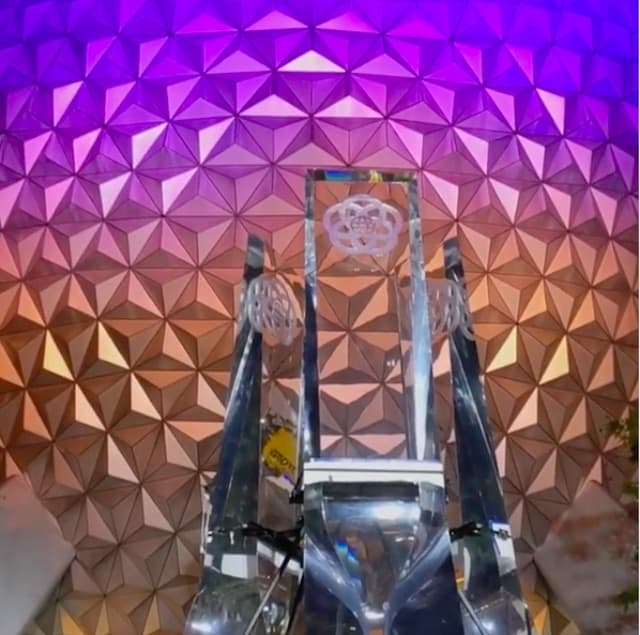 We can all agree that the Evolv Scanner is definitely a welcome addition to help prevent large groups from gathering at Park entrances and to provide a more contactless bag check screening.
Now the question is, which Disney Parks currently have this scanner?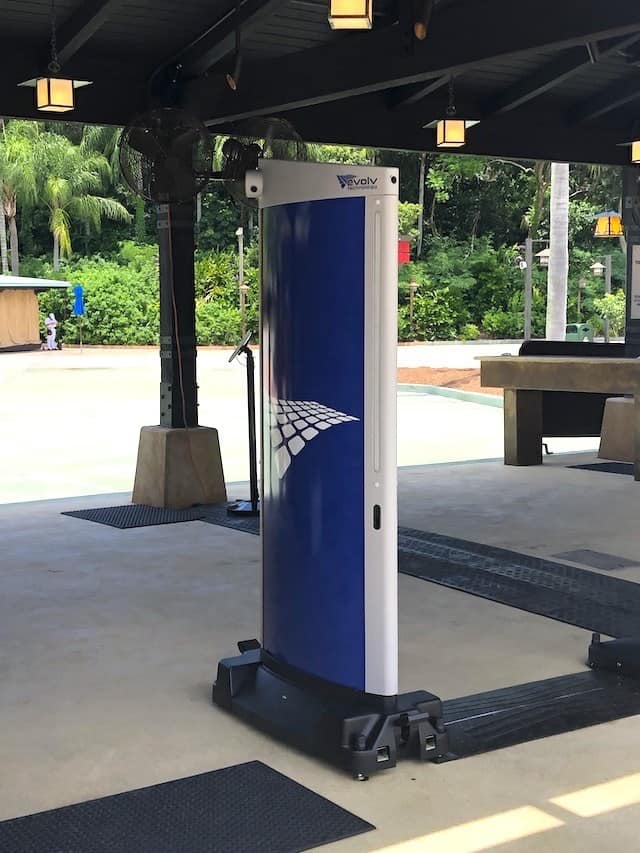 Prior to this morning, the Evolv Scanners were in use at Disney Springs, Disney's Animal Kingdom, Disney's Hollywood Studios, and at the the International Gateway entrance at EPCOT.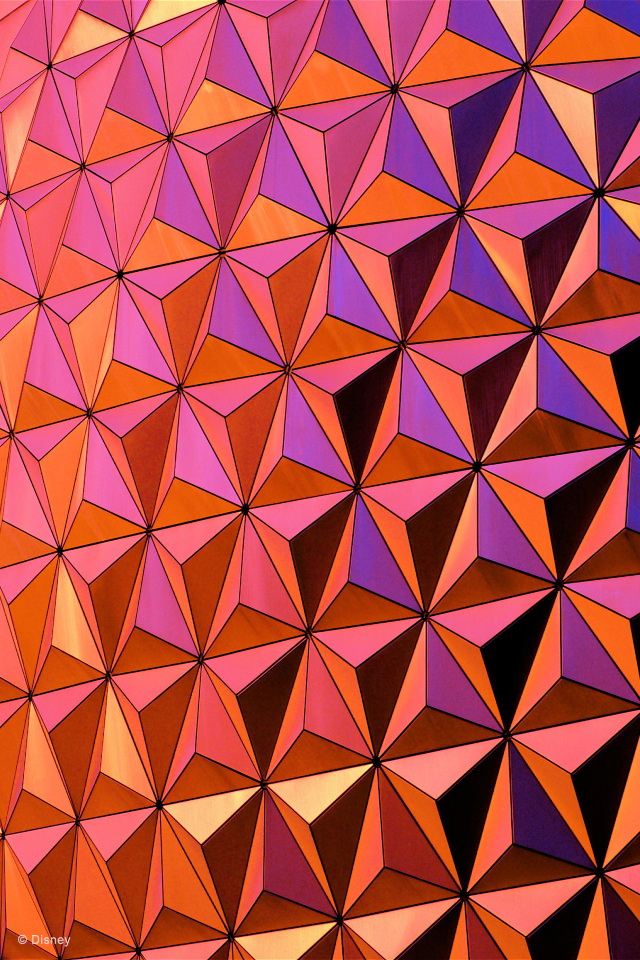 This morning Guests entering the main entrance to EPCOT reported that the Evolv Scanners were now in place. We are excited that these new scanners have been successful and they are now being installed in multiple Walt Disney World Parks. We hope that Magic Kingdom may receive this new addition very soon.
the evolv scanners are now located at Disney springs, disney's animal kingdom, disney's hollywood studios and both the international gateway entrance and epcot's main entrance.
Have you used these new Evolv Security Scanners? When do you think the Disney Parks may allow the Evolv Scanner to monitor temperatures? Share your thoughts with us on our Facebook Page.
Are you planning a vacation? Reach out to our trusted travel agency sponsor Authorized Disney Vacation Planner
Mouse Class Travel
!