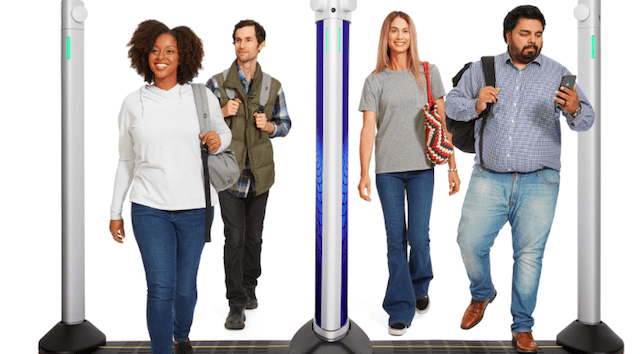 Many guests have voiced concerns over prolonged security lines that will now include temperature scans. We have just learned that a new brand of security scanners are being tested at Disney Springs. See how these scanners may help to reduce security lines and possibly eliminate bag checks.
Safety Protocols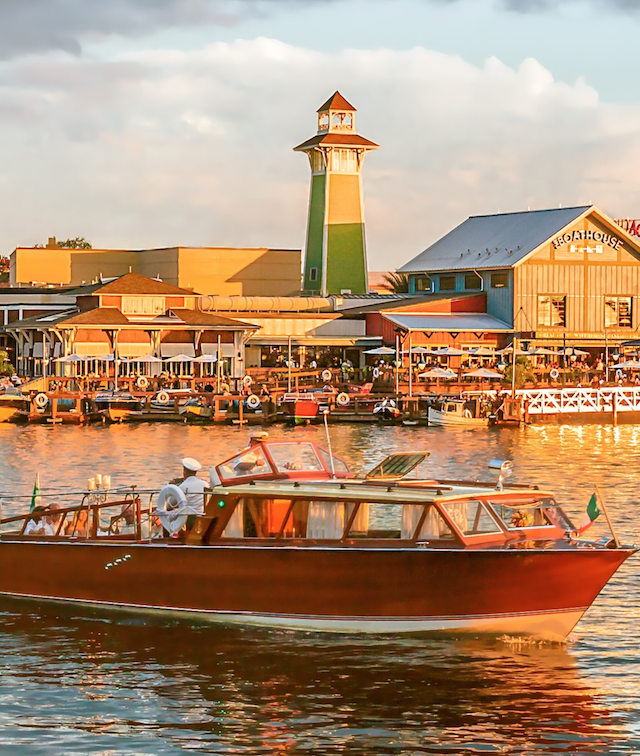 We have shared the Disney Springs safety protocols that are currently in place including temperature scans, hand sanitizing stations, mandatory face coverings for ages 2 and up, contactless payments, and reminders of social distnacing.
Currently there are only 4 entry points to enter Disney Springs and each has a temperature checkpoint prior to guests entering Disney Springs. One of these entry points, Lime Garage, has a new Security Scanner that is in the trial phase.
It seems like I always get stuck in the slowest line trying to enter through security. I was wondering how these added safety protocols may add additional time in trying to gain entrance into the parks. We may have a view of the security check of the future.
Security Scanners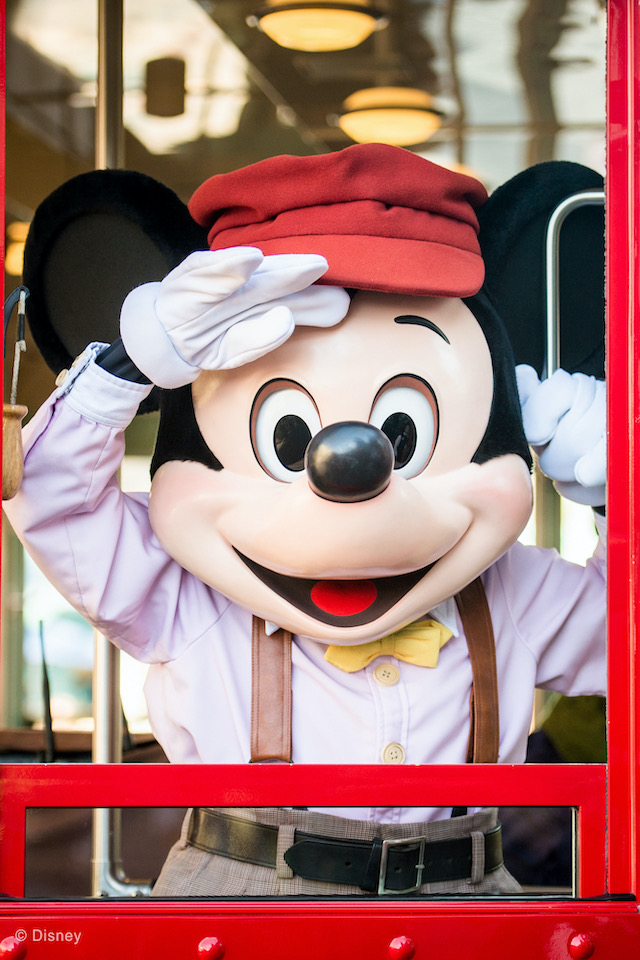 The newest security scanner that is still in the trial phase at Disney Springs is the Evolv Express scanner. The Evolv company promotes this scanner as offering the following features:
Thermal imaging capability to automatically screen visitors for elevated skin temperature as they walk through the screening system.
Real-time detection of guns and other weapons. It is able to differentiate between personal items and possible weapons.
It offers fast and efficient scanning. Over 3,600 guests may pass through this scanner per hour. Guests may be able to walk through in groups and even side-by-side.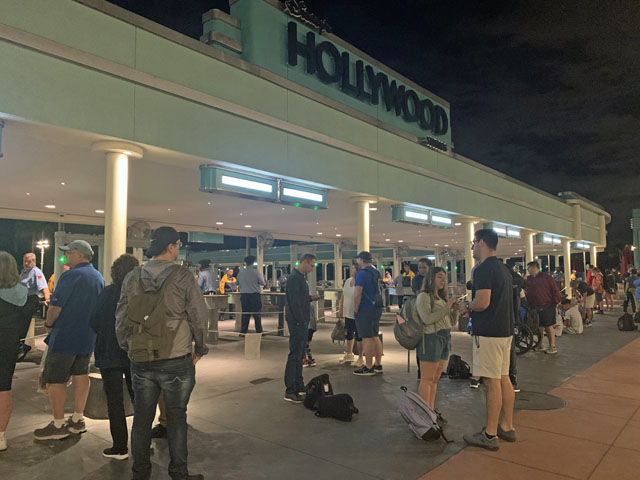 No need to empty pockets or remove bags. This offers a more respectful option to bag checks.
Scans are offered in real-time which would allow security hosts to know precisely where to search for a potential weapon.
This scanner may be used indoors and outdoors with easy set-up and mobility.
There is even the added bonus that this security scanner can calculate park entrance numbers.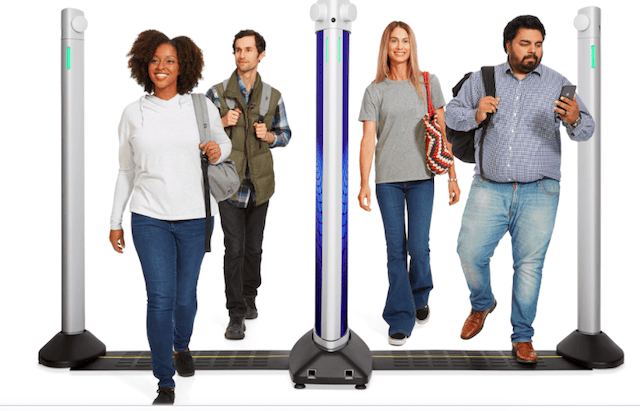 How This Can Affect Security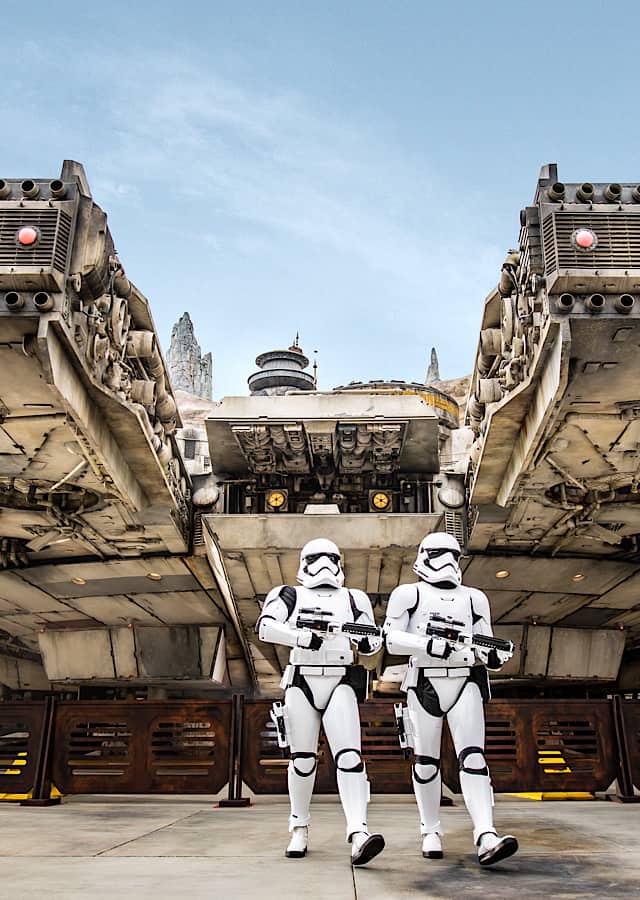 At this time this security scanner is simply in the trial phase and no word has been shared as to where and when this new system may be used. We hope that these may be used at Disney Park entrances in the near future.
We wonder if this could eliminate the need for a bag check, metal detector, and temperature scan. This could help to streamline guests entrance into the parks while helping to monitor the number of guests entering the park.
What do you think of this new security scanner? Do you think this could streamline the security process or do you think that baggage checks will still be in place? Share your thoughts with us on our Facebook Page.