Disney Springs saw the addition of security scanners today. Read on for details.
New contactless security scanners have been popping up around Disney World since the reopening.
Evolv Security Scanners
The scanners resemble metal detectors and the company who produces them touts their ability to locate items of concern.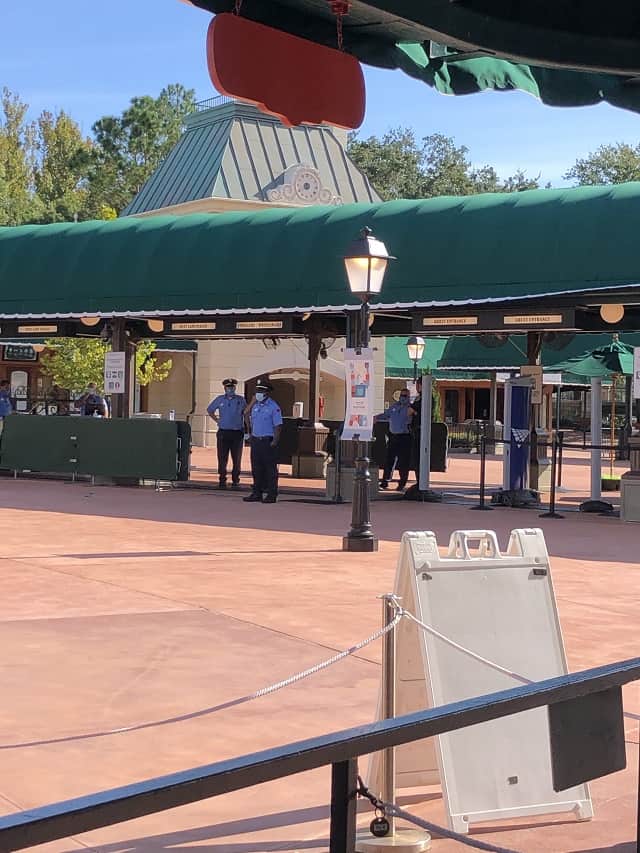 In the coronavirus era, contactless security scanning offers the additional benefit of reduced risk for security agents. The agents no longer have to manually search guest bags, except when something alerts the scanner.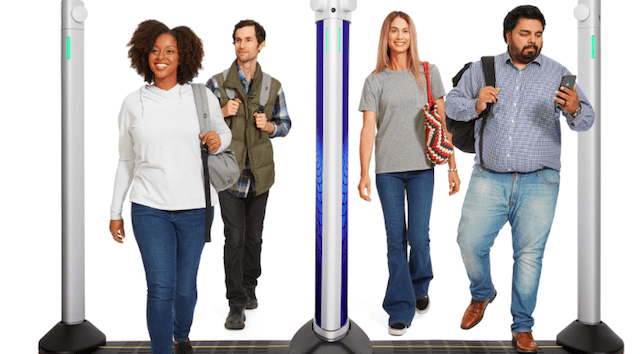 Security at Disney Springs
The latest scanners of this type have been spotted at Disney Springs.
Traditionally, Disney Springs had not implemented security screenings and bag checks.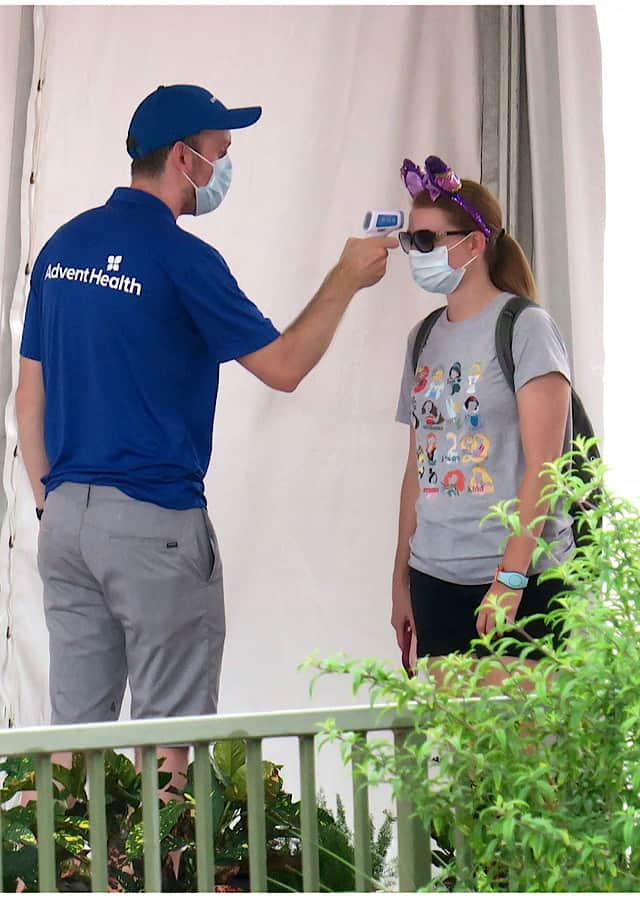 Now, guests must have their temperature checked upon entering the Disney Springs area via bus, car or rideshare.
Advent health employees scan the foreheads of each and every visitor to Disney Springs. Guests with a fever are given the opportunity to cool off and rescan, and those with fevers and their parties can not enter Disney Springs.
Now, guests parking in the parking garages will also step through the Evolv express scanners in addition to the temperature checks.
Don't worry, this will not mean that it takes extra time to gain access to Disney Springs! These scanners work quickly, scanning up to 3,600 guests an hour! That's basically one guest per second!
Re-opening Protocols Bring Some Positive Changes
That said, some of the changes that have occurred in the reopening period are positive ones!
More restaurants offering mobile ordering, to go orders and keeping space between parties is a welcome change!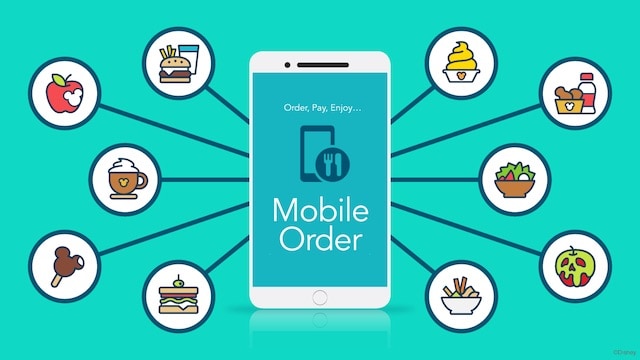 My family and I used to hate the dreaded bag check, particularly at Epcot! Now, we breeze through security faster than the TSA Precheck line in an empty airport!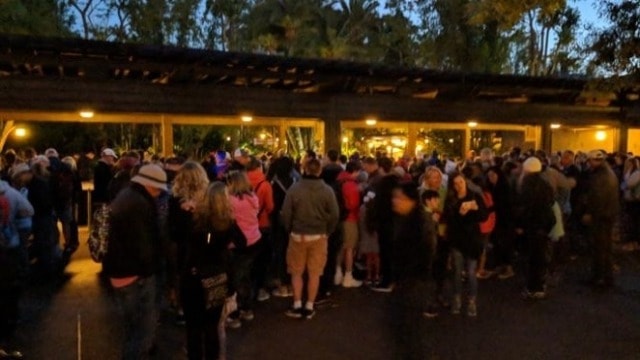 Finally, adding minimal security protocols at Disney Springs brings some comfort to guests.
The Pulse Nightclub shooter reportedly had cased Disney Springs prior to selecting the night club, so it's comforting to know that Disney has added the extra security a metal detector brings.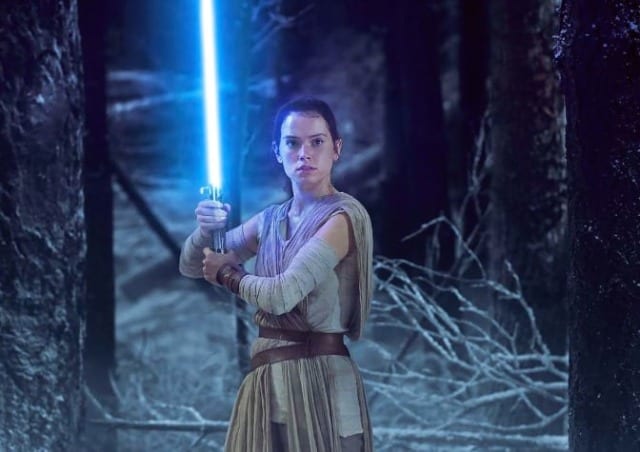 In the last few months, several guests have attempted to enter Disney parks and resorts with weapons. All of them were caught and asked to leave or referred to authorities.
What do you think about the addition of security scanners in Disney Springs? Let us know in the comments on Facebook and in our Facebook group!
Rebecca W Davis