Remember that glitch earlier this week that released tons more dining reservations for popular restaurants? Here's how it will be handled.
Restaurant reservations have been harder than ever to get in the post-reopening era due to decreased capacity.
Additional Dining Reservations
Some guests thought they scored coveted dining reservations on Tuesday when the system seemed to release many additional dining reservations.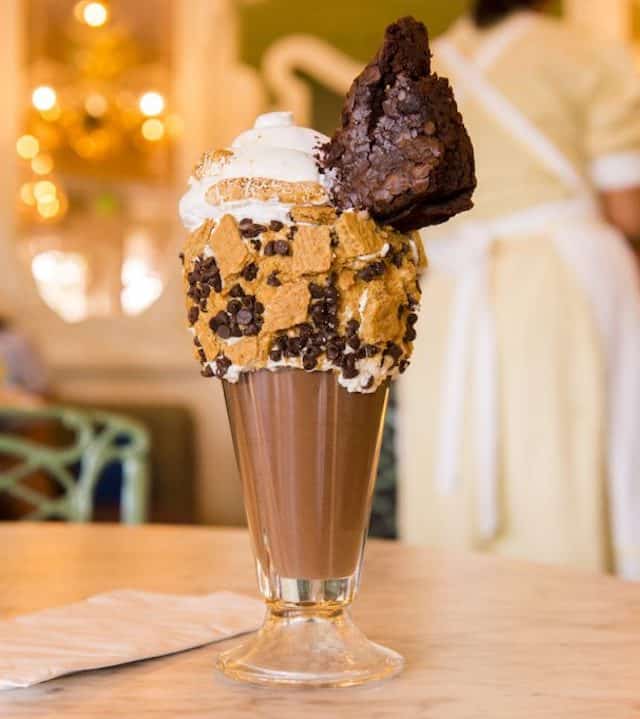 On Tuesday, Disney responded that the additional dining reservations were due to a technical glitch, and not increased restaurant capacity.
At the time, Disney stated that they will work with guests on a case-by-case basis to remedy the situation.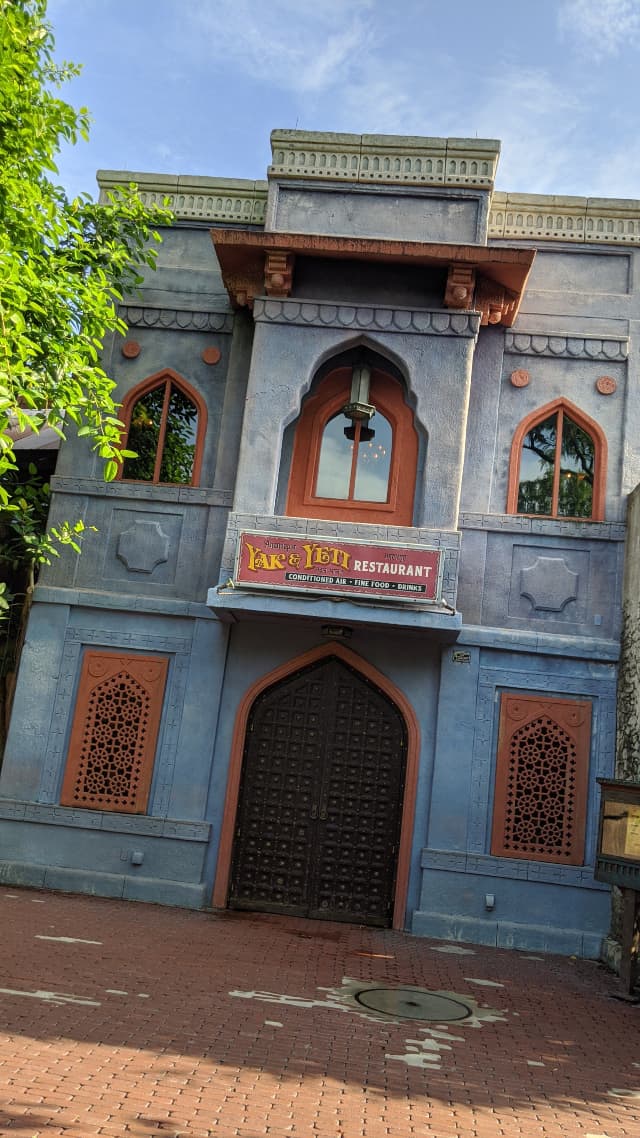 Disney's Current Response
Now, Disney says they will automatically cancel all dining reservations booked under this glitch on Tuesday, November 3.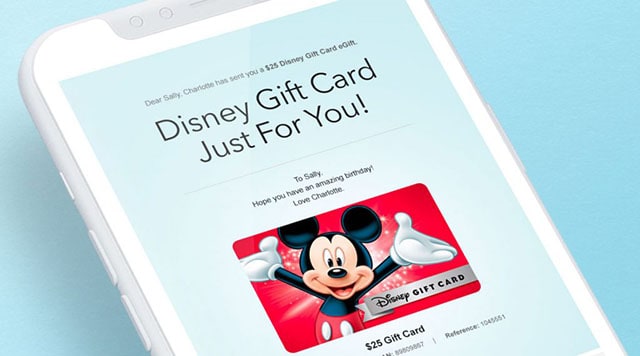 Disney will offer a $25 digital gift card as a consolation prize for guests who were affected by the error.
Dining at Disney
It's hard to put a number on the disappointment stemming from an abrupt change in plans! But, $25 will almost buy you an adult meal at most Disney World sit down restaurants!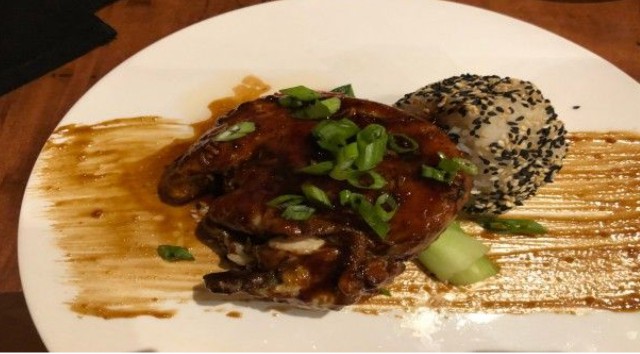 Did you know you can now order take-out at many Walt Disney World resort hotel restaurants? Some of my (rebecca's) personal favorites come to mind: The Wave, Ale and Compass and Sanaa all offer take out ordering through the My Disney Experience App.
Dining outdoors or in your own room may be a smart bet during the era of coronavirus. Outdoor dining is said to be safer, and dining in one's own room will minimize exposure to other people's germs as they (and you) eat and drink sans masks.
Do you think the $25 gift card is a reasonable offer for the error? Let us know in the comments on Facebook and in our Facebook group!
Rebecca W Davis