Disney World has just released a lot of advanced dining reservations! Did you find what you were looking for?
Update: Disney has responded that a technical glitch is to blame of the increase in dining capacity. More details can be found HERE.
Limited Dining Availability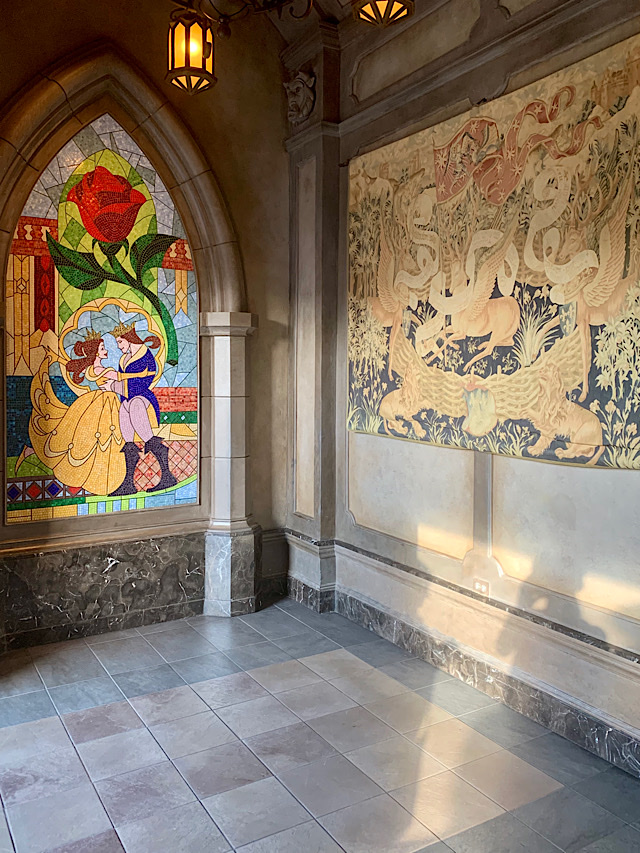 With the reopening of Disney World, everything was limited. Capacity, Park Passes, and dining options were capped in order to promote healthy and safe habits in the parks.
We have slowly seen more restaurants reopen in the theme parks due to increased crowds. People seem more comfortable visiting and confident in the steps Disney has taken to ensure a safe Guest experience.
With all that said, it can still be tricky finding dining reservations. This is especially true at character meals, like Topolino's Terrace and Be our Guest. You can view the full list of character meals HERE.
More Dining Availability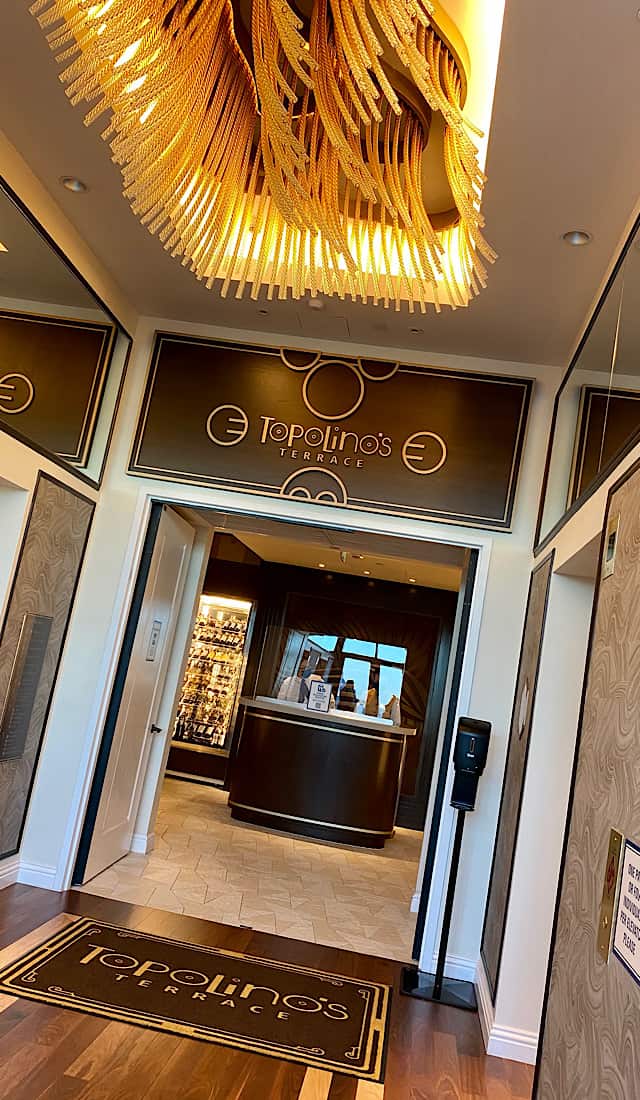 Just this morning, it appears Disney has dropped a ton of advanced dining reservations across the board for the rest of the year. I was able to easily snag dinner at Topolino's Terrace because there were multiple times listed for the day I was looking for.
In the Kenny the Pirate Crew, we saw several reports of members snagging reservations for Garden Grill on Thanksgiving Day and Chef Mickey's in December for the return of characters!
Good work, mates!
Does this mean park capacity has increased?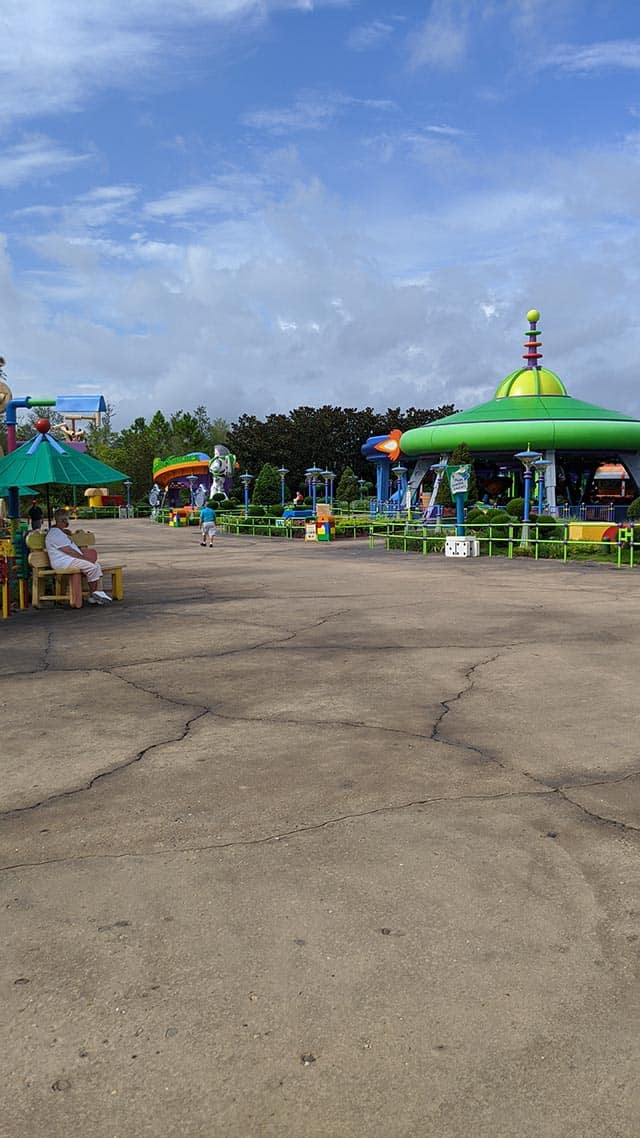 While it's obvious they have raised dining reservation capacity, this does not necessarily mean Disney is raising capacity in other areas.
Disney CEO Bob Chapek recently confirmed park capacity is limited to 25%, and I (Monica) do think it will remain this low for a while.
Restaurants still need to maintain physical distancing so tables will still be spaced appropriately. It will be interesting to see what that looks like! We will be sure to report back!
Did you grab any hard-to-get dining reservations for your holiday trip? Let us know on Facebook!