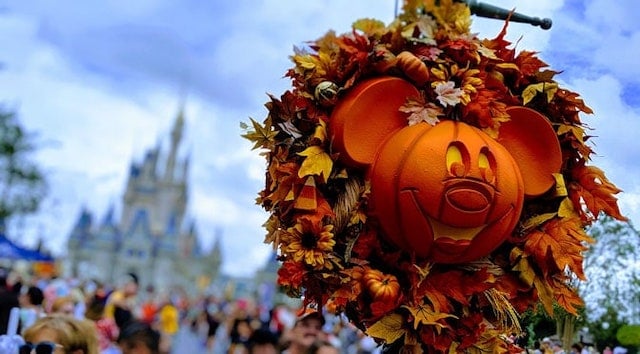 Happy September! This month at Disney World we will see the start of the Halloween season and continuation of Epcot's modified Food & Wine Festival, plus so much more! Come check out all the happenings around Walt Disney World for the month of September!
September Crowd Calendar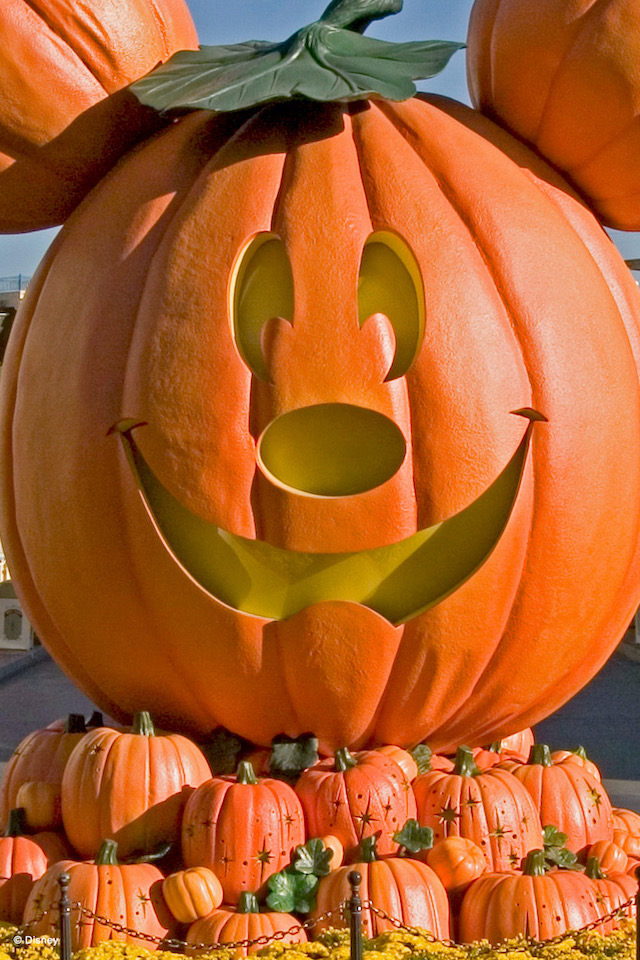 September has always been a historically great time to visit Walt Disney World. With schools back in session, it is very quiet this time of year.
If you look at Kenny's crowd calendar for the month of September, you will see that most days are green. This means you will see low crowds!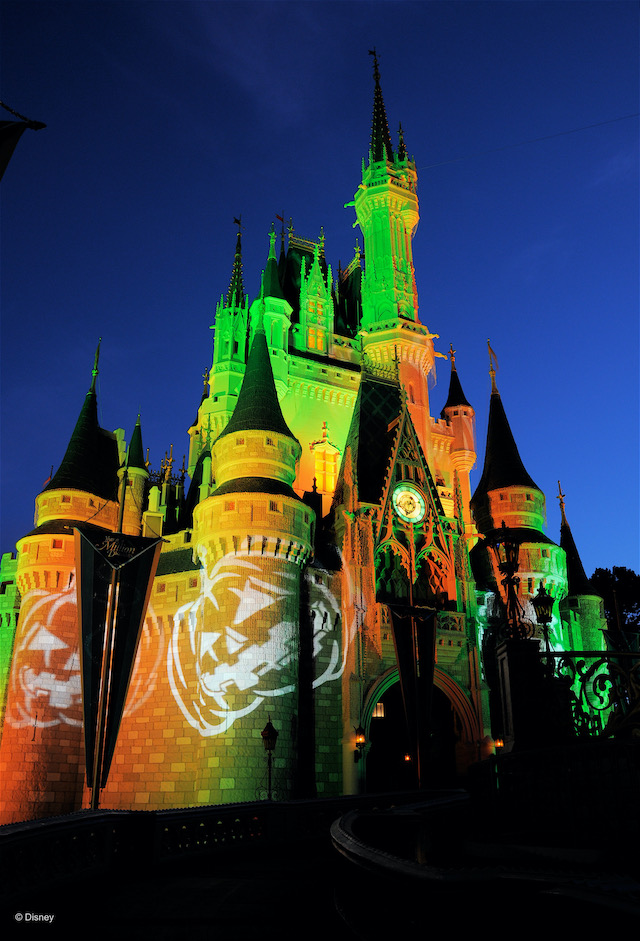 Under each date, you will also find that each park has a color as well. I have always planned my park days around green parks because those days will be easy to tour.
Pirate tip: green park on a green day = excellent day!
The only days that may be moderate or even heavy are the weekends and Labor Day weekend. You can still have a great time by following one of the many touring plans on Character Locator!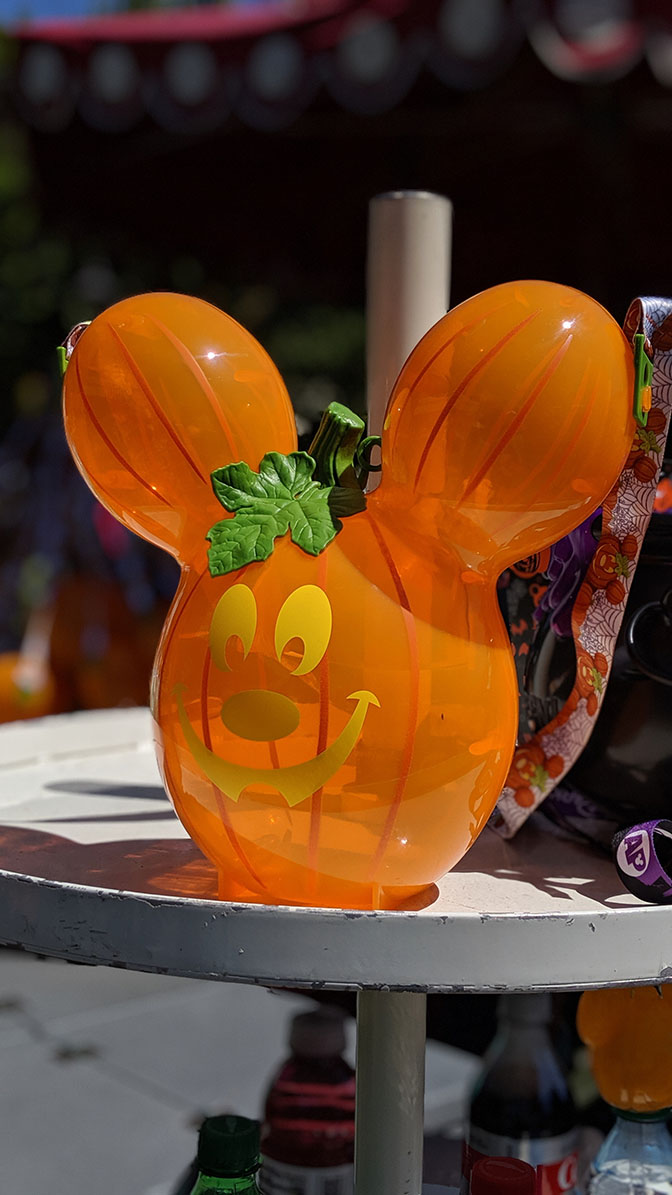 Be sure to check his crowd calendar on Character Locator to help you plan your park days!
Fall Festivities at Disney World
September will see the kick off of a modified Halloween experience at Walt Disney World Parks and Resorts.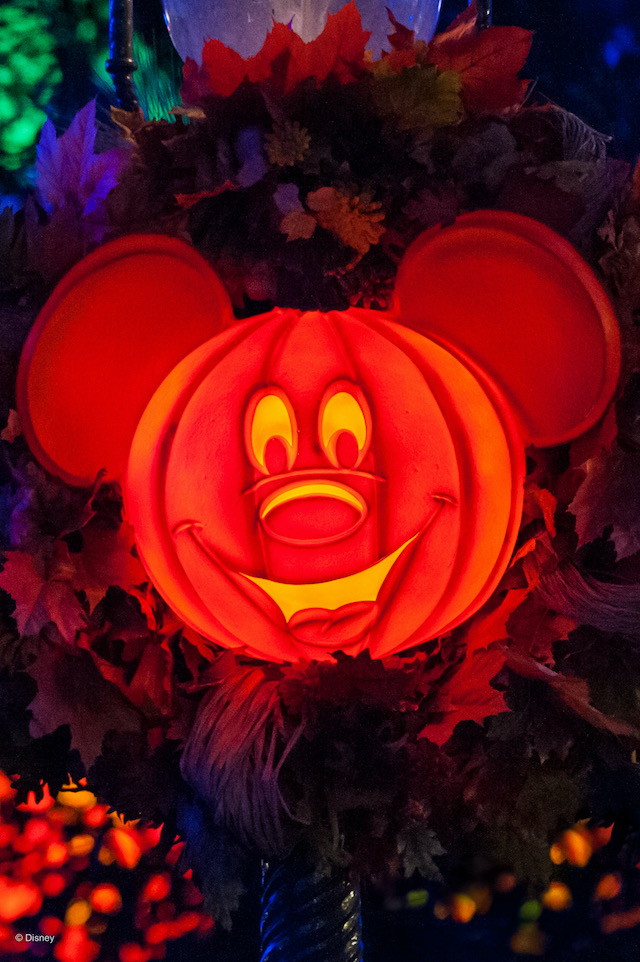 Usually, we are used to seeing Halloween decor and merchandise pop up in August with the start of Mickey's Not So Scary Halloween Party. However, since this has been canceled for 2020, everything kicks off on September 15 and runs through Halloween night, October 31.
Fall decor and other seasonal offerings will be available at the Magic Kingdom for Halloween.
Those Mickey wreaths will line Main Street U.S.A. lamp posts, and surely we can expect some sweet and spooky treats.
A special Halloween-themed cavalcade with Mickey, Minnie, Pluto and pals wearing their favorite Halloween costumes will delight Guests visiting the Magic Kingdom.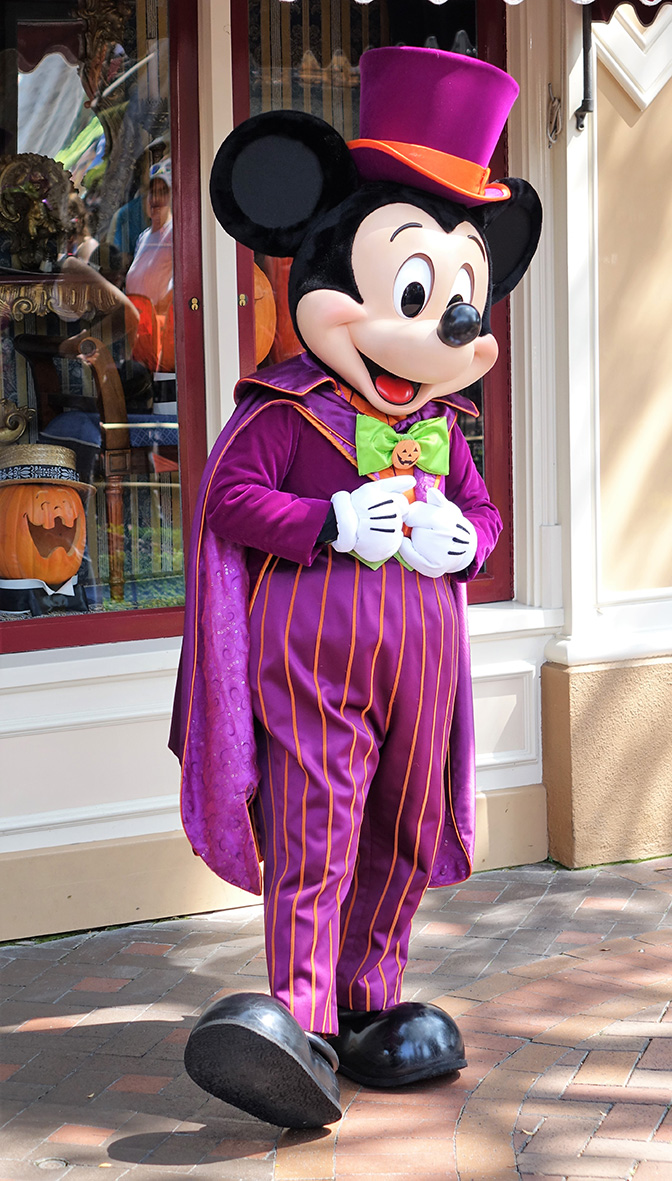 You may even spot those rascally chipmunks, Chip 'n' Dale, in costume over in Frontierland, and look for other Disney character friends dressed up and riding the horse-drawn trolley down Main Street, U.S.A.
Also, new this year…adults can wear costumes for the first time ever! Usually, adult costumes are only allowed at the Halloween parties. Thankfully, they are making an exception this year since the parties won't be taking place.
Break out those costumes! You can wear them all day long!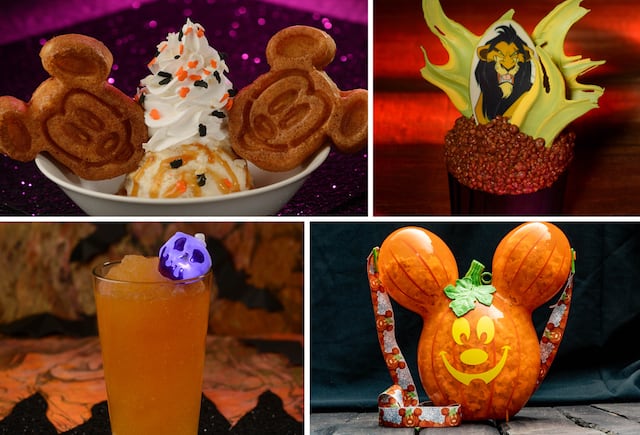 Specially themed Halloween treats and merchandise will also be available. Most of the fun will be happening at Magic Kingdom, but some special treats will appear in the other three theme parks.
Continuation of Epcot Taste of Food & Wine Festival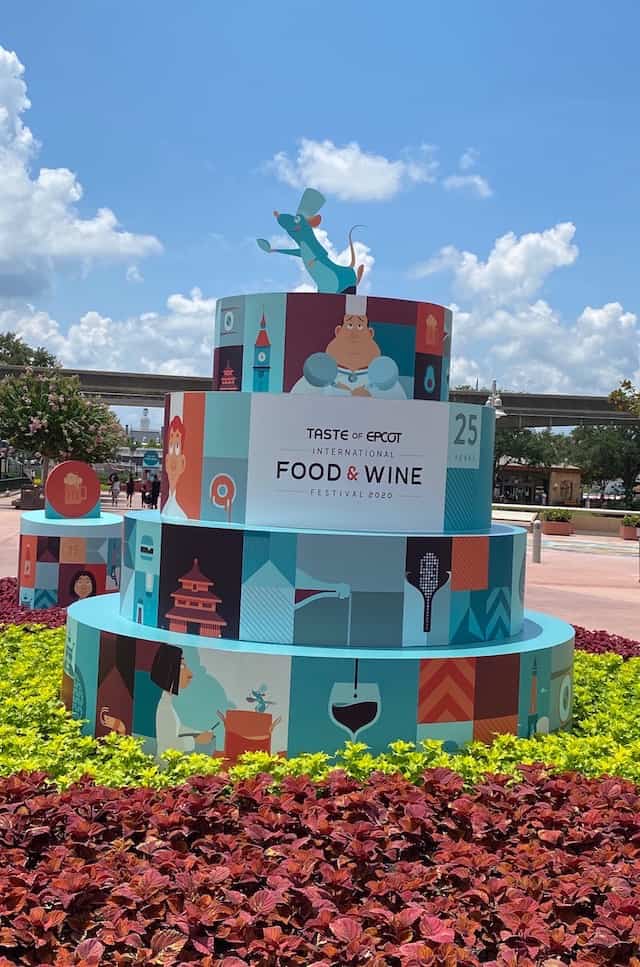 With the reopening of Epcot on July 15, came the start of Taste of Food & Wine Festival!
While many things have been canceled (like the Eat to the Beat concert series), some entertainment offerings are available in the American Gardens theater.
Many of the same great food and drink booths are still open for Guests to sample! There is something for everyone at the festival. Whether you are looking for a savory snack, a sweet treat, or a bubbly beverage, you are sure to be met with multiple options.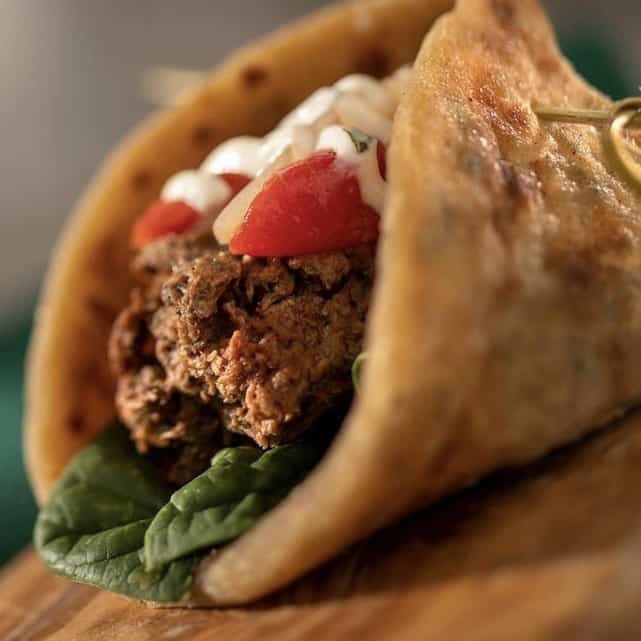 See the full menus HERE. However, be aware that a booth has already closed!
Also, have you seen the adorable Food & Wine Festival merchandise yet? Apparel, kitchenware, and handbags are a few of the many festival-specific items you can find at Epcot. See more HERE!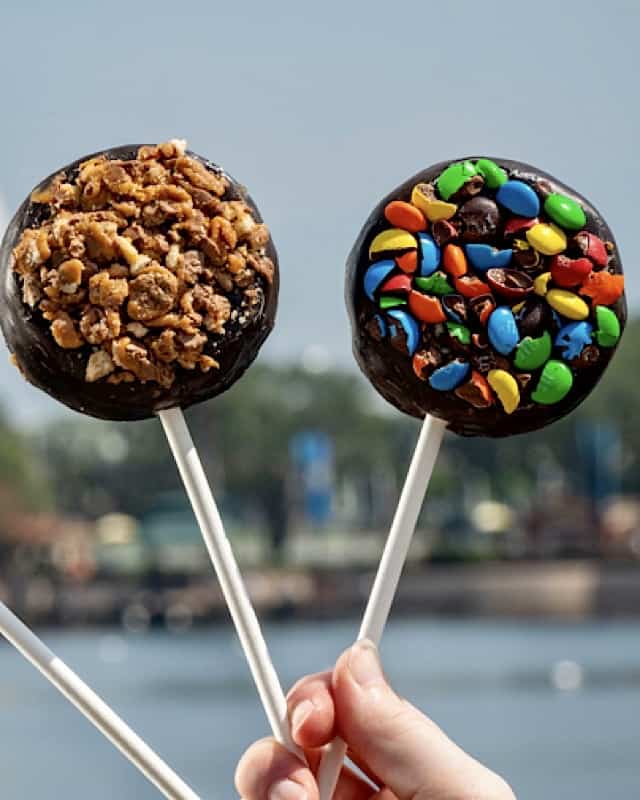 There is no word on how long Food & Wine will last, other than "later this fall." In years past, it has run until mid-November. Then, the park is able to get ready for International Festival of the Holidays, which begins right after Thanksgiving.
I am so sad that we decided to skip Epcot for our September family trip, but I do hope to make it there in November for our "Wine & Dine Half Marathon is canceled, but we still want to go to Disney" trip!
Overall, this will be the longest Epcot festival but on a smaller scale.
Sip, Savor, and Stay at Swan & Dolphin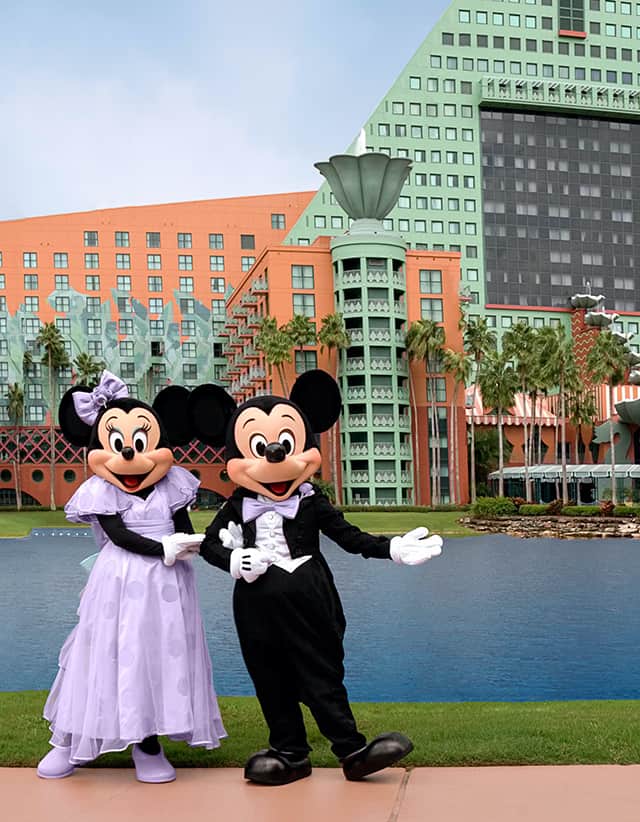 While the Food & Wine Classic has been canceled for 2020, Swan and Dolphin is still hosting Saturday events!
Various events will be held each Saturday through October 24. The Swan & Dolphin's website shares, "These themed events were created by our award-winning food and beverage team and are inspired by the popular Walt Disney Swan & Dolphin Food & Wine Classic."
The Bubble Lounge experience will be available on September 19th from 5:30-7:30. This event will showcase traditional Champagne and various sparkling wine styles paired with small bites to enjoy the complete experience.
The Beer Garden event will be on September 26th from 5:30-7:30. Guests at this event will enjoy a variety of ales, lagers, and pilsners while enjoying pub favorites.
More events will be held on Saturdays in October. Check out all the details HERE.
Disney World Weather in September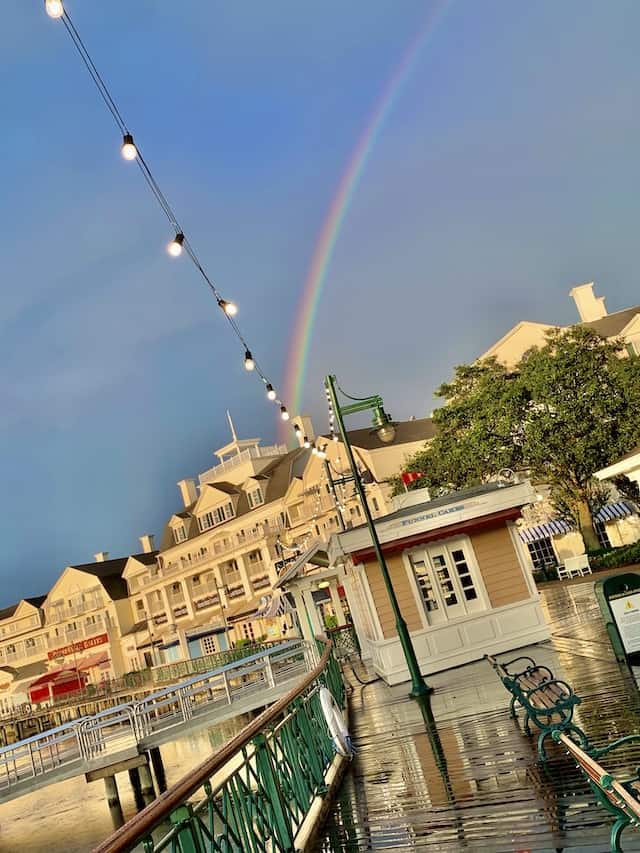 September begins as a pretty hot month, but can cool just a bit as the month goes along. Those who are from cooler or less humid climates may find Orlando to still be really hot.
The average high is 90° while the average low is 72°.
September is the 4th rainiest month and is part of hurricane season.  You may consider travel insurance to guarantee you don't have a financial loss in the event a hurricane (or global pandemic) alters travel plans.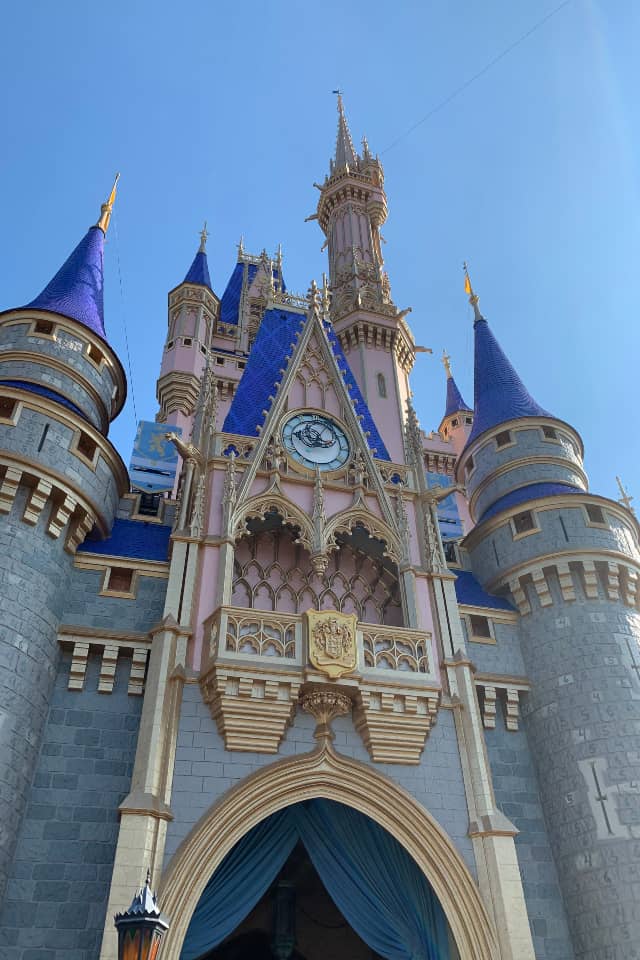 Mid-day storms are likely in September. It may be beneficial for your travel party to plan a mid-day break. Or, if you can handle the rain you can continue to tour the parks! Rain does clear out a lot of the crowds.
Because of the heat and inevitable rain, we suggest wearing light clothing and comfortable shoes. You may pack an extra pair for each person as pop up showers may get you wet. Ponchos and small umbrellas are also great ideas!
For more help on what to pack for your trip to Disney, head HERE.
Final Thoughts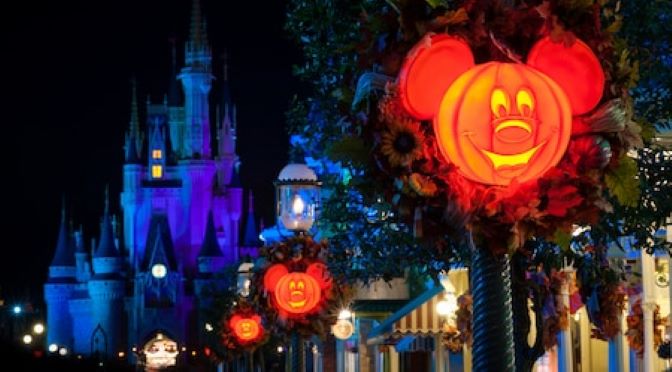 September is the third month Disney World has been open since the pandemic shut the parks down in March.
With capacity lowered along with mask-wearing and Park Passes required, things will still look pretty different in September. It's definitely not the Disney World we remember, but it's still pretty magical!
Do you have a Disney trip planned in September? What are you looking forward t most? Let us know on Facebook! You can also join our friendly KtP group and continue the discussion there!
Are you planning a vacation? Reach out to our trusted travel agency sponsor Authorized Disney Vacation Planner
Mouse Class Travel
!