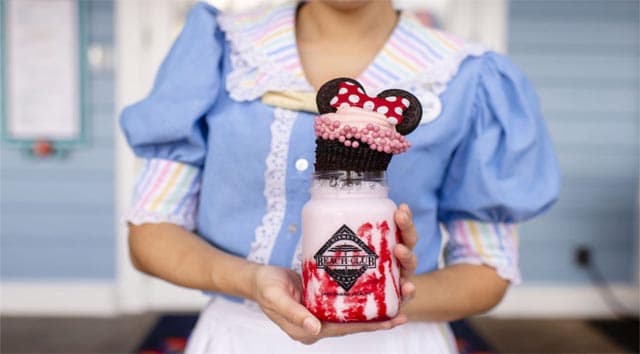 Guests with resort reservations from June 22 to July 10 are able to making dining reservations at select restaurants. When I called at 7 am, I was met with a 2 hour wait. So, why the hold up?
I, Monica, was very excited to make dining reservations this morning. I had a resort stay booked at Ft. Wilderness before Disney froze new reservations and modifications so I was able to call and book some ADRs.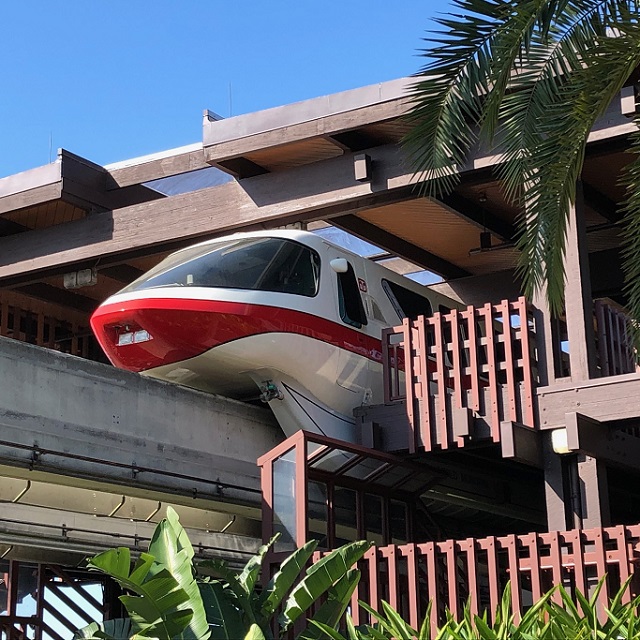 Currently, only DVC resorts and Ft. Wilderness are opening on June 22. Additionally, only a select few restaurants will be open during this time period before Magic Kingdom and Animal Kingdom reopen on July 11. You can see that full list HERE.
Here's the catch: dining reservations for these dates can only be booked over the phone. Online reservations are not available – likely because dining reservations will go through the new park reservation system.
Getting Reservations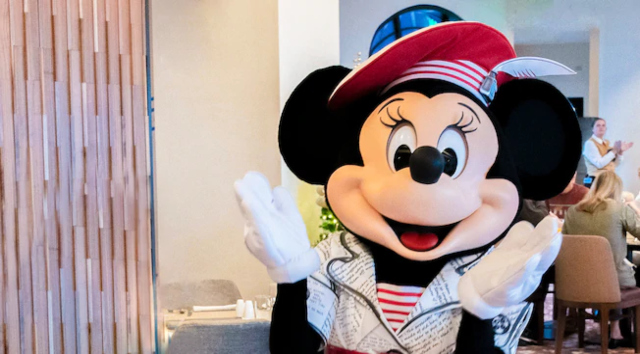 I had Topolino's Terrace – Flavors of the Riviera on my wish list since it will be the only Disney World restaurant offering a character experience. I am really curious how the characters will interact with Guests – will it be like what we saw in Hong Kong last month?
I have also wanted to try Sanaa so I wanted to get a reservation there. Even though many menu items have been removed, I have always wanted to try it.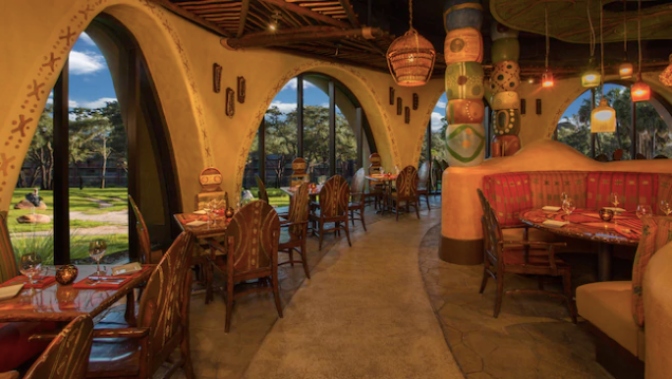 So, I called at 7:00 am Eastern Time and was put on hold for close to two hours. Twice the automated speech informed me of the dining information so I thought I was able to get through to a Cast Member, but I was placed on hold after the messages.
The whole time I was on hold I kept thinking, "Are there really that many people staying at Disney World before the parks reopen?!" I thought for sure when I finally got through there would be no availability.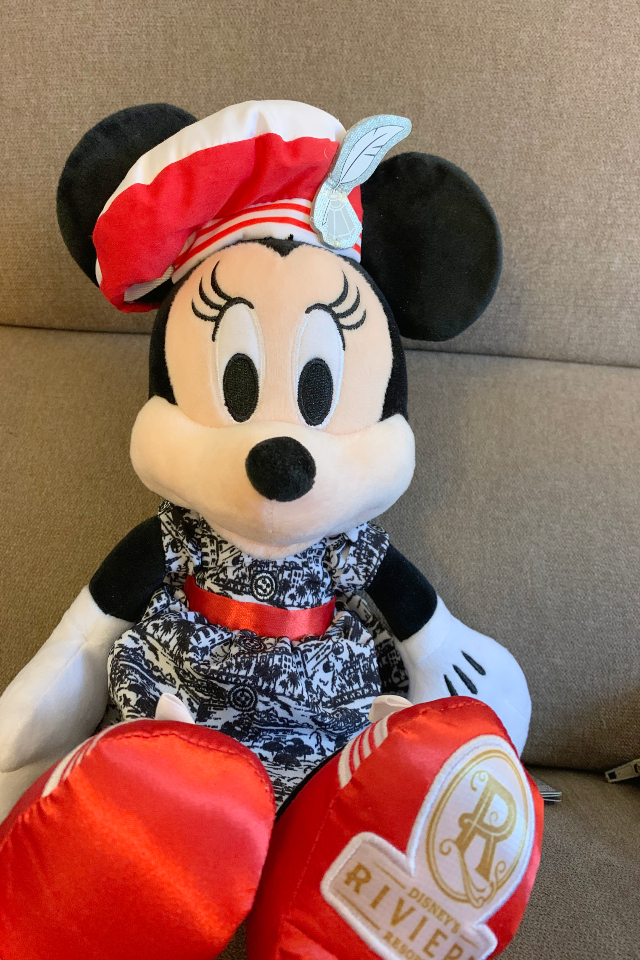 Not true! I was able to get both reservations I wanted for my preferred dates and times. Not only that, but there was plenty of availability. The Cast Member rattled off about 5 early morning time slots for Topolino's Terrace. I was shocked!
But, why the hold up?
Fellow writer Jamie spoke to Disney this morning regarding something different, and the Cast Member told her all departments were experiencing high call volume. Either they didn't have enough Cast Members to handle the influx in calls or there were really that many Guests trying to make reservations.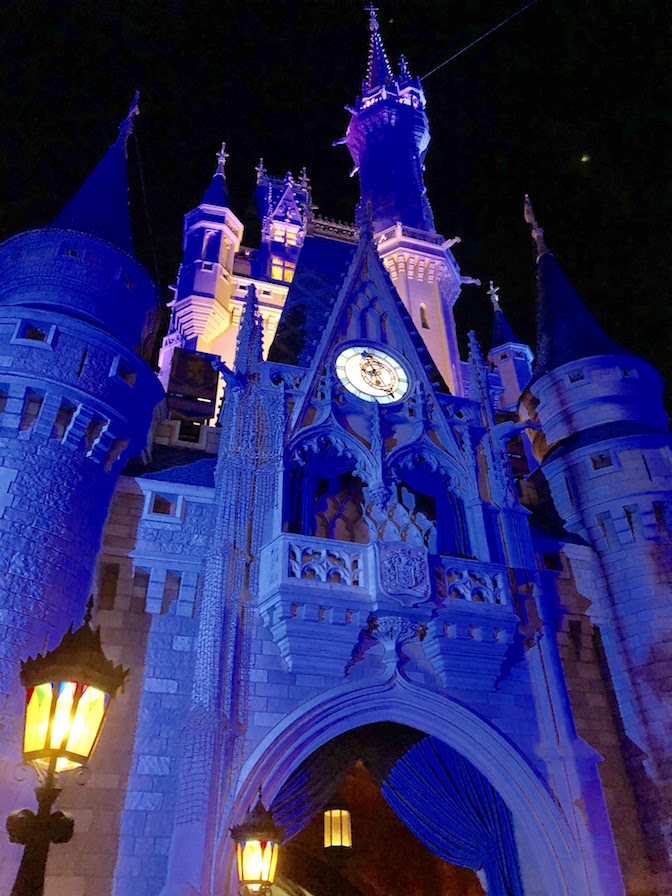 There is no word on when Guests traveling to Disney on July 11 and beyond will be able to make dining reservations. We believe the new system will roll out soon so we should be getting more information in the coming days (weeks? oh, I hope not).
Are you staying at Disney World before the parks open? Did you get your reservation this morning? Share your experience with us on Facebook.