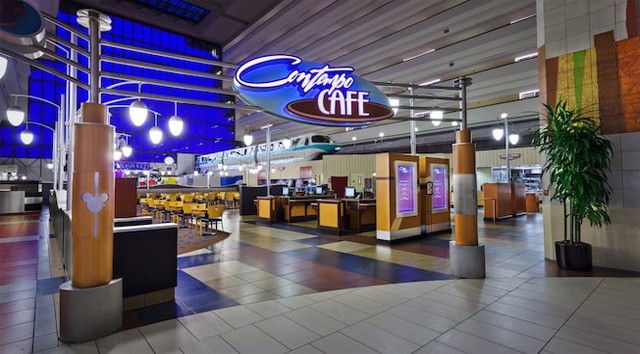 If you are hoping to score dining reservations for your late June or early July trip, find out how you can make those! They will soon be available for booking!
If you are planning to stay at Disney Vacation Club resort or Ft. Wilderness when they reopen on June 22, you will soon be able to book your dining! Check out the important update straight from the Disney website:
Explore important updates related to dining reservations at Walt Disney World Resort.
Reservations for Guests Staying at Disney Resort Hotels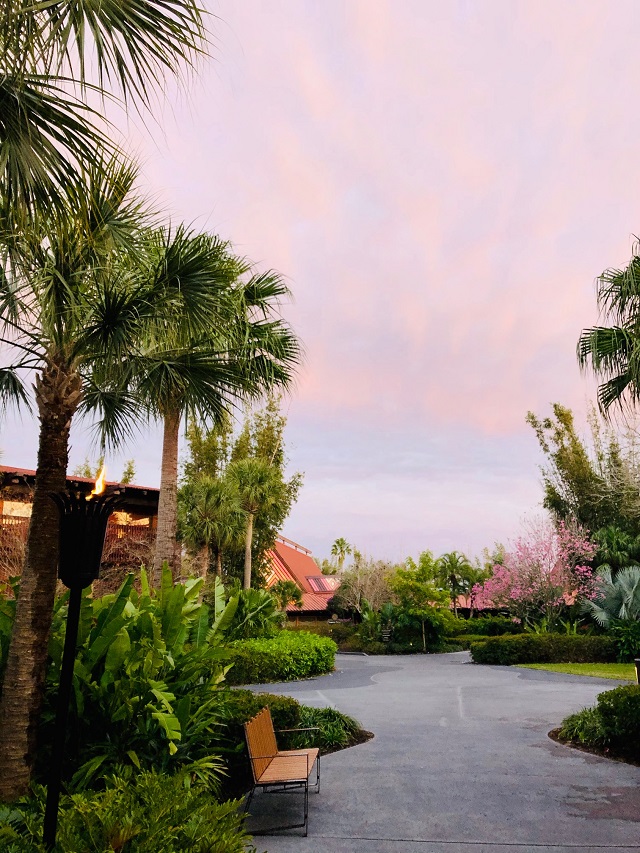 Guests with Disney Resort hotel reservations for arrivals June 22 through July 10, 2020 can make dining reservations for select Walt Disney World Resort hotel and available Disney Springs dining locations beginning June 18, 2020.
Call the Disney Reservation Center at (407) 824-1391 to check availability and make reservations.
KtP side note: online reservations will not be possible at this time.
Or, if you're a Disney Vacation Club Member, call Member Services at (800) 800-9800. Guests under 18 years of age must have parent or guardian permission to call.
Note: At this time, a valid Disney Resort hotel reservation will be required to make dining reservations. Online reservations are currently available at select Disney Springs dining locations. Online reservations for other dining experiences will reopen at a later date.
In-Park Dining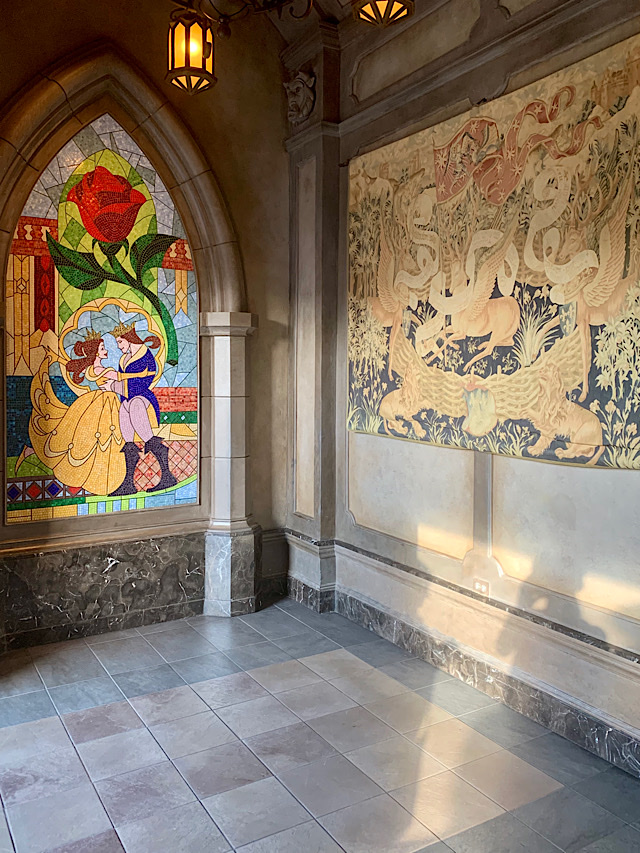 At this time, dining reservations are not available for in-park dining experiences. Reservations will resume at a later date.
When in-park dining initially becomes available, you'll need valid park admission, a reservation for park entry and a dining reservation to dine at an in-park, table-service restaurant. Dining reservations do not guarantee admission to the park.
Disney Resort Hotel Dining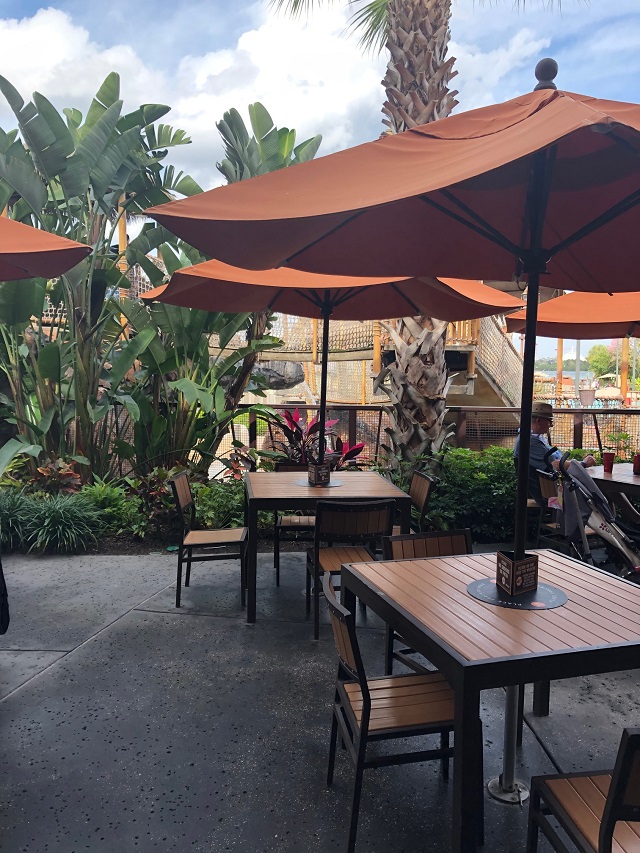 We recently shared the full list of which dining locations will be available when the resorts reopen on June 22. You can view that full list HERE.
As a reminder, there is only one restaurant that will offer character interaction at this time.
Do you have reservations for June 22 to July 10? Will you be trying for a dining reservation somewhere? Let us know where over on the Facebook page.