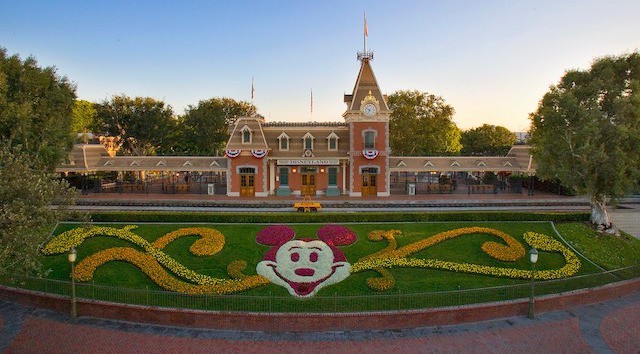 "To all who come to this happy place; welcome. Disneyland is your land." These words were eloquently spoken by Walt Disney during his speech for the opening day of Disneyland. As Disneyland sets to reopen in a month, they are revealing mandatory safety guidelines that all Guests must follow. Join us as we review this new information.
Disneyland Proposes Reopening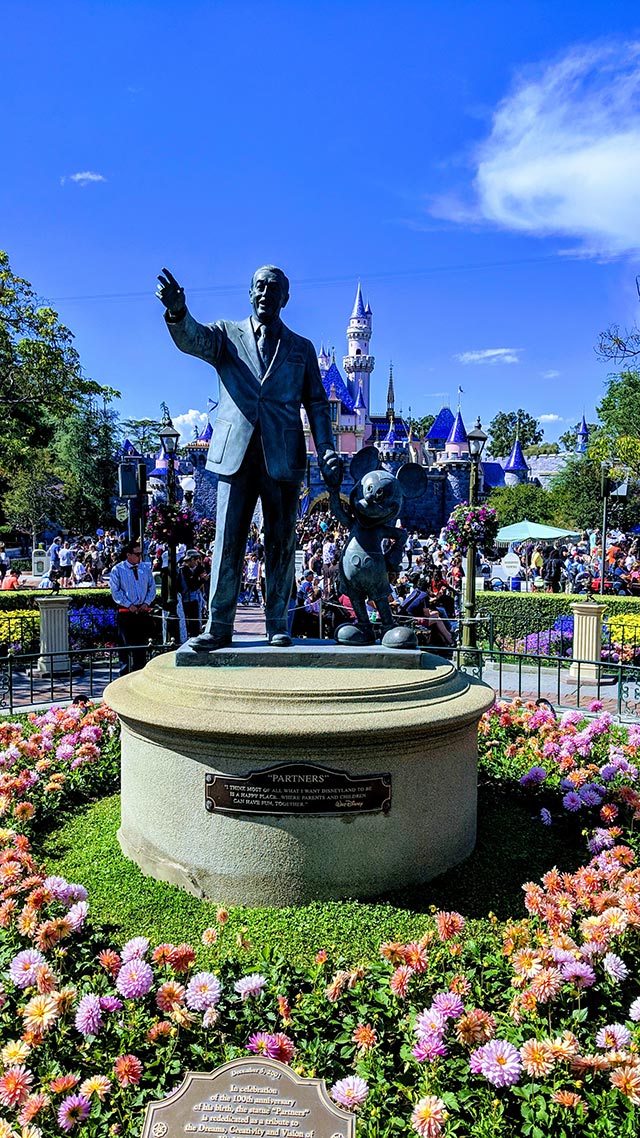 Last week we shared that Disneyland announced a phased reopening set for July 17, 2020 to celebrate their 65th anniversary. Read more about this HERE.
Disneyland has required guests to confirm, cancel, or modify resort reservations for July 23, 2020 and later. In response to this reopening Disneyland created a webpage to update guests of reopening guidelines and information.
"Enhanced Health and Safety Measures"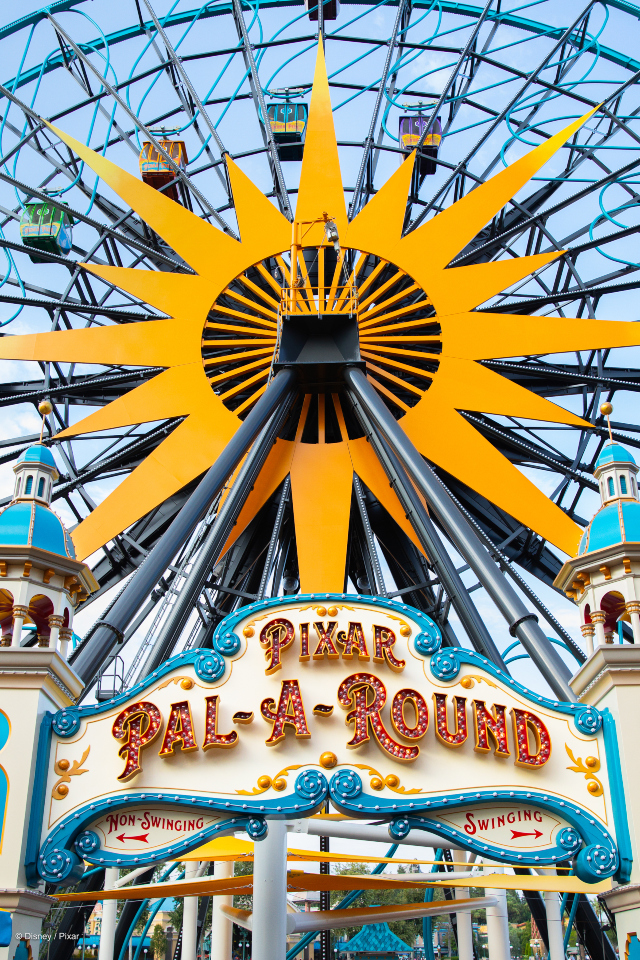 Disneyland shared information regarding the "Enhanced Health and Safety Measures" on their webpage yesterday. The following guidelines will be for all Disneyland Guests who visit Disney Springs, Disneyland, California Adventure, and Disney Resorts:
Face Coverings: We will require mandatory face coverings for Cast Members and Guests.
Hand-washing stations and physical barriers will be added where appropriate.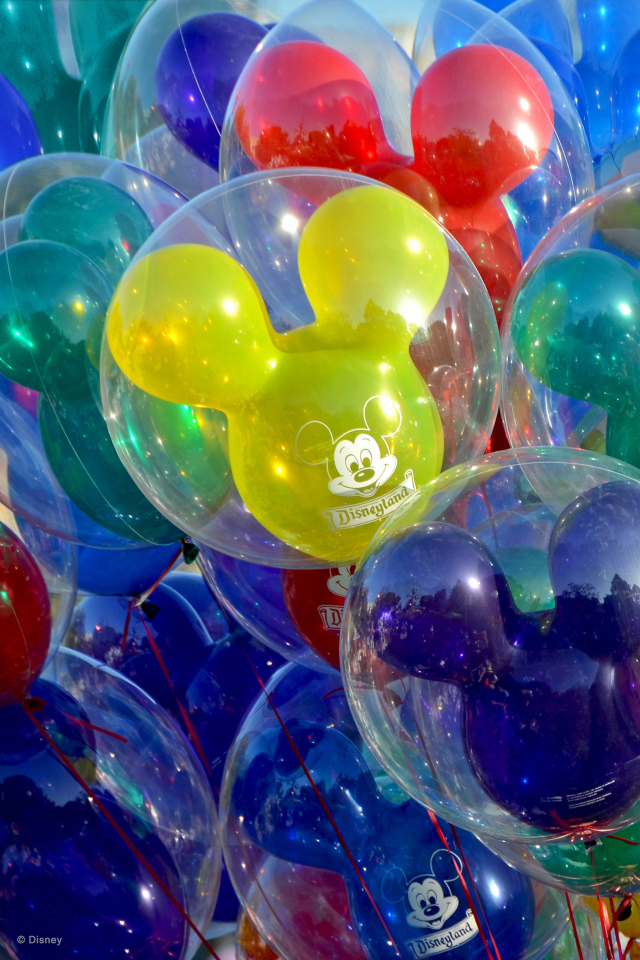 Temperature Checks: All Guests will have temperature checks before entering Disney Parks and the theme parks. All Cast Members will also have daily health screenings and temperature checks.
Limited Contact Enhancements: Disneyland recommends cashless transactions. Cast Member and Guest interactions will be reduced with helpful technology, including mobile ordering in the Disneyland app, Apple Pay, and more.
Enhanced Cleaning and Sanitation: Disneyland promises to "build upon our existing standard of cleaning with heightened protocols."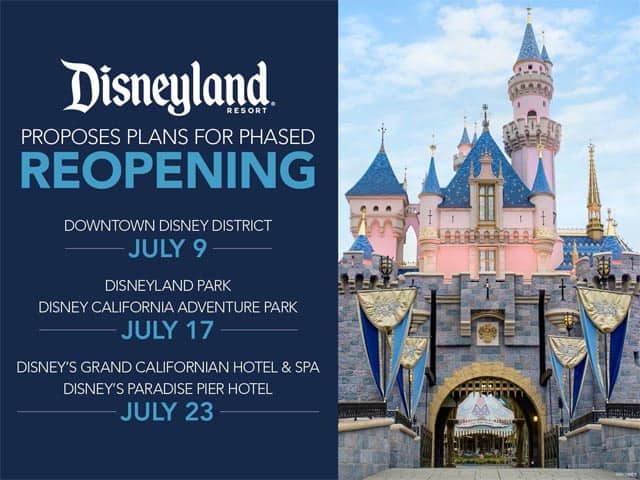 Disneyland shares, "In addition to following existing state and local guidelines, which continue to evolve, we currently are working with our unions to responsibly and thoughtfully implement new health and safety measures for Cast Members.
While it may be a bit different from the last time you visited, we've come up with new ways to create magical moments together-and memories to treasure forever."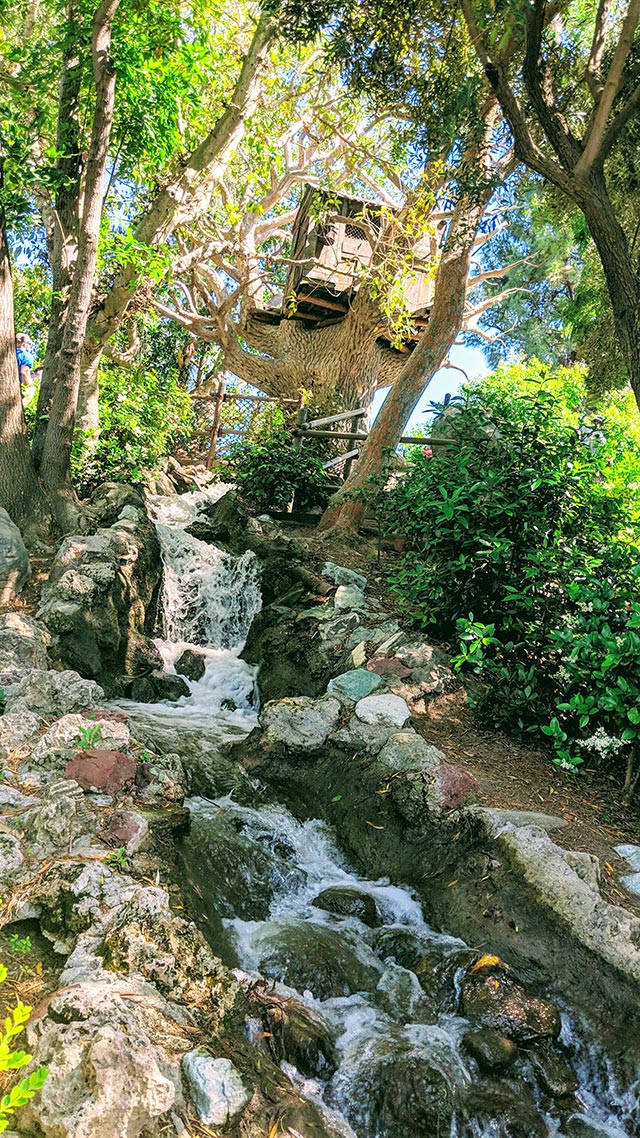 These protocols are very similar to those that we have been seen for Guests set to visit Walt Disney World during the phased reopening. We look forward to each announcement that brings us closer to the reopening of Disney Parks.
Continue to follow our posts for all of the updated information regarding the Disney Parks reopening.
Are you planning a trip to the "Happiest Place on Earth" this summer? How do these health and safety protocols affect your vacation plans? Share your thoughts with us on our Facebook Page.