More information has been released regarding the NBA finishing their season at Walt Disney World. Could this information matter to you? We have information about which teams will be staying at which resorts!
NBA at Disney World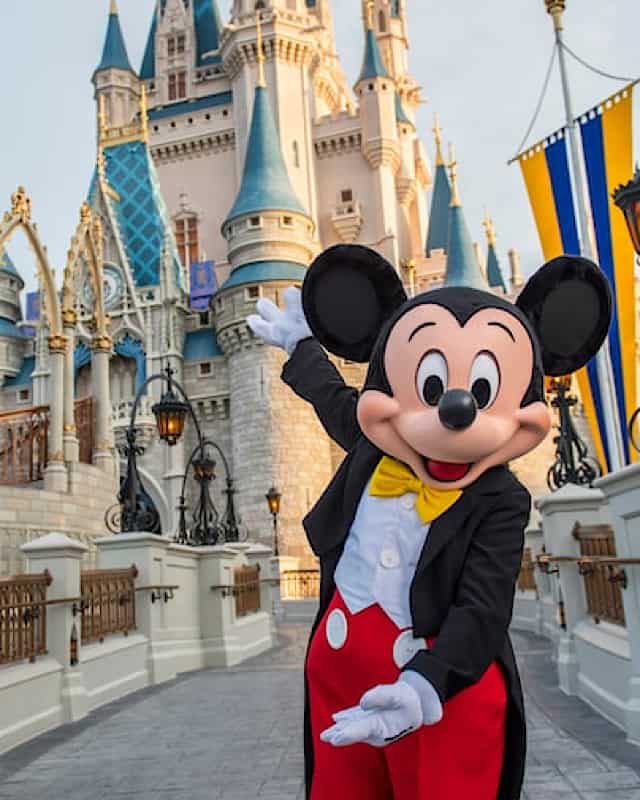 We reported that the NBA met to vote on if they would be finishing out their season at Walt Disney World. This would be an abbreviated season and playoffs.
Disney has yet to announce an official statement.
Where would the players stay?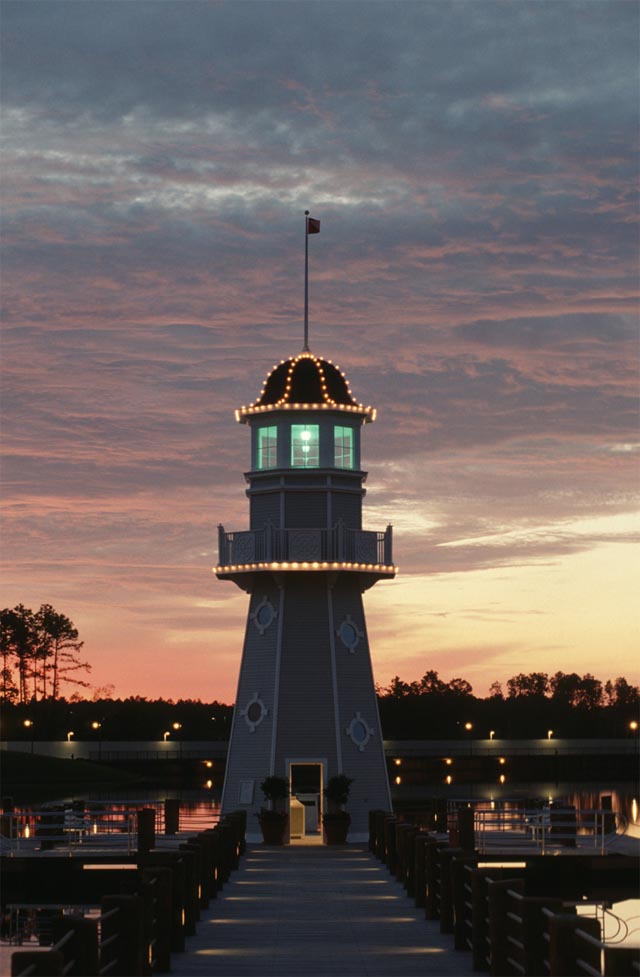 It has been speculation where the NBA will be staying once they begin playing at Disney World.
New information has just been reported.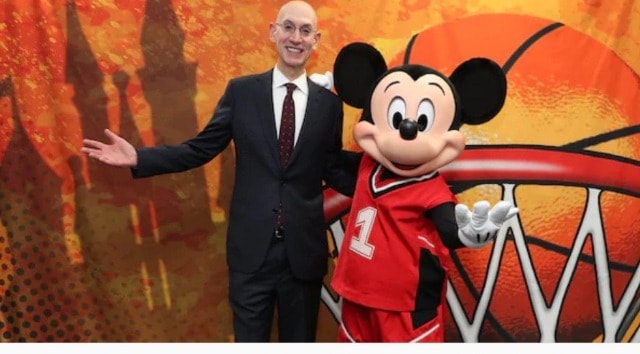 As you can see in the tweet below, it has been reported on what three hotels will be used to house the NBA.
The hotels include Grand Destino, Grand Floridian, and the Yacht Club. We had reported that at least part of the players would most likely be housed at the Grand Destino Tower.
Read that full article HERE.
What players will have access to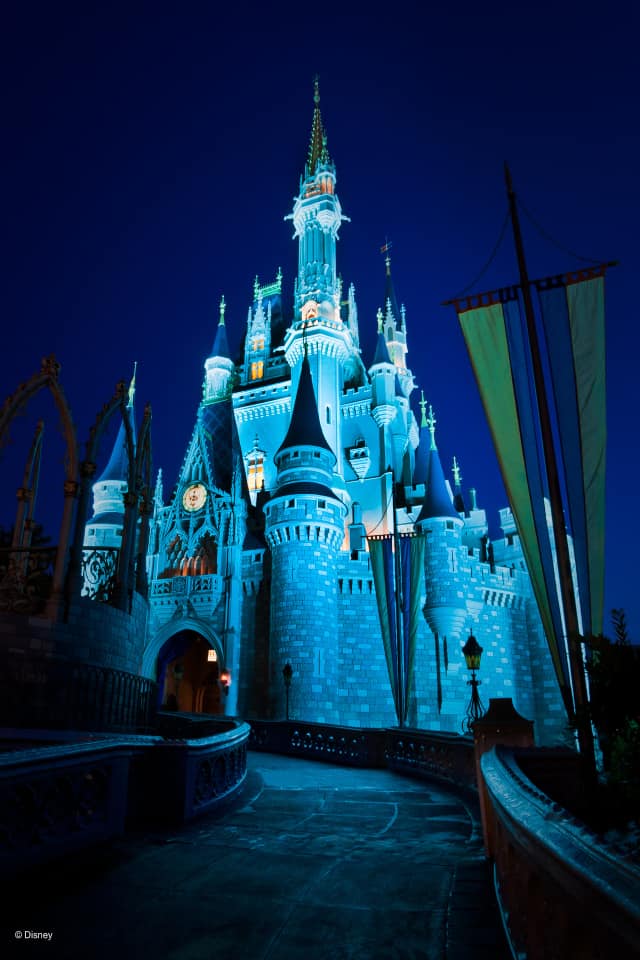 In the tweet below you can see that the players will have many hotel amenities including pools, barbers, and lounges.
They will also have access to 24- hour VIP concierge.
Can the players have guests?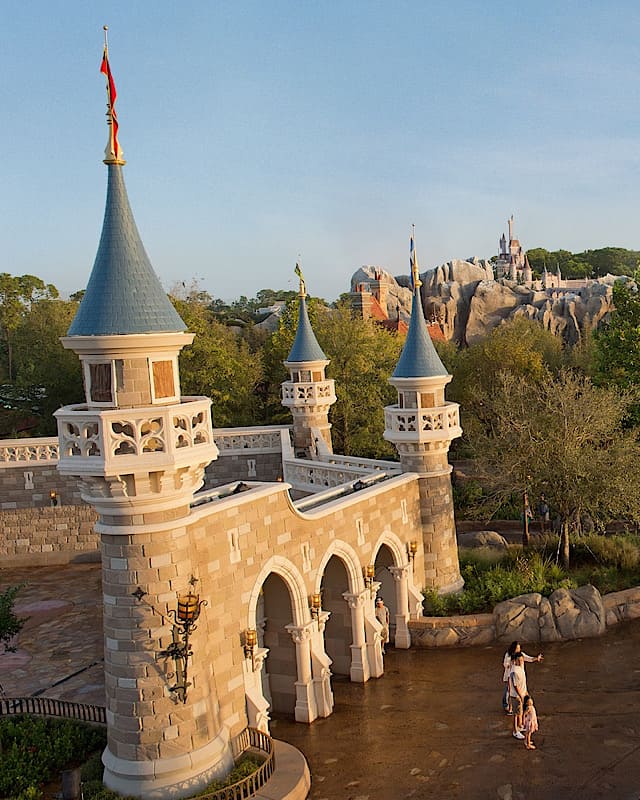 Along with having access to these deluxe hotels, it has been reported that each team can reserve up to 17 rooms for guests of players.
Guests of the players will need to self-quarantine for three days and submit to testing before entering Disney. Once they have arrived, they will need to quarantine for four more days.
This will use up 136 more rooms. The season isn't expected to start until September 1, 2020 which is almost two months after the parks are set to open.
With the need to have a hotel reservation and park ticket to get access to the new park reservation system, this puts a lot of stress on needing an on property stay.
Please be sure that if you have already purchased a ticket, that the ticket and your hotel reservation are linked to the My Disney Experience App.
Can they leave Disney property?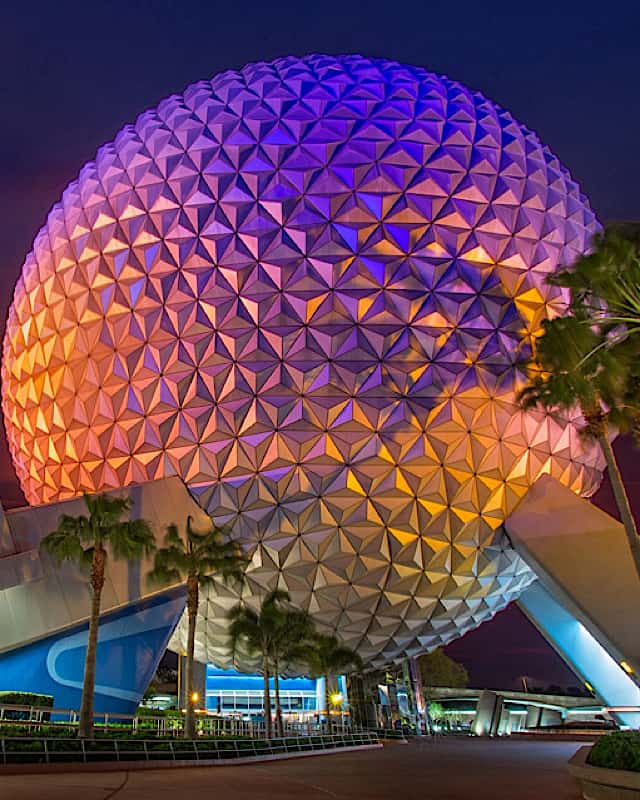 If a player leaves the Orlando campus they will be subject to a 10-14 day self-quarantine, reduction in compensation for games missed, and enhanced testing. I wouldn't anticipate anyone leaving the campus without permission.
What do you think of the hotels they would be using? What do you think about the restrictions in place for players and their guests? Let us know on the Kenny the Pirate Facebook page. Don't forget to join the KtP crew page too!
-Heather Alosa