On your mark, get set, link those tickets! Disney has updated its website urging guests to link tickets as soon as possible. Read details here.
Last week, Disney contacted guests with resort reservations up to July 11 asking them to modify, keep, or cancel. It seemed like Disney was handling resort reservations before making the change to park reservations.
However, Disney is beginning to update My Disney Experience regarding upcoming park visits. Earlier today, a fellow KtP writer reported that "Reservation Required" has been added to the Disney World Annual Pass calendar.
Changes on My Disney Experience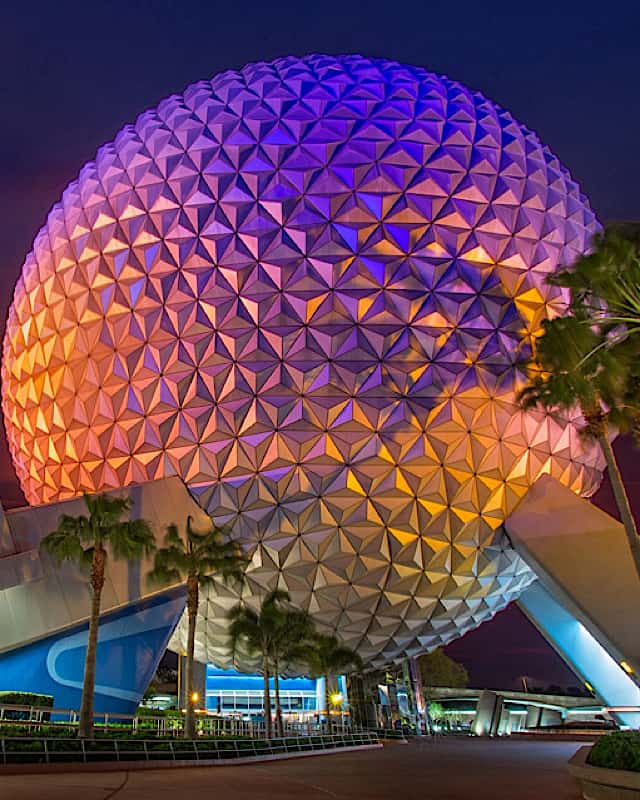 In the latest update on My Disney Experience, Disney issued a statement instructing guests to make sure all tickets and reservations are linked in your My Disney Experience App NOW.
Previously, Disney issued a statement suggesting guests have the up-to-date app updates.
Pirate Tip: As Disney makes changes to its app, I would suggest you check your app store regularly to ensure you're up-to-date. This could be crucial in making park reservations.
How To Link Tickets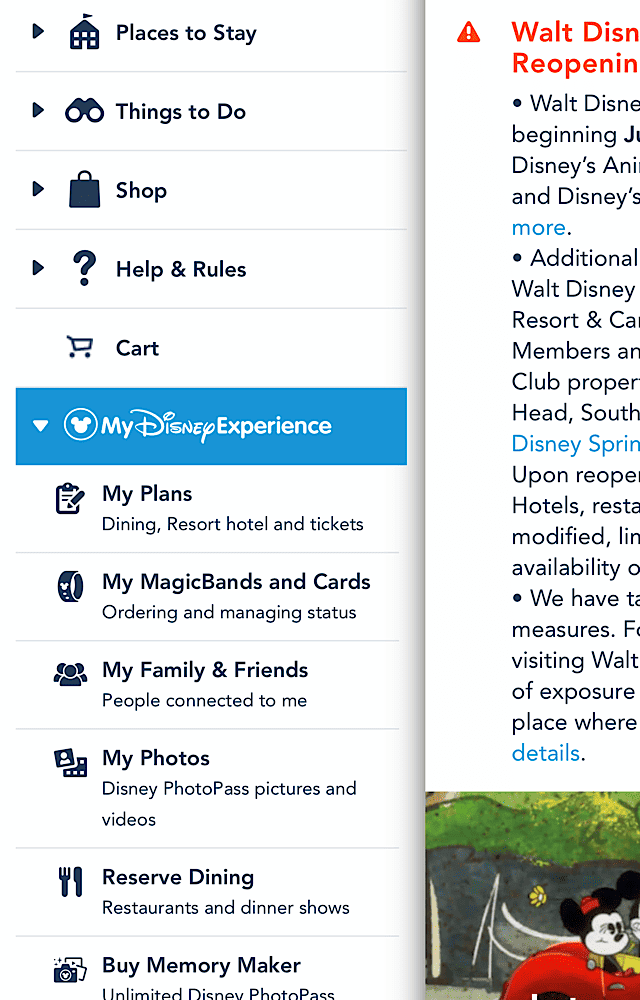 First, register or sign into the My Disney Experience website. If you haven't already done so, create a login. Otherwise, sign in using your Disney login.
Disney syncs logins to all their websites so if you have a Disney+ account, log in with those credentials.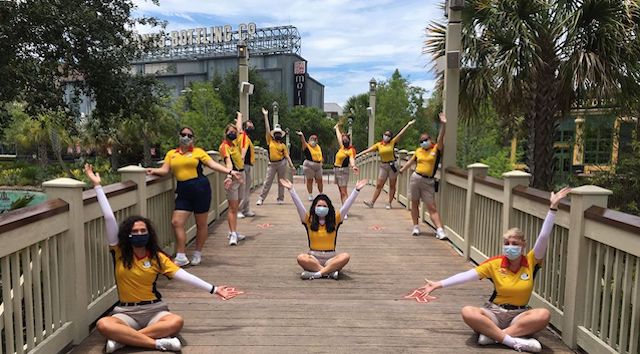 Second, link your reservation. This can also be done on the app. You'll need the Disney confirmation number from the Disney website or your travel agency.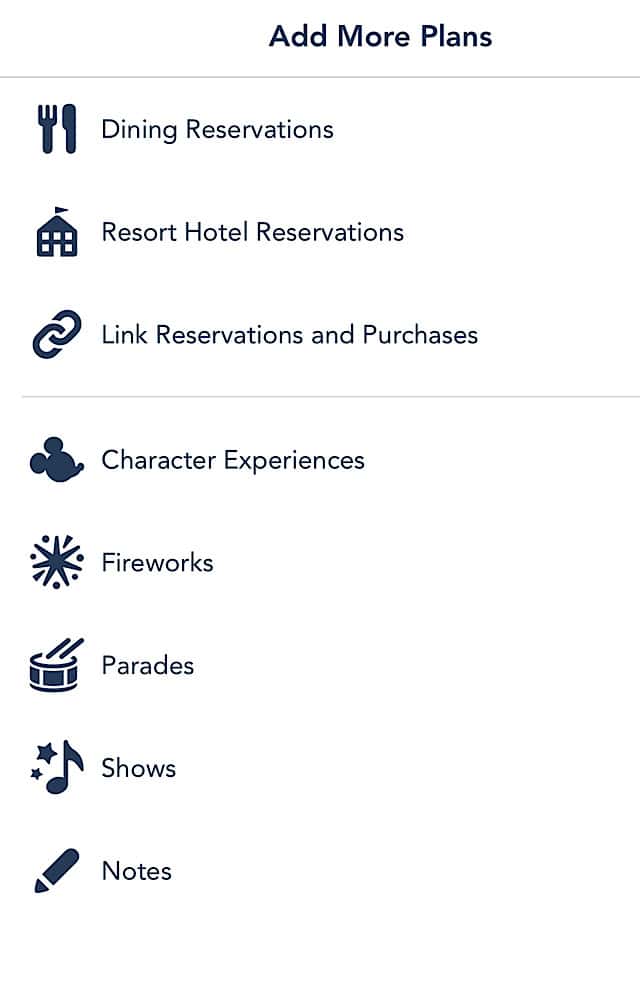 Third, enter link your tickets following the instructions on the screen. After doing this, you're all set!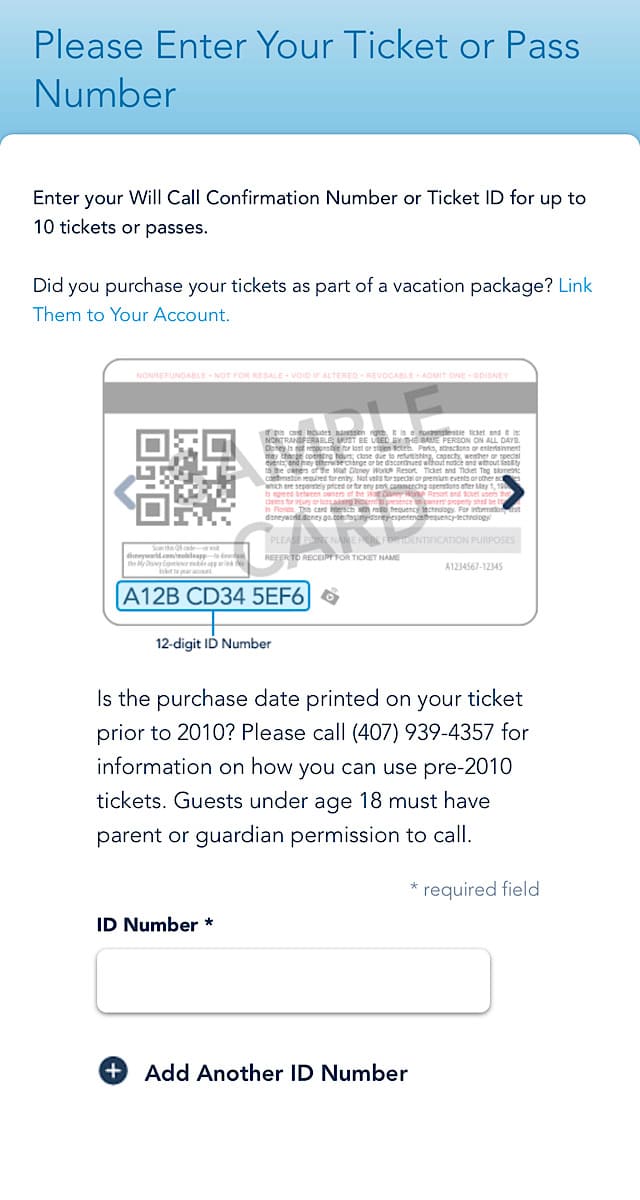 Now we just need Disney to let us make reservations! It looks like this reservation system is going to stick around for the foreseeable future, most likely for through all of 2021.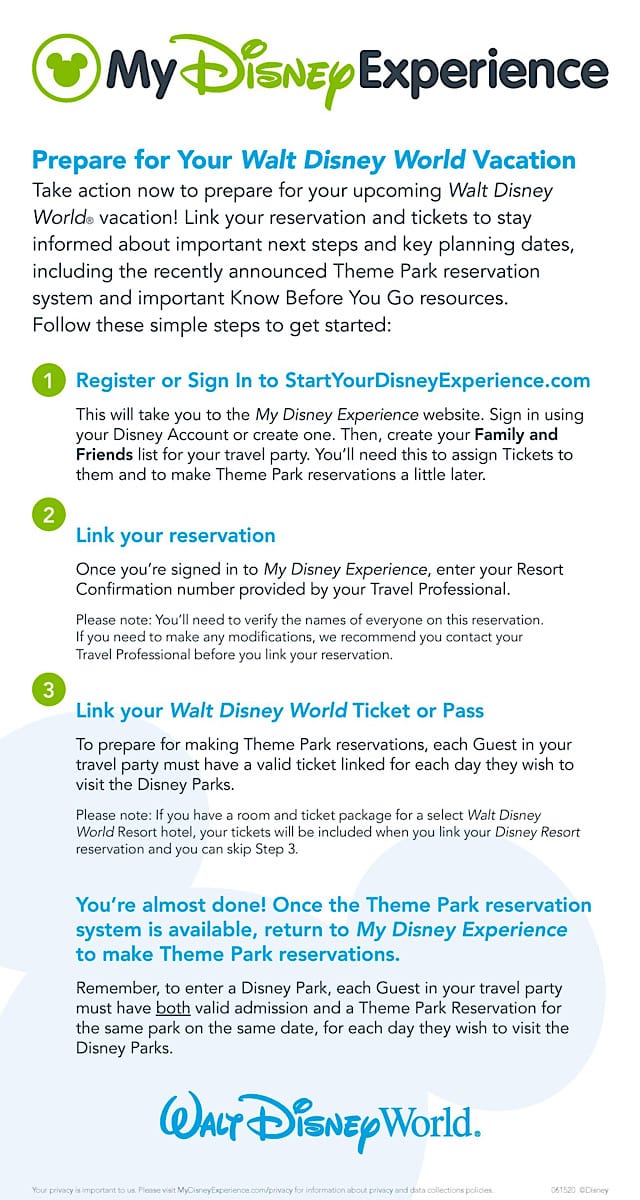 Have you linked your tickets? What are your thoughts on the new reservation system? Let us know your thoughts on Kenny the Pirate's Facebook Page, or join our crew and tell us there!