Yesterday we were so excited to share that Disneyland has announced its reopening date! This is such wonderful news! As in the case of Walt Disney World's proposed reopening, Disneyland Guests have many questions. Disneyland has a webpage to help share up to date information regarding this phased reopening.
Phased Reopening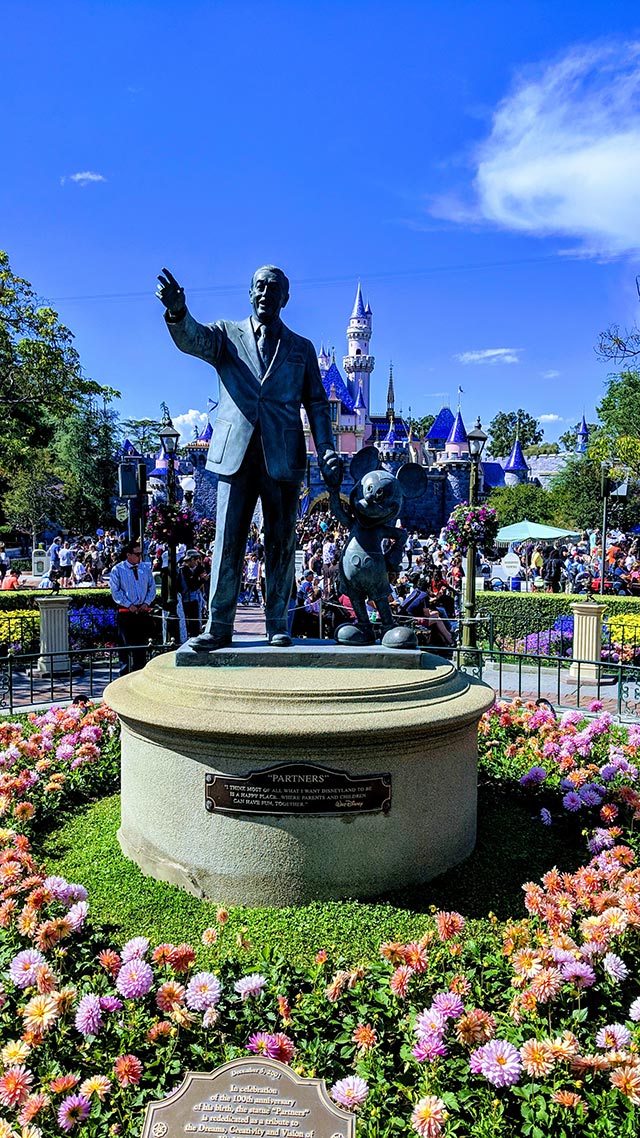 Early yesterday morning we shared our hunch that Disneyland would reopen on July 17, 2020.
Later in the day we received the great news that the "happiest place on earth" would reopen its gates on July 17th to celebrate the parks 65th birthday.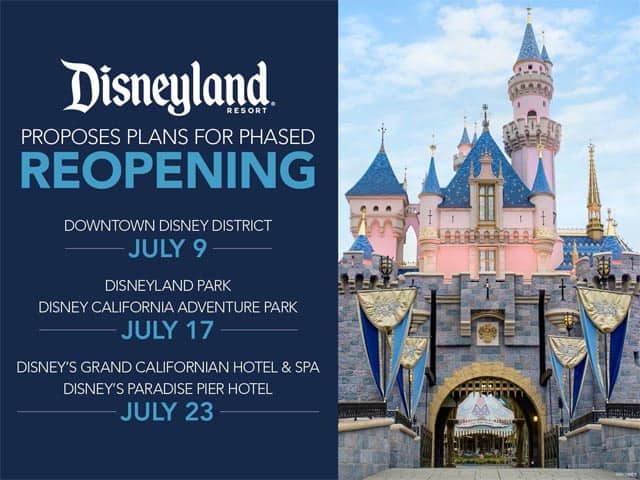 We know Disneyland fans have many questions regarding this reopening. Click HERE to find answers to the following:
limited park capacity
paused ticket sales
character interactions
parades and fireworks
introduction of guest experience teams
Ticket and Resort cancellations
Disneyland's Webpage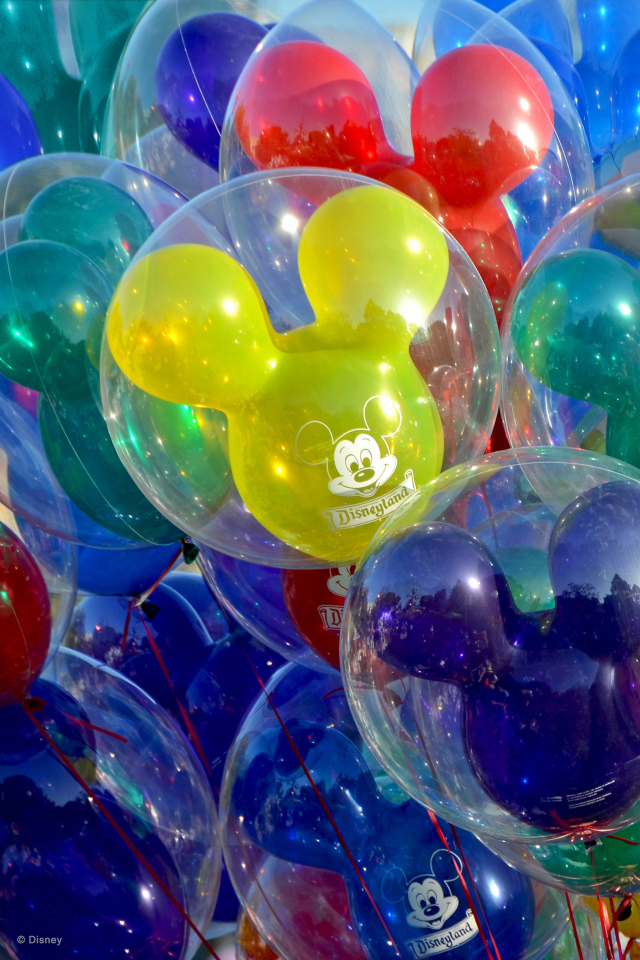 In an effort to keep all guests informed, Disneyland has created a webpage to share information regarding the reopening of the parks and also to provide important "Know Before You Go" information.
On the initial page they share the phased reopening across the Disneyland Resort as we shared above.
Disneyland shares a similar sentiment as Walt Disney World in that "While it may be a bit different from the last time you visited, we've come up with new ways to create magical moments together – and memories to treasure forever." This is referring to the added health and safety measures recommedended by the CDC in regards to:
Cleanliness
Physical Distancing
Reduced contact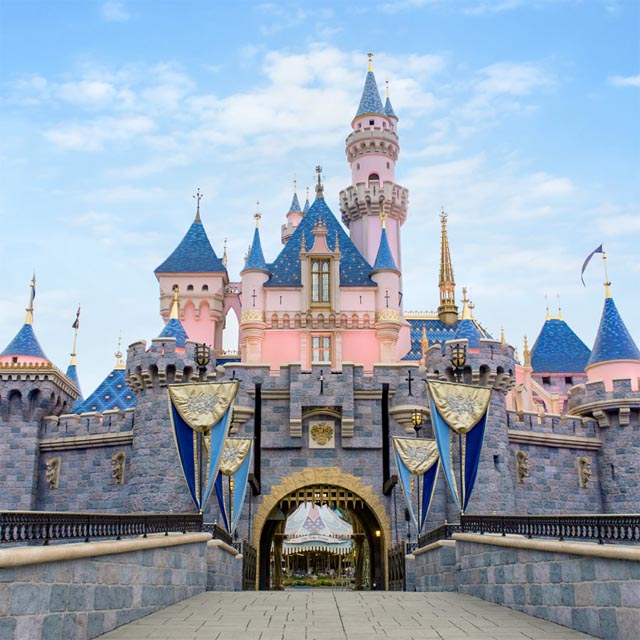 The webpage reiterates the above mentioned information regarding reservations, tickets, resort reopenings, paused ticket sales, character interactions, and limited park experiences. A warning is listed at the end of the webpage the same as listed on the Walt Disney World website warning of the risks of possible exposure to those who may have COVID-19.
This Disneyland webpage and, of course, Kenny the Pirate will be invaluable tools as you plan on visiting the "Happiest Place on Earth" in the near future. We will continue to keep you up to date on the most recent changes and when the Disneyland Park reservation system is open.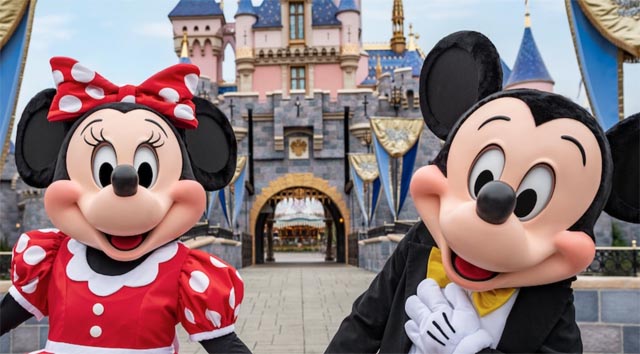 What do you think about the phased reopening of Disneyland? Will you and your family be visiting this summer? What information do you feel is needed on the Disneyland webpage to help navigate this new phased reopening? Share your thoughts with us on our Facebook Page.