Many Disney guests will be happy to hear that Chef Art Smith's Homecomin' has plans to reopen! Not only will guests be able to enjoy this wonderful menu of fried chicken and the best of Southern comfort food, but Chef Art also has a surprise renovation that has us pretty excited.
Disney Springs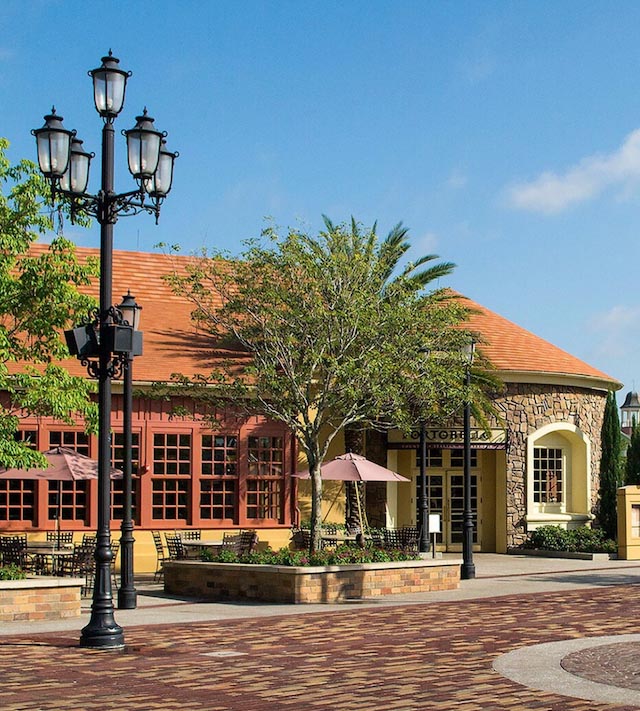 Recently we have shared the new, updated hours for Disney Springs now that the Orange County Curfew has lifted.
There has also been news of some of our favorite Disney shops that have reopened this week.
There is much to see and do (and eat) at Disney Springs!
Menu Changes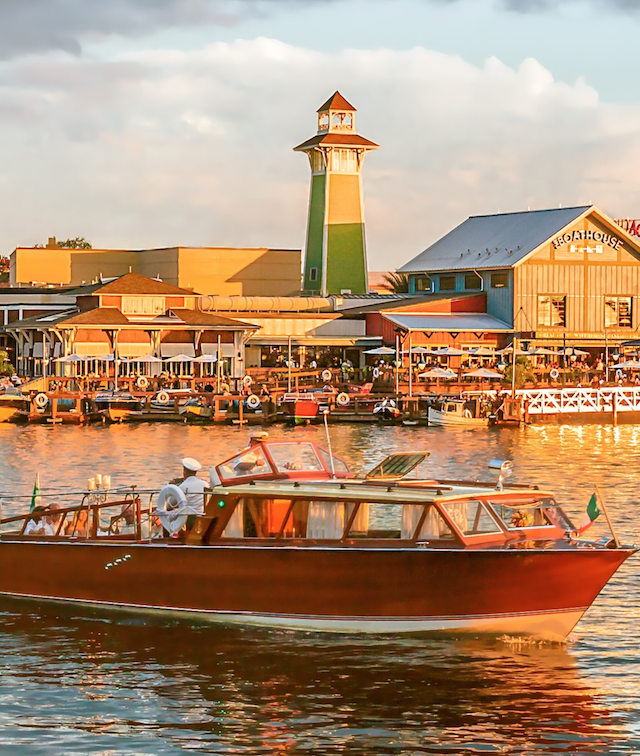 We shared that many of the Disney Springs dining locations may offer slightly different menu options due to current meat shortages. Homecomin' was listed as one of the dining locations that may have a few menu changes.
Since Homecomin' has not yet opened, we are not sure how their menu may be altered, but dining guests should be aware that the menu may not feature the exact same classics as they did prior to the closing.
Chef Art Welcomes Guests Back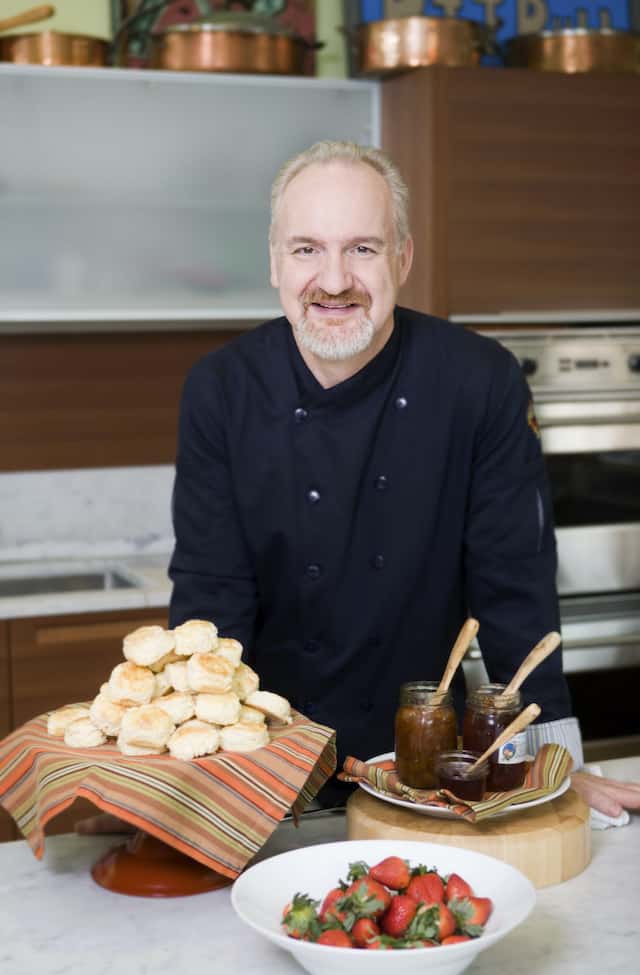 Chef Art welcomes guests to come join him and his staff for "all of the deliciousness" of fried chicken, mac & cheese, and moonshine on June 17, 2020. He shares that he and his Disney Springs staff have missed all of the guests and invites us to "reunite ourselves with friend chicken." This sounds like a great plan to us.
We also see a small glimpse of Homecomin's newest renovation. Guests will be able to dine and relax in the new Shine Bar & Social porch. As Chef Art shares, "food tastes better under a porch."
Reservations Now Available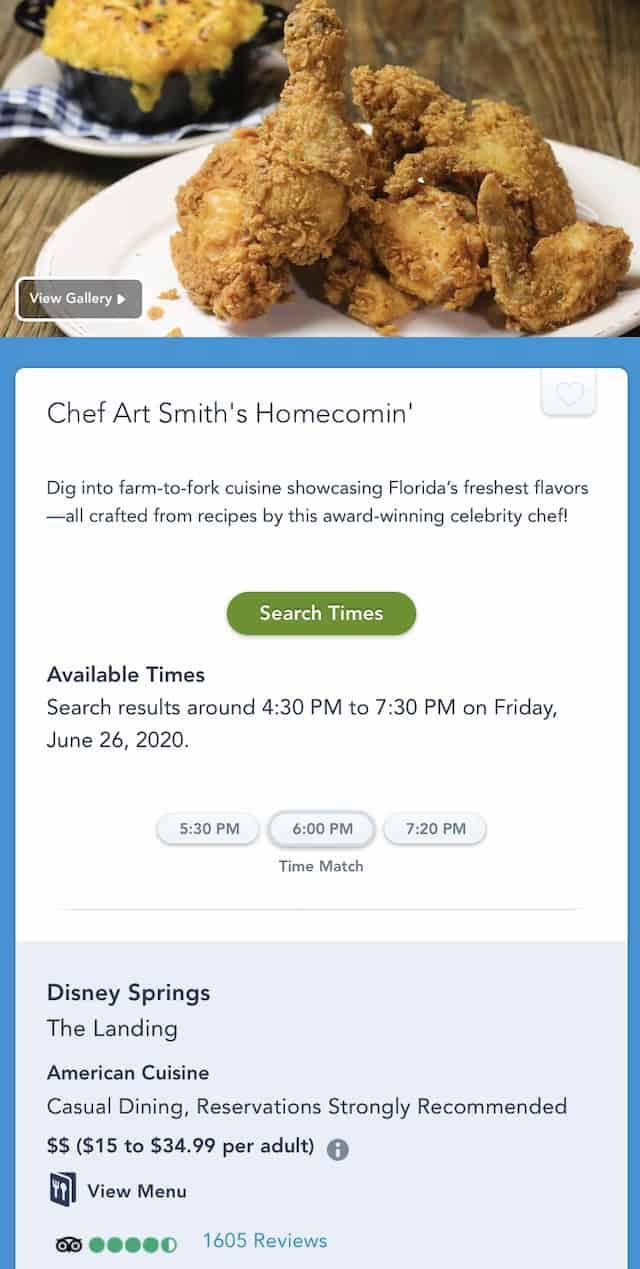 Unfortunately, many Guests with upcoming Disney vacations learned that their FastPasses and dining reservations were cancelled when Walt Disney World proposed their phased reopening.
We recently shared that select Walt Disney World dining reservations can now be made, which includes Chef Art Smith's Homecomin'.
Have you and your family visited Chef Art's Homecomin' before? What was your favorite menu item? Do you have plans to visit the new Shine Bar & Social porch? Share your thoughts with us on our Facebook Page.