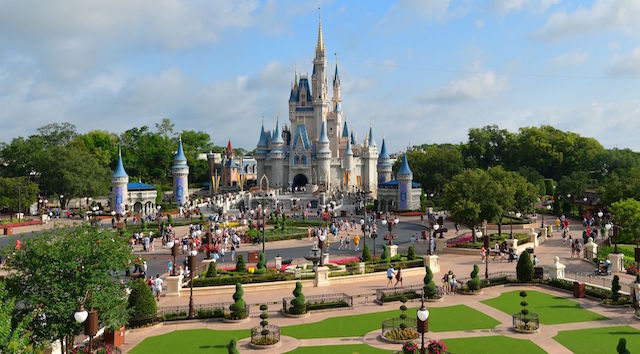 If you have been anxiously awaiting news about Annual Passholder previews, you will be excited to hear this rumor! Sources are suggesting the timeframe for AP previews!
Annual Passholders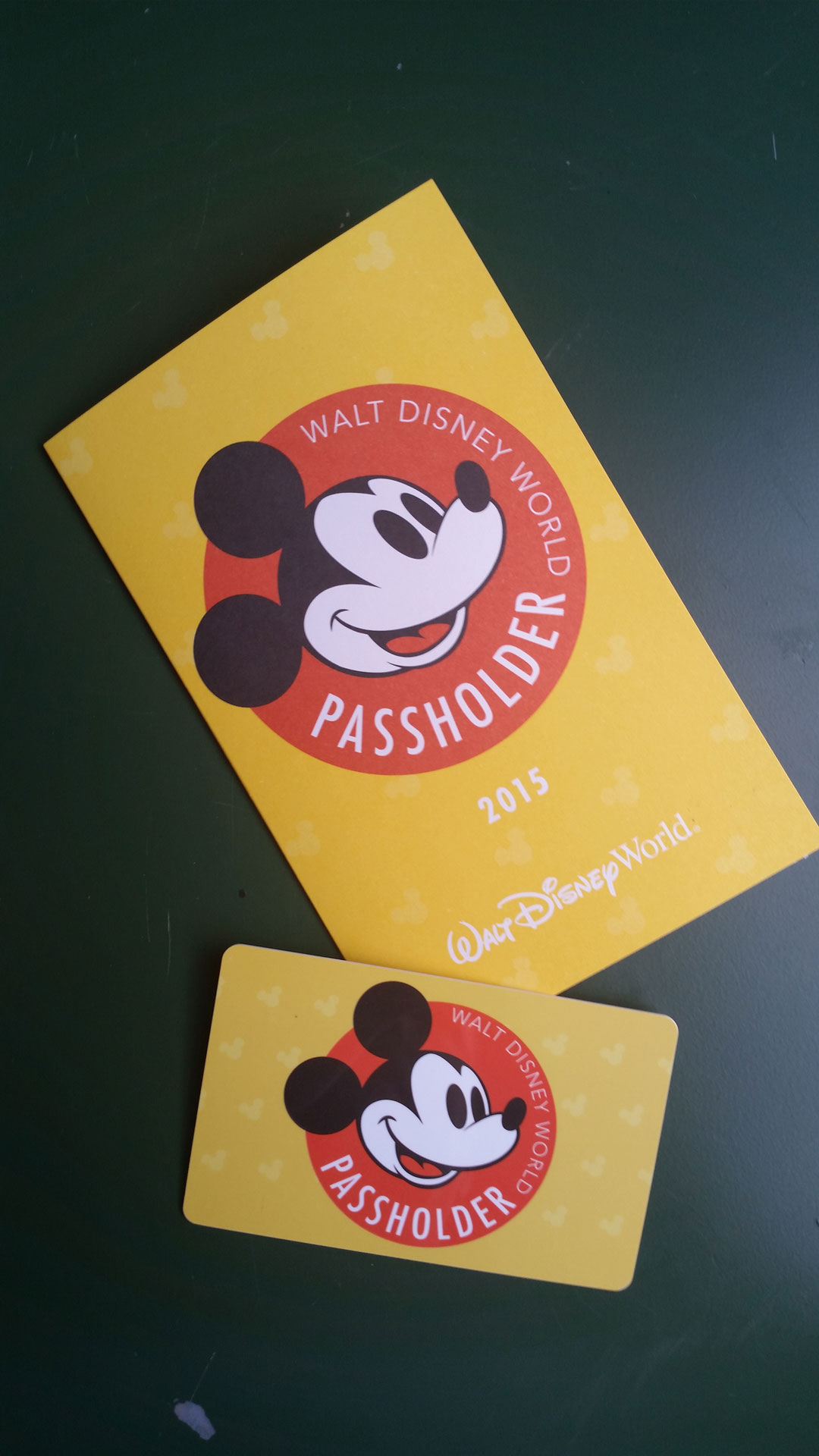 Last month, Disney announced Annual Passholders would be invited to attend exclusive preview days before the parks officially reopen on July 11.
This was in the same announcement that APs would also be limited in how many park days they can reserve. You can read all about that announcement HERE.

It's only been a few weeks, but I have been anxiously awaiting news for the proposed dates of this AP preview.
Rumors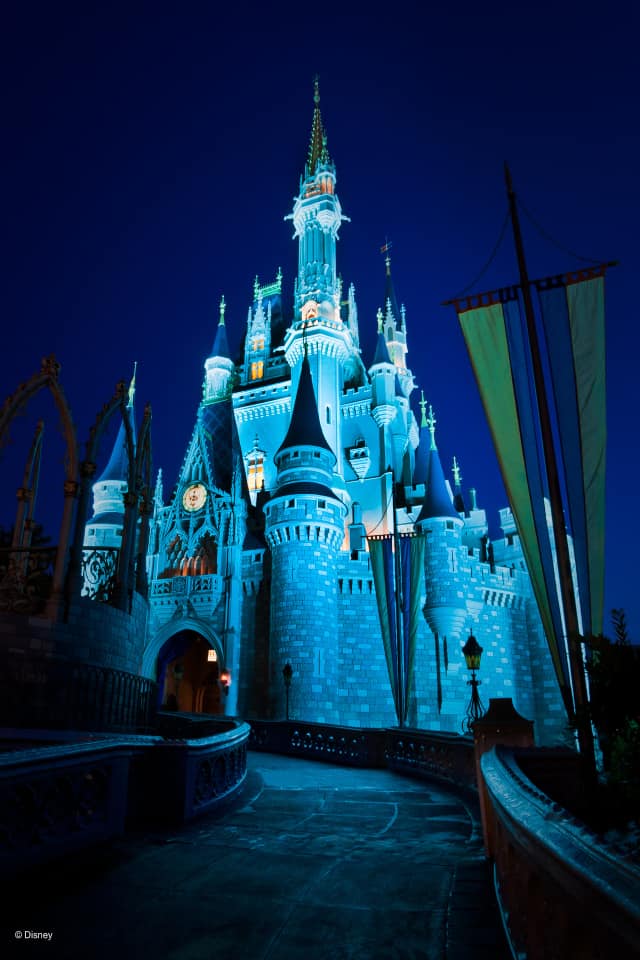 According to sources, the Annual Passholder preview day(s?) will take place at the beginning of the second week of July.
Those same sources have confirmed that the theme park Cast Members are being called back to work on June 28. We previously reported all Cast Member call-backs would be complete by June 28.
Restaurant Cast Members have already been called back, which you can read about HERE. They went back to work yesterday.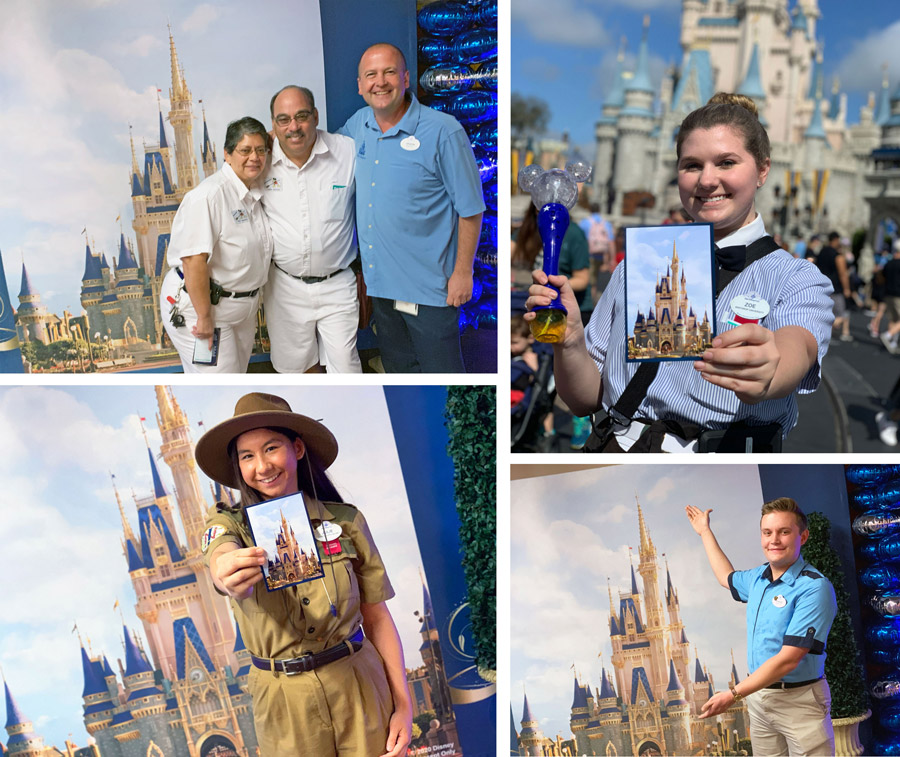 Select full-time Cast Members also may have opted to return to work sooner with this special offer.
With essentially all Cast Members being back to work before the end of the month, that will give them plenty of time to learn the new safety and health procedures before the park reopens for Guests. It also ensures everything is in order (as best as it can be) before any soft previews.
I personally anticipated (and was hoping) that the AP previews would take place shortly before the parks fully reopen. Universal Studios brought in their Annual Passholder guests just two days before fully reopening.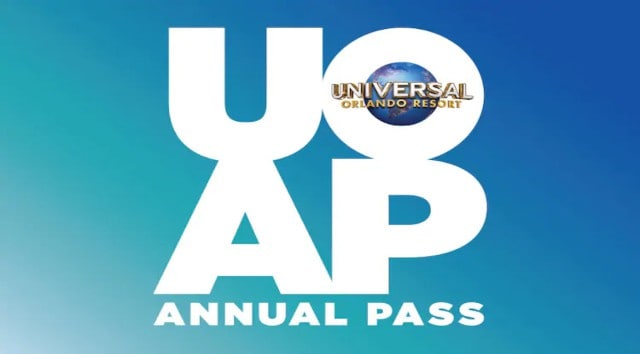 To me, this makes the most sense. July 11 will see the reopening of Magic Kingdom and Animal Kingdom and falls on a Saturday. If they begin at the beginning of that week, July 6, that gives them enough time to bring in Passholders but at reduced capacity.
Since APs will be limited in how many days they can be reserved, as mentioned above, they may try to offer more than a couple days of previews to accommodate everyone who wishes to visit.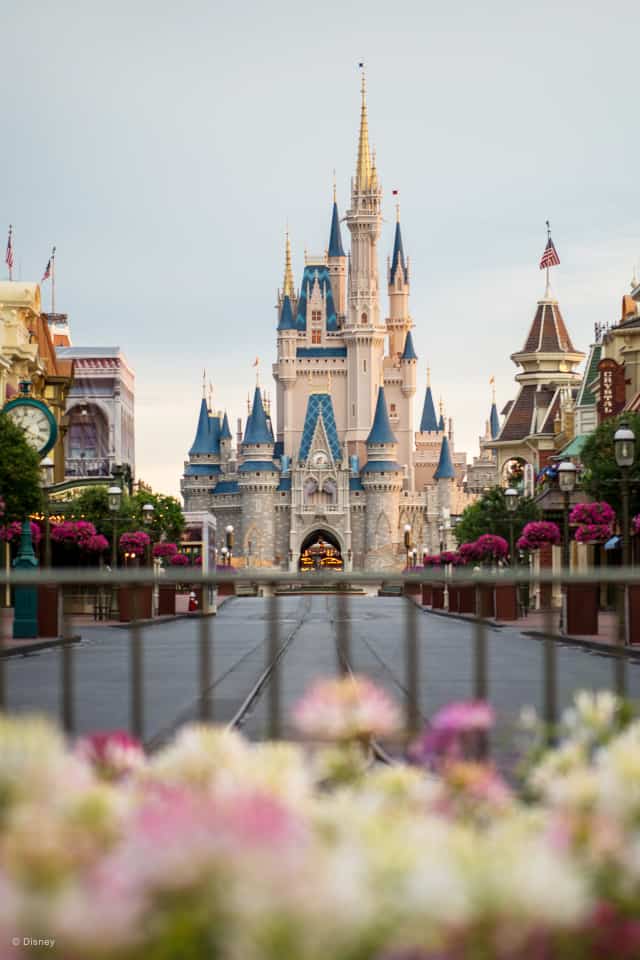 Please keep in mind that this is only a rumor – do not book flights until Disney officially confirms!
Are you an Annual Passholder? When do you think the previews will be? Will you be attending? Let us know on Facebook!